Mooer
Regular price
Rs. 8,849.00
Regular price
Rs. 9,315.00
Sale price
Rs. 8,849.00
Unit price
per
Sale
Sold out
Share
TONE CAPTURE GTR


The TONE CAPTURE Guitar pedal is based on MOOER's unique EQ matching technology, TONE CAPTURE. This pedal allow you to capture any guitar's tone by sampling the unique tonal characteristics of the target guitar.
The days of lugging around multiple guitars are over. The Tone Capture Guitar pedal opens up a variety of guitar sounds without the need to carry several guitars. Need 8 bars of acoustic? Don't want to take your vintage strat to the gig? You can sample the unique tonal qualities of any of your guitars at home and carry them around with you in the compact TONE CAPTURE GTR pedal!
Can capture unique guitar tonal qualities through sampling technology.
Can be used as an individual EQ pedal.
7 preset slots to store EQ and sampled guitar sounds.
Switch between TRUE BYPASS or BUFFER BYPASS
Firmware upgradeable via USB.



Input: 1/4" mono jack (impedance 2.2M Ohms)
Output: 1/4" mono jack (impedance 100Ohms)
Power supply: 9V DC transformer (internal negative external), MOOER Micro Power is recommended
Current Draw: 150mA
Dimensions: 93.5mm(D) x 42mm(W) x 52mm(H)
Weight: 155g
Accessories: User Manual* Disclaimer: Parameter update without notice.
View full details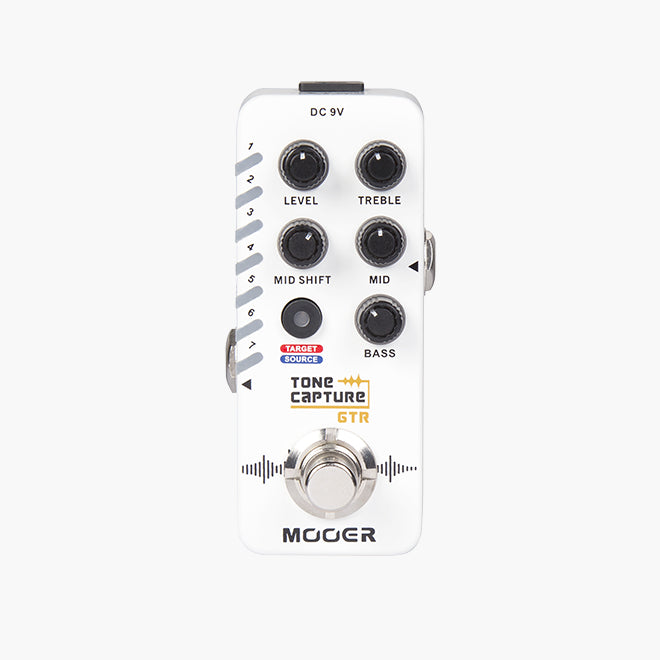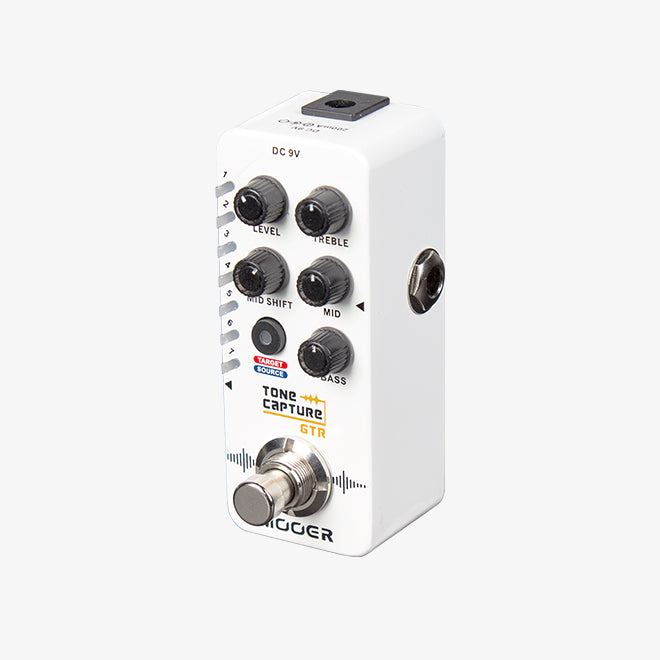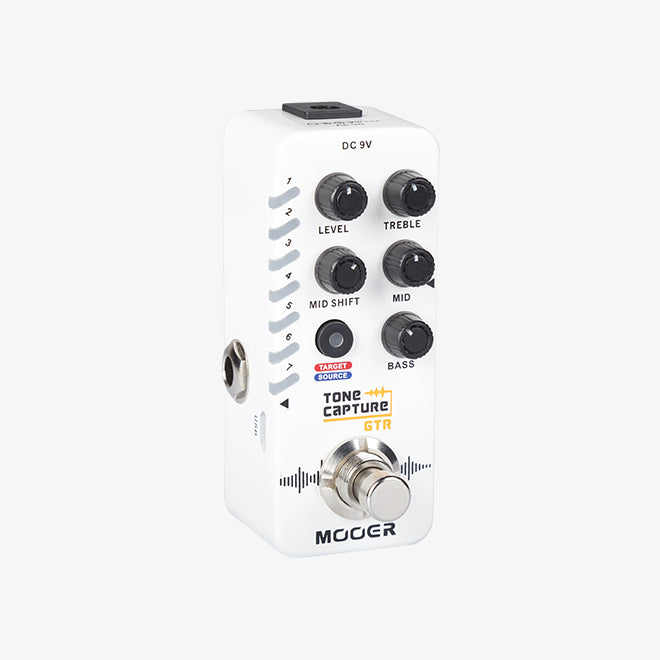 ADAM AUDIO T8V
Recording Magazine tests our new T8V nearfield monitor and draws the following conclusion:" The low...
Read More
Focal Pro
Professional Audio
Our professional monitors are designed from the very beginningto
reporoduce the sound signal without any alteration. These monitors
will meet the needs of the biggest studios as well as the smalles ones.
'Listen to your music, not to your speakers!'
Shop now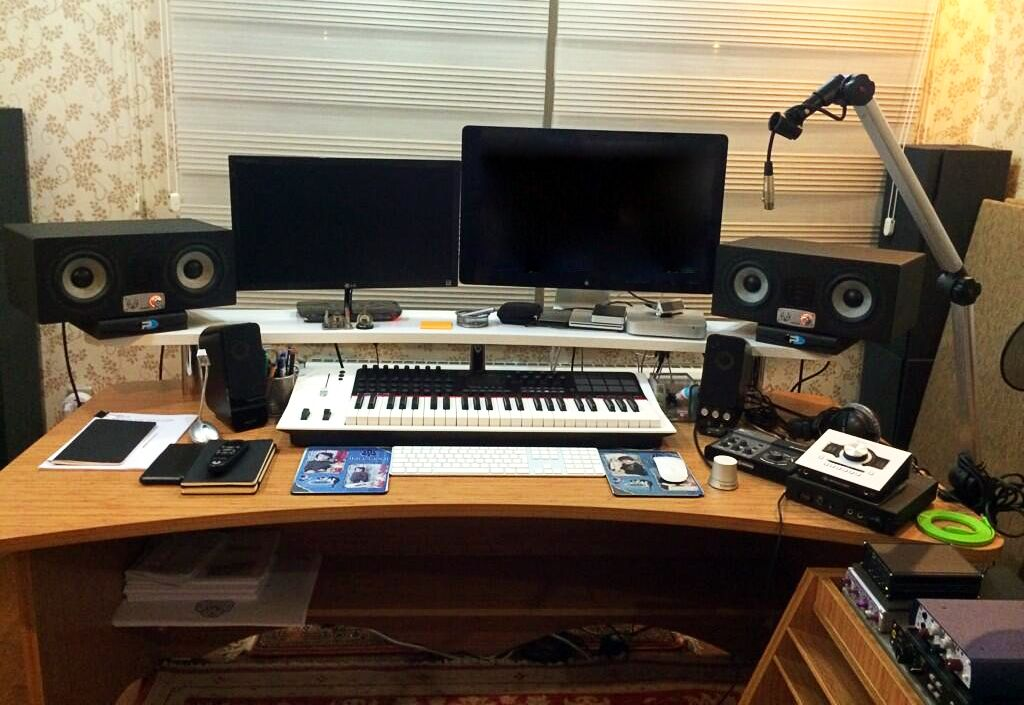 EVE AUDIO
SC4070 WON 37TH TEC AWARD
EVE Audios SC4070 won the 37th Technical Excellence & Creativity (TEC) Award in the category of Studio Monitors.
Shop now