FOCAL PRO
DISCOVER THE PROFESSIONAL AUDIO FOCAL PRODUCTS
This is the Focal Professional philosophy. These professional monitors are conveived right from the first stages of R&D to reporduce the sound signal without distorsion.
Shop now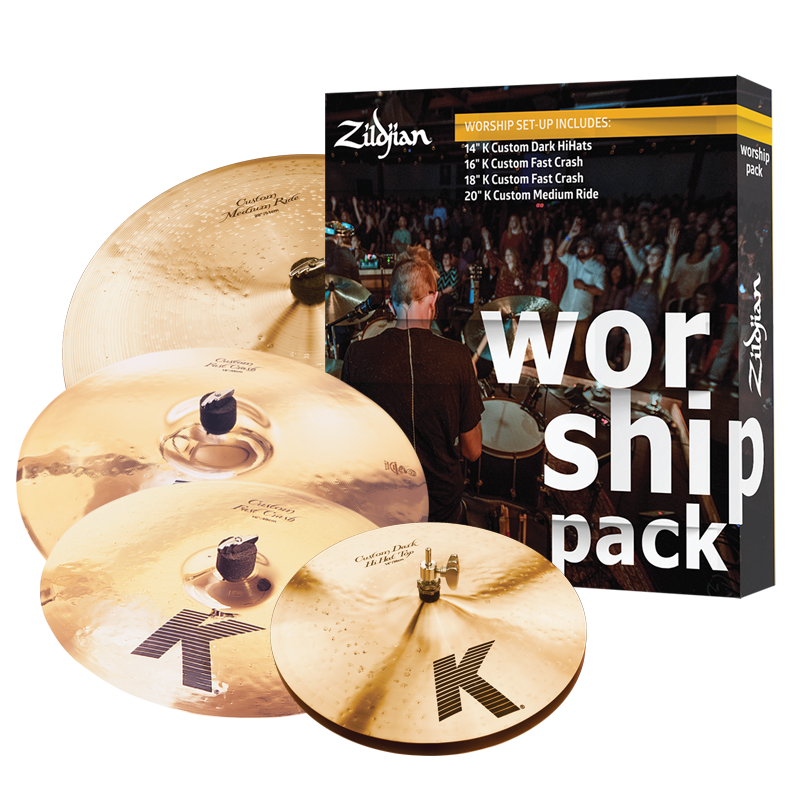 ZILDJIAN CYMBALS
Blending old world concepts and new world techniques,Zildjianhas evolved with both music and technology, continuing to innovate the process of cymbal...
SHOP NOW