Blackstar Amplification
Regular price
Rs. 33,825.00
Regular price
Sale price
Rs. 33,825.00
Unit price
per
Sale
Sold out
Share
SONNET ACOUSTIC AMPS
Acoustic Alternative
60-watt, 1x6.5" Acoustic Guitar Combo Amplifier with Mic/Instrument Inputs, Polarity Reverse Function, 3-band/2-band EQs with Shape Buttons, Highpass Filter, Brilliance Control, 2 Reverbs, USB/XLR Outputs, Line Input/Bluetooth, and Tilt-back Stand - Black
A multitude of acoustic artists have chosen the Sonnet as their acoustic alternative. Discover why…
Sonnet faithfully amplifies the natural response of your acoustic instrument capturing every nuance of its tone and your performance.
Full Frequency Response
Sonnet has a wide dynamic range and has been carefully designed to reproduce the full frequency range produced by an acoustic instrument.
From the extended sub response required for percussive styles, to the ultra-high frequency territory covered by many piezo pickups – Sonnet gives you full control over everything.
The High Pass Filter (HPF) and Brilliance controls allow you to adjust the crucial body resonance and piezo high-end of your acoustic instrument.
Perfect for Performers
Compact, lightweight and powerful
Studio quality reverb with separate level for each channel
Screw out tilt stand lets you use Sonnet as an onstage monitor, whilst feeding your preferred mix to the sound engineer via XLR
Optional stand adapter for PA pole mounting
Bluetooth for audio playback
Your Livestream Hub. Your Recording Interface.
USB recording – connect direct to your laptop or desktop for effortless and phenomenal sounding recording straight to your DAW.
Livestreaming – connect to your phone or tablet and capture incredible sounding livestreams and videos, with audio synced to your device's camera in real time.
View full details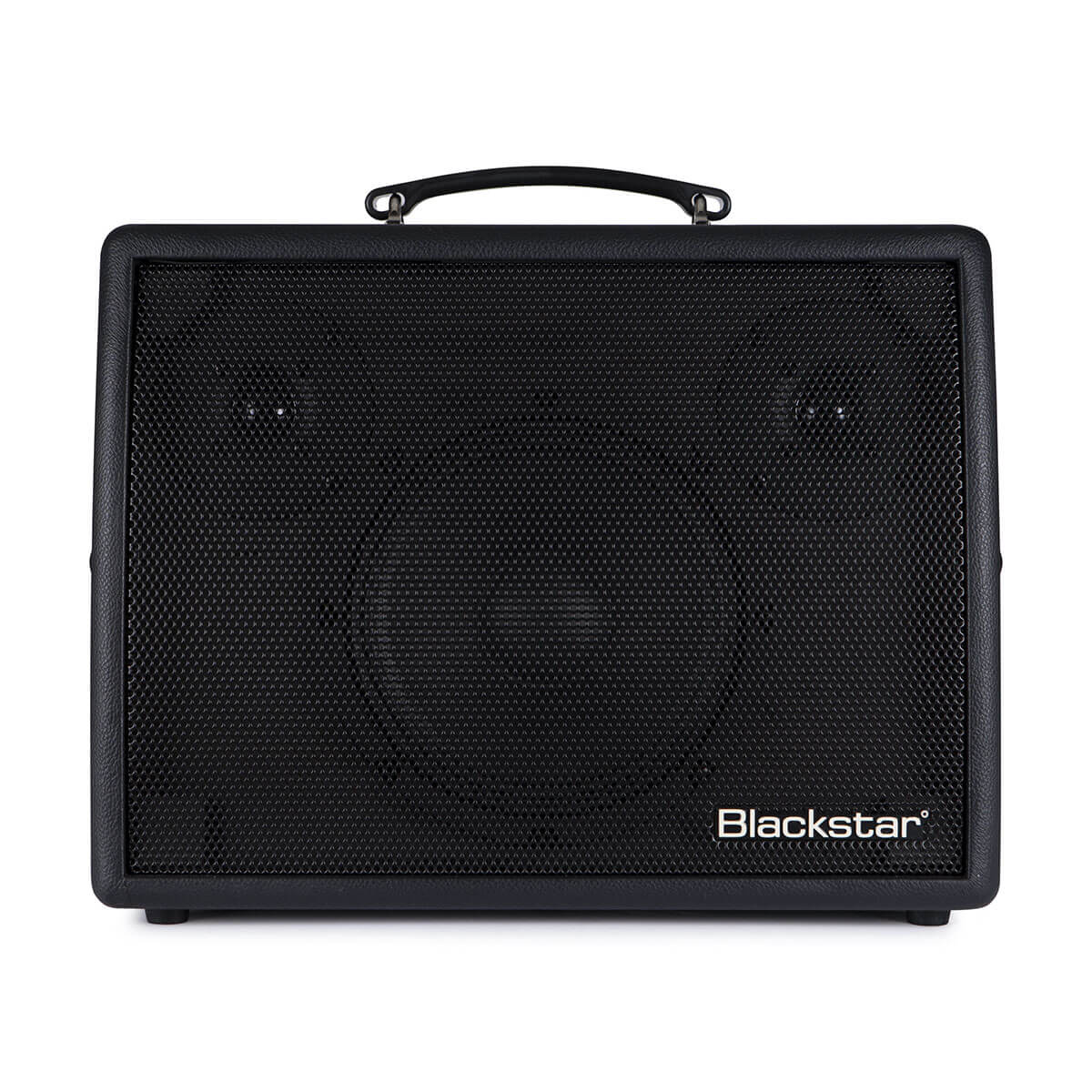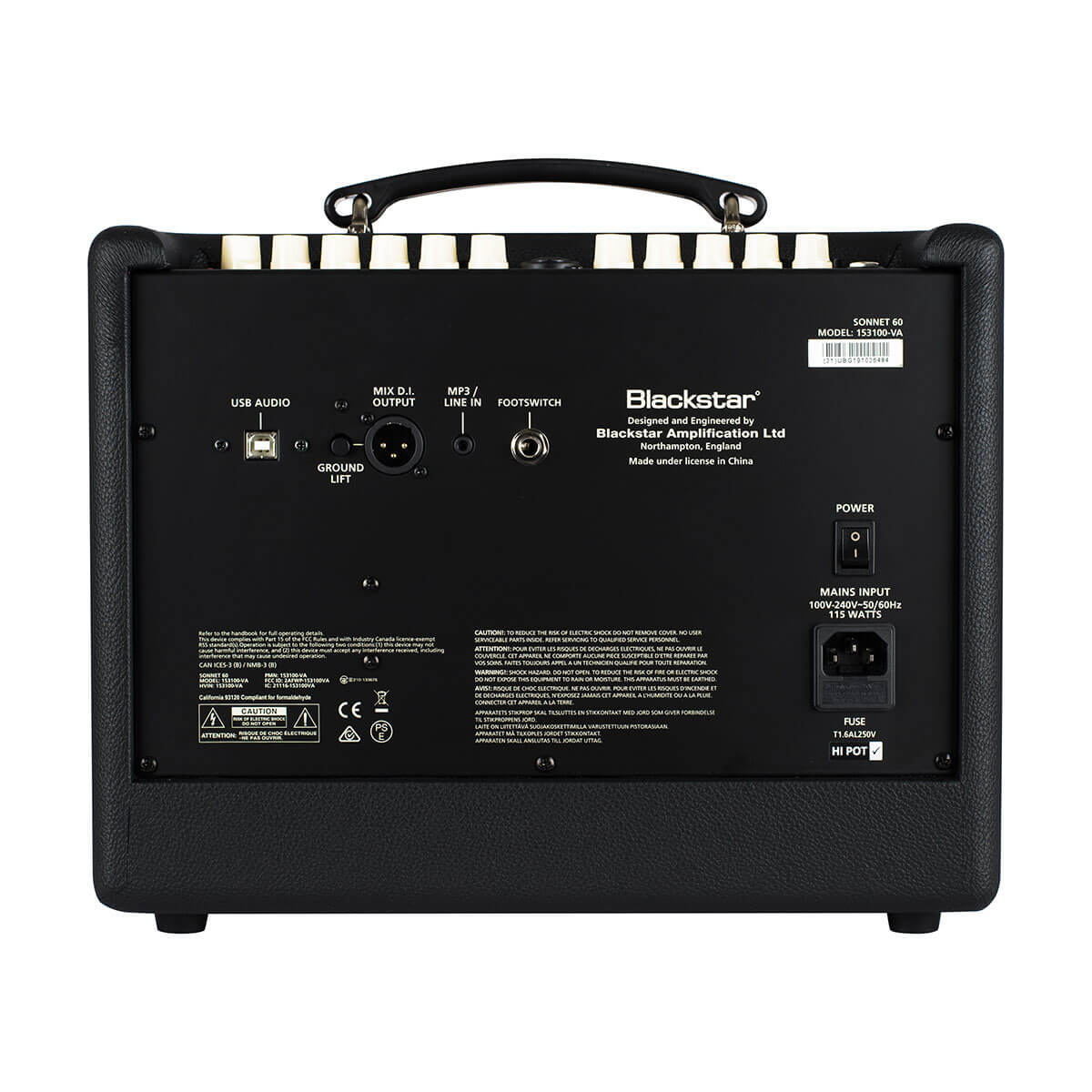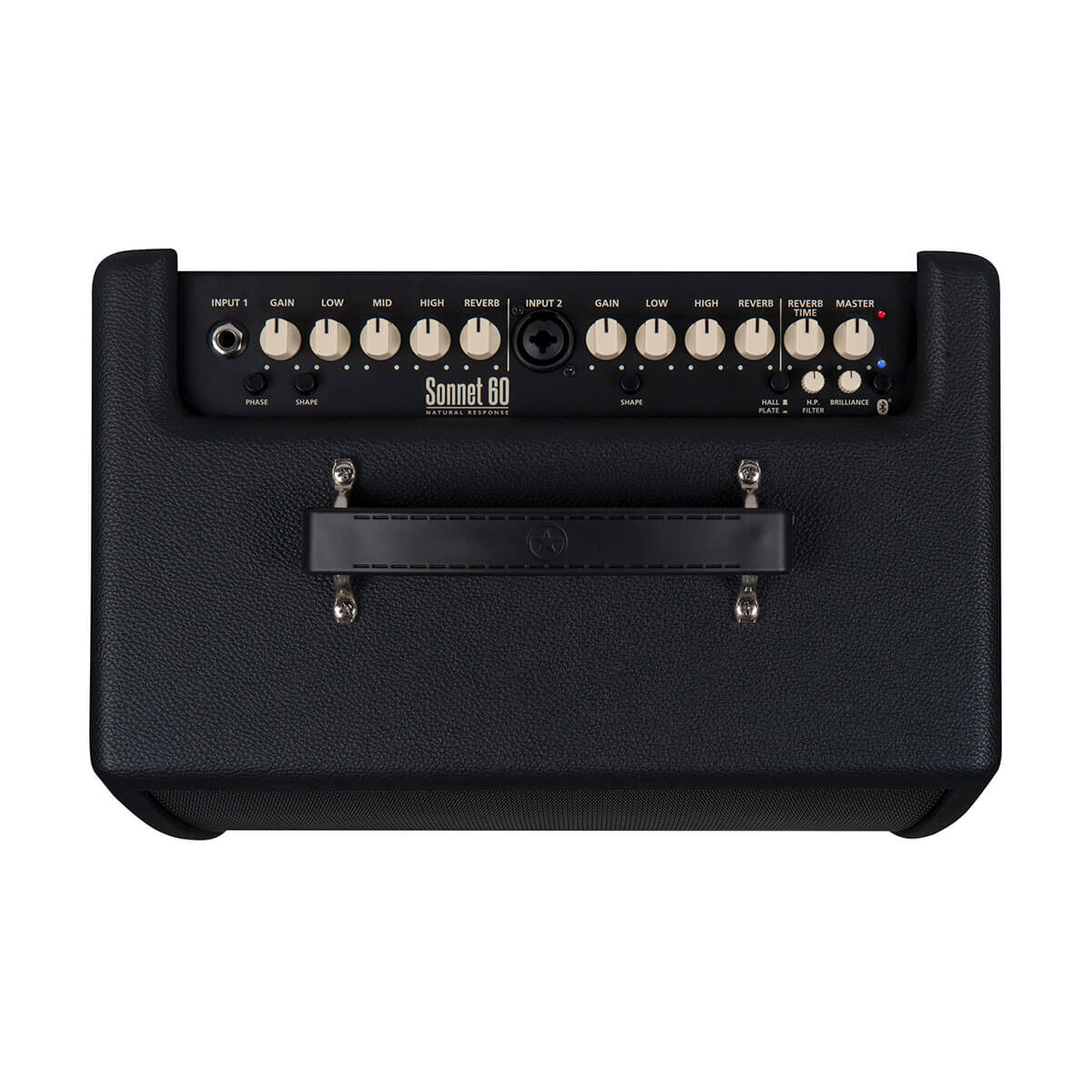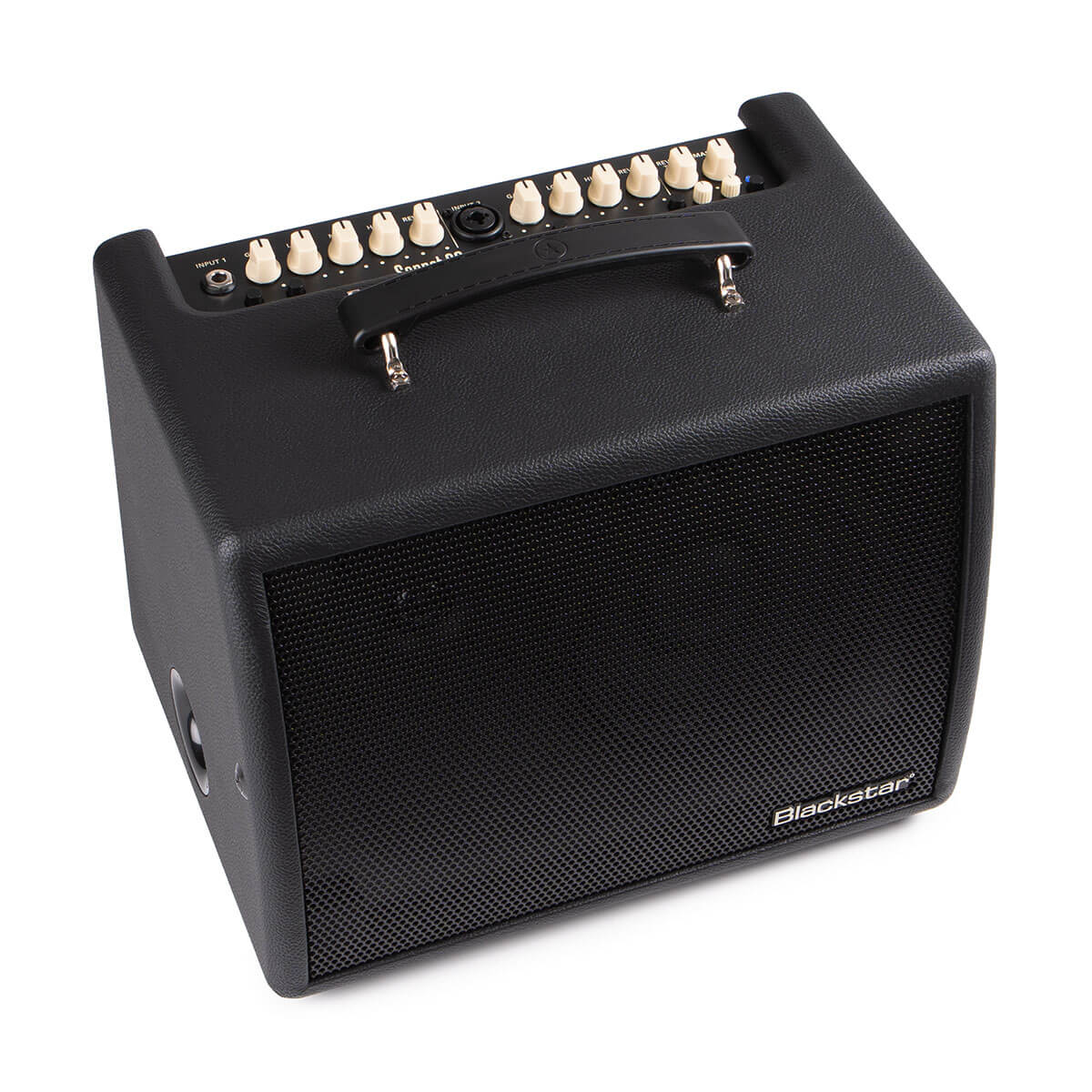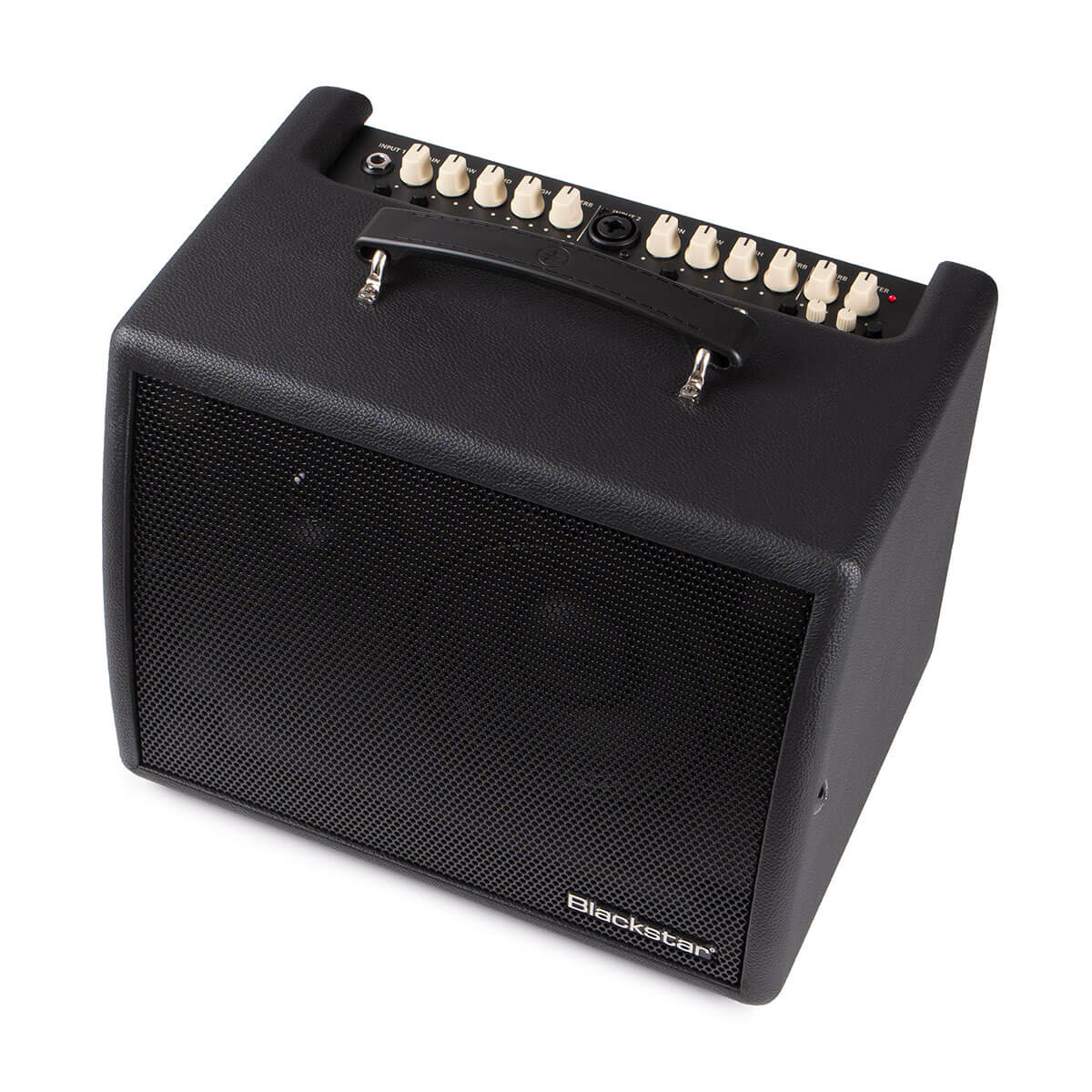 ADAM AUDIO T8V
Recording Magazine tests our new T8V nearfield monitor and draws the following conclusion:" The low...
Read More
Focal Pro
Professional Audio
Our professional monitors are designed from the very beginningto
reporoduce the sound signal without any alteration. These monitors
will meet the needs of the biggest studios as well as the smalles ones.
'Listen to your music, not to your speakers!'
Shop now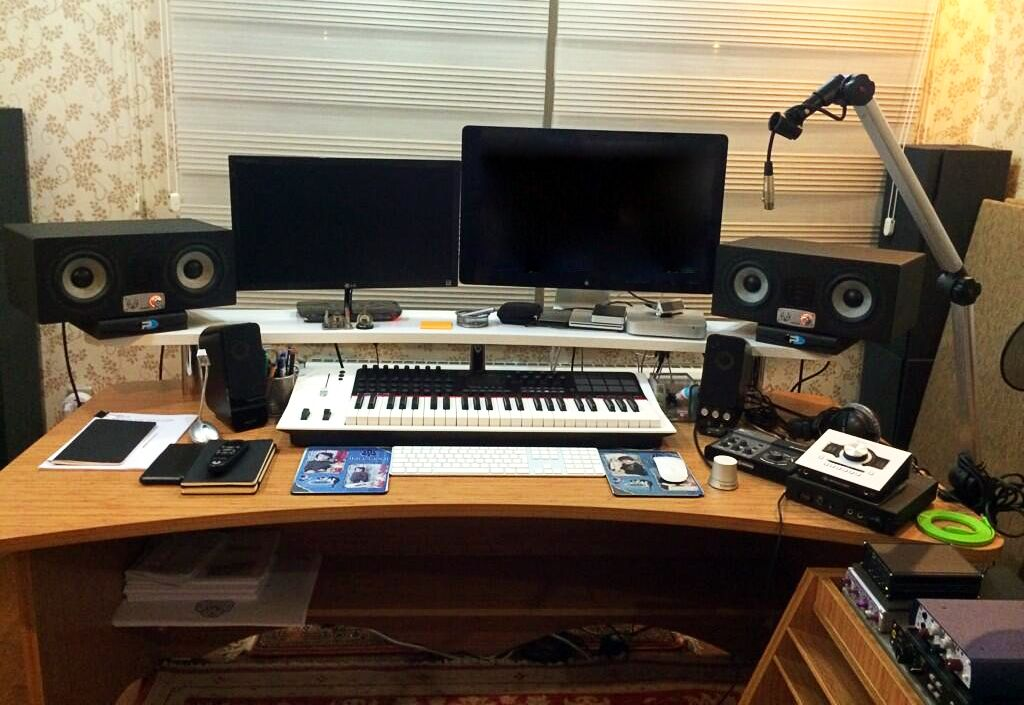 EVE AUDIO
SC4070 WON 37TH TEC AWARD
EVE Audios SC4070 won the 37th Technical Excellence & Creativity (TEC) Award in the category of Studio Monitors.
Shop now