Share
Lemon Drums
Regular price
Rs. 42,500.00
Regular price
Rs. 48,820.00
Sale price
Rs. 42,500.00
Unit price
per
Sale
Sold out
Electronic Dum Kit
Product Code: Lemon Drums T-300 Pro Electronic Drum Kit
Availability: 
Pre-Order
Introducing the Lemon Drums T-300 Pro Electronic Drum Kit – the ultimate solution for drummers seeking an exceptional playing experience and versatility. This meticulously crafted drum kit offers a wide range of features and components designed to elevate your performance to new heights.
The T-300 Pro Electronic Drum Kit includes a sturdy rack with mounting parts, providing stability and adjustability for your setup. With three cymbal arms, you have the flexibility to add expressive cymbal accents to your beats. The accompanying Hihat pedal allows for precise control and authentic footwork.
Experience responsive and dynamic playing with the three 8" plastic drum pads, delivering a natural drumming feel. The 10" plastic snare drum provides a crisp and defined sound, enhancing your overall performance. The 10" half-covered hihat offers nuanced control and a realistic hihat response.
Immerse yourself in a rich soundscape with the two 12" half-covered dual-zone cymbals, allowing for a variety of expressive playing techniques. The 8" rubber kick pad delivers a solid and punchy kick drum sound, ensuring a powerful rhythm section.
The module kit acts as the brain of the T-300 Pro, offering a wide selection of high-quality drum sounds and customizable settings. Explore various genres and styles, or create your own unique drum kit configurations to suit your preferences.
Included in the package is an accessory kit, providing essential tools and spare parts to maintain and customize your drum kit. Additionally, the bass pedal ensures reliable and precise bass drum performance.
The Lemon Drums T-300 Pro Electronic Drum Kit is the perfect companion for drummers of all levels, from beginners to professionals. Whether you're practicing in your home studio or performing on stage, this versatile drum kit delivers exceptional sound quality, durability, and an immersive drumming experience.
Elevate your drumming skills and explore new musical horizons with the Lemon Drums T-300 Pro Electronic Drum Kit. Get ready to unleash your creativity and make a statement with every beat.

1 x rack with mounting parts
3 x cymbal arms
1 x Hihat pedal
3 x 8" plastic drum pads
1 x 10" plastic snare
1 x 10" half-covered hihat
2 x 12" half-covered dual zone cymbals
1 x 8" rubber kick
1 x module kit
1 x accessory kit
1 x bass pedal
View full details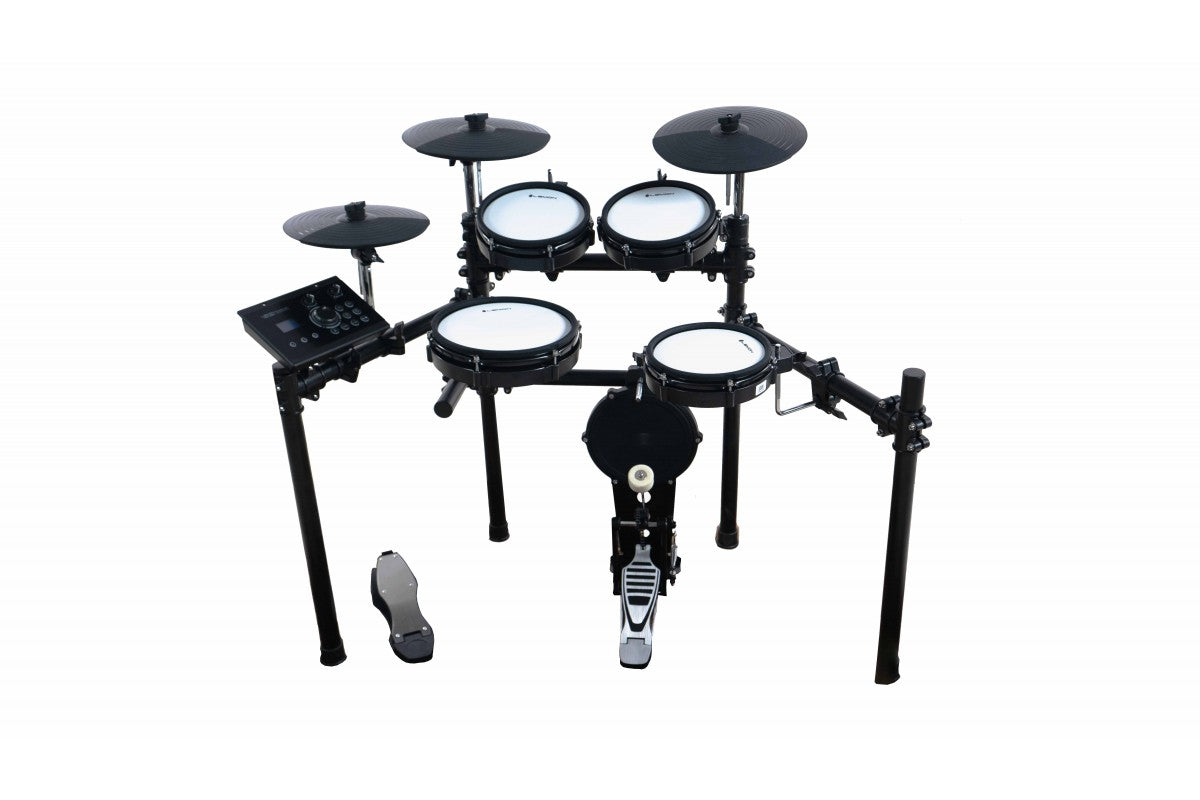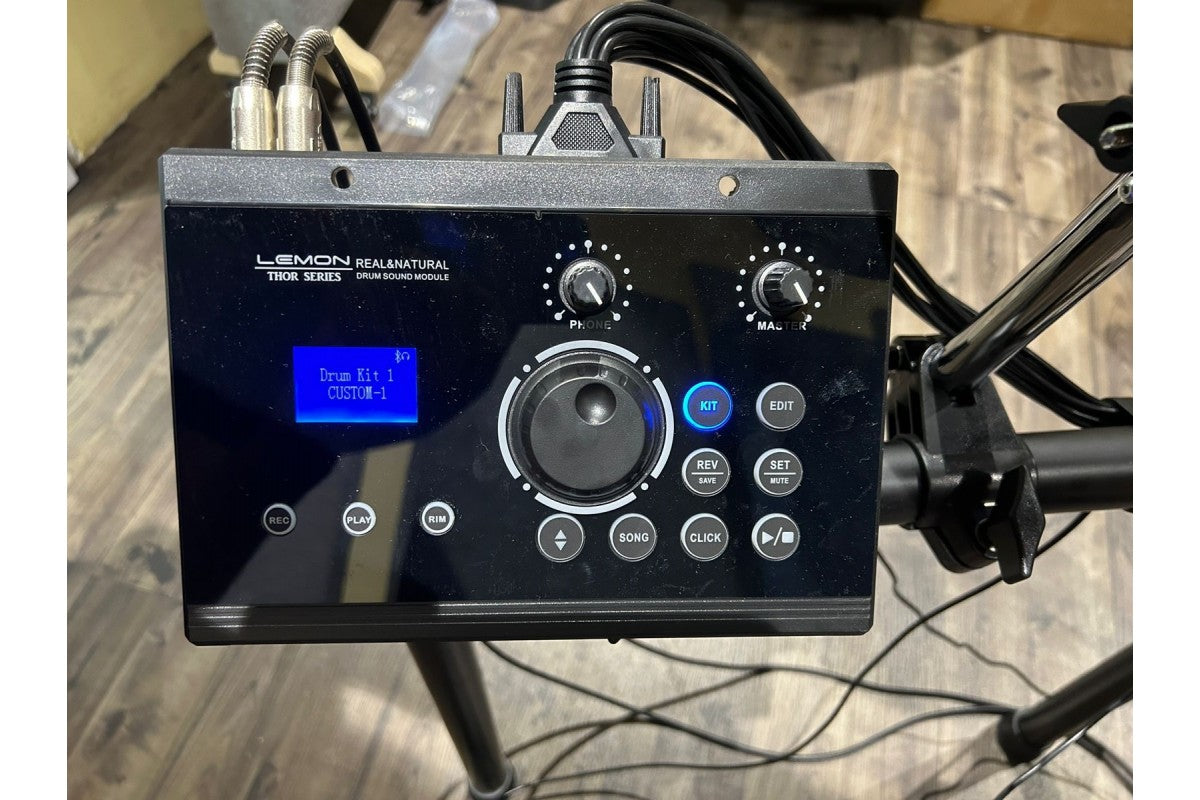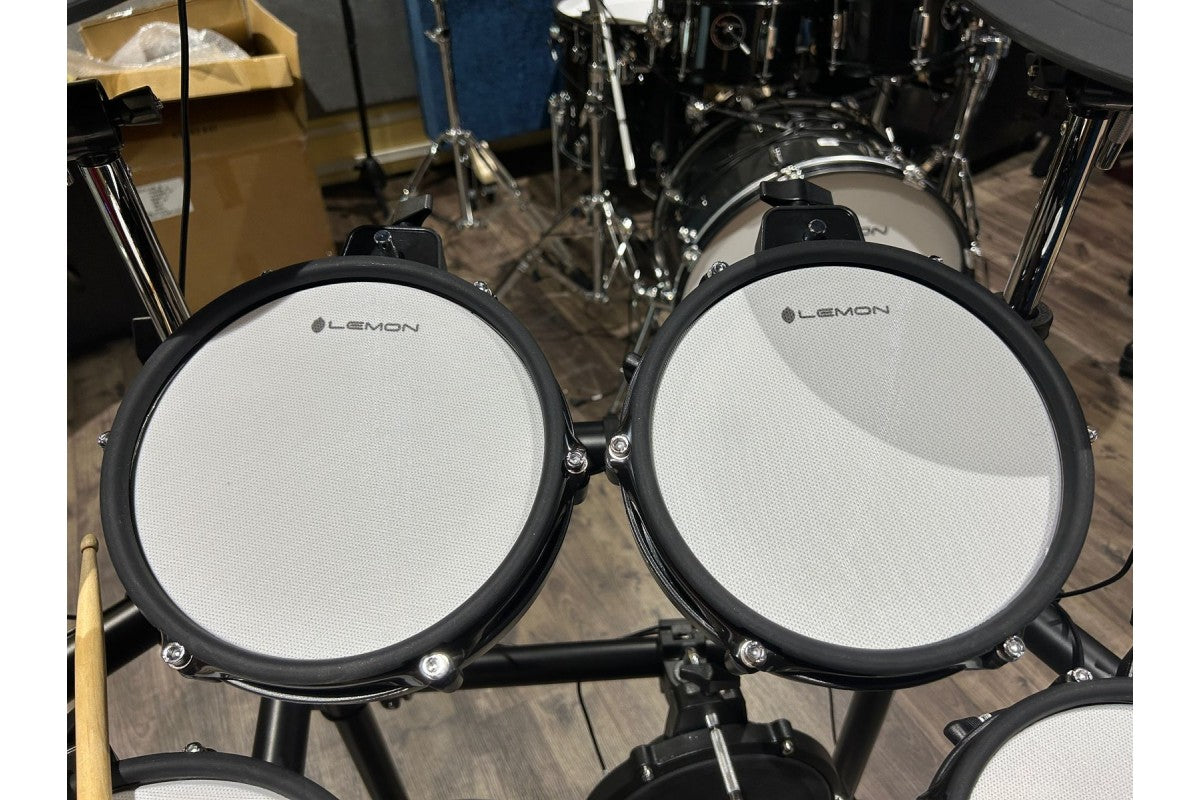 ADAM AUDIO T8V
Recording Magazine tests our new T8V nearfield monitor and draws the following conclusion:" The low...
Read More
Focal Pro
Professional Audio
Our professional monitors are designed from the very beginningto
reporoduce the sound signal without any alteration. These monitors
will meet the needs of the biggest studios as well as the smalles ones.
'Listen to your music, not to your speakers!'
Shop now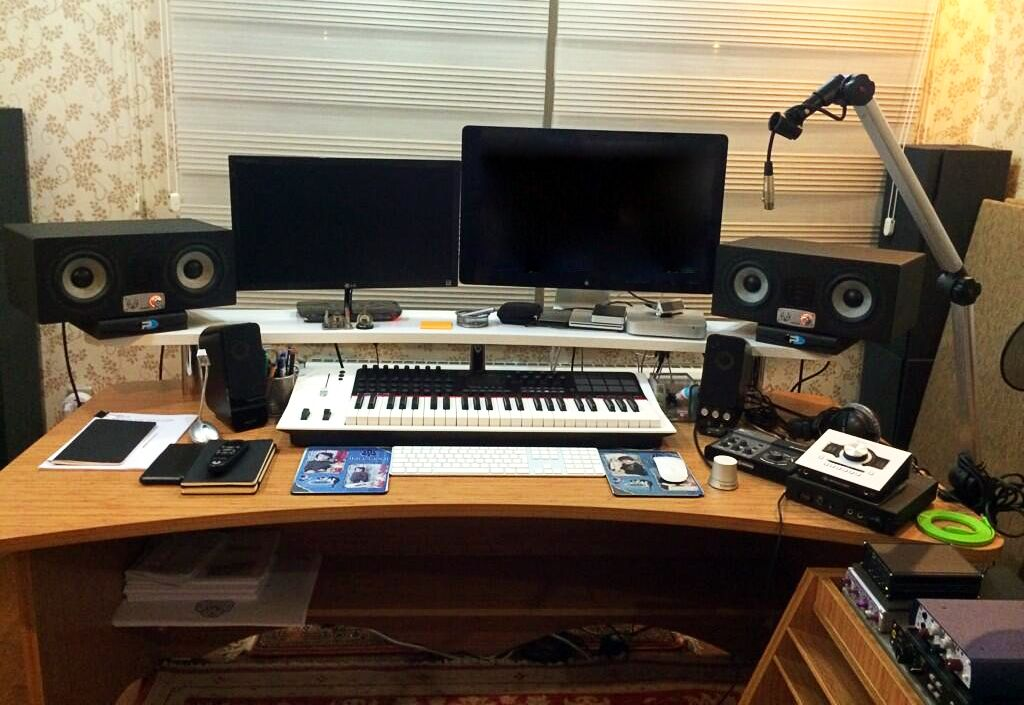 EVE AUDIO
SC4070 WON 37TH TEC AWARD
EVE Audios SC4070 won the 37th Technical Excellence & Creativity (TEC) Award in the category of Studio Monitors.
Shop now