Keeley Electronics
Regular price
Rs. 18,968.00
Regular price
Sale price
Rs. 18,968.00
Unit price
per
Sale
Sold out
Share
Envelope Filter/Auto-wah Pedal with True Bypass Switching for Guitar, Bass, and Keyboards
Our Best Sounding Envelope Filter EVER!
Improved Note Tracking
Upgraded Components
External Output Vol. Control
Fresh New Look
Description
Neutrino Envelope Filter V2
Meet the NEW Neutrino. Our best sounding Envelope Filter EVER.
The Keeley Neutrino V2 is an amazingly toneful and compact form of the classic opto-coupler envelope filter. The Neutrino takes your guitar playing and creates an automatic wah sound based on your pick attack! Envelope filters or auto-wahs as they are often called, sound and react best when they are opto-coupler based. The opto-couplers used in the Neutrino are particularly smooth, giving you an amazing vowel-like tone. The Keeley Neutrino gives you 3 filter ranges, 2 directions,  2 ranges for the frequency center and a Peak control. Keeley has engineered a power supply voltage-doubler so you maintain the highest headroom for your tone.  An incredibly tough build means it will last for many decades to come. Whether you're in a jam band or playing funk, the Keeley Neutrino V2 delivers incredible vocal-like tone.
The Keeley Neutrino V2 features:
Envelope Filter and Auto-Wah for guitar, bass and keyboard
Peak Control: Sets how much "quack" there is, or how smooth you roll
Filter Selector: lets you choose between 3 types of filters: High,  Low, and Band Pass.
Range Switch: HI or LO.
Direction Switch: Up or Down
True-Bypass, 9 VDC, 25 mA, 100% analog and made in the USA. 
Demo Video: 
View full details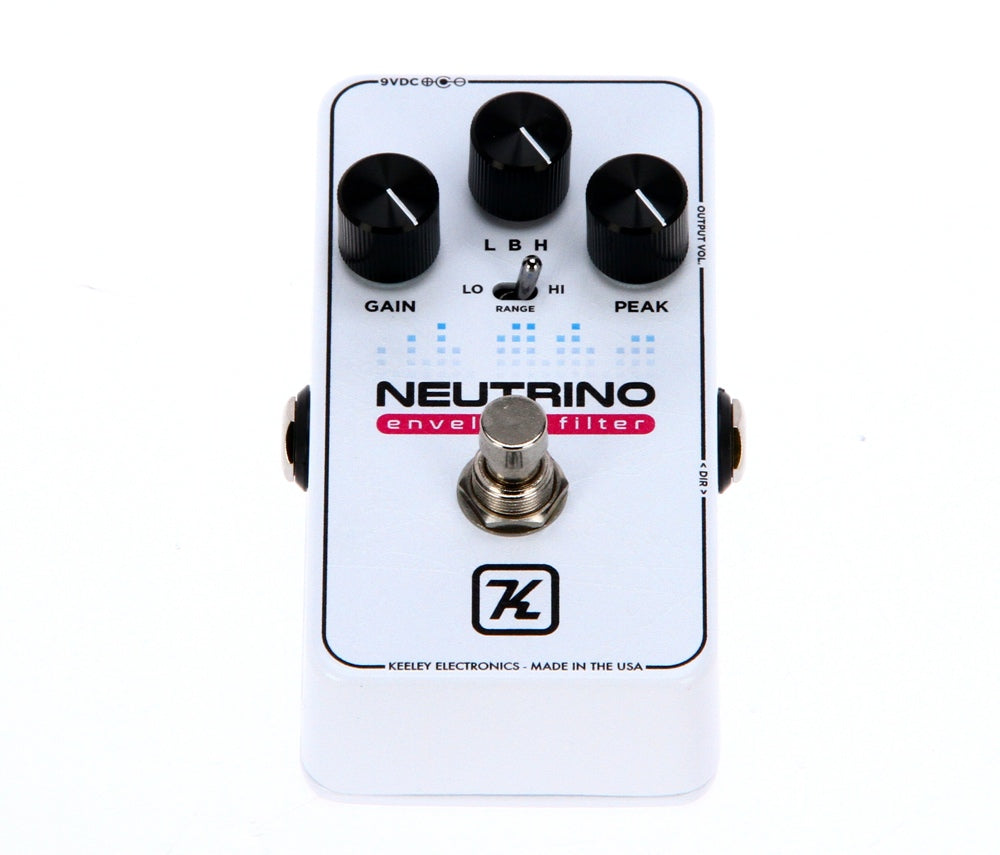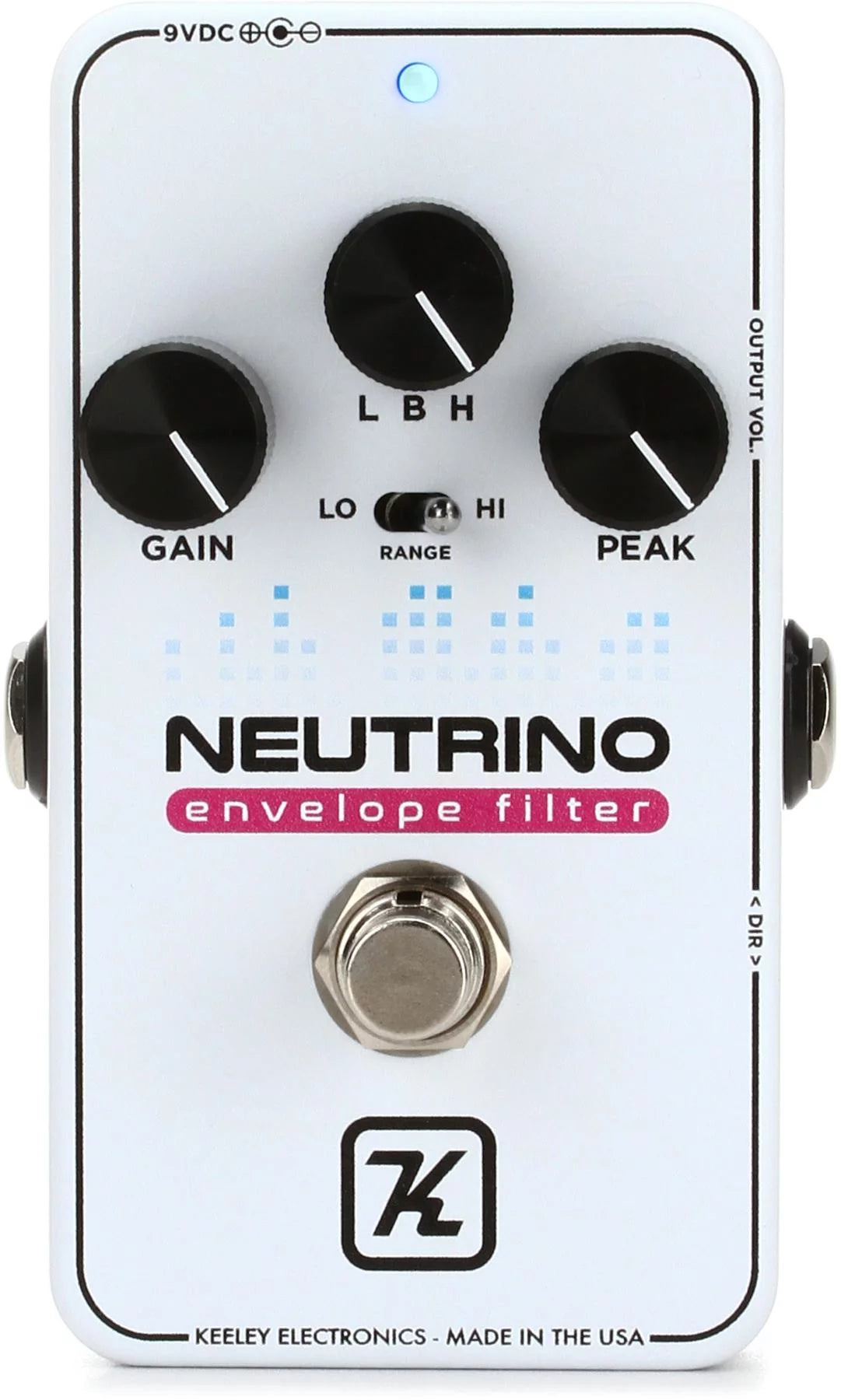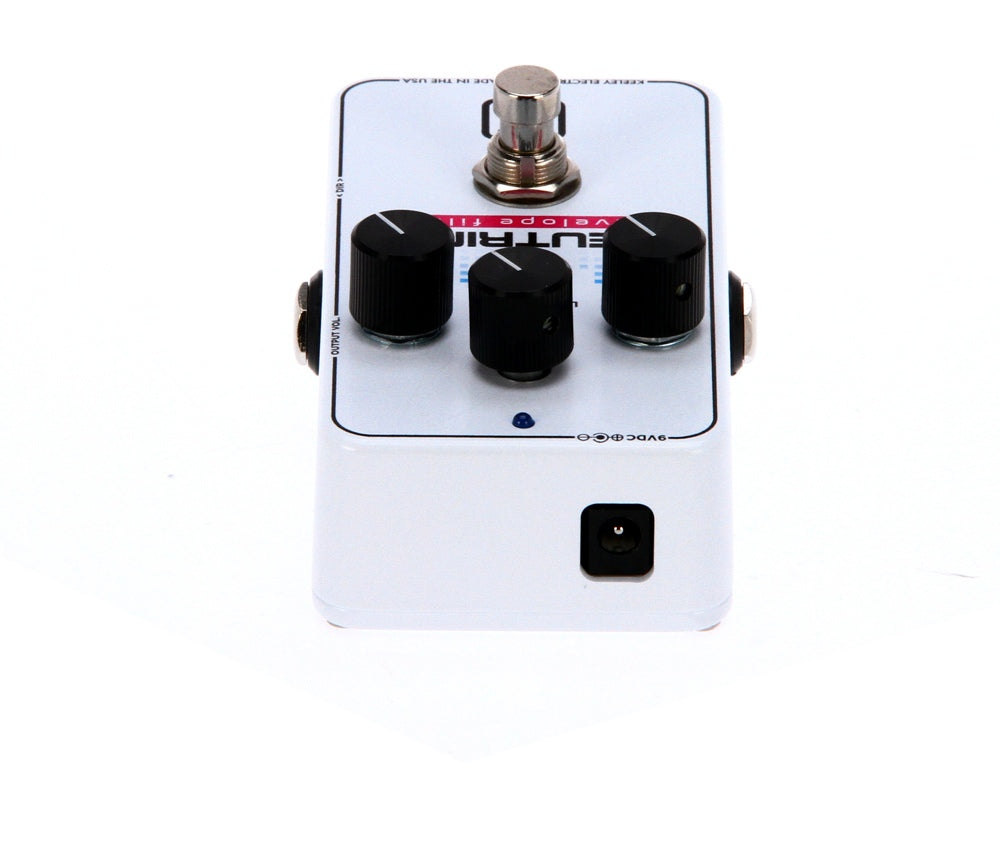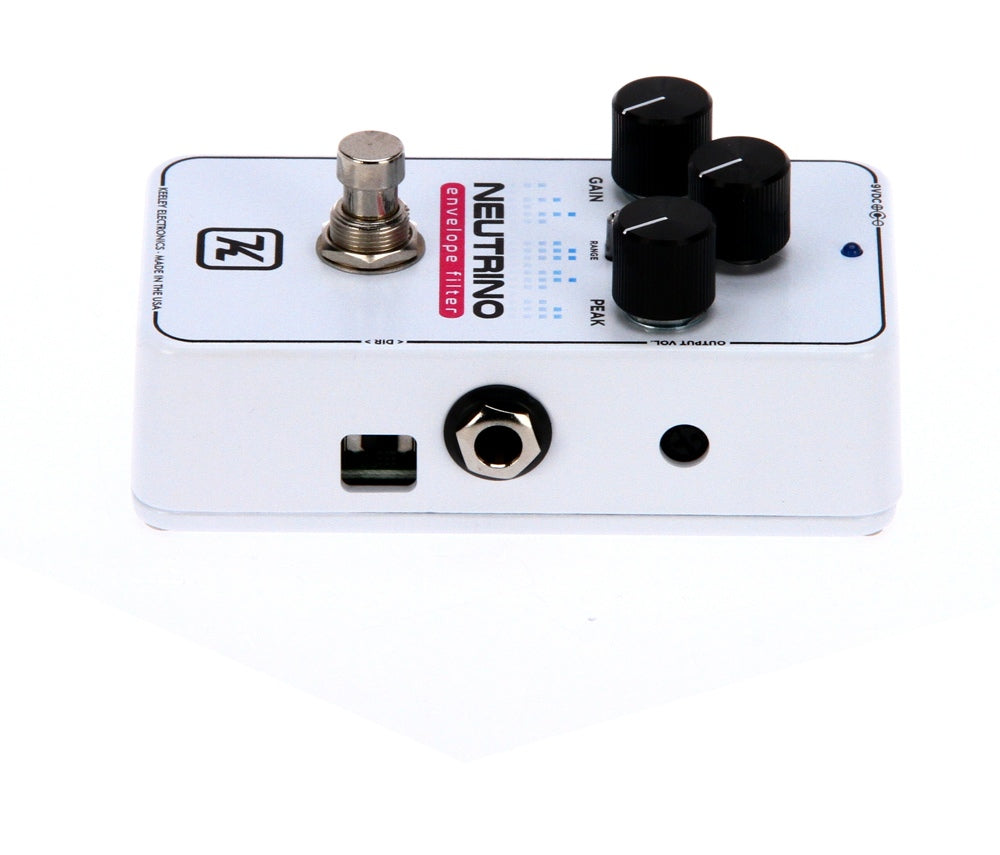 ADAM AUDIO T8V
Recording Magazine tests our new T8V nearfield monitor and draws the following conclusion:" The low...
Read More
Focal Pro
Professional Audio
Our professional monitors are designed from the very beginningto
reporoduce the sound signal without any alteration. These monitors
will meet the needs of the biggest studios as well as the smalles ones.
'Listen to your music, not to your speakers!'
Shop now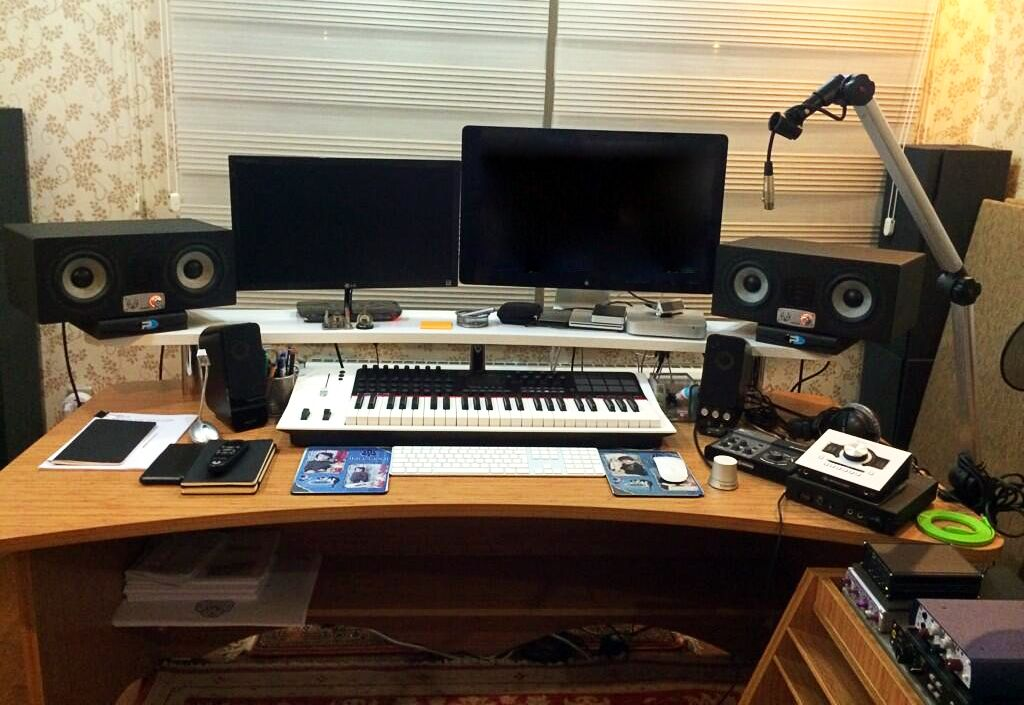 EVE AUDIO
SC4070 WON 37TH TEC AWARD
EVE Audios SC4070 won the 37th Technical Excellence & Creativity (TEC) Award in the category of Studio Monitors.
Shop now