Keeley Electronics
Regular price
Rs. 21,087.00
Regular price
Sale price
Rs. 21,087.00
Unit price
per
Sale
Sold out
Share
Keeley DynaTrem
Dynamic Tremolo & Reverb
On Sale and Shipping!
Hendrix and Vibe fans, a Must Have!
Description

DynaTrem Dynamic Tremolo and Reverb
Easily our most addictive Vibe tone!
The DynaTrem Dynamic Tremolo by Keeley Engineering is an all new type of tremolo that is dynamic and responsive to your playing.   Your playing controls the Rate and Depth.  The harder you play, the more it responds.  Play softly and it relaxes.  Set the sensitivity with Rate or Depth controls and you have an unparalleled ability to be expressive with your guitar and tremolo.
Tone Trio – Three Modes
Dynamic Rate – Your playing strength controls the Rate.  The harder you play, the faster it modulates!  Relax and play softly and the tremolo almost stops.
Dynamic Depth – Play gently and it just barely throbs.  Play aggressively and it and pulse hard and deep.
Harmonic Tremolo + Reverb Mode.  Yes that phaser/vibey, soulful and sweet sound!  We have crafted our own circuits to give you a sound that is sinfully good.  Slippery and smooth, you won't want to gig without it. Add Reverb by adjusting the SHAPE control
Wave Table
With a spin of the SHAPE control you get 4 wave-forms:  Ramp Up, Sine Wave, Ramp Down, and Square Wave.
4th Mode! All DynaTrems after serial number 300 have a hidden feature mode: Stadard Tremolo  Turn the Shape knob all of the way down and it become a standard triangle wave tremolo in the Delta Rate or Delta Depth modes.  Call us for a free upgrade if yours does not have this feature.
Or, when in Harmonic Tremolo Mode the Shape control is Reverb!
Other Features
Integrated noise reduction – developed with the code to reduce noise swells common with tremolo circuit, you get the quietest effect possible.
Output Volume Control – Can be set for a boost for stand out effect.
True-Bypass – No tone loss when off
Battery Free – Any standard 9 volt, negative tip power supply will work, like a Voodoo Lab Pedal Power II.  60mA or greater.
Keeley Engineered – Decades of audio experience and design.
The DynaTrem Dynamic Tremolo features killer graphics!  Looks like an old tube amp or old tube radio.  Tone to match too!
 IN STOCK AND SHIPPING NOW!
…Not only do you get to listen to a Pete Thorn mini-Opus, you get to hear the DynaTrem effect perfectly executed!
View full details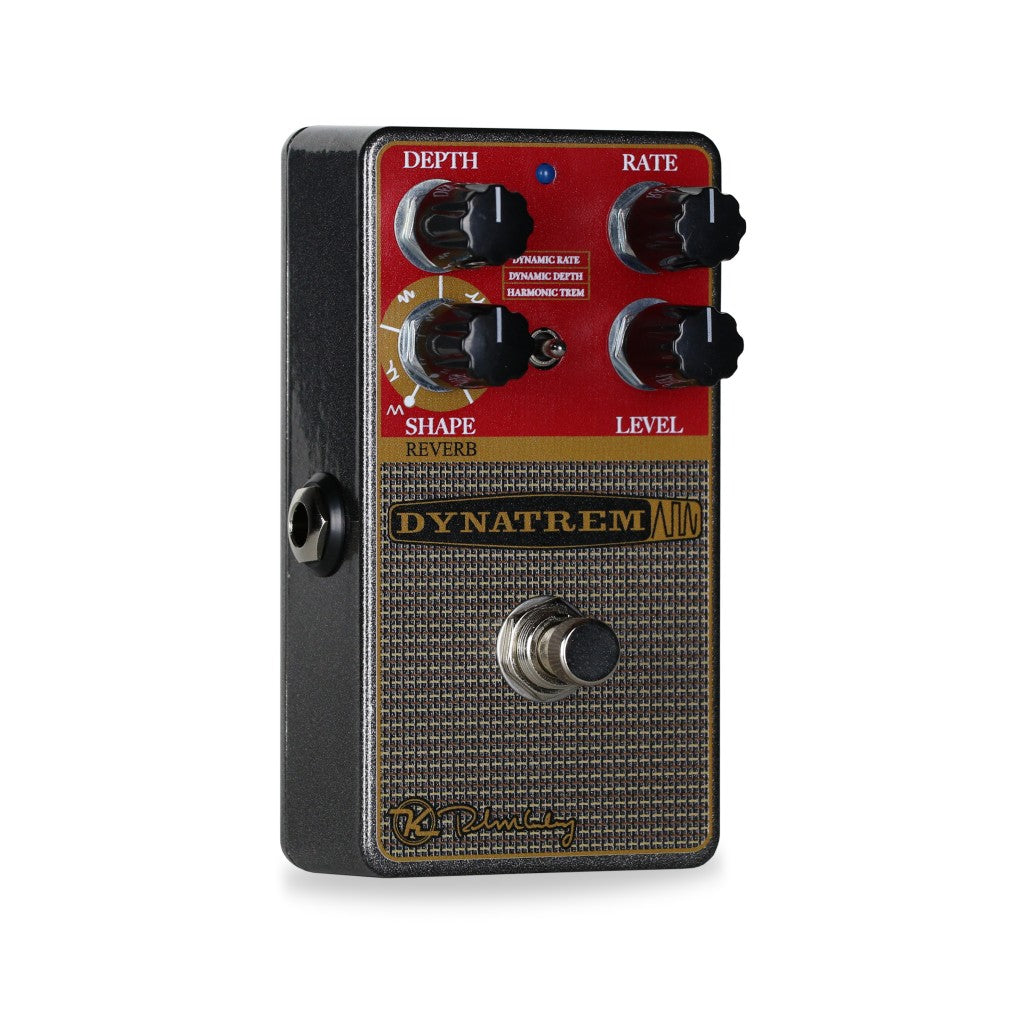 ADAM AUDIO T8V
Recording Magazine tests our new T8V nearfield monitor and draws the following conclusion:" The low...
Read More
Focal Pro
Professional Audio
Our professional monitors are designed from the very beginningto
reporoduce the sound signal without any alteration. These monitors
will meet the needs of the biggest studios as well as the smalles ones.
'Listen to your music, not to your speakers!'
Shop now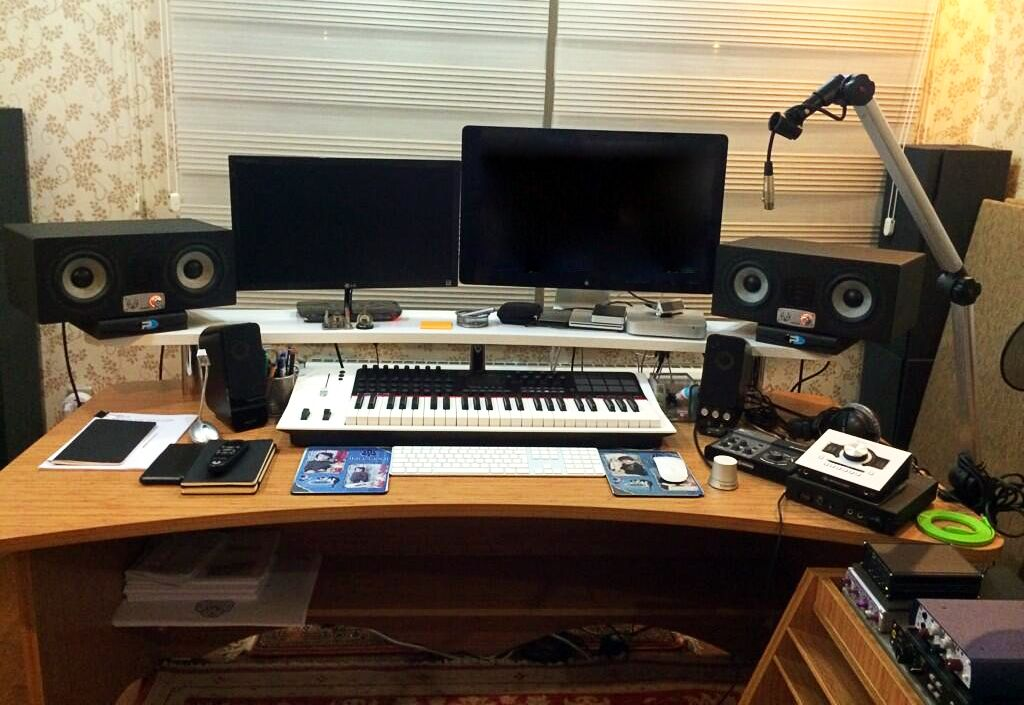 EVE AUDIO
SC4070 WON 37TH TEC AWARD
EVE Audios SC4070 won the 37th Technical Excellence & Creativity (TEC) Award in the category of Studio Monitors.
Shop now