DW Drums
Regular price
Rs. 41,723.00
Regular price
Sale price
Rs. 41,723.00
Unit price
per
Sale
Sold out
Share
DWCP3002L - 3000 DOUBLE PEDAL LEFT FOOTED
3000 Series pedals are designed for every drummer. Big on features like dual-chain Turbo drive, bearing rocker assembly, 101 2-way beater and heavy-duty all-metal construction and more, with a price tag that's in reach for more drummers. We think well-made pedals shouldn't just be for the pros, they should be for all drummers.

A Reliable and Affordable Double Kick Pedal!


Here's a double kick drum pedal that's perfect for any left-handed drummer. If your style calls for a the thunderous sound of a double kick, then Sweetwater drummers would happily recommend the DW DWCP3002L double kick drum pedal. Its dual-chain turbo drive and a bearing spring rocker assembly give the DWCP3002L the kind of response and recovery you demand, and you can count on its heavy-duty all-metal construction, night after night. You'll also appreciate the single-post design of the DWCP3002L's hat-side pedal, which lets you position it closer to the hi-hat than a typical double kick pedal. Add to that DW's 101 2-way beater, and you know you'll get the sound and feel that you need from the DWCP3002L!
DW DWCP3002L 3000-series Left-handed Double Kick Drum Pedal Features:
Dual-chain Turbo drive for ultimate responsiveness
Bearing spring rocker assembly ensures fast recovery
101 2-way beater gives you control over your sound
Steel base plate and heavy-duty all-metal construction can take the punishment of live performance
Dual adjustable toe clamp ensures the pedal and drum stay connected
Single Post Casting provides ease of movement between the pedal and hi-hat and allows for both independent or simultaneous use of both kick and hi-hat
Adjustable spikes for non-slip action
Hook and loop strips prevent bass drum creep
Includes convenient clip with drum key
Get professional performance and quality from the affordable DW DWCP3002L 3000-series double kick drum pedal!
View full details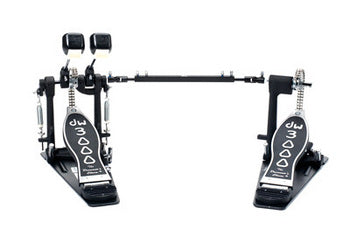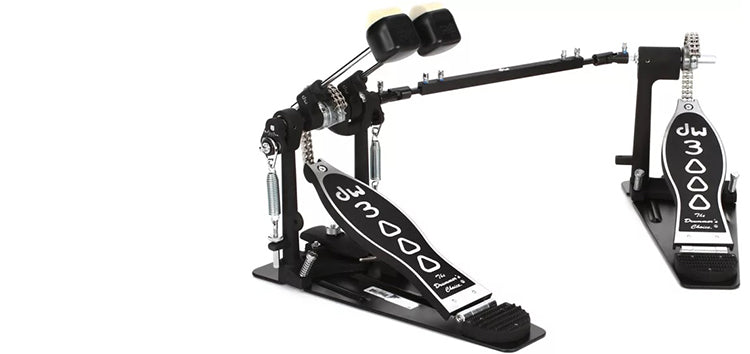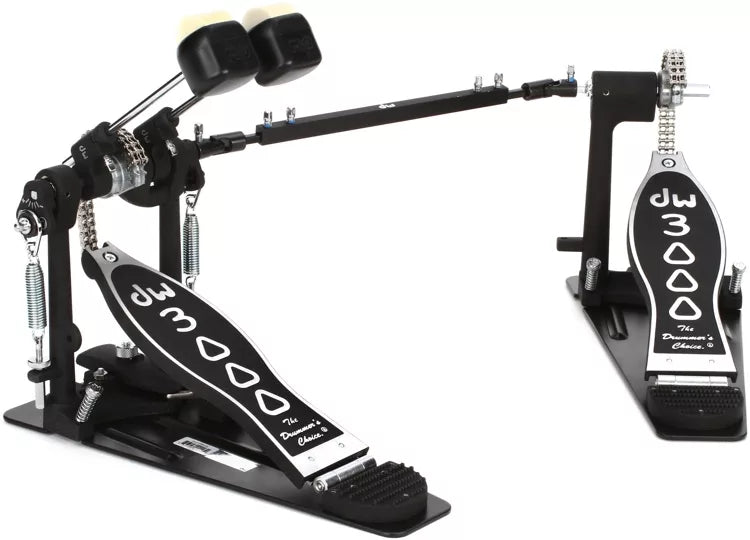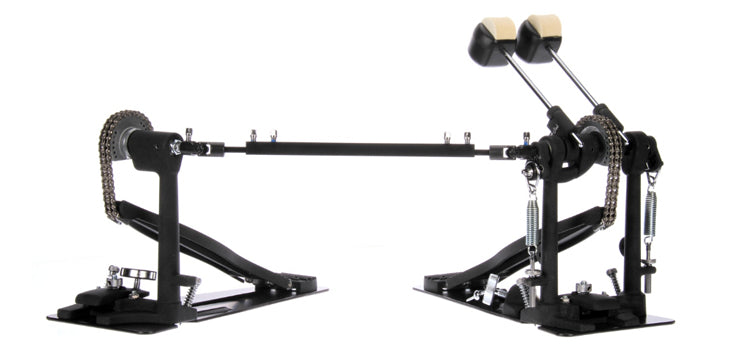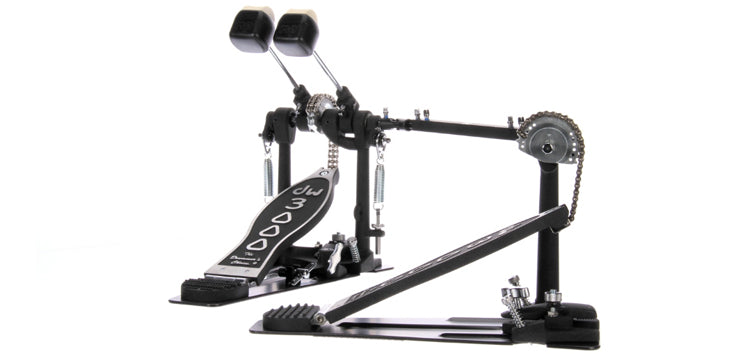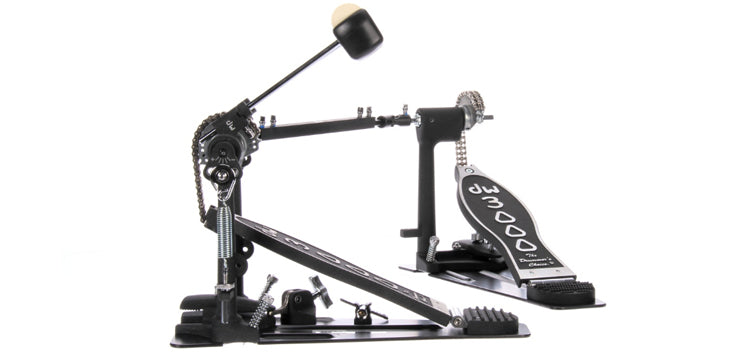 ADAM AUDIO T8V
Recording Magazine tests our new T8V nearfield monitor and draws the following conclusion:" The low...
Read More
Focal Pro
Professional Audio
Our professional monitors are designed from the very beginningto
reporoduce the sound signal without any alteration. These monitors
will meet the needs of the biggest studios as well as the smalles ones.
'Listen to your music, not to your speakers!'
Shop now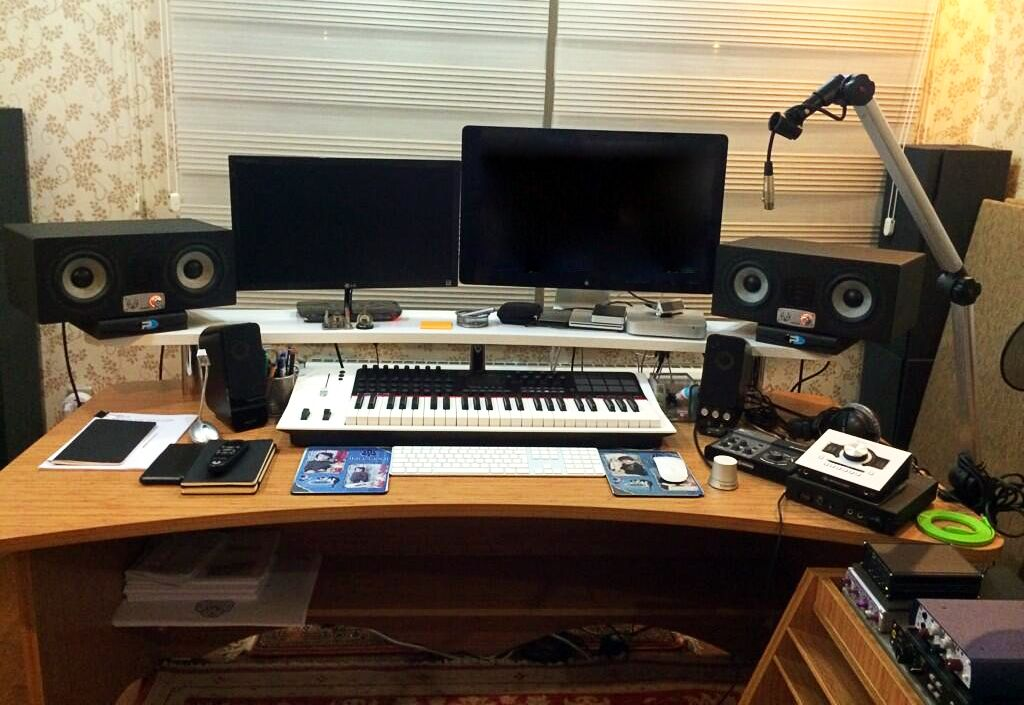 EVE AUDIO
SC4070 WON 37TH TEC AWARD
EVE Audios SC4070 won the 37th Technical Excellence & Creativity (TEC) Award in the category of Studio Monitors.
Shop now