Line 6
Regular price
Sale price
Rs. 0.00
Unit price
per
Sale
Sold out
Share
50W/25W, 1 x 12" Combo Guitar Amplifier with Dynamic Analog Circuitry and HD Modeling
This Amp Completely Redefines Modeling!
If you want a guitar amplifier that can do it all, then you want this amp! Line 6's DT50 series amplifiers kick modeling amplification up a notch, the same way their POD HD line did. This isn't just the next step in modeling, it completely changes the meaning of modeling. Here's the basic idea behind the DT50: all great guitar tones are based on one of four basic voicings. These voicings can be described as American clean, English chime, English crunch, and Modern high-gain. The DT50 uses the same ultra-high-resolution HD modeling found in their POD HD effects units to emulate these basic voices, and that's where the modeling (in a traditional sense) ends. The rest is pure tube genius. 
And with a tube guru like Reinhold Bogner behind the design, we certainly didn't expect less. Bogner's design is one of the most flexible tube designs out there. The DT50 uses two 12AX7 preamp tubes and two EL34 power amp tubes - nothing special there, right? Wrong! A couple of simple switches on the front panel let you flip the power amp stage from Class A to Class A/B and from triode to pentode mode. This dynamic analog circuitry lets you completely customize the way the DT50 responds to your playing style.
What's even cooler is how you can hook up a POD HD via the L6 LINK connection, and the DT50 will automatically reconfigure itself to match the tone you call up. The L6 LINK also lets you daisy chain multiple DT50 series amplifiers via standard XLR cables. Of course, speakers also play a huge role in the way that any amp sounds, which is why Line 6 chose a custom Celestion G12H90 for the job. The DT50 is even perfect for recording and low-volume rehearsal. Just dial in the low-volume control, and you get the tone you want at the level you need. If you're recording, you can also go directly out of the DT50 via XLR. All told, the Line 6 DT50 is one amp you can count on to provide you with the massive range of genuine tone you need to play anything in any situation!
Line 6 DT50 112 Modeling Guitar Amplifier Features at a Glance:
Advanced HD modeling technology
Reinhold Bogner's most flexible tube design
2 x 12AX7 preamp tubes
2 x EL34 power amp tubes
Simple and straightforward 2-channel design
Each channel has Drive, Bass, Mid, Treble, Presence, Reverb, and Channel Volume controls
Master volume control
High and Low inputs
Reconfigurable analog components (Class A/Class AB; Pentode/Triode)
Complete, 1-touch analog reconfiguration (via Channel select switch)
Low-power mode
1 x 12" Celestion custom G12H90 speaker
L6 LINK in/thru connection for POD HD integration
Serial effect loop with level control
Footswitch jack for channel switching
XLR direct out with cabinet simulation and ground lift switch
4-, 8-, and 16-ohm speaker outs
View full details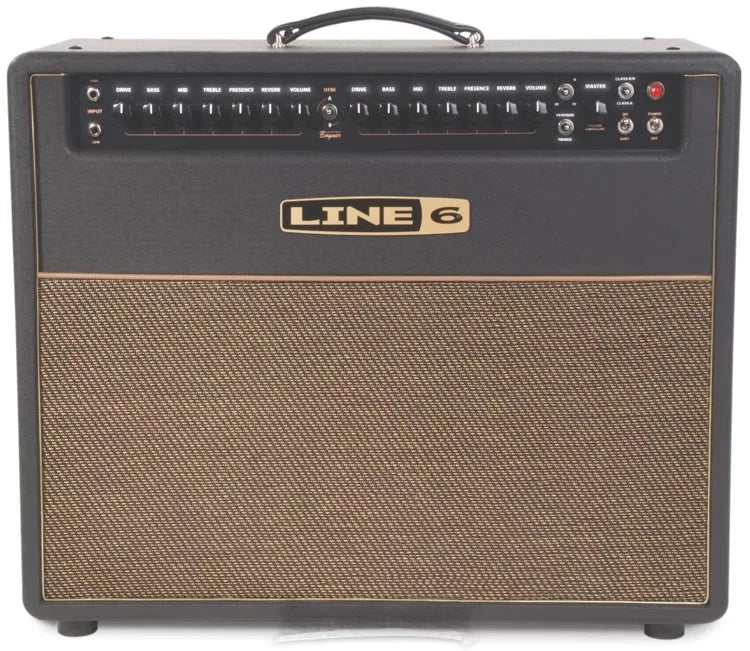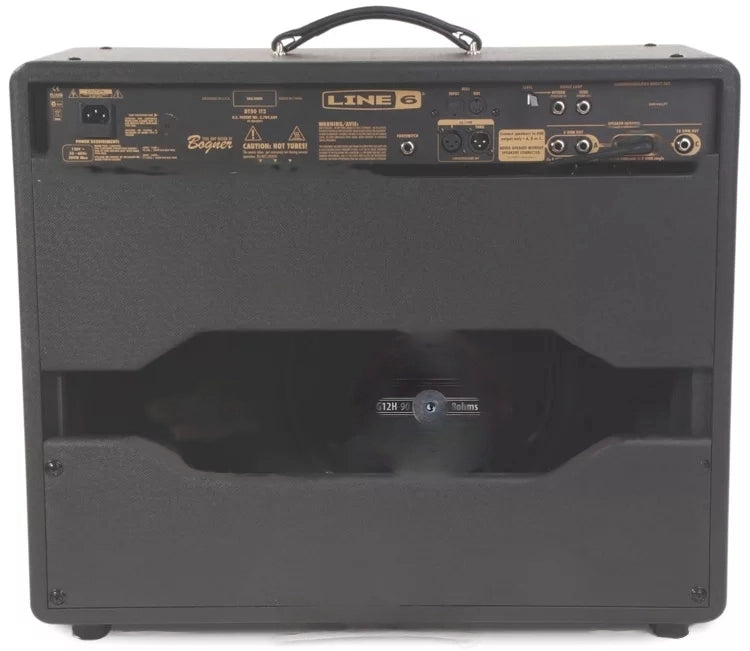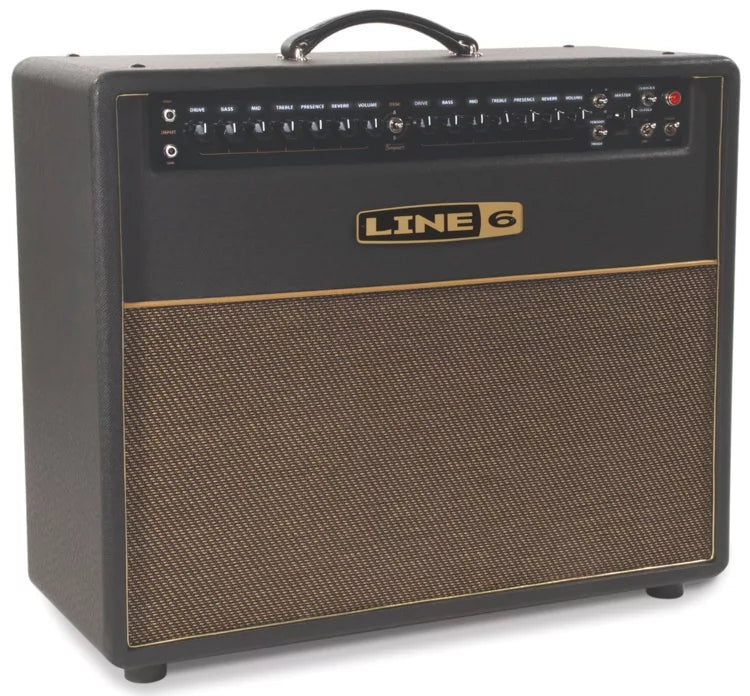 ADAM AUDIO T8V
Recording Magazine tests our new T8V nearfield monitor and draws the following conclusion:" The low...
Read More
Focal Pro
Professional Audio
Our professional monitors are designed from the very beginningto
reporoduce the sound signal without any alteration. These monitors
will meet the needs of the biggest studios as well as the smalles ones.
'Listen to your music, not to your speakers!'
Shop now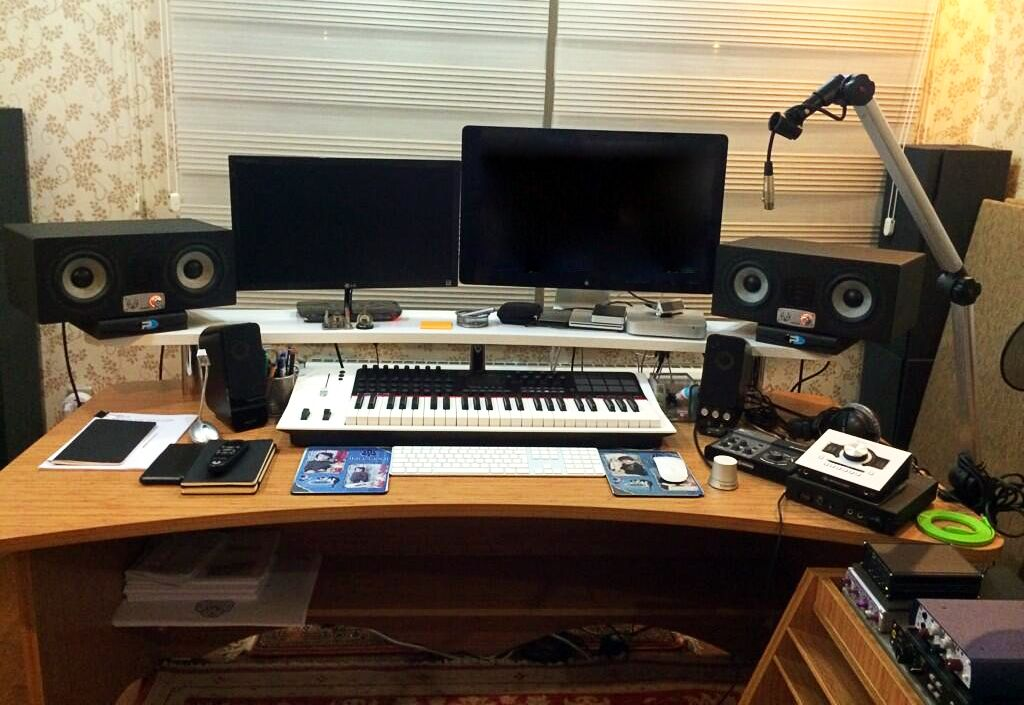 EVE AUDIO
SC4070 WON 37TH TEC AWARD
EVE Audios SC4070 won the 37th Technical Excellence & Creativity (TEC) Award in the category of Studio Monitors.
Shop now