Share
BluGuitar
Regular price
Rs. 44,350.00
Regular price
Rs. 45,350.00
Sale price
Rs. 44,350.00
Unit price
per
Sale
Sold out
60-watt, 8-ohm, 1x12" Closed-back Speaker Cabinet

The compact 1x12 FATCAB™ comes surprisingly close to mimicking the sound characteristics of old 4x12 cabs. Small and medium sized stages are where FATCAB™ really shines. With only one speaker, its optimum working range is reached much faster, making the sound very lively and smooth. The Thiele bass reflex system and the extreme rigidity of the cabinet produce a well defined and dynamic bass response with a massive low-end even at low volumes - just like you would normally expect from a large 4x12".  bluguitar_product-fatcab-front-cropped

bluguitar_product-fatcab-back-cropped  The cab's dimensions also serve up an extra portion of lower mids. Even at high volumes, the speaker remains balanced and does not tend to boom. The BluGuitar® BG12-F speaker with an extra-fat magnet stays controlled at all times and delivers a harmonious midrange and soft highs, which are made even silkier by the filter effect of the front cover with the thick Basket Weave.
View full details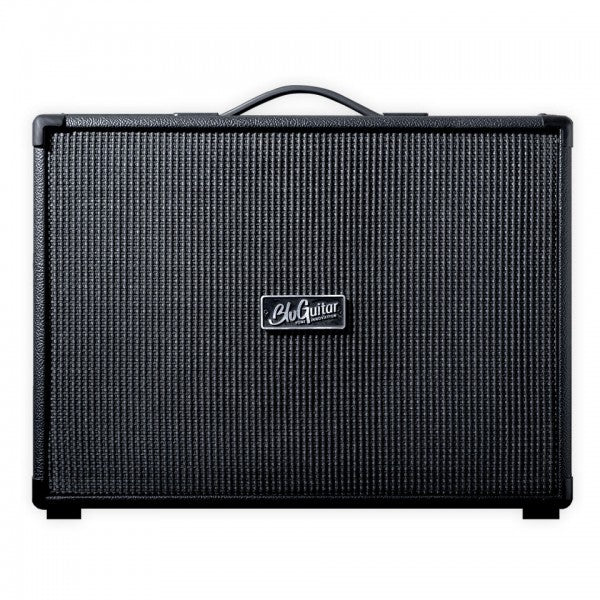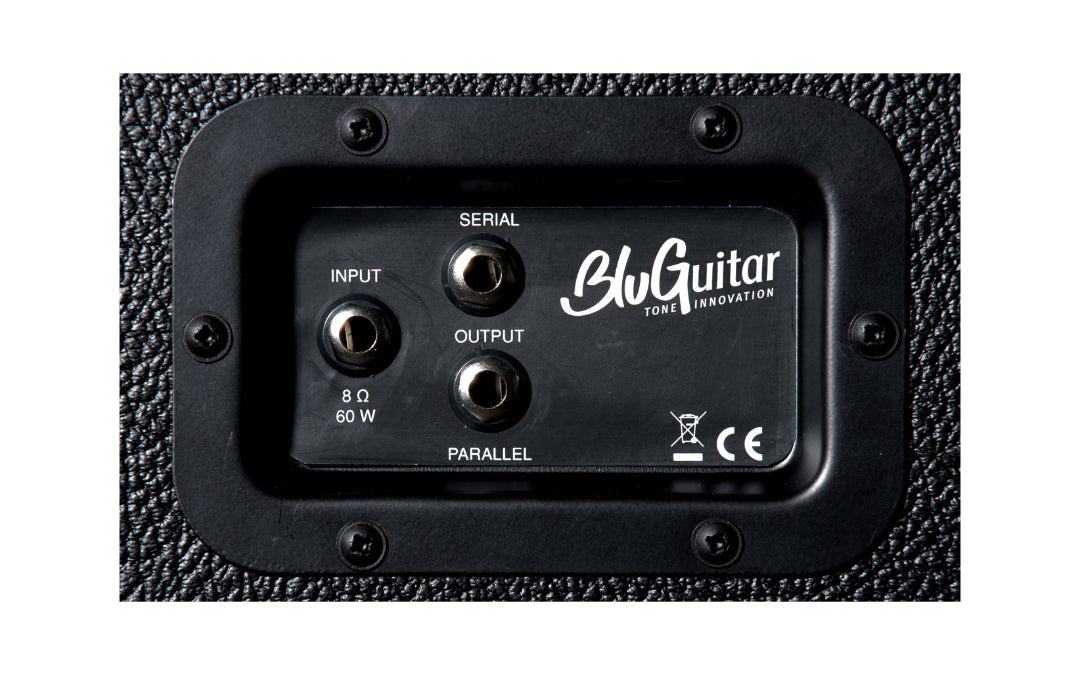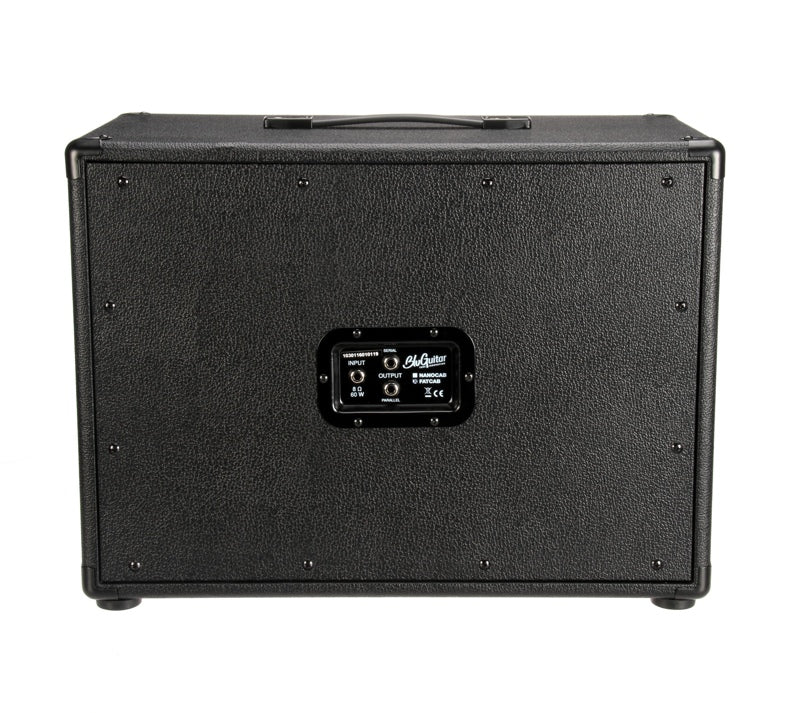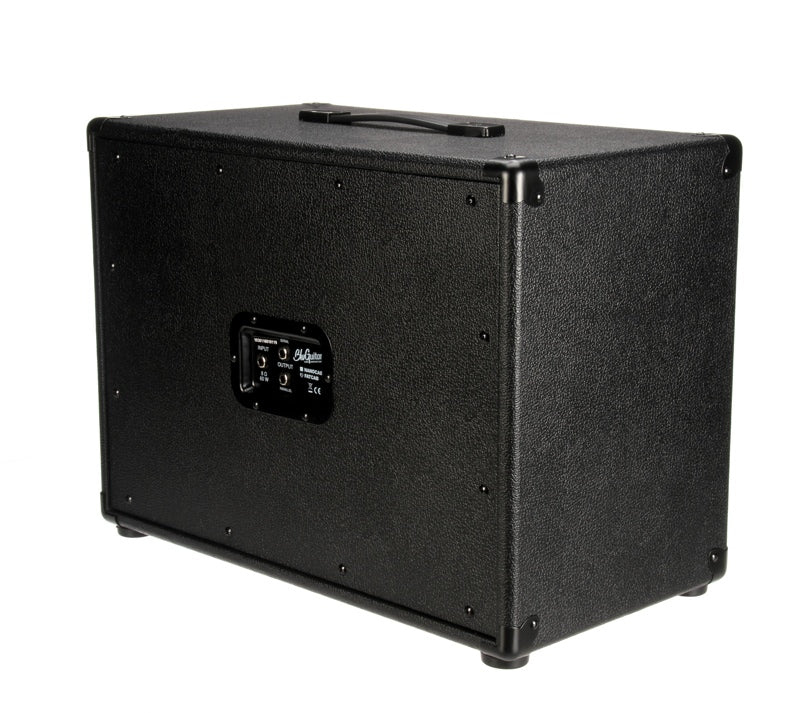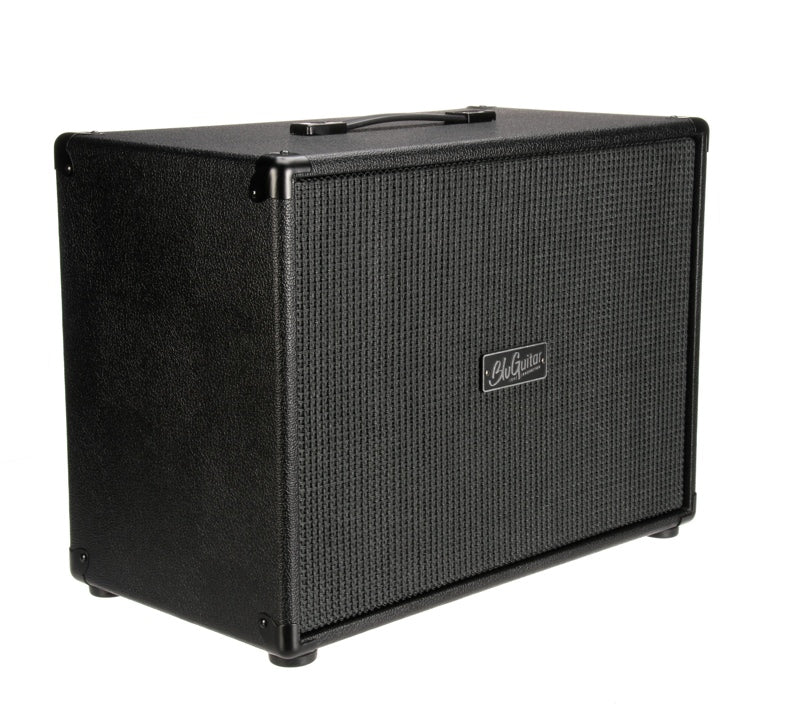 ADAM AUDIO T8V
Recording Magazine tests our new T8V nearfield monitor and draws the following conclusion:" The low...
Read More
Focal Pro
Professional Audio
Our professional monitors are designed from the very beginningto
reporoduce the sound signal without any alteration. These monitors
will meet the needs of the biggest studios as well as the smalles ones.
'Listen to your music, not to your speakers!'
Shop now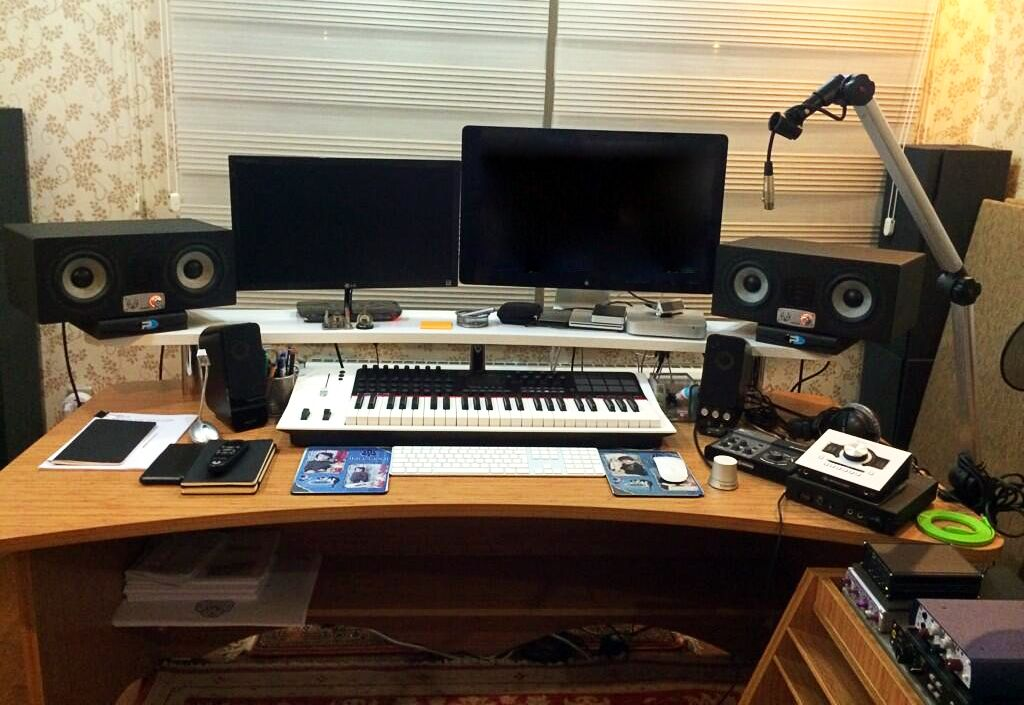 EVE AUDIO
SC4070 WON 37TH TEC AWARD
EVE Audios SC4070 won the 37th Technical Excellence & Creativity (TEC) Award in the category of Studio Monitors.
Shop now