Austrian Audio
Regular price
Rs. 36,874.00
Regular price
Rs. 38,815.00
Sale price
Rs. 36,874.00
Unit price
per
Sale
Sold out
Share

Hi-X65
Professional Open-Back Over-Ear Headphones
Delightfully revealing
Delightfully revealing
We created our new Hi-X65 open-back headphones with mixing and mastering in mind. They're built to satisfy the need for close, precise listening at these critical stages of the audio production process.
The same qualities that make them great for professional audio production also make them perfect for audiophiles who appreciate hearing every shade of nuance in the music they love.
High Precision meets pure Enjoyment.


Hi-X65 headphones are built around a driver that was first designed with open headphones in mind, and listening to them is like opening a new window on your music. The open-back design brings a natural and spacious sound, giving new clarity to the placement and character of its individual elements.
Hi-X65 headphones provide a high-resolution, precise aural perspective and a critical new tool for professional mixing and mastering.
Made in Austria.
You'll understand the quality of your new Hi-X65 headphones the moment you take them out of the box, before you've even listened to the first note. They feel great in the hand and great on your ears, and the build quality is exceptional, as you would expect. The Hi-X65 headphones are designed, engineered, and manufactured in Austria by a team of passionate experts with long experience in crafting high-quality microphones and headphones for demanding audio professionals.
Of course, the final test of quality is in the listening. Put the headphones on, turn on your music, and experience for yourself the clarity and precision of Hi-X technology in an open-back design. You'll hear exactly what we mean.
Key Features
High Excursion Driver Technology
High precision sound and outstanding low THD especially @ low frequencies.
2x Detachable Cable
1x 3m + 1x 1.2m. For replaceability, compact portability and safety from damage.
Furnished with 3.5mm (1/8 inch) to 6.3mm (1/4 inch) adapter
Pro or on-the-go
All metal hinges and bow for maximum durability
Ensuring maximum durability and stability
Foldable construction
For maximum portability and easy storage
Soft slow retention memory foam earpads
Providing greatest comfort during long sessions
High Excursion Technology
Hi-Xcursion (High Excursion) technology is the key to the astonishing sound of our Hi-X60 headphones.
All Austrian Audio Hi-X headphones feature a 44 mm driver and a ring magnet system. This design allows for improved airflow and includes the strongest magnetic field in its class.
The ring magnet, combined with a copper-clad aluminum voice coil, reduces the weight of the membrane and the voice coil connected to it, allowing the membrane to move or change direction faster, providing a more responsive impulse reaction.
Our science, measurements, and listening tests have shown that 44mm is the optimum size for this design. It ensures professional performance in the Hi-X, moves a lot of air, and eliminates 'wobbling' of the diaphragm. This is akin to damping of the driver mass, which is where our membrane really shows results: it is ultra-stiff while still reducing unwanted resonance.
Supported by Vienna Business Agency
View full details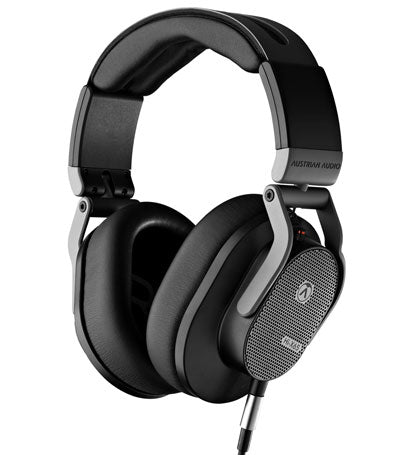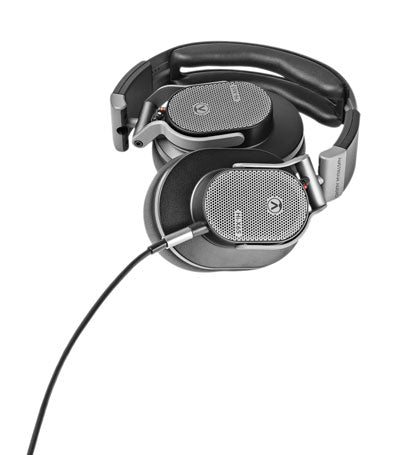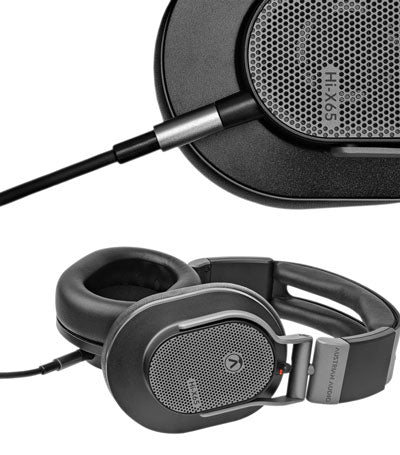 ADAM AUDIO T8V
Recording Magazine tests our new T8V nearfield monitor and draws the following conclusion:" The low...
Read More
Focal Pro
Professional Audio
Our professional monitors are designed from the very beginningto
reporoduce the sound signal without any alteration. These monitors
will meet the needs of the biggest studios as well as the smalles ones.
'Listen to your music, not to your speakers!'
Shop now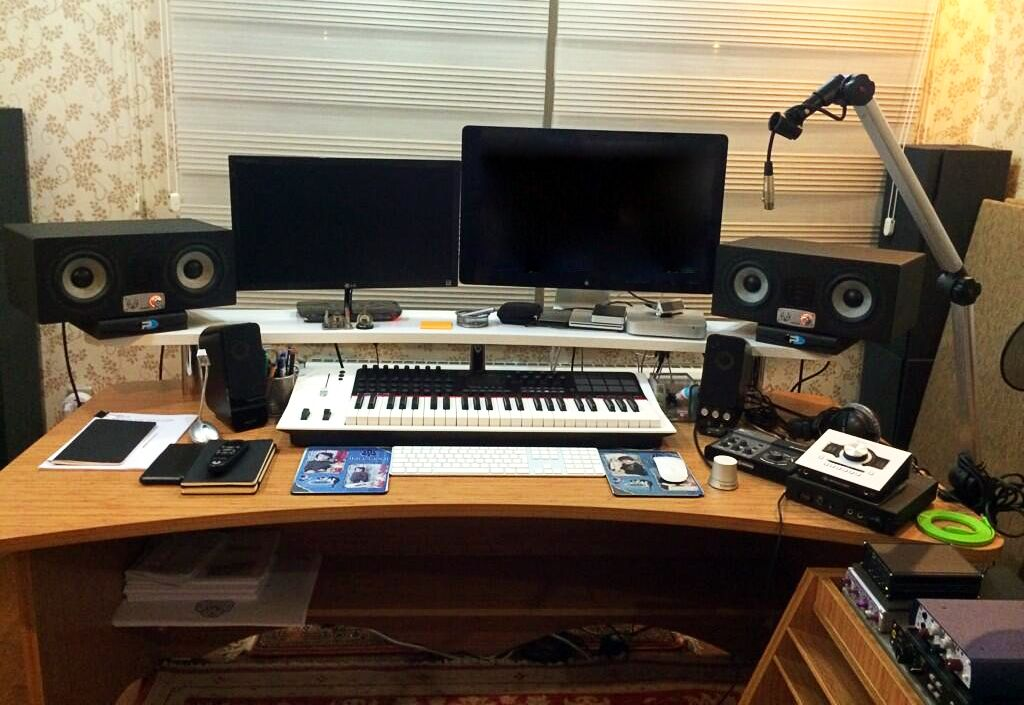 EVE AUDIO
SC4070 WON 37TH TEC AWARD
EVE Audios SC4070 won the 37th Technical Excellence & Creativity (TEC) Award in the category of Studio Monitors.
Shop now