Share
Zildjian
Regular price
Rs. 105,659.00
Regular price
Rs. 113,659.00
Sale price
Rs. 105,659.00
Unit price
per
Sale
Sold out
K Custom - WORSHIP MUSIC PACK
PRODUCT INFO
SKU: KC0801W
Genre(s): Christian
Cymbal Type: Cymbal Sets
General Volume
Thin Weight
Skill Level(s): Advanced, Intermediate, Professional
K Custom
Drawing from the spirit of the legendary K Zildjian range, K Custom cymbals are dark, rich and dry and enable today's drummers to utilize complex K sounds in a more modern musical environment.  They feature traditional K hammering, plus a variety of additional modern hammering techniques that produce unique sonic capabilities.   Recommended for modern jazz, studio, country and medium rock.  K Customs are designed with today's diverse music scene in mind. Lay the foundation of your worship team with the Zildjian Worship Pack. This warm sounding collection features the innovative K Custom Cymbals which are both powerful and vibrant, yet dark and gentle. The pack includes: 
14" K Custom Dark Hi-Hats
16" K Custom Fast Crash
18" K Custom Fast Crash
20" K Custom Medium Ride
Each cymbal was hand selected to give you the proper tones and warm sounds to perfectly capture the spirit of  Worship music and work in harmony with the vocals, guitars, and keyboard. All Zildjian Cymbals are made in the USA.
View full details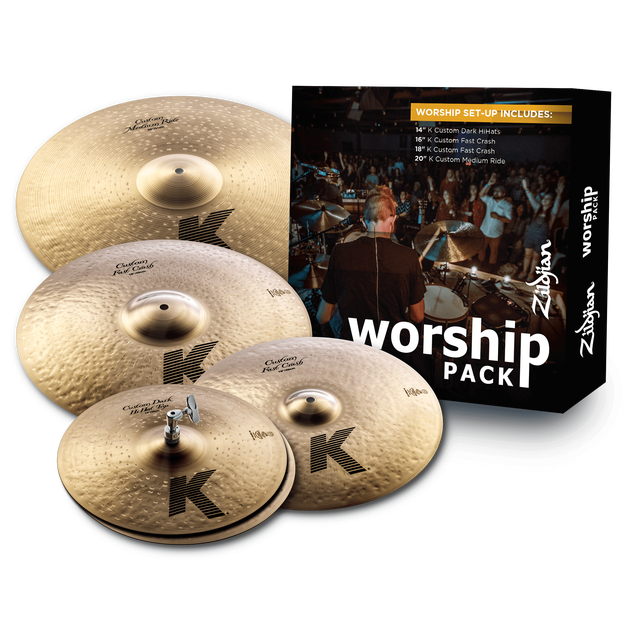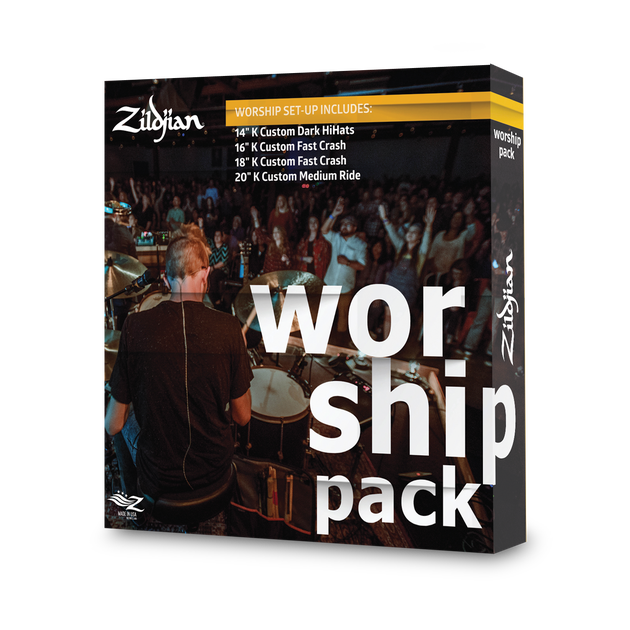 ADAM AUDIO T8V
Recording Magazine tests our new T8V nearfield monitor and draws the following conclusion:" The low...
Read More
Focal Pro
Professional Audio
Our professional monitors are designed from the very beginningto
reporoduce the sound signal without any alteration. These monitors
will meet the needs of the biggest studios as well as the smalles ones.
'Listen to your music, not to your speakers!'
Shop now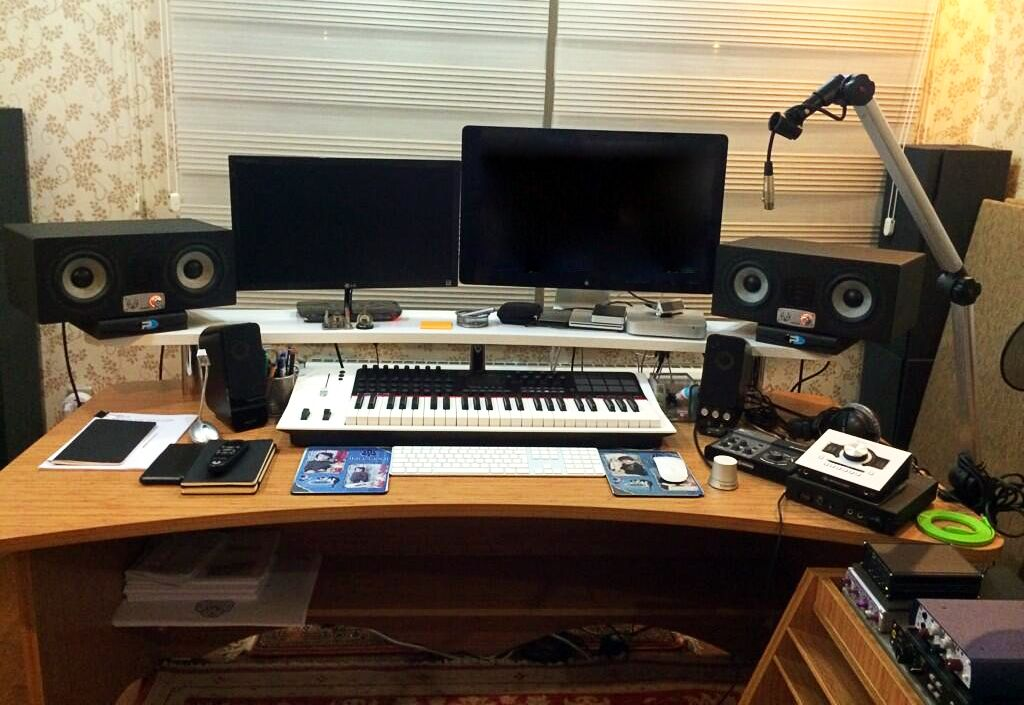 EVE AUDIO
SC4070 WON 37TH TEC AWARD
EVE Audios SC4070 won the 37th Technical Excellence & Creativity (TEC) Award in the category of Studio Monitors.
Shop now