Share
Synergy
Regular price
Rs. 47,043.00
Regular price
Sale price
Rs. 47,043.00
Unit price
per
Sale
Sold out
2-channel Tube Preamp Module with 2 x 12AX7 Preamp Tubes, Gain I/Gain II Structure, More/Less Switch, 3-band EQ, Presence and Depth Controls, and Bright and Mode Switches

FRYETTE DELIVERANCE


The Fryette® Deliverance® (formerly branded VHT®) is the embodiment of Fryette DNA stripped down to its most essential form. This raw, inspiring amp boasts a devoted following of plug and play guitarists worldwide. The Deliverance is also one of the most tweakable high-gain tube amps you're likely to find. With its specialized GAIN I/GAIN II structure, you can precisely dial in sweet clean, thick pushed, dynamic crunch and full-blown shred, all easily controllable from your guitar volume. The recently released Deliverance II expands on this versatility while remaining true to its well-regarded heritage.
Along with his namesake amps, Steven Fryette has been instrumental in the development of Synergy Amplification. So, adopting the man's most intense and lauded preamp circuit into one of our preamp modules was destined to happen. Not only did Fryette re-create the Deliverance sonic signature in flawless detail, but he even managed to include the amp's proprietary Depth and Presence controls and Series II feature set into the forward-thinking control layout. To make things even more versatile, the Presence and Depth controls can be assigned to operate on the red channel only or both channels. In addition, the Deliverance module automatically selects between the two Cathode profiles to ensure that each channel mode will maintain the feel and tonal balance that the Deliverance is known for. If you are looking for a simple and affordable way to add astonishing high-gain tones and extreme flexibility into your rig, the Synergy Amplification Fryette Deliverance preamp module is the perfect tool for the job.
By partnering with such iconic amplifier designers as Steven Fryette, we're able to offer you these sought-after tones in all-tube designs that are perfect for the direct-recording, lower-stage-volume, and compact-guitar-rig demands of today.
TECHNICAL DETAILS
Built in U.S.A.
All-tube preamp module custom designed by Steven Fryette
Two channels offer a full range of Clean, Overdrive and High-Gain Distortion sounds
Green Channel – Gain I, Gain II, Volume, Bright & More/Less Switches
Red Channel – Gain I, Gain II, Volume, Bright & More/Less Switches
Shared Treble, Middle, Bass controls
Assignable and Presence and Depth controls
2 x 12AX7 preamp tubes ensure rich harmonic performance
Easy to install and remove from Synergy preamp docks
View full details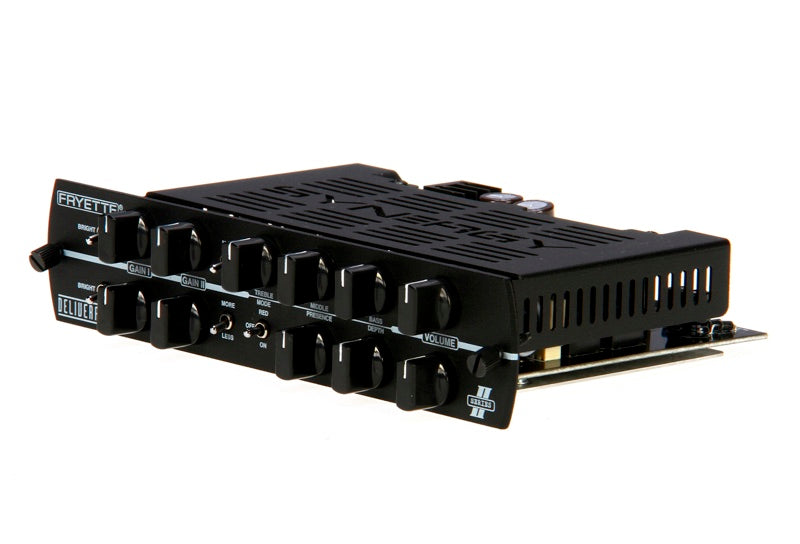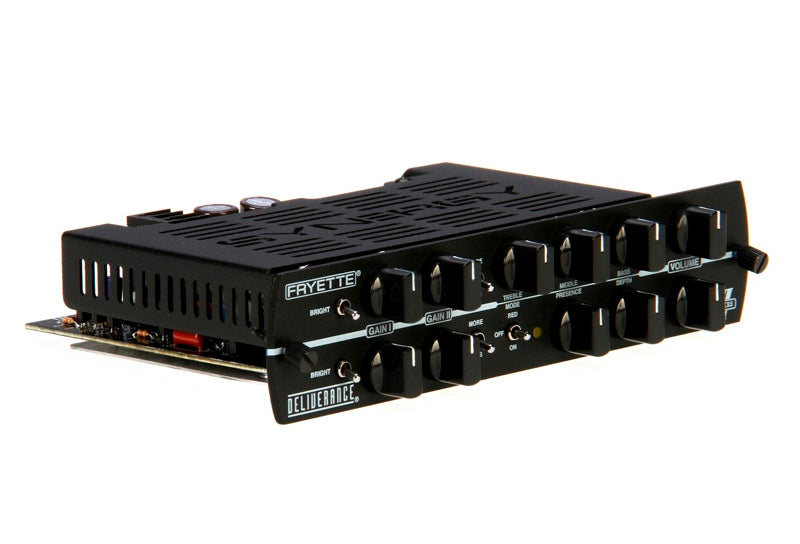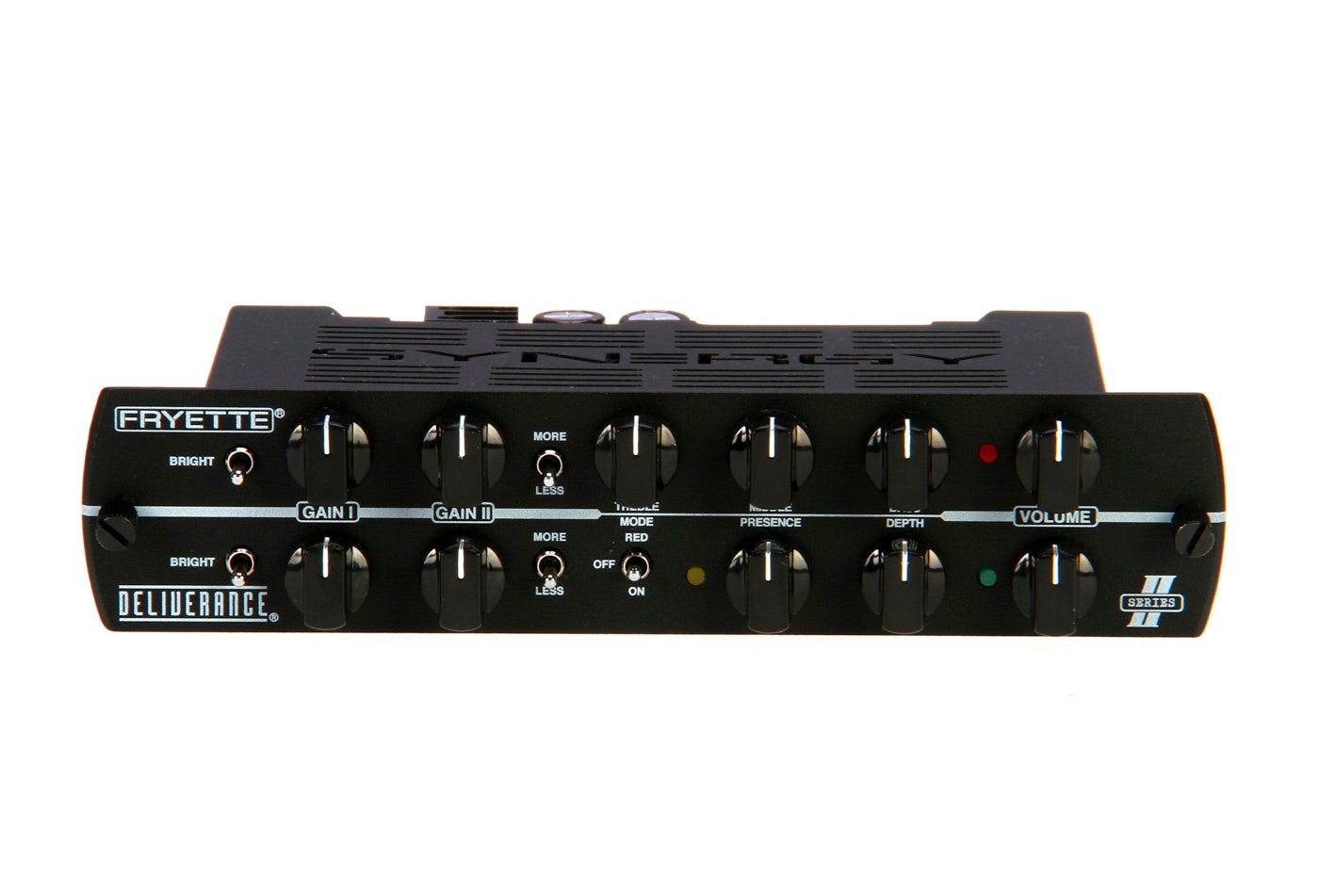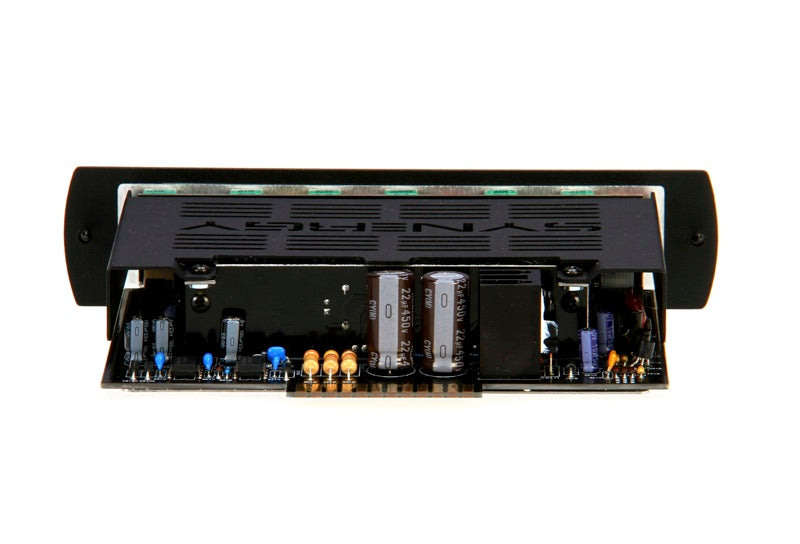 ADAM AUDIO T8V
Recording Magazine tests our new T8V nearfield monitor and draws the following conclusion:" The low...
Read More
Focal Pro
Professional Audio
Our professional monitors are designed from the very beginningto
reporoduce the sound signal without any alteration. These monitors
will meet the needs of the biggest studios as well as the smalles ones.
'Listen to your music, not to your speakers!'
Shop now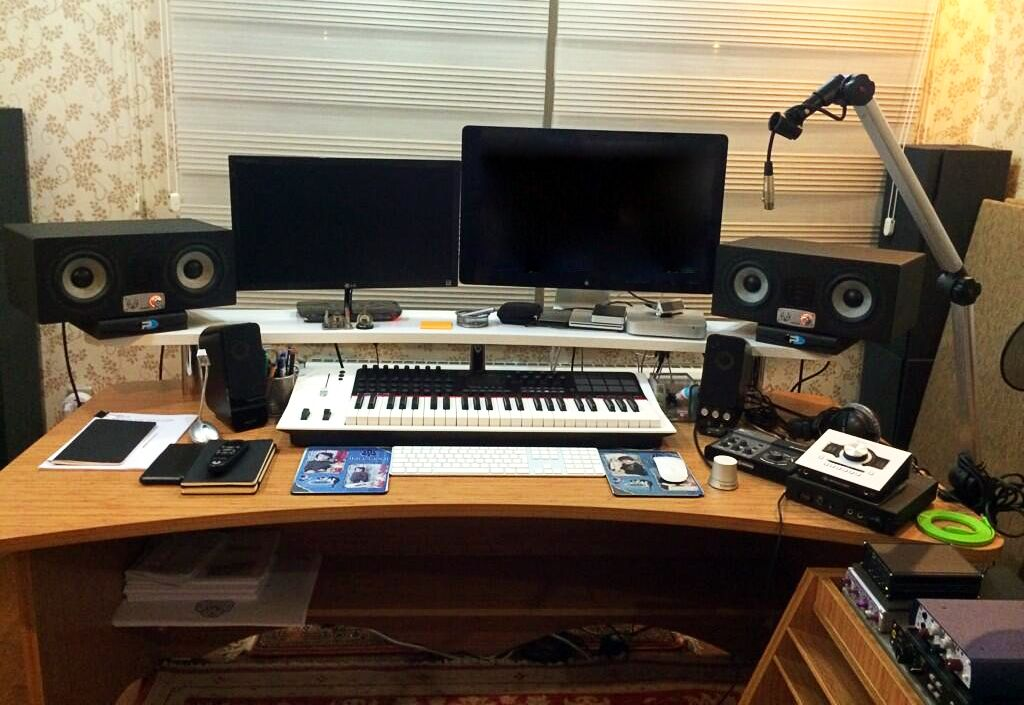 EVE AUDIO
SC4070 WON 37TH TEC AWARD
EVE Audios SC4070 won the 37th Technical Excellence & Creativity (TEC) Award in the category of Studio Monitors.
Shop now