Strandberg
Regular price
Rs. 350,000.00
Regular price
Sale price
Rs. 350,000.00
Unit price
per
Sale
Sold out
Share
SÄLEN JAZZ NX 6 BURGUNDY
6-String Guitar
Bolt-on
Chambered
Family
Fanned frets
Fixed
Guitar
H-H
Mahogany
Rosewood
Sälen
Sälen
The Sälen NX Jazz takes a whole new direction – both visually and sonically – with chambered Mahogany body capped with solid Maple top and Mahogany veneer, Mahogany neck with Rosewood fretboard, F-hole, and a pair of the new .strandberg* MF Classic humbuckers. One of the most versatile .strandberg* guitar models ever with its unmatched ability to explore various shades of clean and low-to-medium gain sounds, the Sälen NX Jazz can also bark and roar like a true rock-and-roll machine in high gain settings. Hyper responsive to your picking attack and touch, the Sälen NX Jazz covers a wide spectrum of classic and modern electric guitar sounds to suit a wealth of playing styles and musical genres.
Sälen Ventures into A New Realm
THE SÄLEN JAZZ NX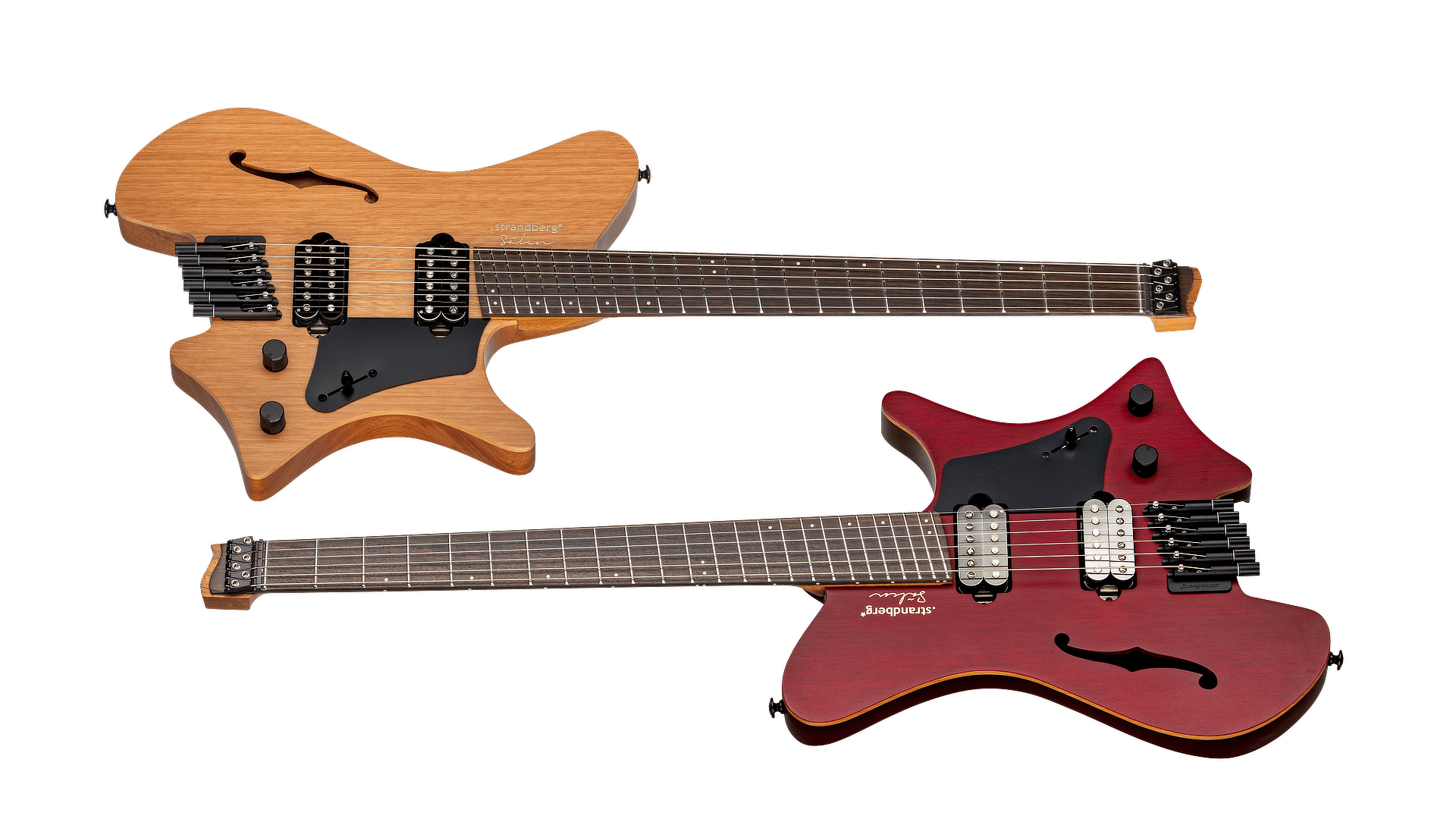 WHAT MAKES IT SPECIAL?
WHAT DOES IT DO?
WHO IS IT FOR?
The Sälen NX is the .strandberg* take on the legendary first solidbody electric guitar from the 1950's: not a mere copy of this iconic guitar that changed the history of music but a thoughtful and innovative design that balances the best of the tried-and-true traditional with the thoroughly modern concepts that our guitars are known for. The Sälen NX is at once familiar and strikingly bold, vintage-and-futuristic, yesterday-and-tomorrow.

Unique Qualities
ANATOMY OF A STRANDBERG
There are many design elements and factors that comprise a .strandberg* guitar. Each aspect - from the materials and components used to the ergonomic design features - has been carefully thought out and implemented to produce a guitar that is light weight, easy to play and has a big woody organic sound. Explore these different aspects that set a .strandberg* guitar apart from the rest.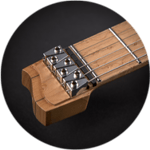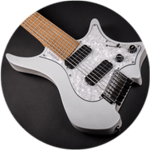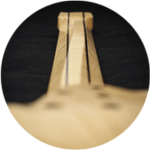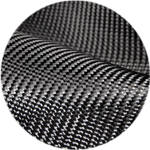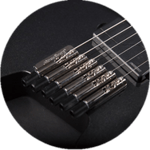 View full details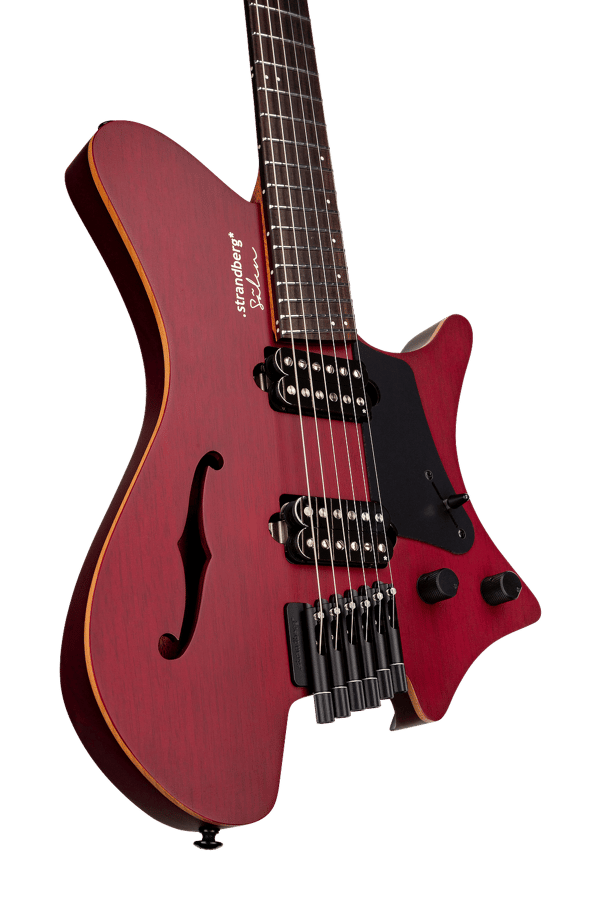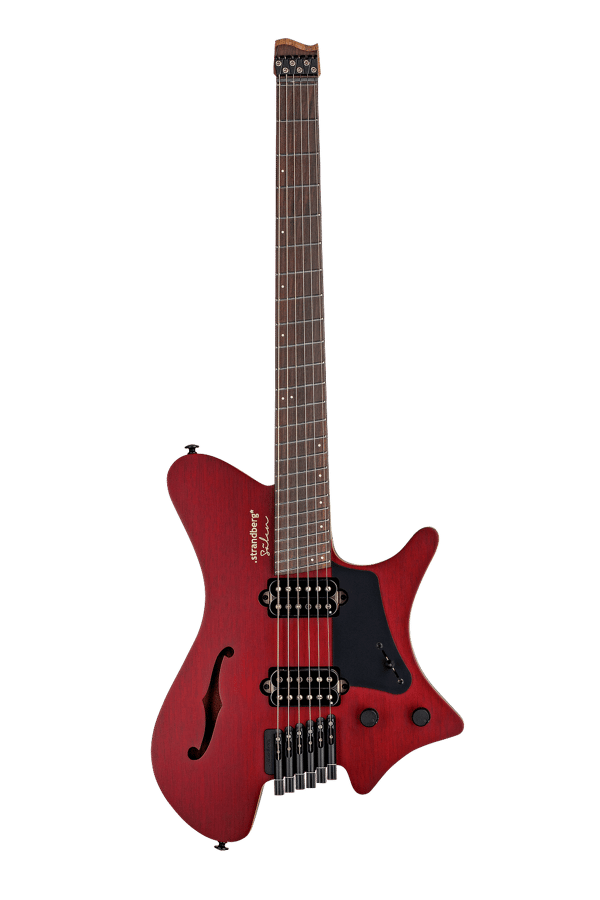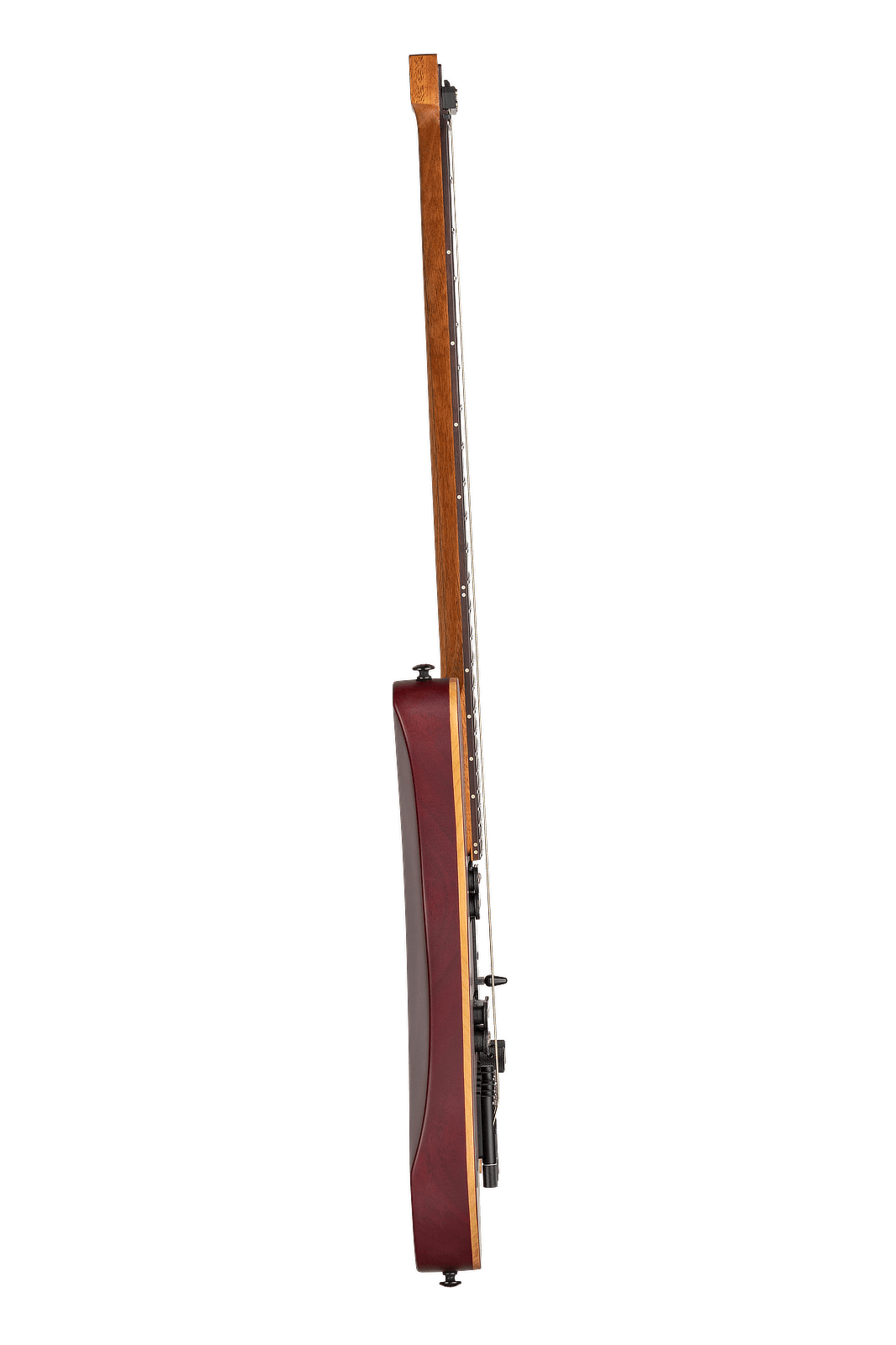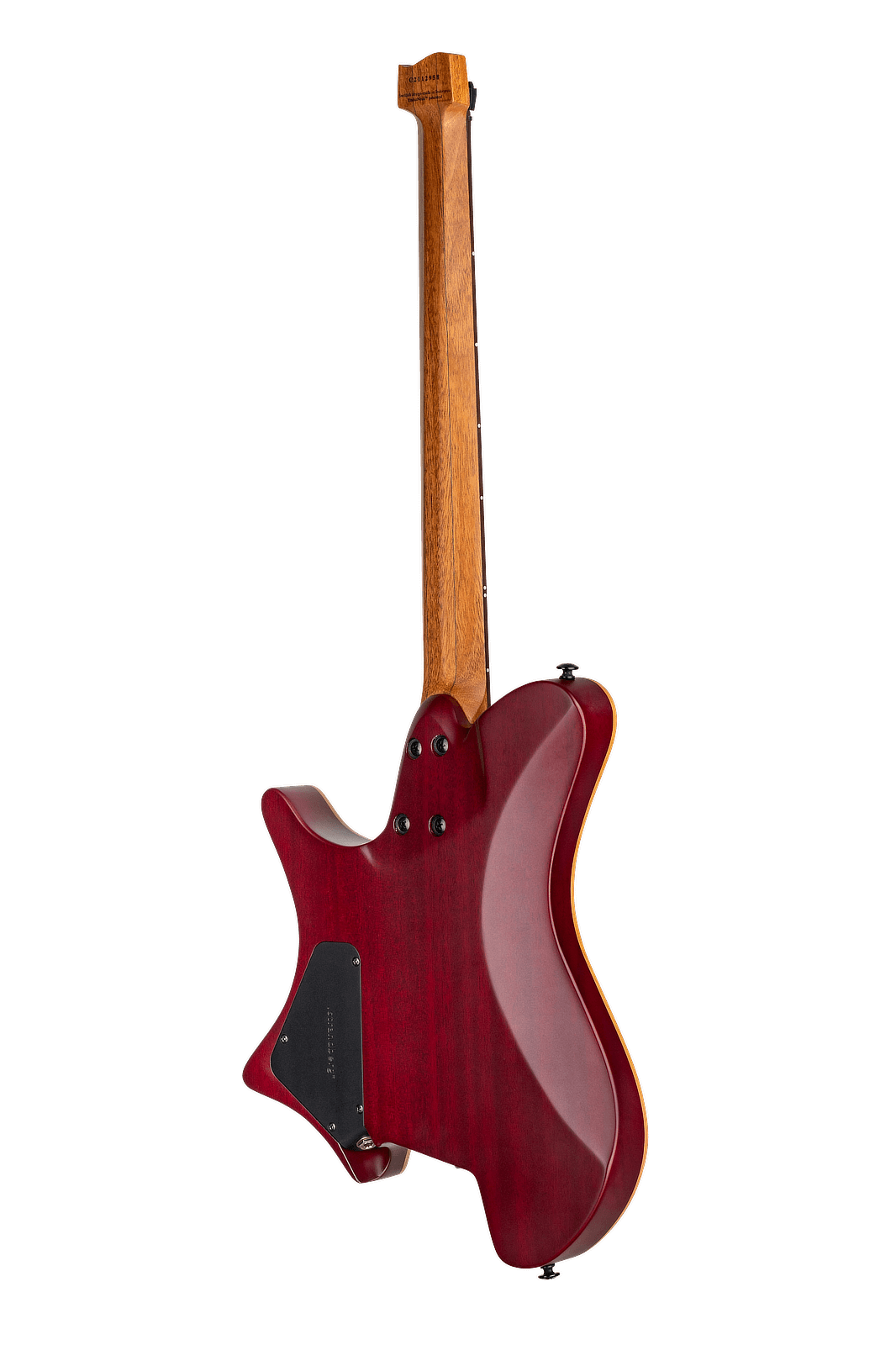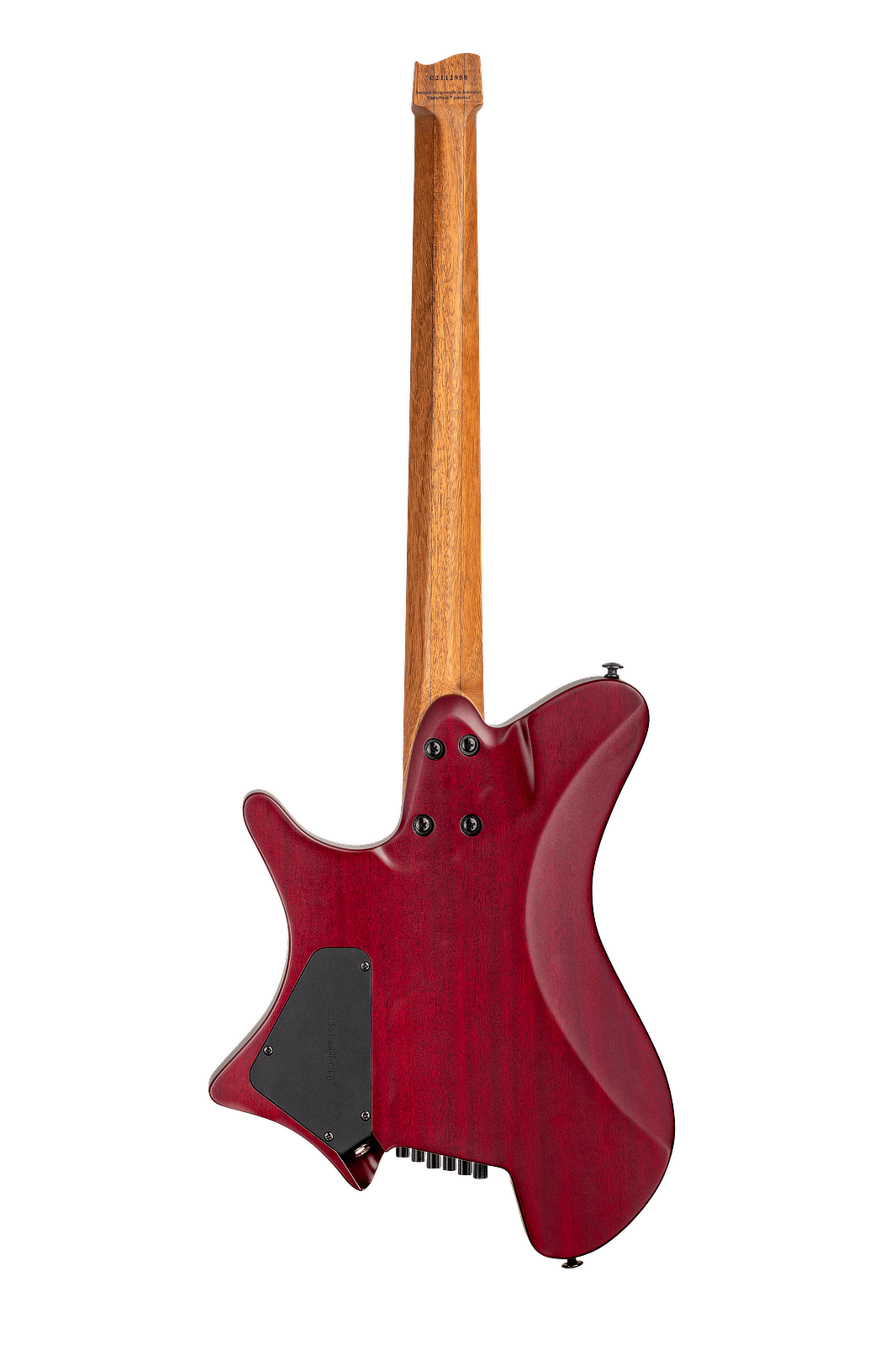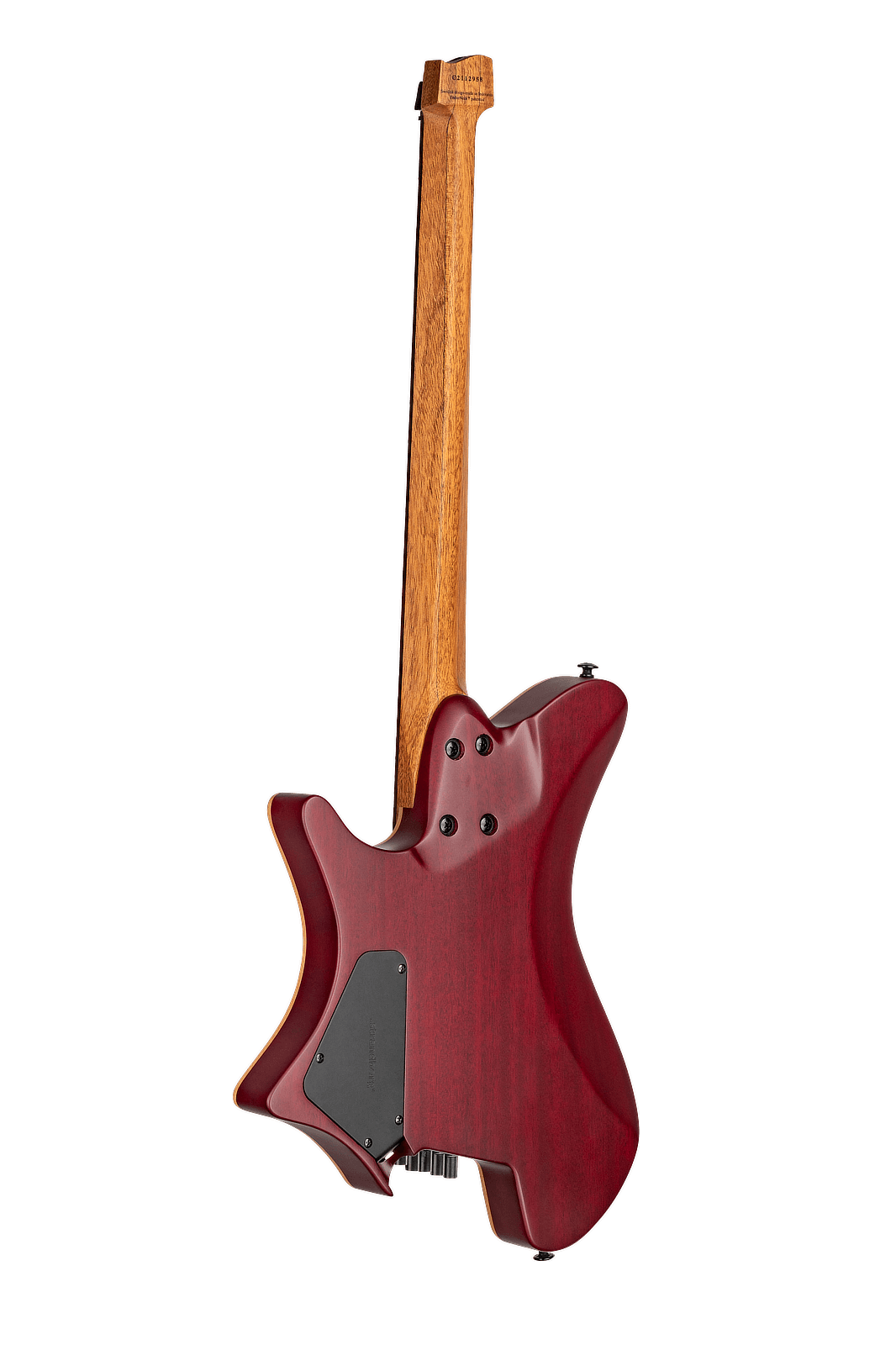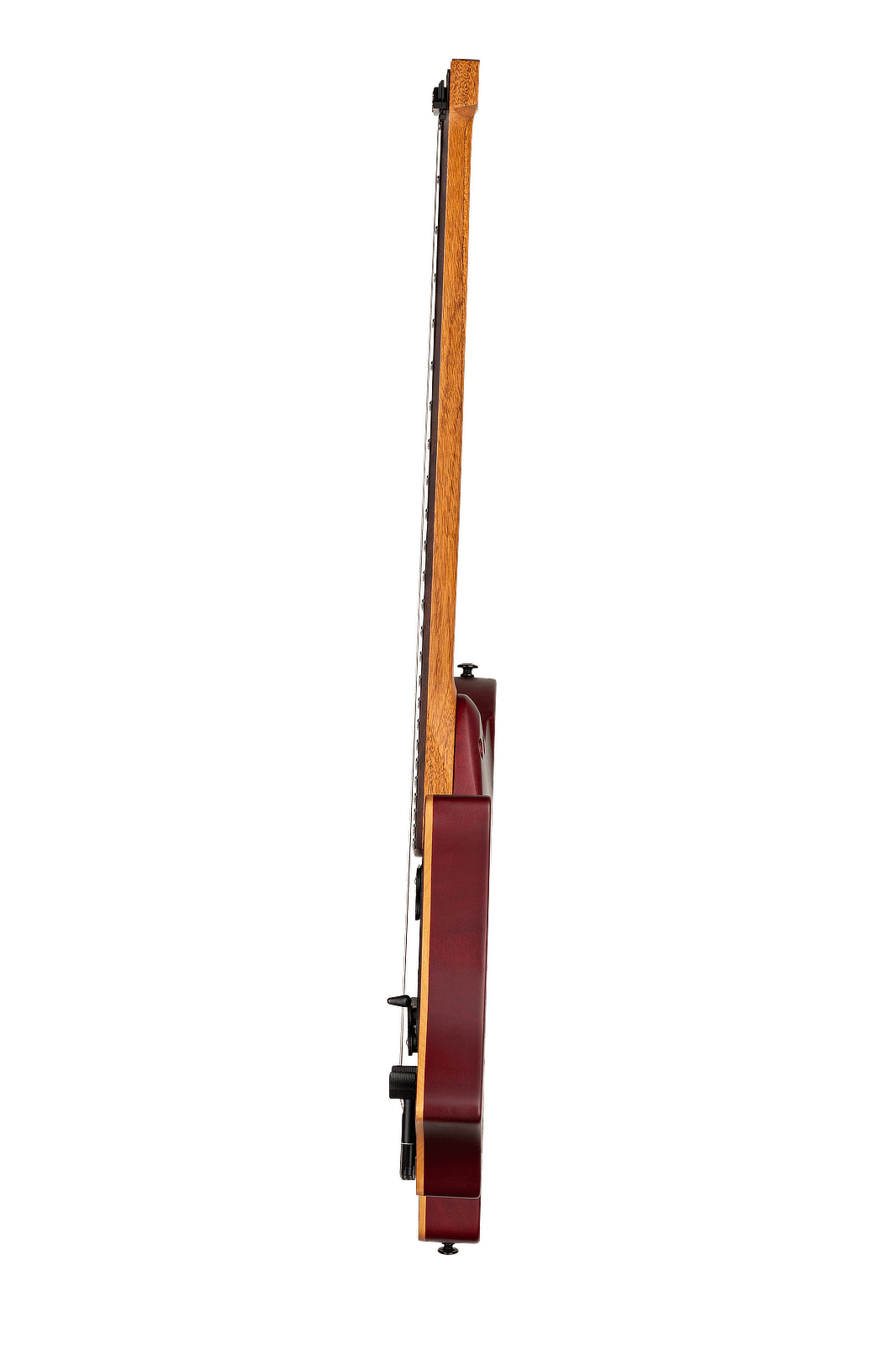 ADAM AUDIO T8V
Recording Magazine tests our new T8V nearfield monitor and draws the following conclusion:" The low...
Read More
Focal Pro
Professional Audio
Our professional monitors are designed from the very beginningto
reporoduce the sound signal without any alteration. These monitors
will meet the needs of the biggest studios as well as the smalles ones.
'Listen to your music, not to your speakers!'
Shop now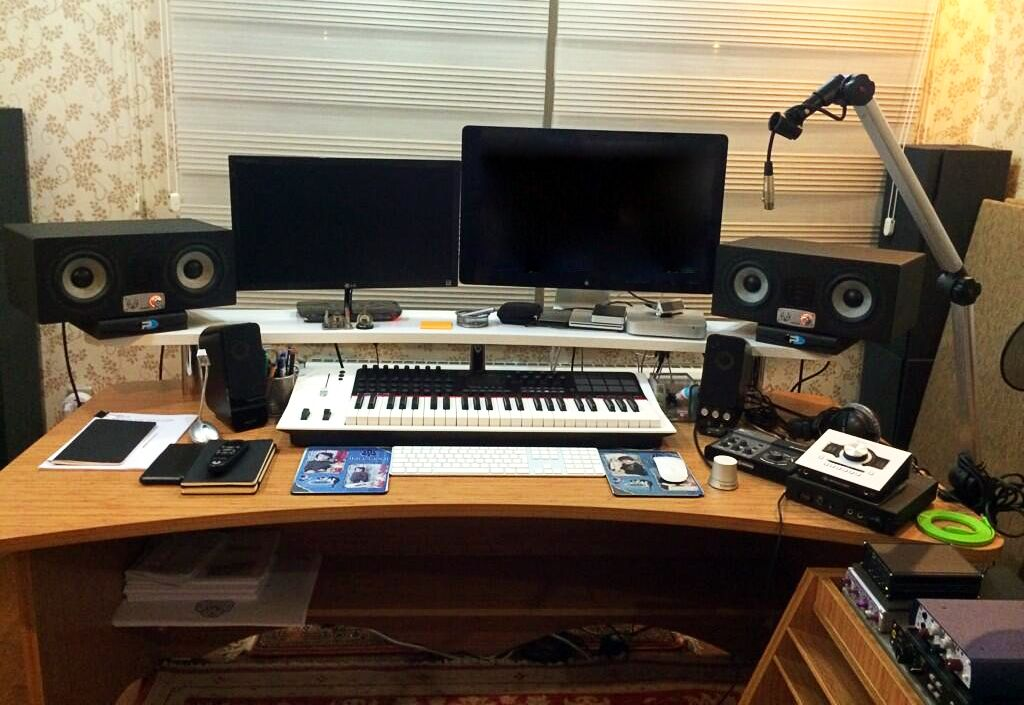 EVE AUDIO
SC4070 WON 37TH TEC AWARD
EVE Audios SC4070 won the 37th Technical Excellence & Creativity (TEC) Award in the category of Studio Monitors.
Shop now