Share
Sontronics
Regular price
Rs. 34,243.00
Regular price
Rs. 36,045.00
Sale price
Rs. 34,243.00
Unit price
per
Sale
Sold out
STC-3X PACK
Incredibly versatile multi-pattern microphone package that 
you'll use for everything
ABOUT STC-3X PACK
These patterns, combined with the three-stage pad and filter controls, make STC-3X a incredibly flexible microphone, ideal for vocal and instrument recording as well as overhead, room, ensemble and spoken word applications. 
The pack includes must-have accessories to get you up and running straight out of the box: a nylon-mesh popshield, spider-style shockmount, 5-metre XLR cable and zip-up pouch.

Our Sontronics STC-3X Pack is an all-in-one package that  guarantees professional-quality recordings in the studio, the classroom or even at home.
The package comprises our class-leading STC-3X condenser microphone (available in silver or black), which features three switchable polar patterns – cardioid, omni, figure-of-eight – for supreme versatility.
STC-3X Pack has
become a
worldwide favourite
Mic supplied with
cable, shockmount,
popshield & pouch
3 polar patterns,
filter & pad make it
hugely versatile
IT'S A
WINNER!
Regularly rated #1
against mics up to
10 times the price
"Our STC-3X mics have taken over… their amazing clarity, fantastic balance and supreme versatility make everything else in the studio pretty much redundant!"
James Horwood, Soundlab Studios
The beautifully designed STC-3X will perform way beyond your expectations
Our STC-3X microphone offers three polar patterns – selected via a switch on the rear of the mic – which will open up a world of creativity for you and your recordings.
In figure-of-eight mode (switch to the left), the STC-3X picks up sound only to the front and rear of the mic, creating intimate-sounding results on instruments such as solo violin or flute, and can also be used to capture face-to-face interview or conversation.
In cardioid mode (switch in the centre), STC-3X picks up sound to the front and sides of the mic. This gives incredible results on vocals, guitar, guitar amp, piano, drums and other acoustic instruments. Its pickup is wide enough for you to record vocals and guitar at the same time, making STC-3X Pack an ideal tool for singer/songwriters.
In omni mode (switch to the right), STC-3X picks up sound from all directions meaning you can place it further out in a space or hang it overhead to capture a natural image of whatever you're recording. This works especially well for piano, drumkit, ensemble and choirs.
STC-3X is a hugely versatile mic, thanks to its multiple patterns and filter/pad controls. You can expect ouststanding results on everything from vocals, voiceover and instruments to drumkit, ensemble, overhead and room miking.
"STC-3X records beautifully for voice, piano, guitar, percussion and even for room miking. It just sounds fantastic and it's so versatile too."
Sam Hughes, Writer/Voiceover Artist
IDEAL APPLICATIONS
TECHNICAL SPECS

MIC TYPE
Multi-pattern
large-diaphragm
condenser
(with accessories)
POLAR PATTERN
Cardioid,
omnidirectional,
figure-of-eight
FILTER
Linear, 75Hz, 150Hz
POWER
Phantom power 48V (±4V) required
WEIGHT
617g (1,217g with shockmount)
DIMENSIONS
194 x 53 x 53mm
Click for the full list of technical specifications and frequency response graph
View full details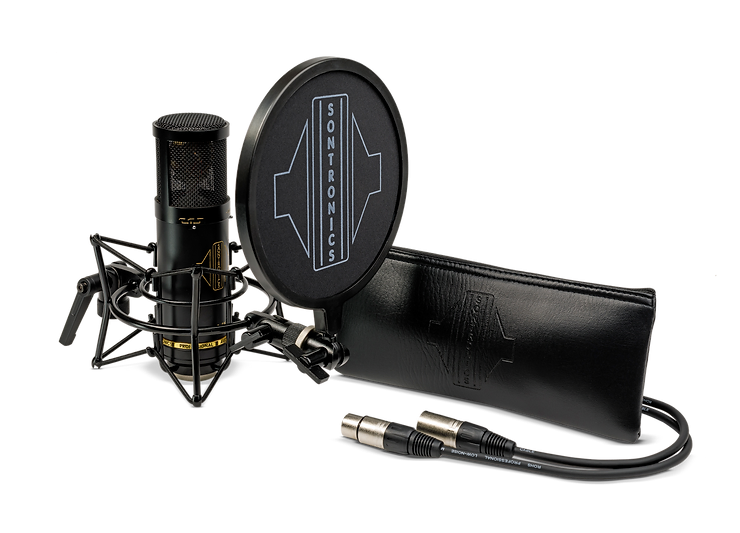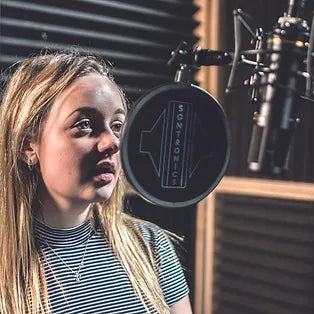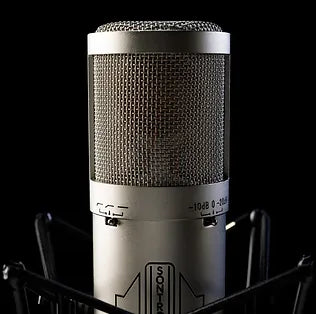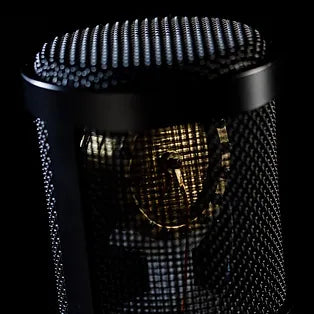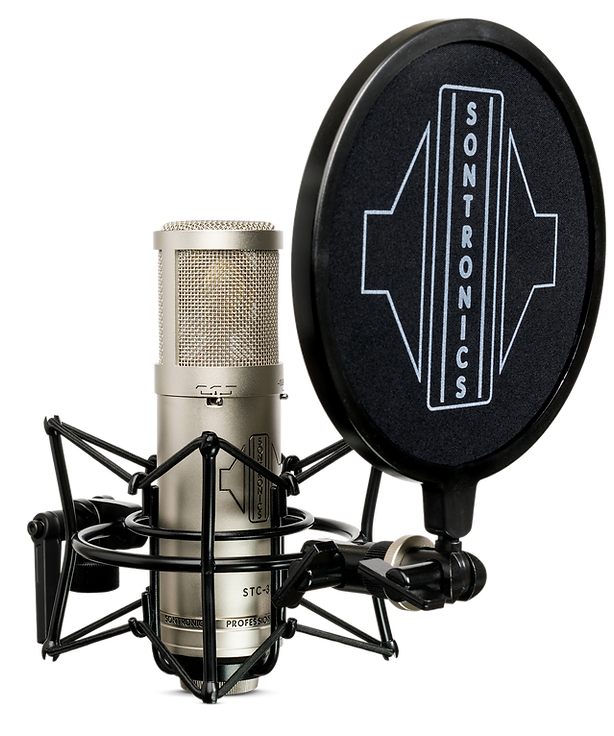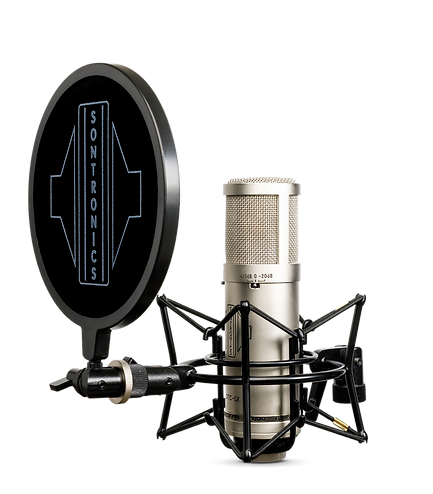 ADAM AUDIO T8V
Recording Magazine tests our new T8V nearfield monitor and draws the following conclusion:" The low...
Read More
Focal Pro
Professional Audio
Our professional monitors are designed from the very beginningto
reporoduce the sound signal without any alteration. These monitors
will meet the needs of the biggest studios as well as the smalles ones.
'Listen to your music, not to your speakers!'
Shop now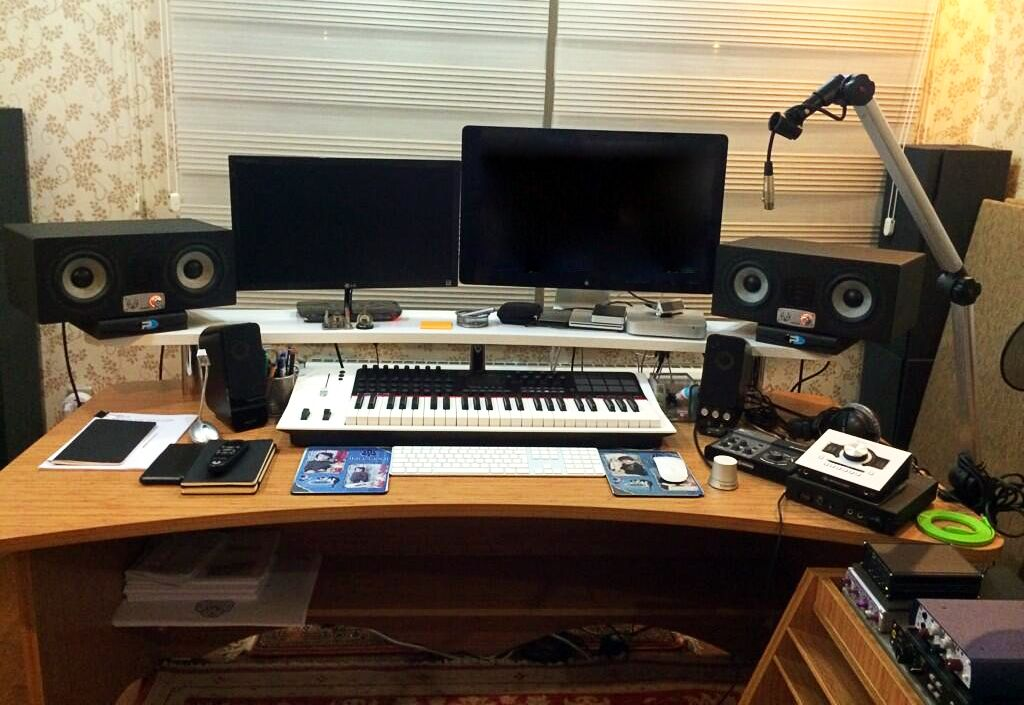 EVE AUDIO
SC4070 WON 37TH TEC AWARD
EVE Audios SC4070 won the 37th Technical Excellence & Creativity (TEC) Award in the category of Studio Monitors.
Shop now