Share
Sontronics
Regular price
Rs. 16,164.00
Regular price
Rs. 17,015.00
Sale price
Rs. 16,164.00
Unit price
per
Sale
Sold out
DM-1S

Capture incredible detail from drums with these condenser microphones for snare and toms
The Sontronics DM-1S and DM-1T are your passport to drum sound perfection, guaranteeing incredible and unmatchable results from your snare and toms, whether you're in the studio, at home or on the road. 
These mics will capture all the unmistakable characteristics of your drums, from the crack of the initial hit and the sizzle of your snare right through to the boomy resonance of your lowest tom tom. 
They also sound superb on other percussion instruments such as cajón, djembe, bongos, tabla, congas and more. 
Both mics feature a -10dB pad switch, making them capable of withstanding an impressive 135dB SPL, enough to cope with even the most heavy of hitters!
DM-1S & DM-1T HIGHLIGHTS

Capture every
characteristic of
your snare & toms
Perfect solution
for any drummer
live or in the studio
Perfectly tuned so
no post-processing
is needed
Compact size
allows for easy
positioning


"We were A/B-ing the DM-1S up against a thousand-dollar mic and in a blind test, everyone preferred the Sontronics. We were totally blown away!"
Mark Rankin, Producer/Engineer (Adele, Florence + The Machine)
Back in 2008, following repeated requests from users to add drum-specific mics to the Sontronics line-up, our founder and designer Trevor Coley embarked on a project to create three specific mics that would bring out the best in any drumkit. 
Working alongside top drummers, producers and engineers, the DM-series of mics (DM-1B for kick, DM-1S for snare, DM-1T for tom tom) gradually took shape, each mic crafted specifically to capture the specific sounds, tones and timbres of the different drums. 
Beta-tested in some of the UK's most renowned studios, the mics won the seal of approval from all the professionals and following their 2011 launch, it didn't take long before the mics became firm favourites with drummers, producers and studios around the world.
DM-1S and DM-1T were created specifically to capture all the characteristics of your snare and toms, but they also give amazing results on other percussion instruments such as djembe, pandeiro, tabla, bongos and congas.
"I'm so impressed by the sound of these mics for all my studio and live performances in all genres (rock, jazz, world music), I rely on these mics. Just amazing."
Marito Marques, Drummer/Producer
IDEAL APPLICATIONS
TECHNICAL SPECS
MIC TYPE
Small-diaphragm
condensers
FREQ. RESPONSE
30Hz to 20kHz
MAX. SPL
135dB (with -10dB pad engaged)
POWER
Phantom power
48V (±4V) required
DIMENSIONS
91 x 22 x 22mm
Click for the full list of technical specifications and frequency response graph
View full details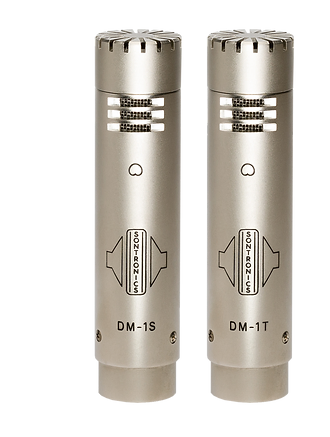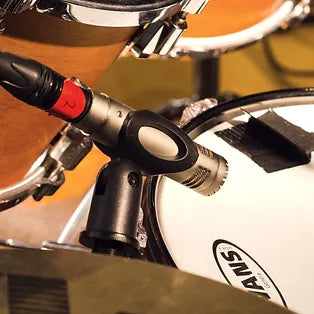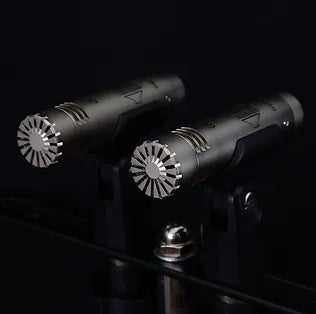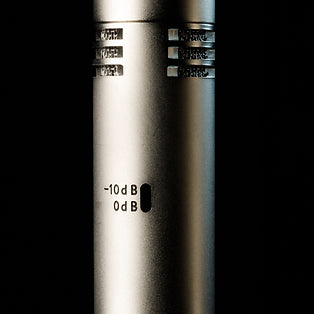 ADAM AUDIO T8V
Recording Magazine tests our new T8V nearfield monitor and draws the following conclusion:" The low...
Read More
Focal Pro
Professional Audio
Our professional monitors are designed from the very beginningto
reporoduce the sound signal without any alteration. These monitors
will meet the needs of the biggest studios as well as the smalles ones.
'Listen to your music, not to your speakers!'
Shop now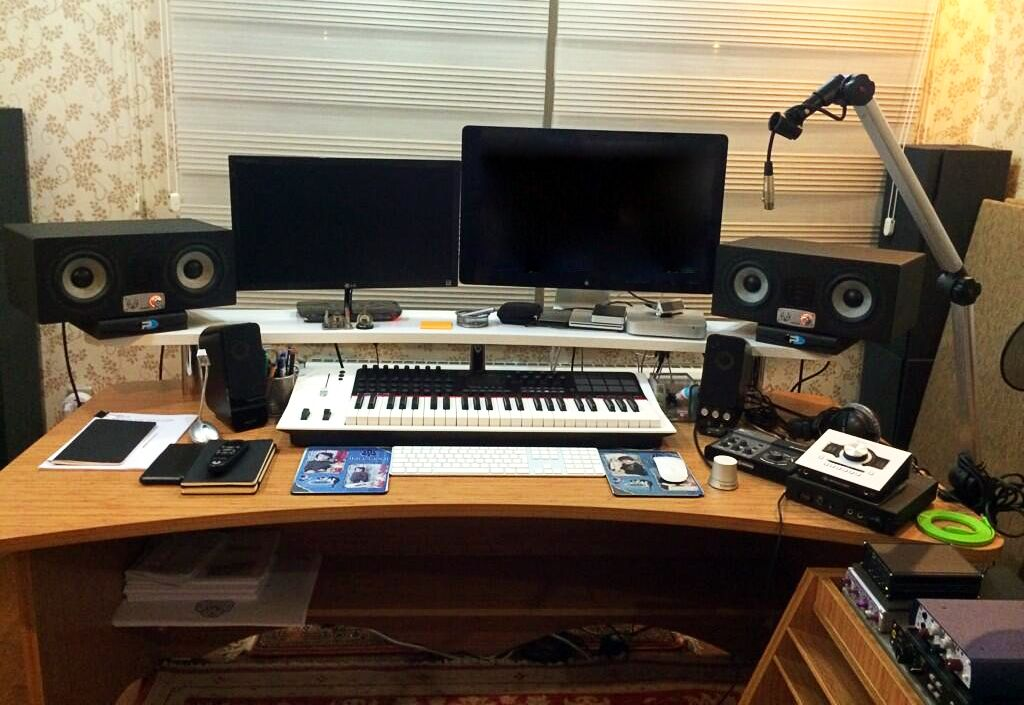 EVE AUDIO
SC4070 WON 37TH TEC AWARD
EVE Audios SC4070 won the 37th Technical Excellence & Creativity (TEC) Award in the category of Studio Monitors.
Shop now