sE Electronics
Regular price
Rs. 23,990.00
Regular price
Rs. 26,600.00
Sale price
Rs. 23,990.00
Unit price
per
Sale
Sold out
Share
Small-diaphragm Cardioid Condenser Mic with 80Hz Highpass Filter, Pad, and Gold-plated XLR (pair)
sE Electronics sE7 (Pair)
Features: 
Innovative back-electret design delivers detailed, balanced sound and superior transient response
High-quality condenser capsule delivers balanced, neutral sound
Ultra-thin diaphragm for excellent transient response
Versatile cardioid polar pattern, ideal for most studio or onstage applications
State-of-the-art discrete Class A circuitry with class-leading low self-noise
Frequency response: 20Hz–20kHz
Signal to noise ratio: 78dB
Transformerless design for pristine sound quality
Switchable 20dB pre-attenuation pad provides extended dynamic range, enables close-miking of loud sources, and prevents preamp overload
Maximum SPL (0.5% THD): 136/156dB (0/20dB pad)
Switchable 80Hz, 6dB/octave highpass filter eliminates low-frequency rumble and compensates for proximity effect
Powering: 48-volt phantom power
Gold-plated XLR connector for reliable, loss-free signal connection
All-metal housing for rejection of noise and electrical interference
High-quality finish ensures a great look for many years
Includes mic clip (with thread adapter) and windscreen
The sE7: A compact & classy condenser.
The sE7 is a high-quality back-electret small diaphragm condenser microphone intended for a wide range of studio and live sound applications, from acoustic guitars to pianos to drums and beyond.
With an optimized acoustic design, discrete class-A circuitry and a transformerless output, it delivers clear, natural sound quality at all frequencies, without suffering from fizzy highs or a lack of low-frequency punch.
The discrete electronics and the switchable attenuation pad ensure a high dynamic range, with high sound pressure level (SPL) handling capability and extremely low-noise components. The switchable low-cut filter helps eliminate rumble or footfall noise, and can also compensate for an excess of bass frequencies caused by the proximity effect. This enables the sE7 to close-mic many instruments including electric guitar speaker cabinets, brass instruments and drums.Reliable operation even in demanding on-stage applications in difficult environments is ensured by the roadworthy all-metal design, robust construction, and high-quality manufacturing standards.
HIGH-QUALITY CONDENSER CAPSULE
The sE7's specialized capsule is designed for natural, balanced sound quality, with an ultra-thin diaphragm for excellent transient response. Its cardioid polar pattern also makes it ideal for most studio or stage applications, delivering great sound for almost any source.
THE QUIETEST PENCIL MIC IN ITS CLASS
With a very short signal path and state of the art electronics, the sE7 is the quietest microphone in its class. The transformerless design ensures pristine sound quality, reproducing instruments with excellent clarity and depth.
SWITCHABLE PRE-ATTENUATION PAD
The switchable -20dB attenuation pad prevents overloading your preamp or mixer and provides extended dynamic range, enabling close-mic techniques for even the loudest sources like brass instruments and snare drums.
SWITCHABLE LOW-CUT FILTER
The integrated 80Hz low-cut filter helps to eliminate low-frequency rumble or footfall noise, or to compensate for excessive bass (proximity effect) with close-mic techniques.
ALL-METAL HOUSING WITH GOLD-PLATED XLR CONNECTOR, PREMIUM FINISH & ACCESSORIES
The sE7's all-metal chassis provides efficient rejection of any electrical interference and noise, and its high-quality finish ensures a great look for years to come, and the corrosion-free gold-plated XLR contacts ensure a loss-free, reliable signal connection for years and years and years and…
The sE7 also comes standard with a custom mic clip that will securely attach it to any mic stand via the included thread adapter, plus a windscreen to avoid wind noise.
View full details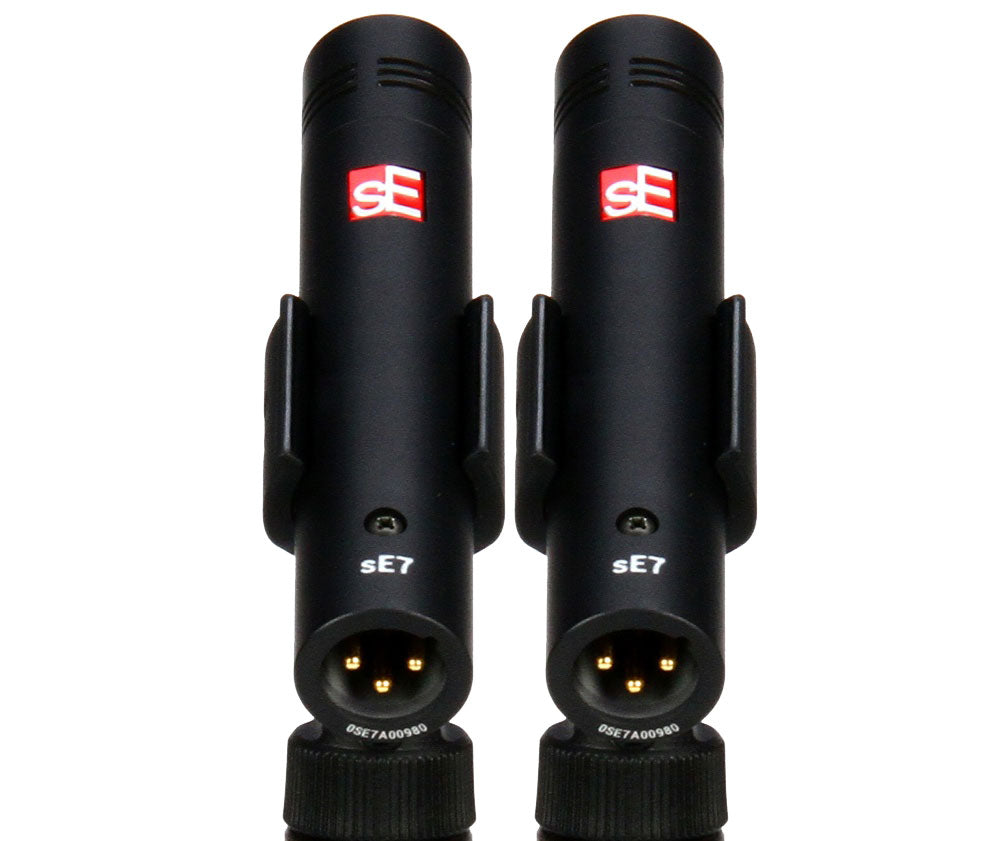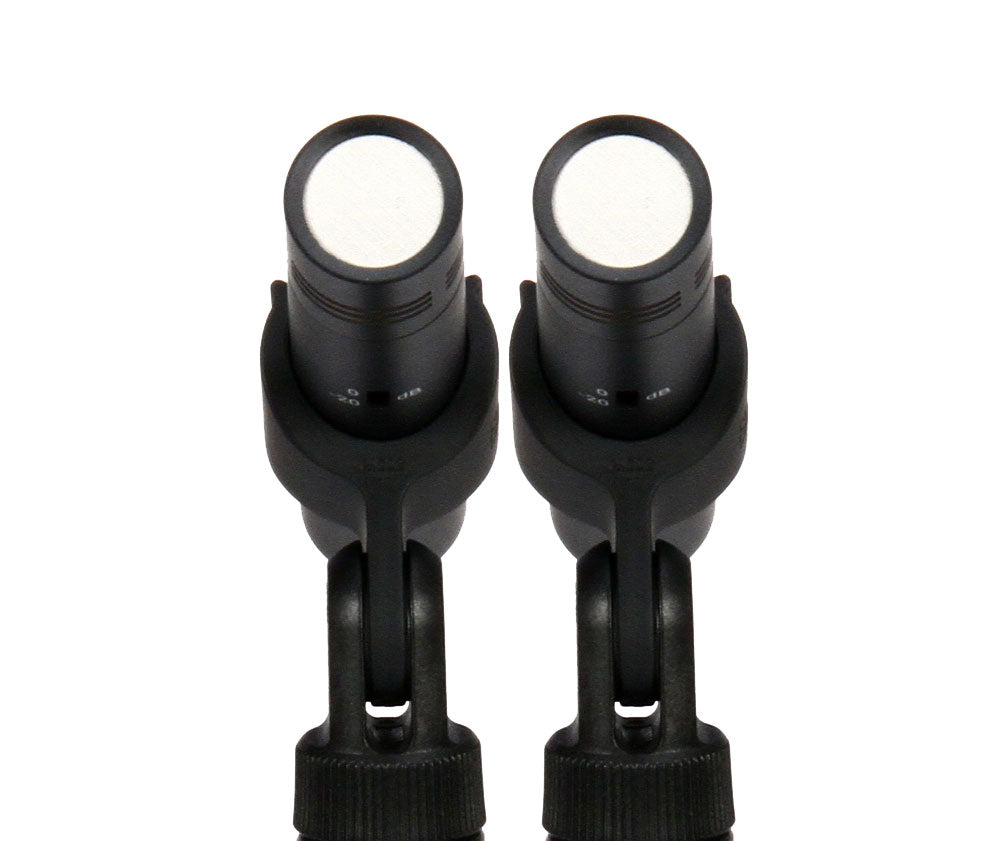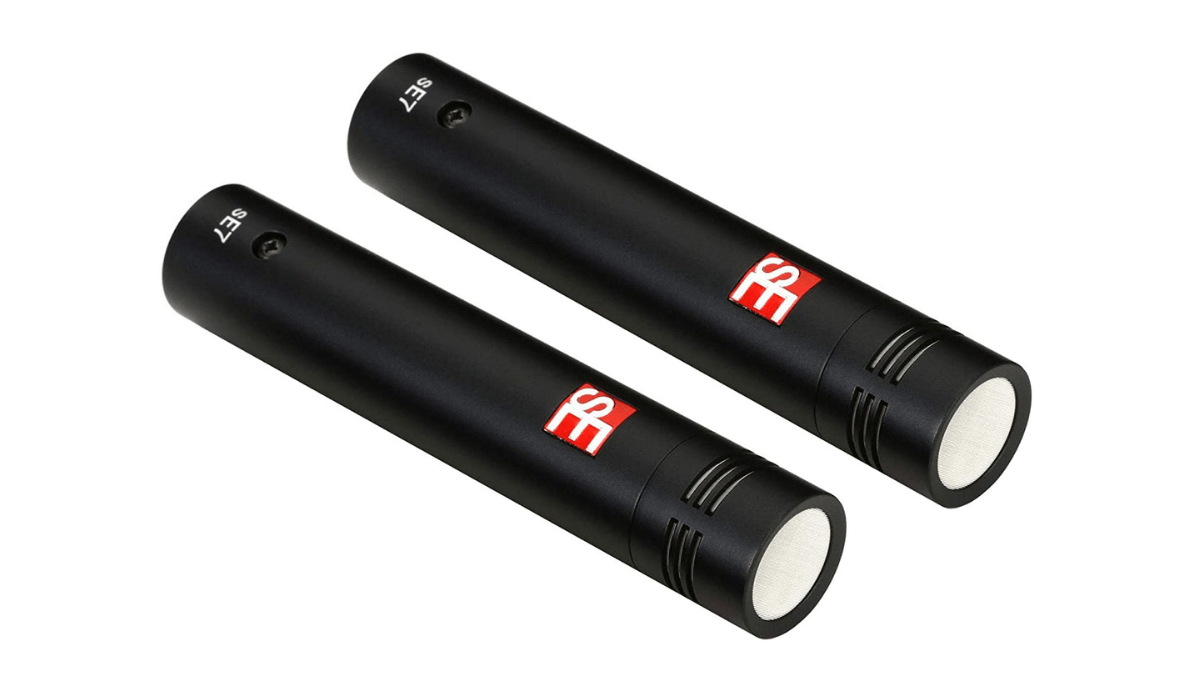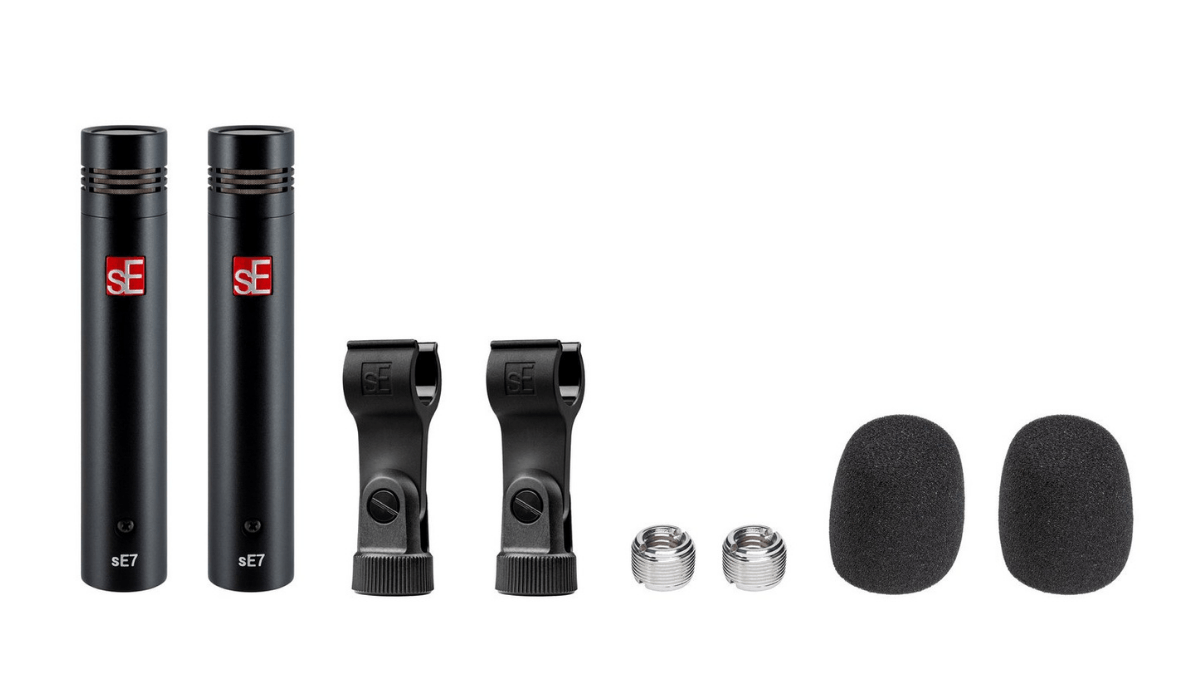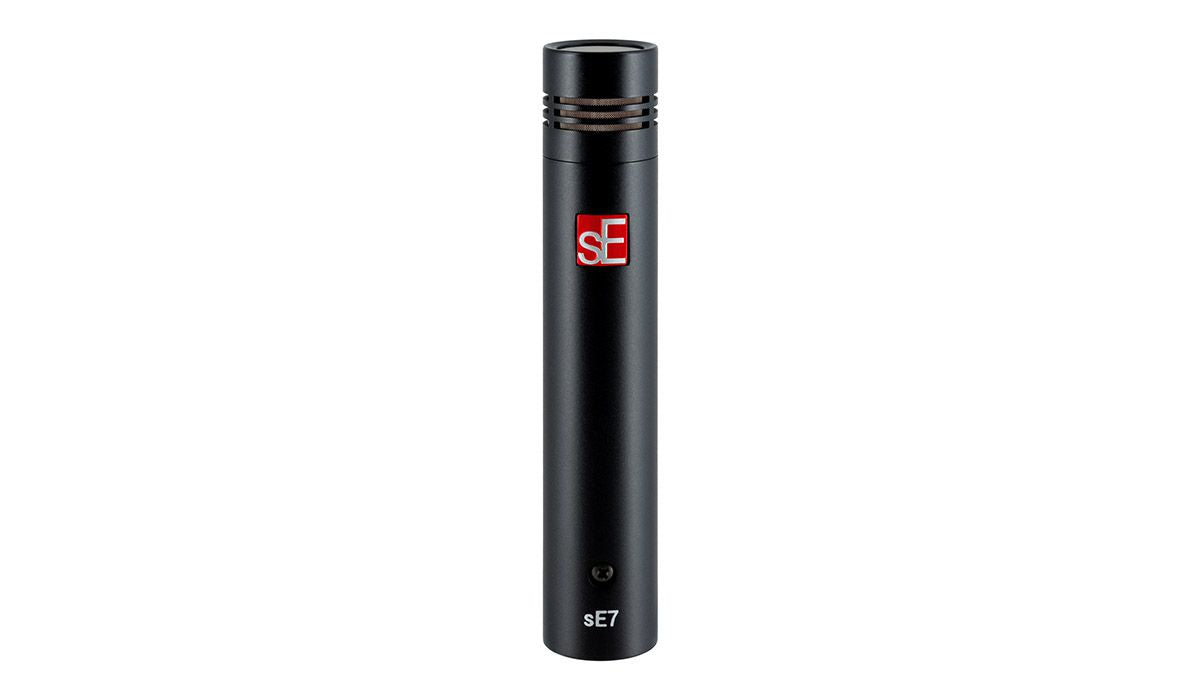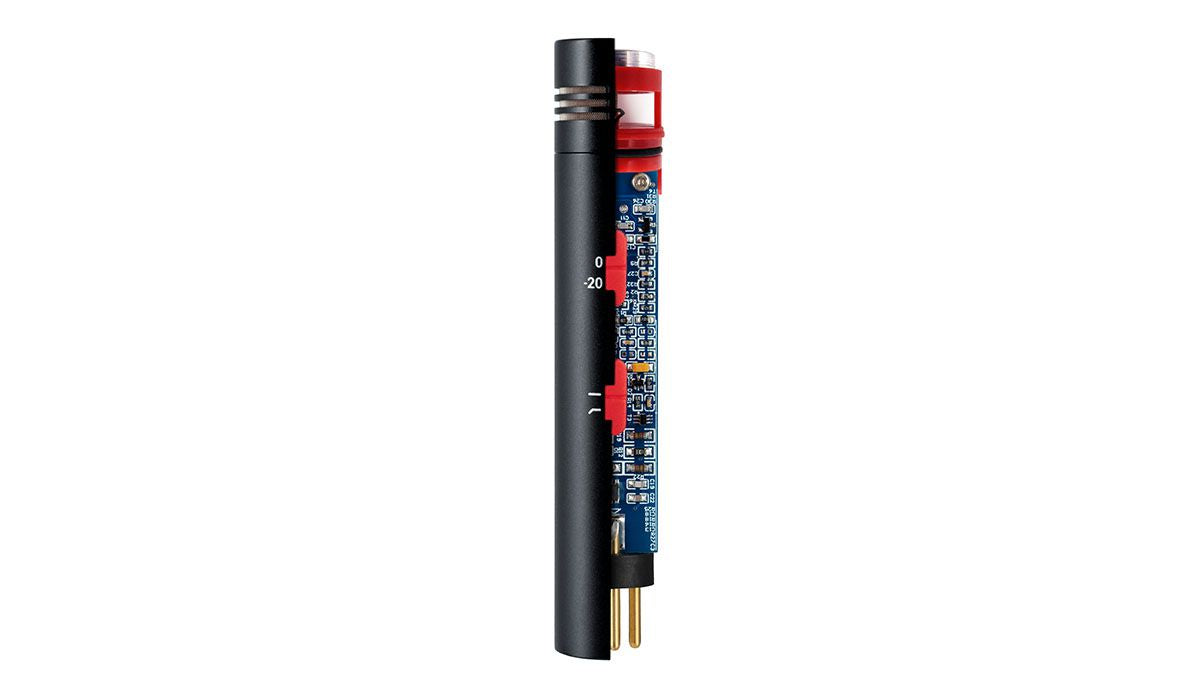 ADAM AUDIO T8V
Recording Magazine tests our new T8V nearfield monitor and draws the following conclusion:" The low...
Read More
Focal Pro
Professional Audio
Our professional monitors are designed from the very beginningto
reporoduce the sound signal without any alteration. These monitors
will meet the needs of the biggest studios as well as the smalles ones.
'Listen to your music, not to your speakers!'
Shop now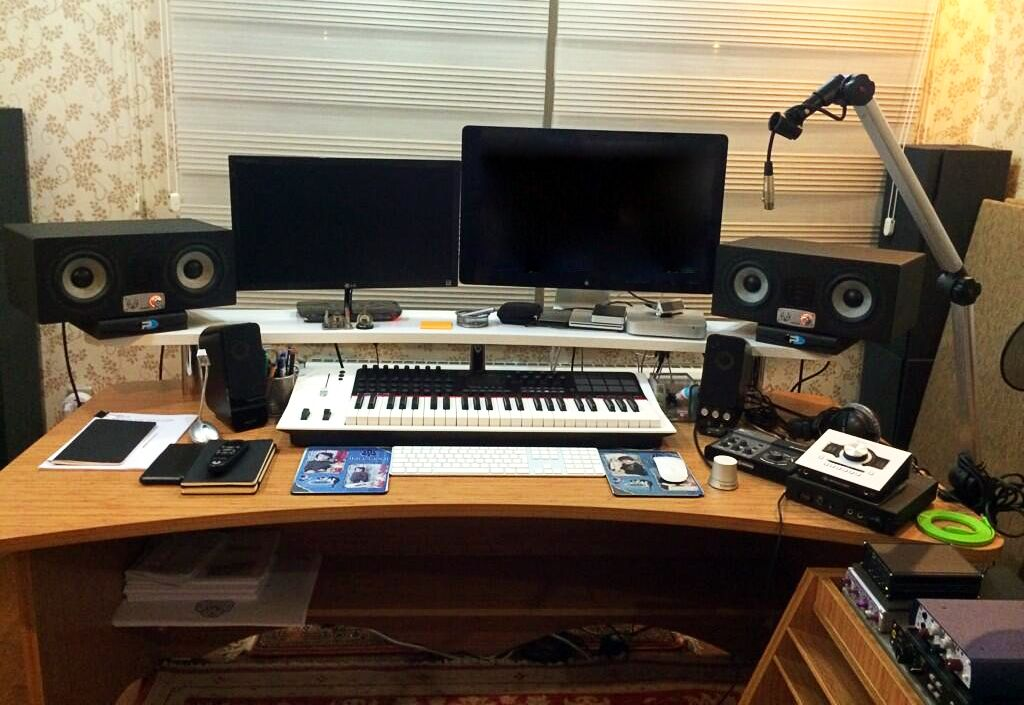 EVE AUDIO
SC4070 WON 37TH TEC AWARD
EVE Audios SC4070 won the 37th Technical Excellence & Creativity (TEC) Award in the category of Studio Monitors.
Shop now