sE Electronics
Regular price
Rs. 40,280.00
Regular price
Rs. 43,500.00
Sale price
Rs. 40,280.00
Unit price
per
Sale
Sold out
Share
Stereo matched pair of sE8 High performance pencil condenser microphone with the lowest noise of any mic in its class. 2x filters and pads plus hand built capsule for maximum flexibility and performance
Small-diaphragm Cardioid Condenser Mic with Gold-sputtered Capsule, 80Hz and 160Hz Highpass Filters, 10dB and 20dB Pads, and Gold-plated XLR - Stereo Pair with Mic Clips, Wind Screens, Stereo Bar, and Metal Storage Case
sE Electronics sE8 (Pair)
Factory-matched pair of versatile high-performance mics for stage and studio
Handcrafted gold-sputtered small-diaphragm capsule
Accurate, nearly frequency-independent cardioid polar pattern
80Hz and 160Hz highpass filters
10dB and 20dB Pads
Gold-plated XLR connector
Includes mic clips, wind screens, stereo bar, and metal storage case
The sE8 – small in stature, huge in sound.
Fit for any challenges in the studio or on stage, the sE8 is a brand new high-performance handcrafted small-diaphragm condenser, fresh from the labs at sE.
Its new hand-made capsule implements a sophisticated backplate design that provides a perfectly balanced sound, so it's never harsh or aggressive – perfect for sources like high-hats and drum overheads.
It's also one of the quietest small-capsule mics on the planet – and with the highest dynamic range and SPL handling in its class, along with attenuation pads and low-cut filters for superb flexibility, the sE8 is ready for any sounds you're making, whether in the studio environment or demanding on-stage applications.
HANDCRAFTED TRUE CONDENSER CAPSULE
gold-sputtered diaphragms ensure maximum reliability
every capsule is handcrafted and individually tuned in our very own factory
ultra-precision electrode design optimized for superb linearity and natural sonics
ultra-thin 3 micron gold-sputtered diaphragm for superior transients
newly-developed backplate design provides smooth, natural sound & truly consistent off-axis response
sophisticated acoustic design with precision components
avoids coloration in demanding applications
THE QUIETEST PENCIL MIC IN ITS CLASS
sophisticated electronic design provides extremely low noise without the use of integrated circuits
transformerless design for excellent transparency and clarity
proven Class-A circuitry ensures a high dynamic range without distortion and brilliant transient response
TWO SWITCHABLE PRE-ATTENUATION PADS
The -10 dB and -20 dB pad switches provide extended dynamic range, enabling a wide range of applications and close-mic techniques for brass instruments, snare drums, and more. TWO SWITCHABLE LOW-CUT FILTERS
Selectable at either 80Hz or 160Hz, these two filters help eliminate low-frequency rumble or footfall noise, as well as help compensate for excessive bass (proximity effect) with close-mic techniques.
ALL-METAL HOUSING WITH GOLD-PLATED XLR CONNECTOR, PREMIUM FINISH & ACCESSORIES
Unlike the cheaply constructed bodies of some small-capsule microphones, the sE8's all-metal chassis provides efficient rejection of any electrical interference and noise – and the high-quality finish and gold-plated XLR connector ensures a great look and a loss-free, reliable signal connection for years to come.
The sE8 also comes standard with a newly-designed mic clip that will securely attach it to any mic stand.
In the Box – sE8 (Matched Pair)
2x sE8 microphone
2x mic clip (with thread adapters)
2x wind screens
stereo bar
robust metal case
View full details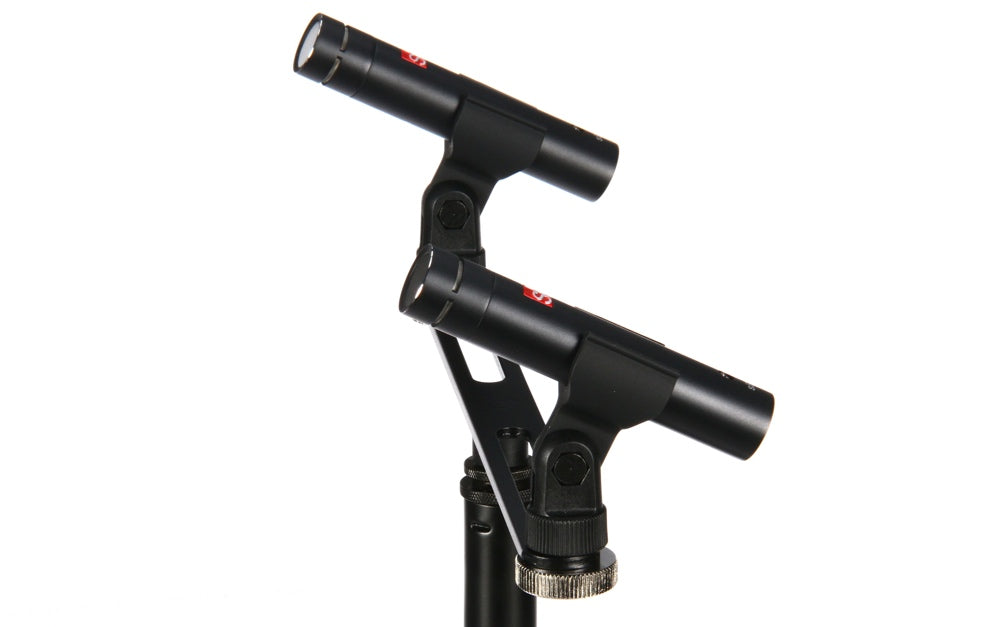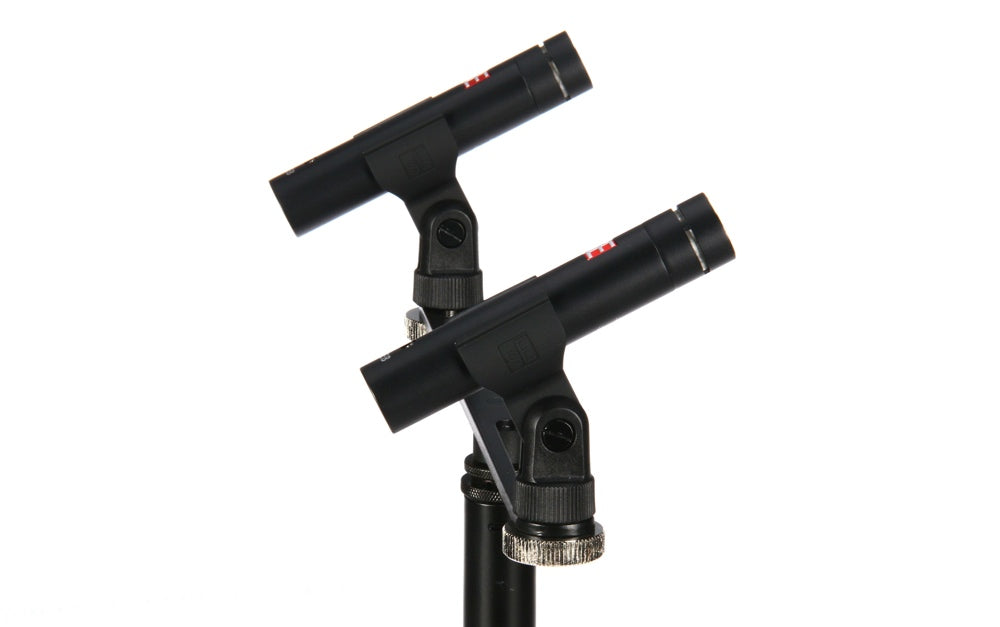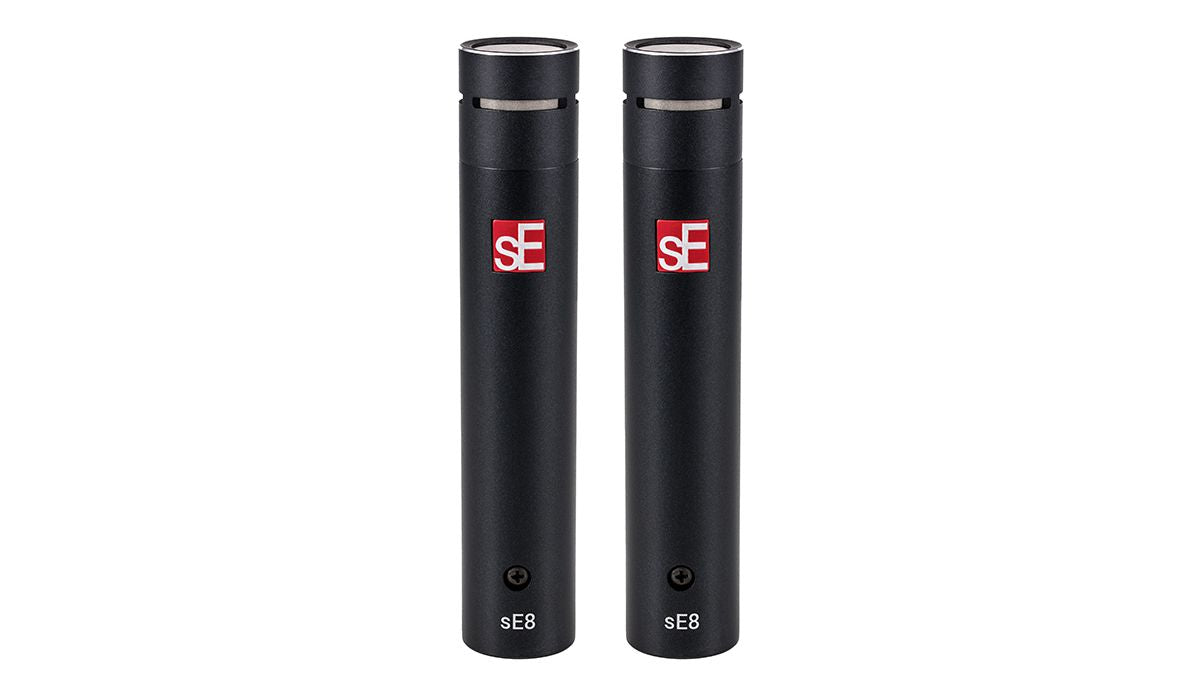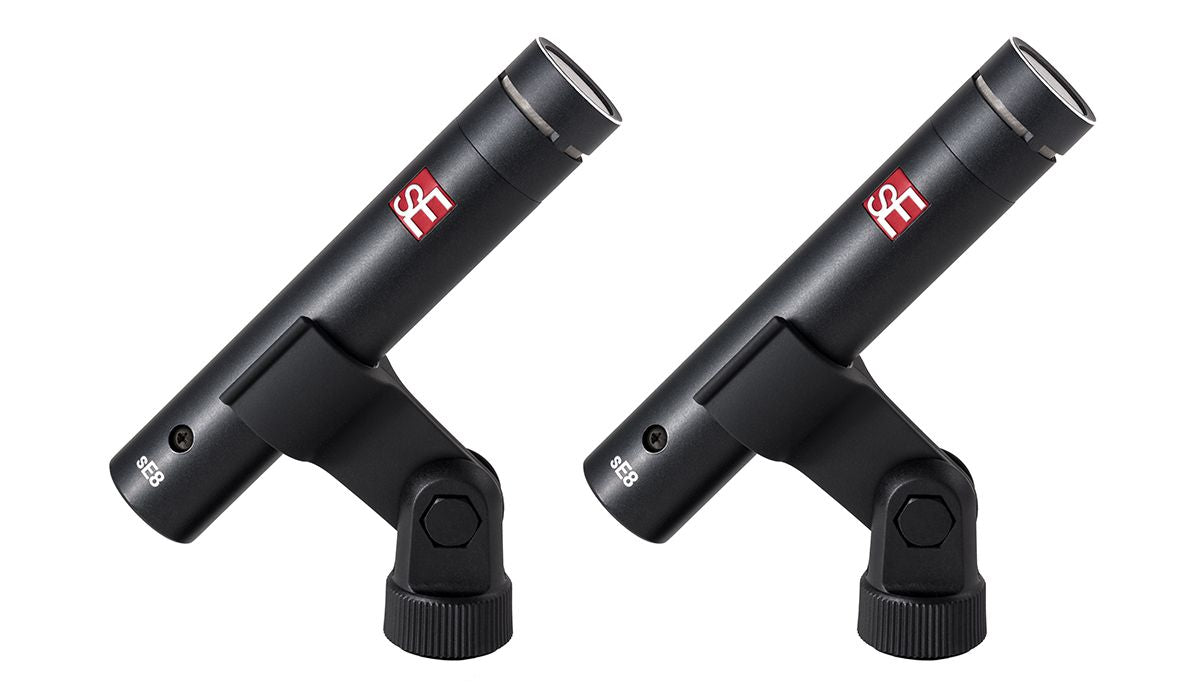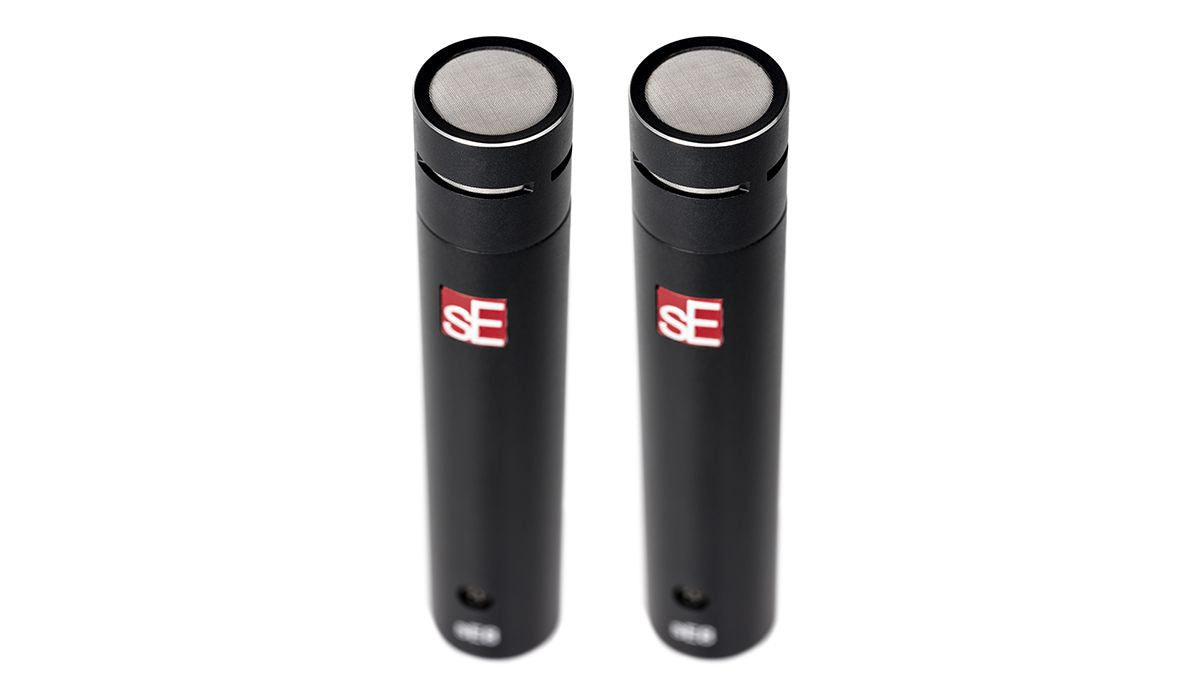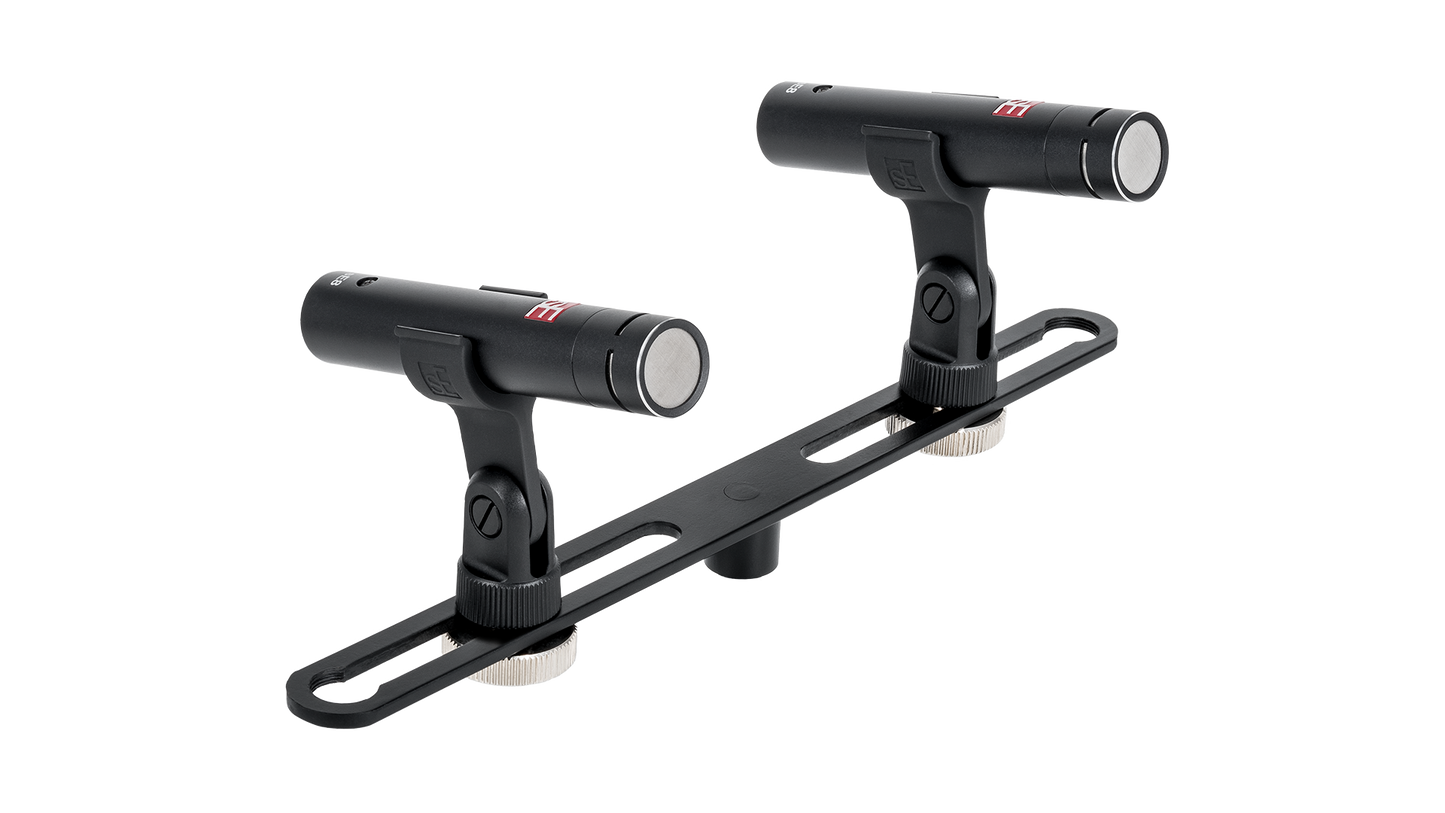 ADAM AUDIO T8V
Recording Magazine tests our new T8V nearfield monitor and draws the following conclusion:" The low...
Read More
Focal Pro
Professional Audio
Our professional monitors are designed from the very beginningto
reporoduce the sound signal without any alteration. These monitors
will meet the needs of the biggest studios as well as the smalles ones.
'Listen to your music, not to your speakers!'
Shop now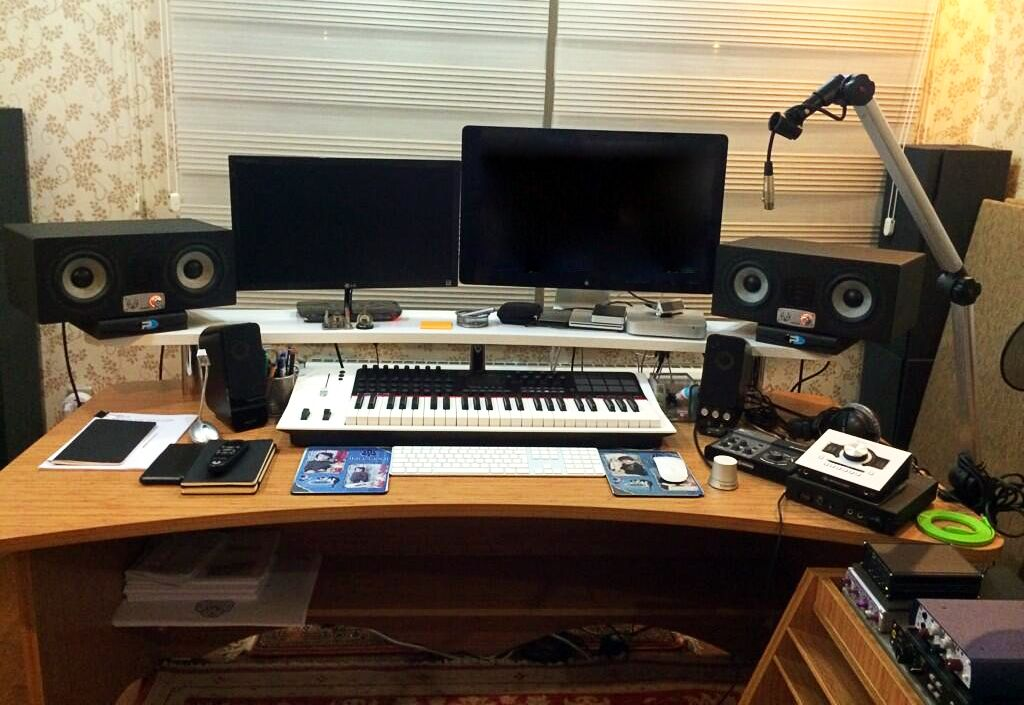 EVE AUDIO
SC4070 WON 37TH TEC AWARD
EVE Audios SC4070 won the 37th Technical Excellence & Creativity (TEC) Award in the category of Studio Monitors.
Shop now