Share
Pearl
Regular price
Rs. 50,925.00
Regular price
Rs. 56,925.00
Sale price
Rs. 50,925.00
Unit price
per
Sale
Sold out
ROADSHOW - A Complete 5-pc. Drum Set with Hardware and Cymbals
IT'S YOUR TIME TO PLAY, START THE RIGHT WAY.
Model Number:

 

Roadshow (RS)
Experience the elements that make Pearl's Roadshow Drum Sets the perfect vehicle for your rhythmic journey.
At its core, Roadshow's Asian White Poplar shell delivers punchy, powerful tone that is perfect for the student or newly unleashed drummer.
SHELL:

 

6 Ply 7mm Asian White Poplar
SNARE: Matching Wood Snare 14"x5.5" (RS1455S/C)
LUGS: RSHL55 (Snare)

RSHL100 (Toms)
RSHL300 (Bass Drum)
HOOPS: 1.6mm Triple-Flanged Steel
TOM MOUNTS: BTRSH
HEADS: Clear Tom Heads, Coated Snare Head, Self-Muffled Bass Head
INSTRUCTION MANUAL: Drums set up Manual for ROADSHOW




6-ply Poplar Shell

Molded to create a singular resonance chamber for power, tone and sustain.

45-Degree Bearing Edge

A hand cut edge for precise head contact and better sound from the shell.

Built for Powerful Tone.

Each shell is molded through a heat and pressure curing process for strength.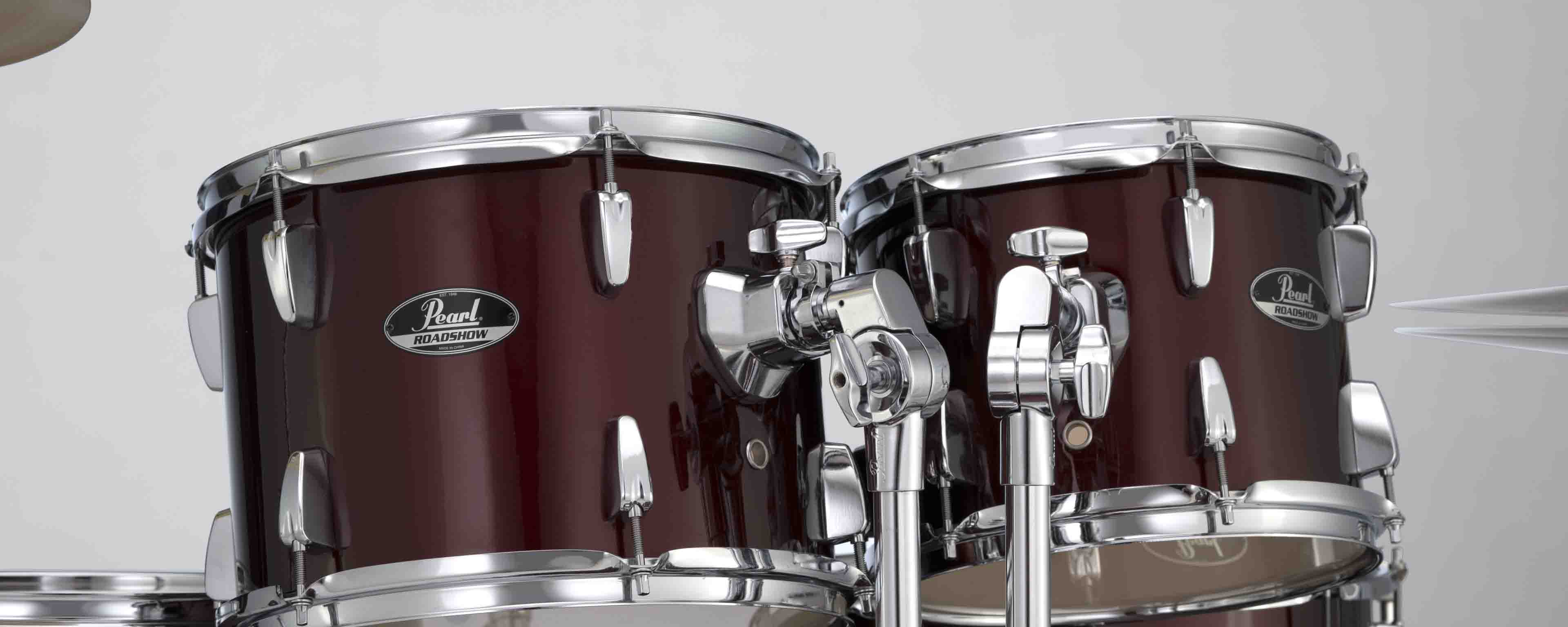 Lugs and Hoops

Tension lugs and hoops feature durable castings for stable tuning.

Locking Tom Arms

Locking adjustments keep Roadshow toms at the right angle.

Telescoping Kick Spurs

For no-slip kick from the bass drum.
SHELL 
BE HEARD. 
Roadshow bass drums, toms, and snare drums are formed from six plies of bonded Asian White Poplar to deliver optimum tonal power for the rising student drummer.


HARDWARE 
BUILT TO LAST. 
ROADSHOW's included hardware package is second to none in its class. To withstand the pounding onslaught of the heavy hitting beginner, all lugs and fittings are sturdy and robust. Stands are completely adjustable and dual-reinforced.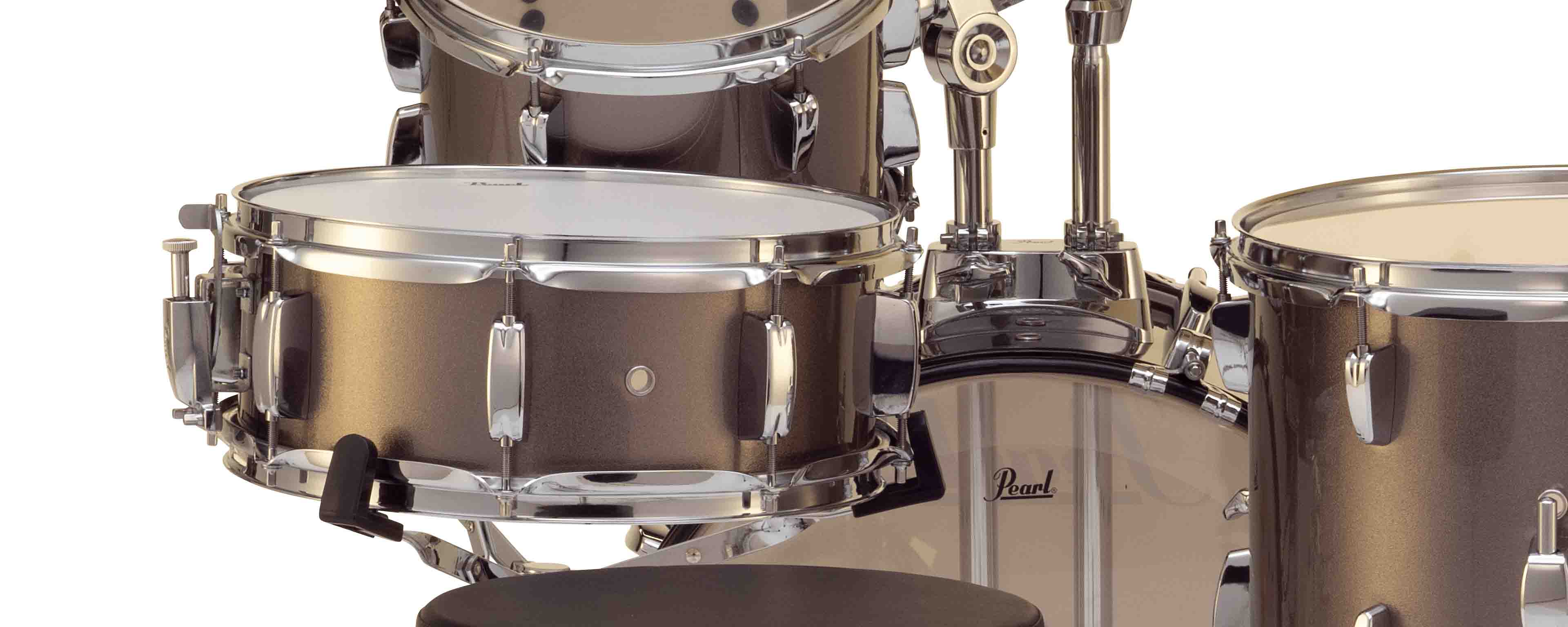 Matching Wood Snare

6-plies of bonded Asian White Poplar for dry, cracking volume.

Eight Dual Tuning Lugs.

For tuning accuracy and even drum head tension.

Simple, Quick Snare Strainer.

Switch from OFF to ON positions to control snare wire rattle.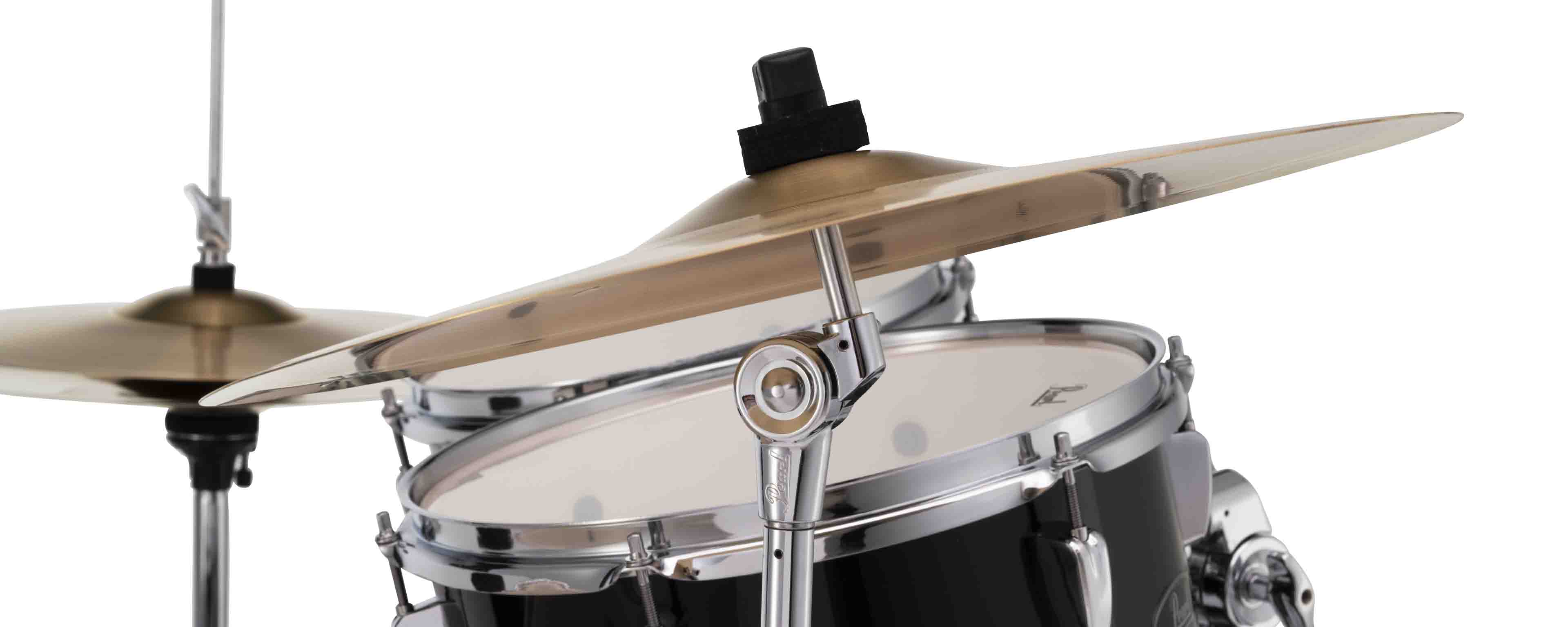 Reinforced Tripods

Double-braced legs keep Roadshow tight in play.

Locking Tilters

Interlocking angle adjustments put everything where you want it.

Chain-Drive Pedal

Ultra fast bass drum pedal with chain action drive.
View full details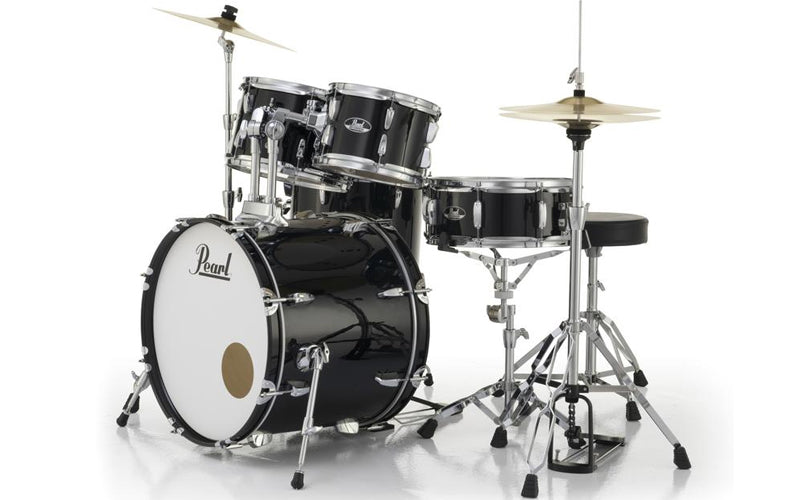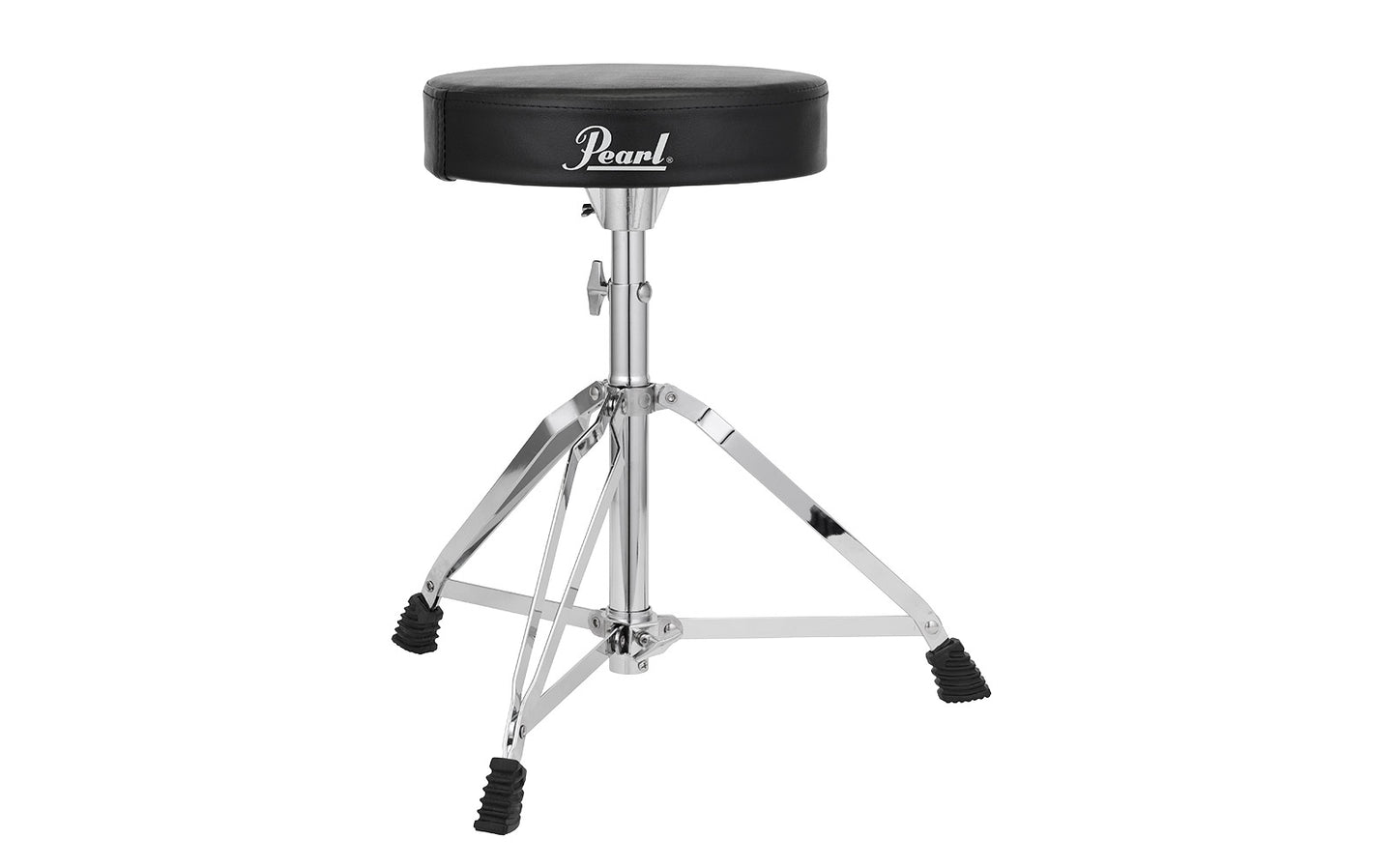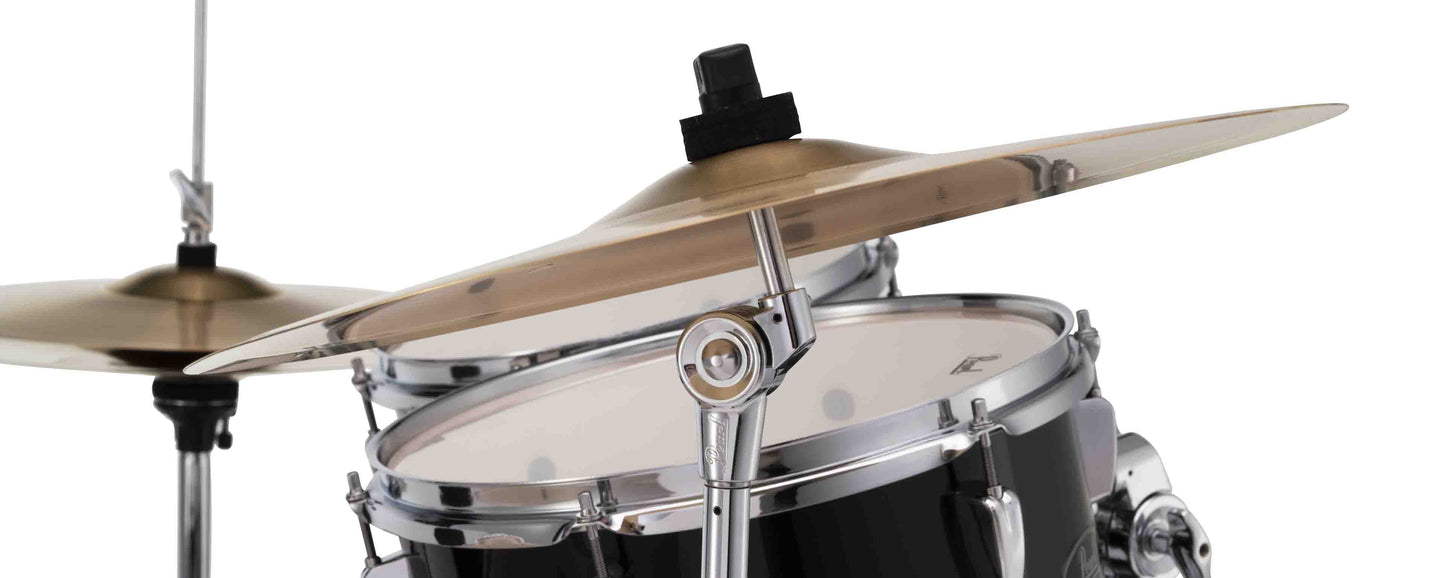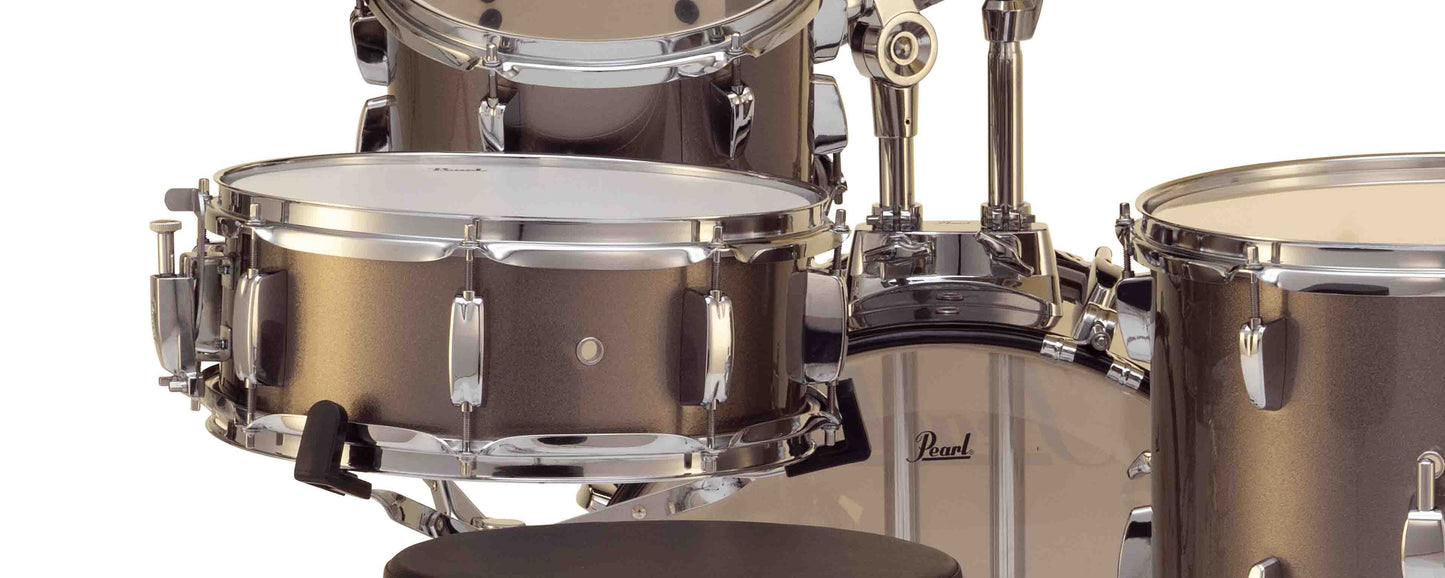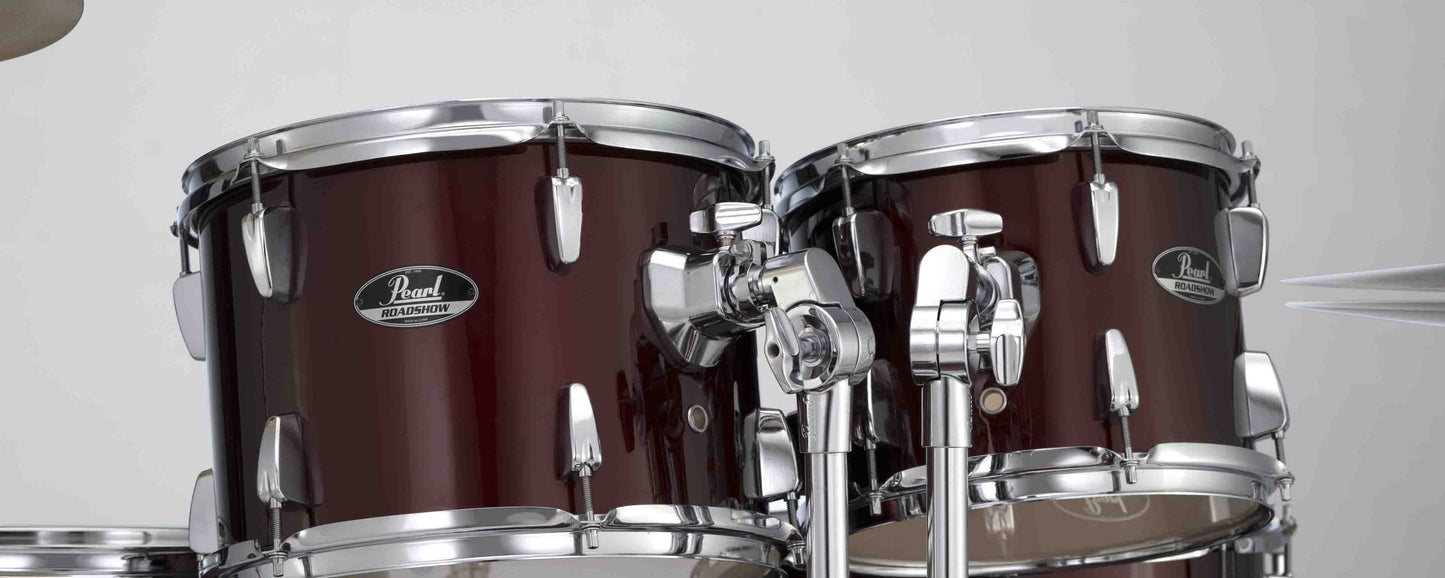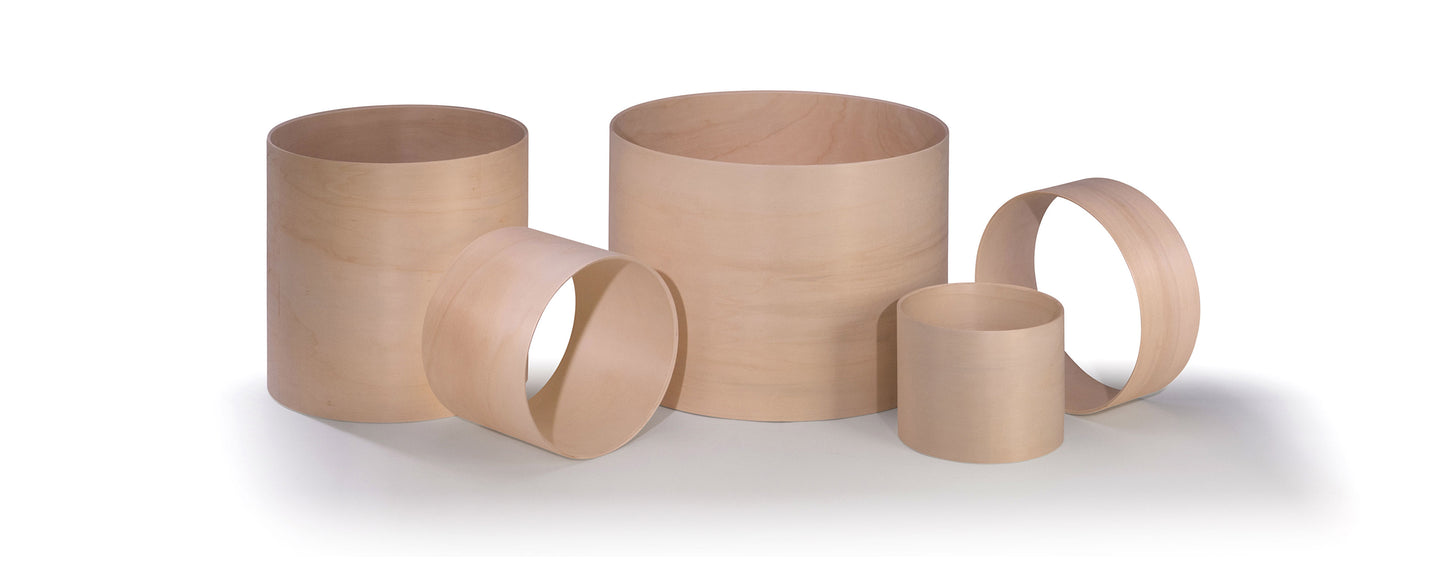 ADAM AUDIO T8V
Recording Magazine tests our new T8V nearfield monitor and draws the following conclusion:" The low...
Read More
Focal Pro
Professional Audio
Our professional monitors are designed from the very beginningto
reporoduce the sound signal without any alteration. These monitors
will meet the needs of the biggest studios as well as the smalles ones.
'Listen to your music, not to your speakers!'
Shop now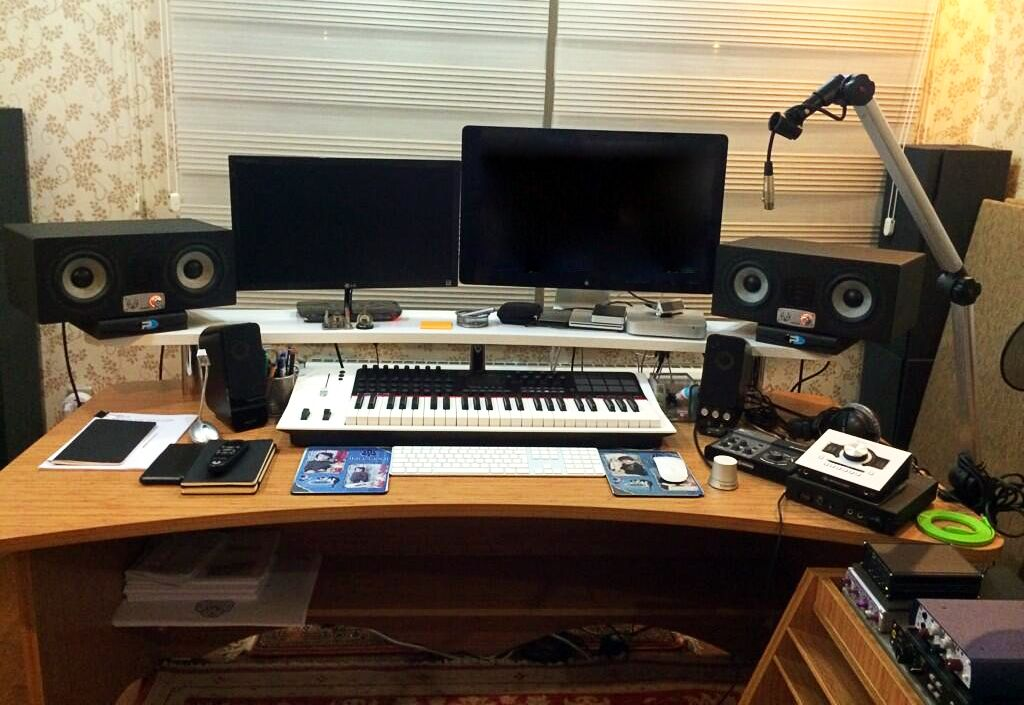 EVE AUDIO
SC4070 WON 37TH TEC AWARD
EVE Audios SC4070 won the 37th Technical Excellence & Creativity (TEC) Award in the category of Studio Monitors.
Shop now