Mooer
Regular price
Rs. 6,745.00
Regular price
Rs. 7,100.00
Sale price
Rs. 6,745.00
Unit price
per
Sale
Sold out
Share
PE100
MOOER has entered into the realm of portable multi-effects processors. The PE100 is a pocket sized, desk top unit which contains everything the guitarist needs tightly wrapped up within a small sleek shell. A full range of amp models, a myriad of effects and stompboxes, a precision tuner, drum patterns and metronomes. 
It's dual output jacks make it ideal for connection to amp, hifi, headphones or direct to a mixer or computer for direct recording. Super easy to program, small enough to slip into your pocket and powered by a small DC power adapter or by battery. The PE100 is perfect for the guitarist on the go.
Main Features
1、99 Factory presets and 99 user presets
2、There are 6 effect blocks containing 39 types of effects in PE100's effect Chain.
•    98 factory presets and 99 user presets
•    2 auto wah effects
•    10 Over drive and distortion effects
•    7 Amp models
•    11 Modulation effects
•    5 different delays
•    4 reverb types 
3、Each effect block provides a different kind of effect.
4、The PE100 contains 40 drum patterns and 10 metronomes. 
5、Tap tempo functionality: Tap tempo control for use with the drum machine, metronome and delay effects 
6、The QUICK RECALL buttons A,B,C,D provide an easy way to instantly store and recall 4 of your favorite presets. 
7、Press the TUNER button at any time to access the tuning function page. The tuner is set to A=440Hz as stock, rotate the VALUE control to change this calibration..
Specification
Input Jack: 1/4" mono audio jack
Output Jack: 1/4" mono audio jack
Headphone out: 1/8" stereo audio jack
AUX IN: 1/8" stereo audio jack
Power requirements: AC adapter 9V DC,300mA,
Dimensions: 137mmX81mmX32mm
Weight: 230g
View full details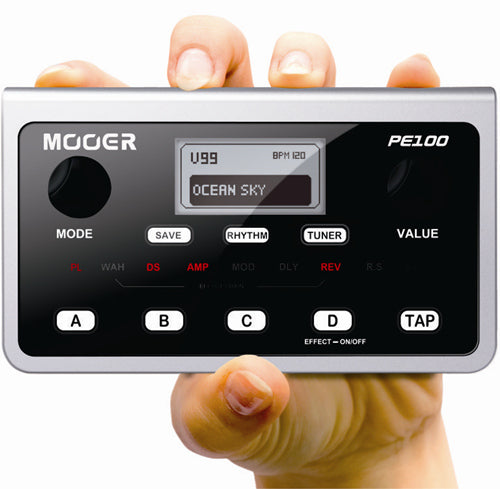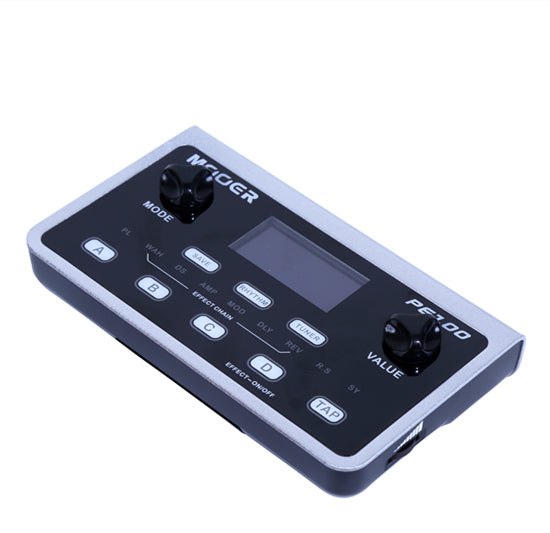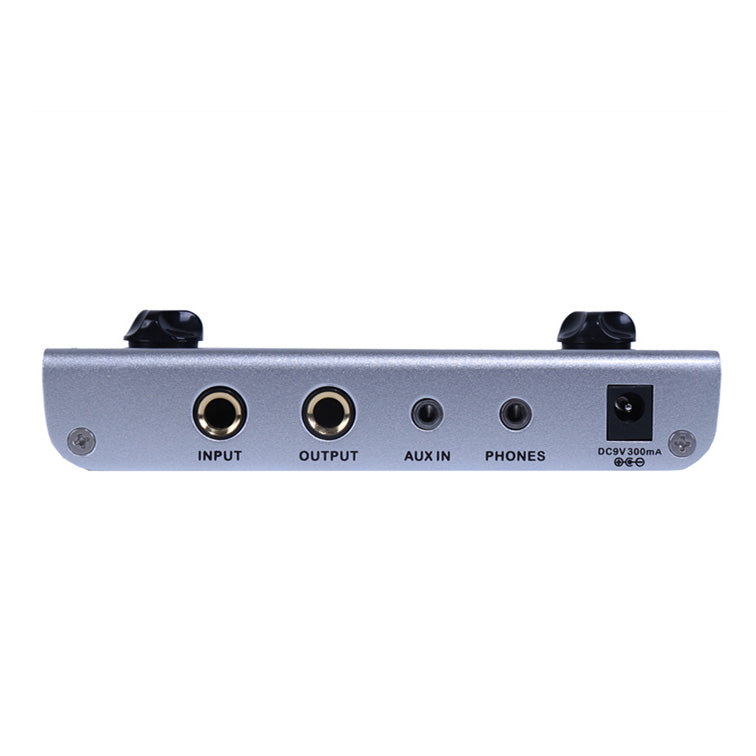 ADAM AUDIO T8V
Recording Magazine tests our new T8V nearfield monitor and draws the following conclusion:" The low...
Read More
Focal Pro
Professional Audio
Our professional monitors are designed from the very beginningto
reporoduce the sound signal without any alteration. These monitors
will meet the needs of the biggest studios as well as the smalles ones.
'Listen to your music, not to your speakers!'
Shop now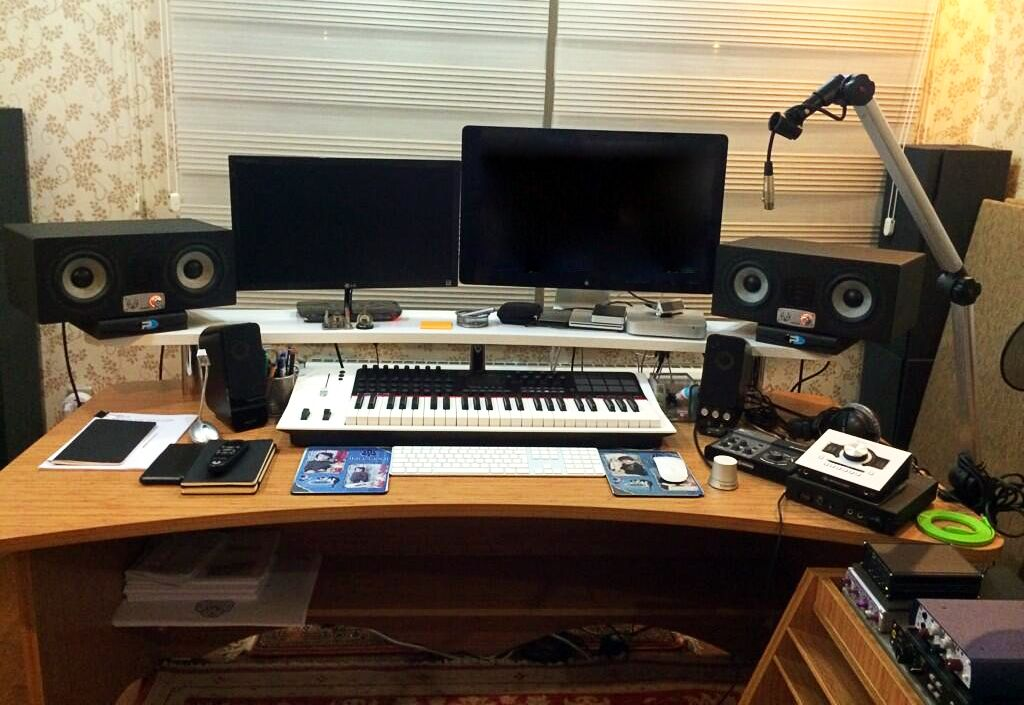 EVE AUDIO
SC4070 WON 37TH TEC AWARD
EVE Audios SC4070 won the 37th Technical Excellence & Creativity (TEC) Award in the category of Studio Monitors.
Shop now