PDP Drums
Regular price
Rs. 145,149.00
Regular price
Rs. 150,149.00
Sale price
Rs. 145,149.00
Unit price
per
Sale
Sold out
Share
7-piece Shell Pack with Maple Shells, Laquer Finish, and STM Suspension Tom Mounts - Pearlescent White

CONCEPT GETS A REFRESH
PDP proudly brings you Concept Series Drums. Designed by Drum Workshop in California, Concept Series Drums have a fresh, new look, and a sound that has drummers talking. Concept Maple offers a myriad of today's most popular configurations. Then, add toms or bass drums to build a custom kit to suit your musical style.
Shell sizes: 18x22 with 10.5mm BDM, 7x8, 8x10, 9x12, 12x14F, 14x16F, 5.5x14
Snare drum, hardware and cymbals each sold separately.

Boutique-inspired Drums at a Down-to-earth Price
The PDP by DW CM7 Concept Series Maple 7-piece shell pack gives you the basics of a fabulous drum kit - at a down-to-earth price. Packed with boutique-inspired options and pro features, the CM7 is an absolute steal at this price. You've got tonal options galore, thanks to a trio of rack toms, two floor toms, a kick drum, and a snare. And these drums deliver. Maple shells? Check! Real lacquer finish? Definitely! Premium mounting hardware? You got it! If you want a great-sounding, reliable drum kit, check out The PDP by DW CM7 Concept Series Maple 7-piece shell pack!  
PPDP by DW CM7 Concept Series Maple 7-piece Shell Pack at a Glance:
Amazing value
All the right features
PDP quality
Amazing value
The PDP by DW CM7 Concept Series Maple 7-piece shell pack defies logic when it comes to what you get for your money! With 7-ply tom/kick shells and 10-ply snare shells, STM suspension tom mounts, true pitch tension rods, MAG snare throw-off, die-cast low-mass claw hooks, proportionate counter hoops, a durable lacquer finish, and more, the CM7 is perfect for intermediate to professional drummers - and a total steal at the price!
All the right features
PDP loaded up the CM7 Concept Series Maple 7-piece shell pack with amazingly cool features that are important to gigging drummers. They included True Pitch tuning, proportional counter hoop sizing, and Remo drum heads, plus F.A.S.T. tom sizing and DW-style STM mounting systems on the rack toms. Snare drums sport the DW MAG throw-off and boutique-style copper wires. Bass drums have die-cast claw hooks, and all drums feature PDP's new retro-styled dual-turret tube lug. Wow!
PDP quality
From shells to hardware, you can count on PDP quality. A subsidiary of Drum Workshop, Pacific Drums and Percussion has made legendary DW quality available to working drummers at amazingly affordable prices. PDP's drums, pedals, stands, and other drum hardware are designed and built by drummers, for drummers. PDP gear can handle whatever abuse your gigging schedule can dish out, and keep on truckin' night after night. Whether you're a percussion student or a seasoned drummer, you can trust PDP for durable, great-sounding, affordable drums and hardware.
PDP by DW CM7 Concept Series Maple 7-piece Shell Pack Features:
A great-playing maple shell pack with:
18" x 22" Bass Drum
5.5" x 14" Snare Drum
7" x 8" Rack Tom
8" x 10" Rack Tom
9" x 12" Rack Tom
12" x 14" Floor Tom
14" x 16" Floor Tom
7-ply tom/kick shells; 10-ply snare shell
STM (Suspension Tom Mounts)
True Pitch tension rods
MAG snare throw-off
Die-cast low-mass claw hooks
Proportionate counter hoops
Durable lacquer finish
Get amazing value with the PDP by DW CM7 Concept Series Maple 7-piece shell pack!
Concept Series Drums are loaded with high-end features. Our Concept toms come standard with 7-ply European maple. The rack toms utilize DW's advanced Suspension Tom Mount system (STMs), while the floor toms stand on strong steel floor tom legs. Our 10-ply Concept snares come standard with the trusted DW MAG throw-off, along with fully-chromed snare wires, featuring carbon steel coils and chrome end plates. The 7-ply Concept bass drums are built with die-cast, low-mass claw hooks. Finally, all Concept Drums are constructed with DW's True Pitch tension rods, graduated counterhoop thicknesses, durable and eye-catching finishes, retro-inspired dual-turret lugs, and world-renowned Remo drum heads.

With professional-level features that unquestionably honor its DW roots, the PDP Concept Series delivers high-quality, original style that you can see and hear."
View full details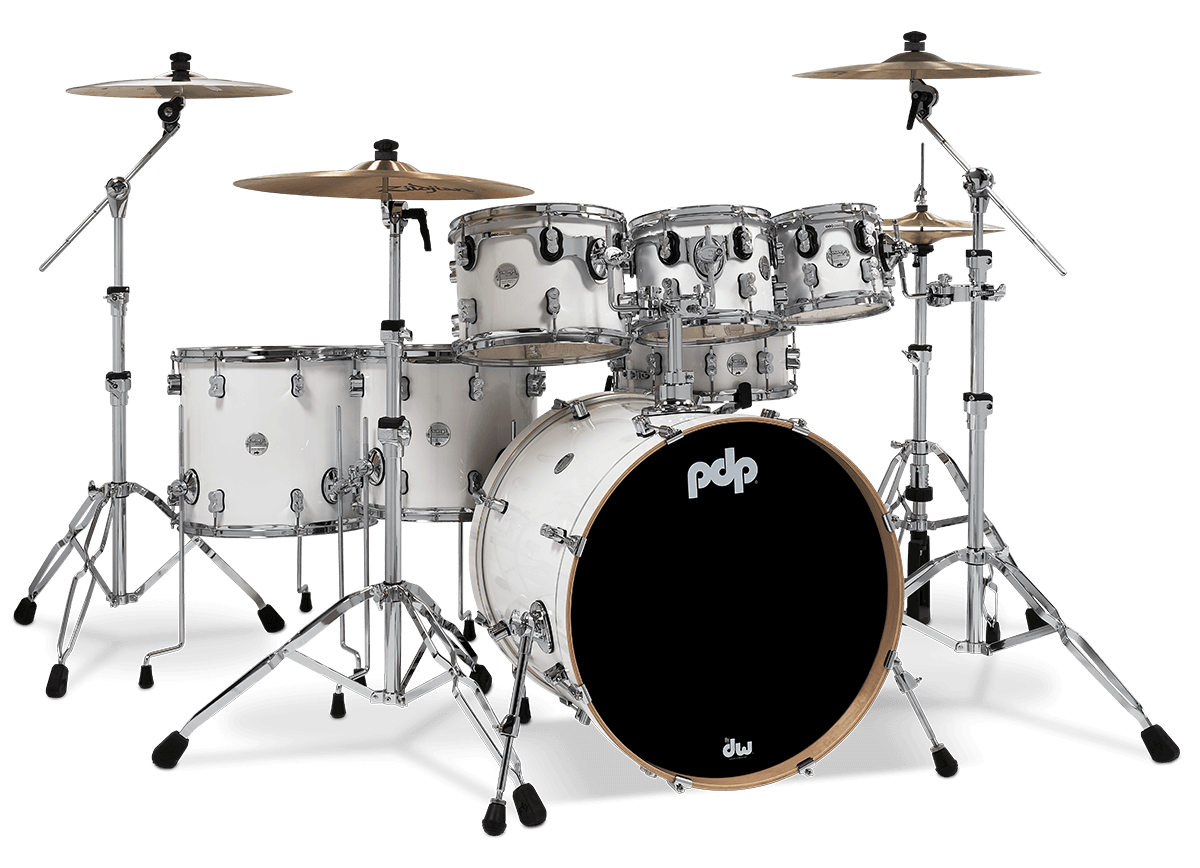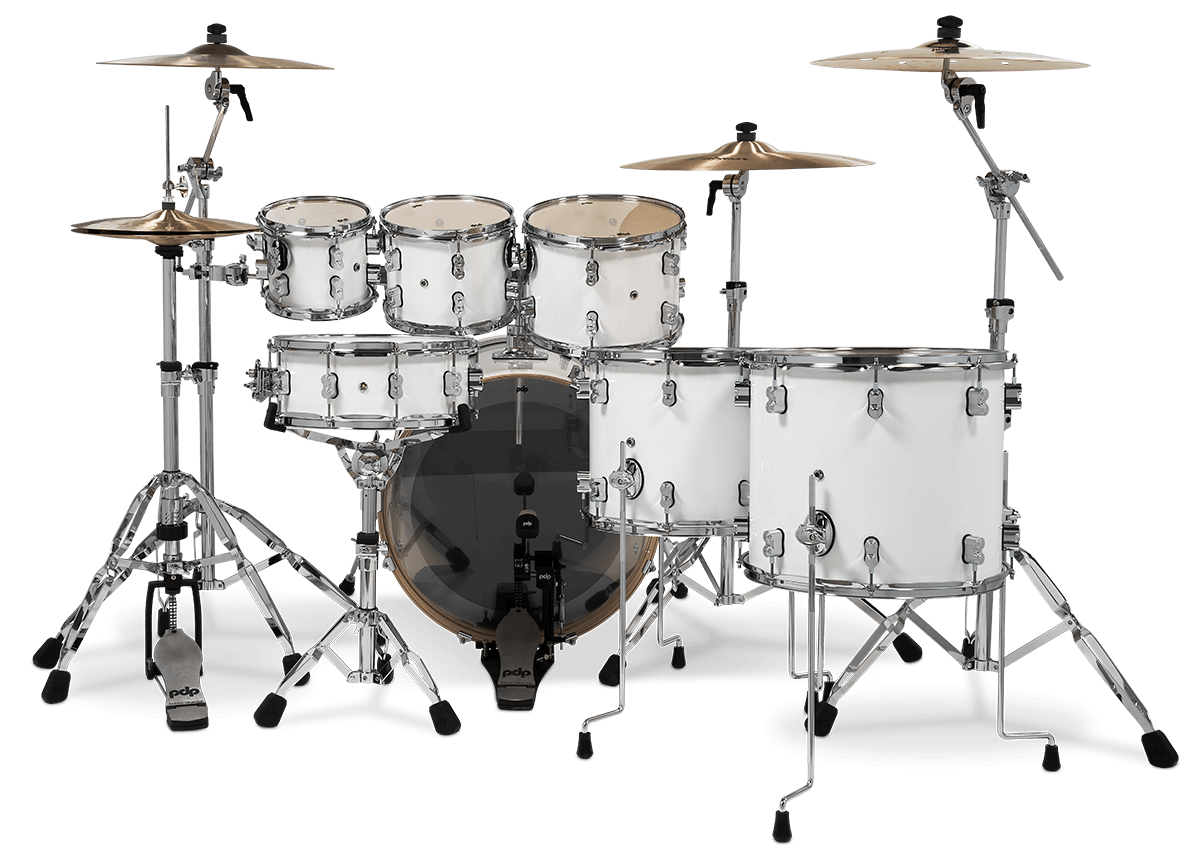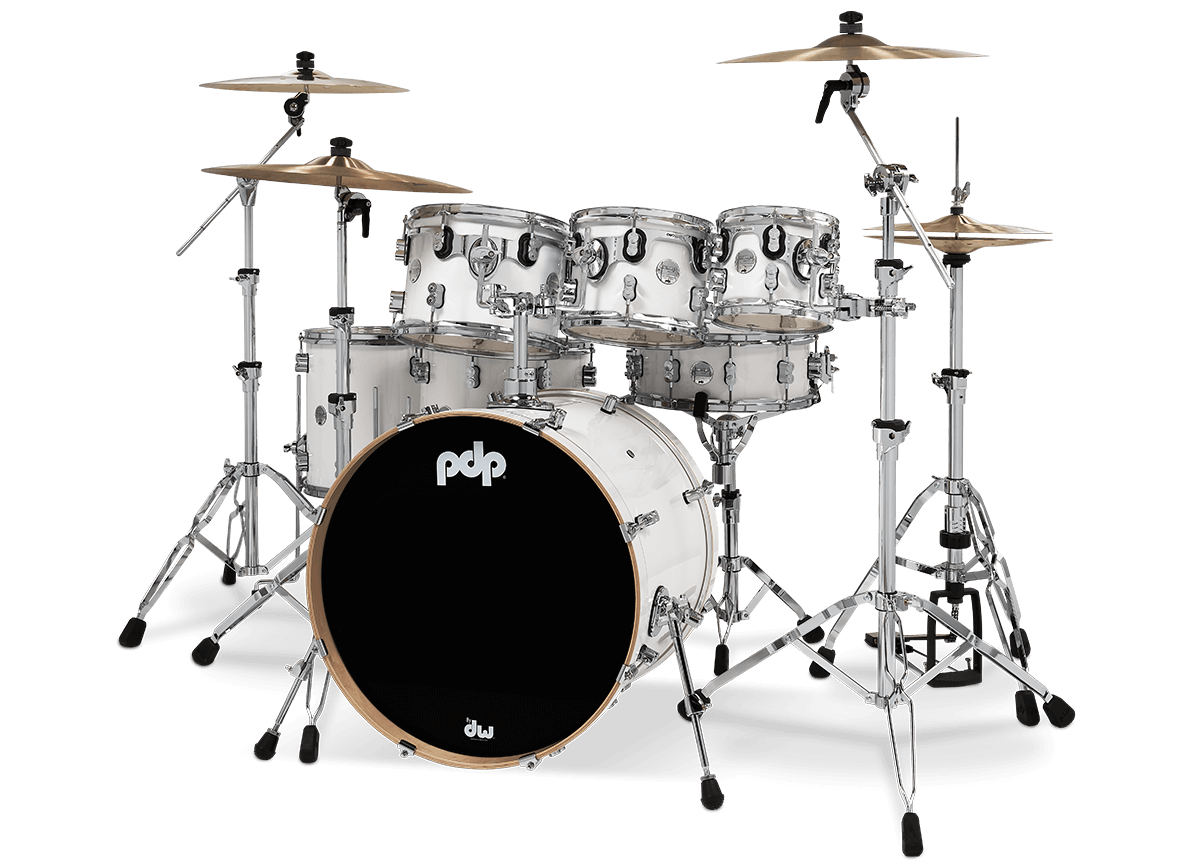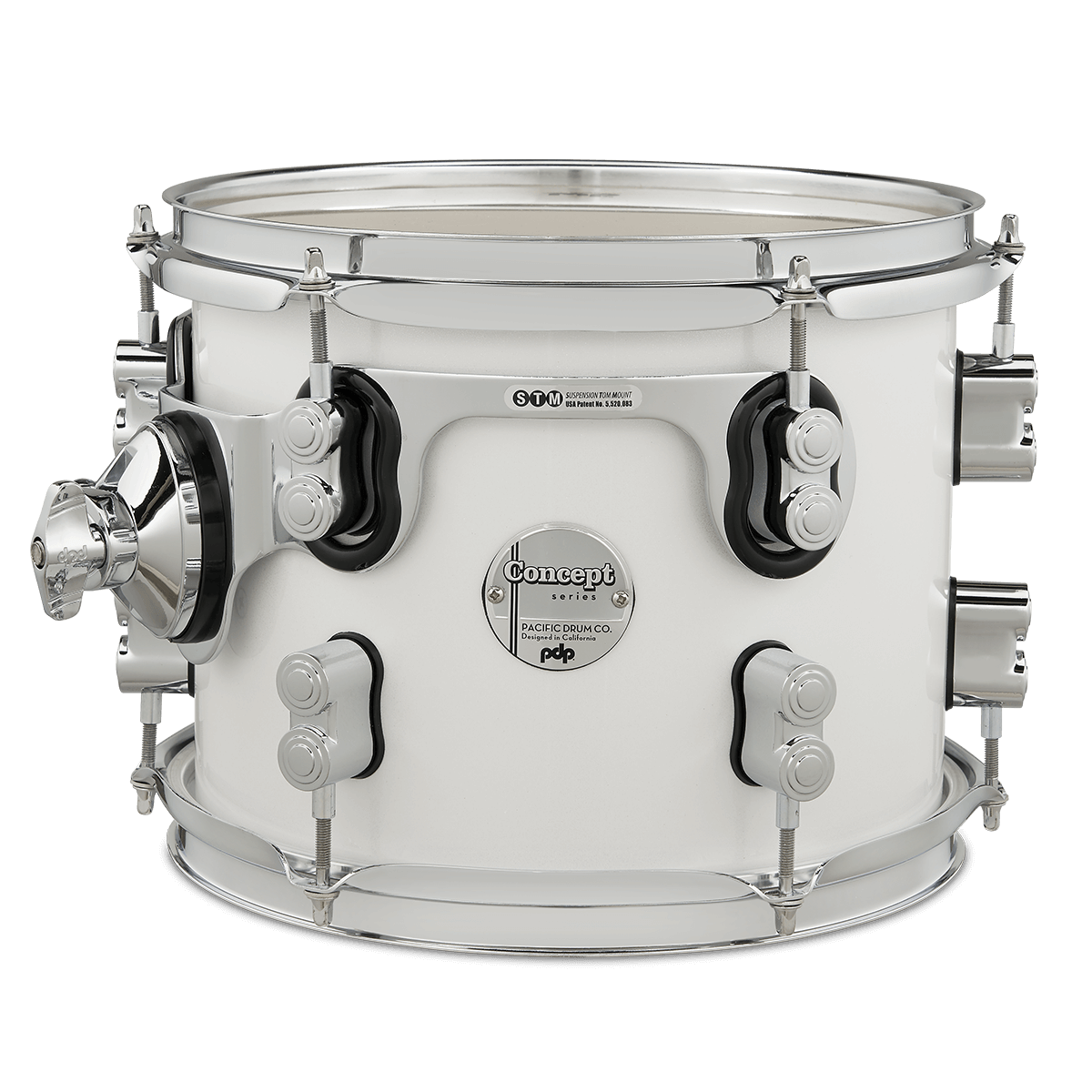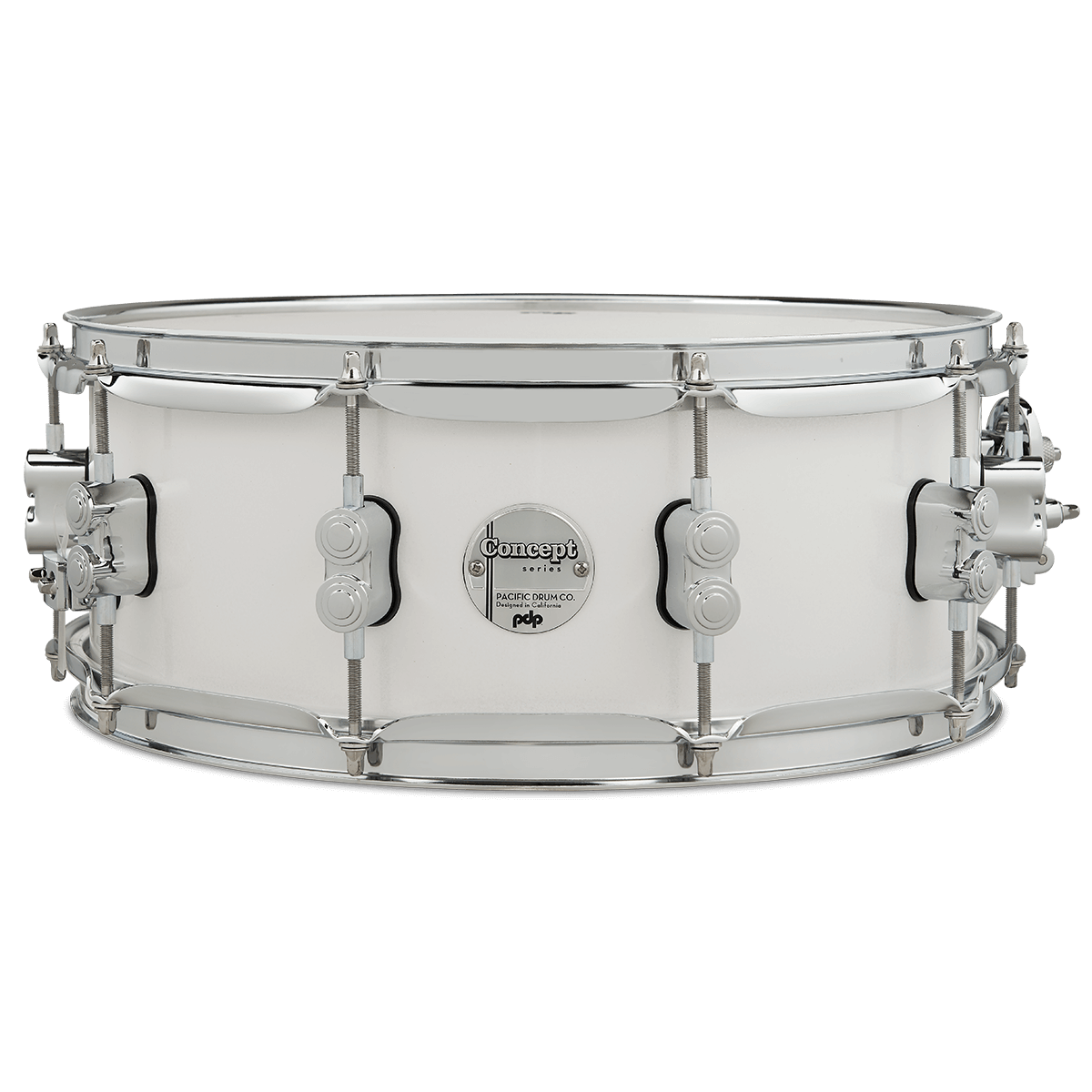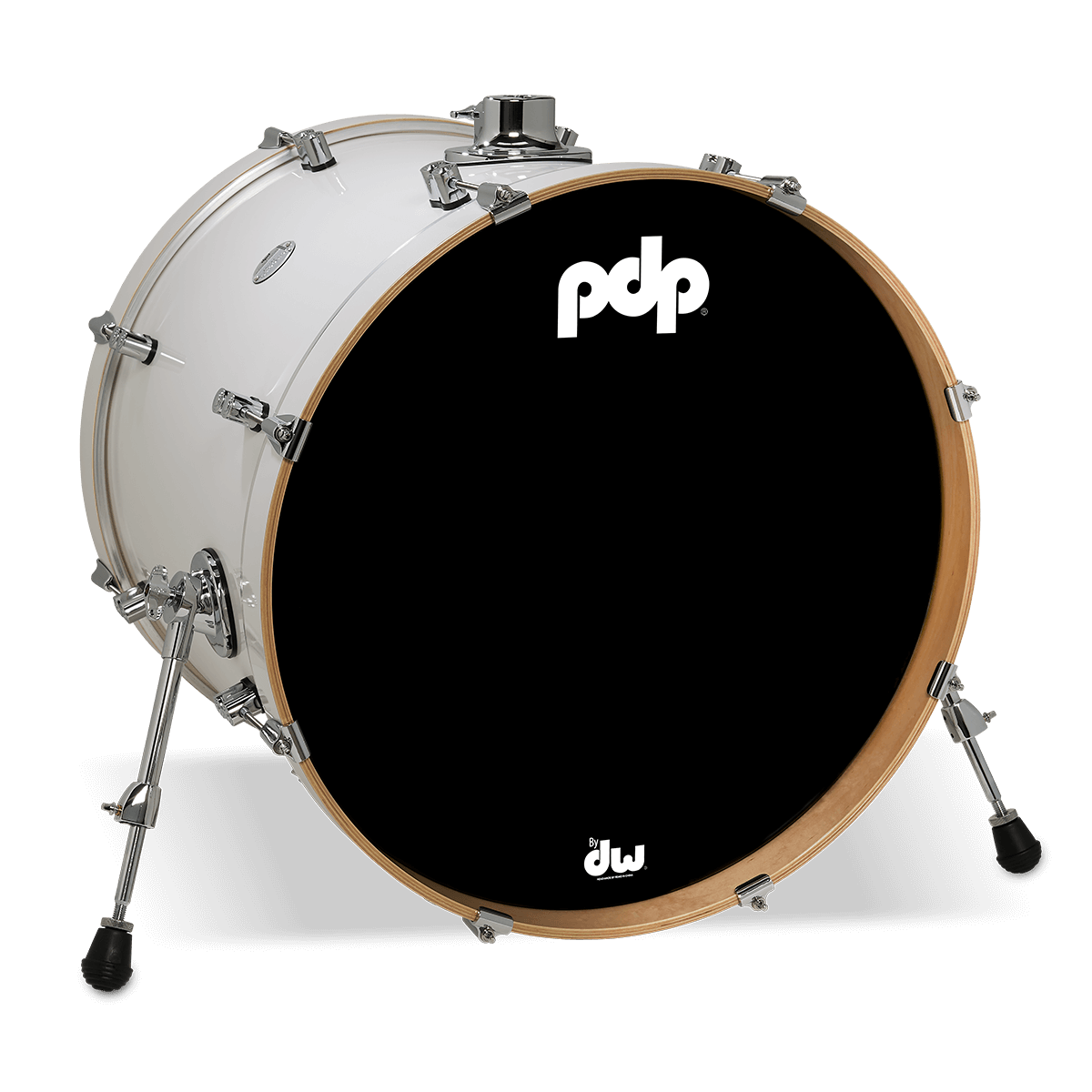 ADAM AUDIO T8V
Recording Magazine tests our new T8V nearfield monitor and draws the following conclusion:" The low...
Read More
Focal Pro
Professional Audio
Our professional monitors are designed from the very beginningto
reporoduce the sound signal without any alteration. These monitors
will meet the needs of the biggest studios as well as the smalles ones.
'Listen to your music, not to your speakers!'
Shop now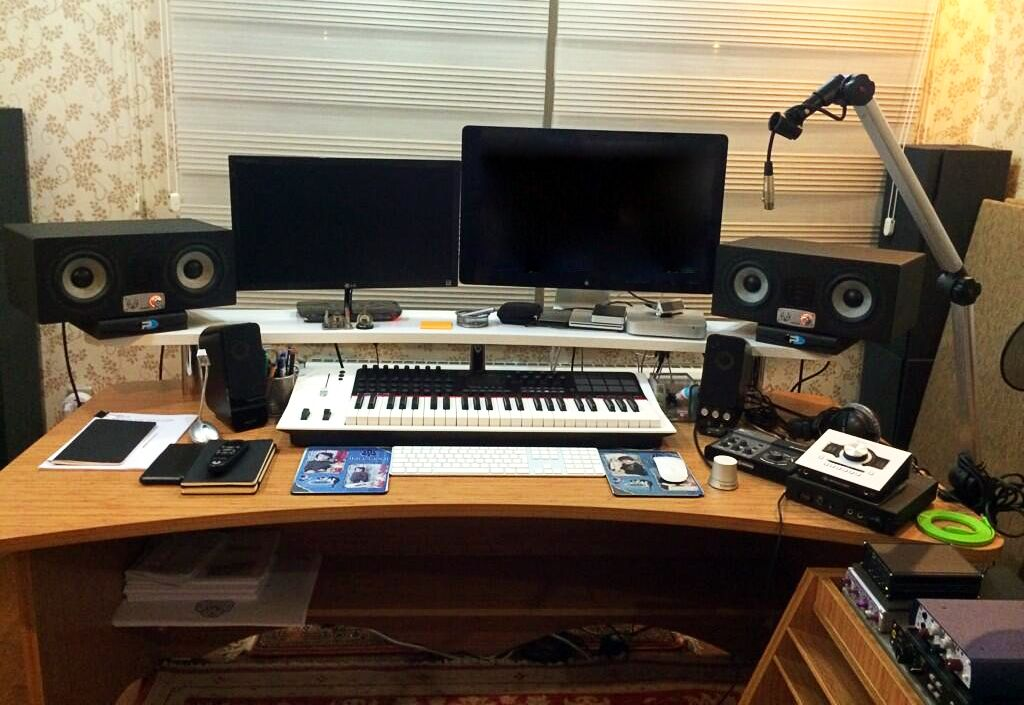 EVE AUDIO
SC4070 WON 37TH TEC AWARD
EVE Audios SC4070 won the 37th Technical Excellence & Creativity (TEC) Award in the category of Studio Monitors.
Shop now