Moog
Regular price
Rs. 69,990.00
Regular price
Rs. 73,500.00
Sale price
Rs. 69,990.00
Unit price
per
Sale
Sold out
Share
Mother-32
60HP Eurorack-format Modular Monophonic Synthesizer with Voltage-controlled Step Sequencer, Voltage-controlled Moog Ladder Filter, and MIDI Input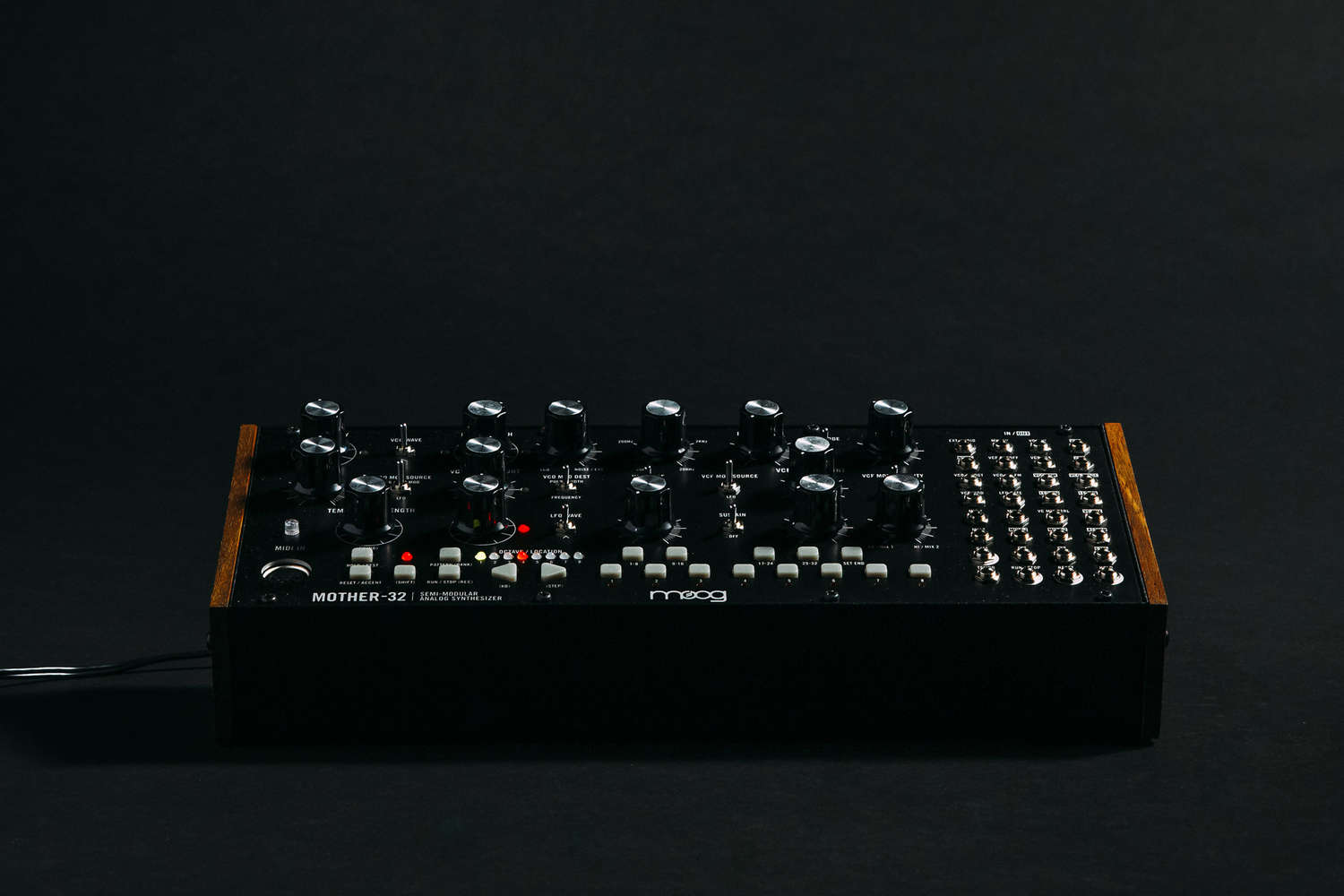 Endless Exploration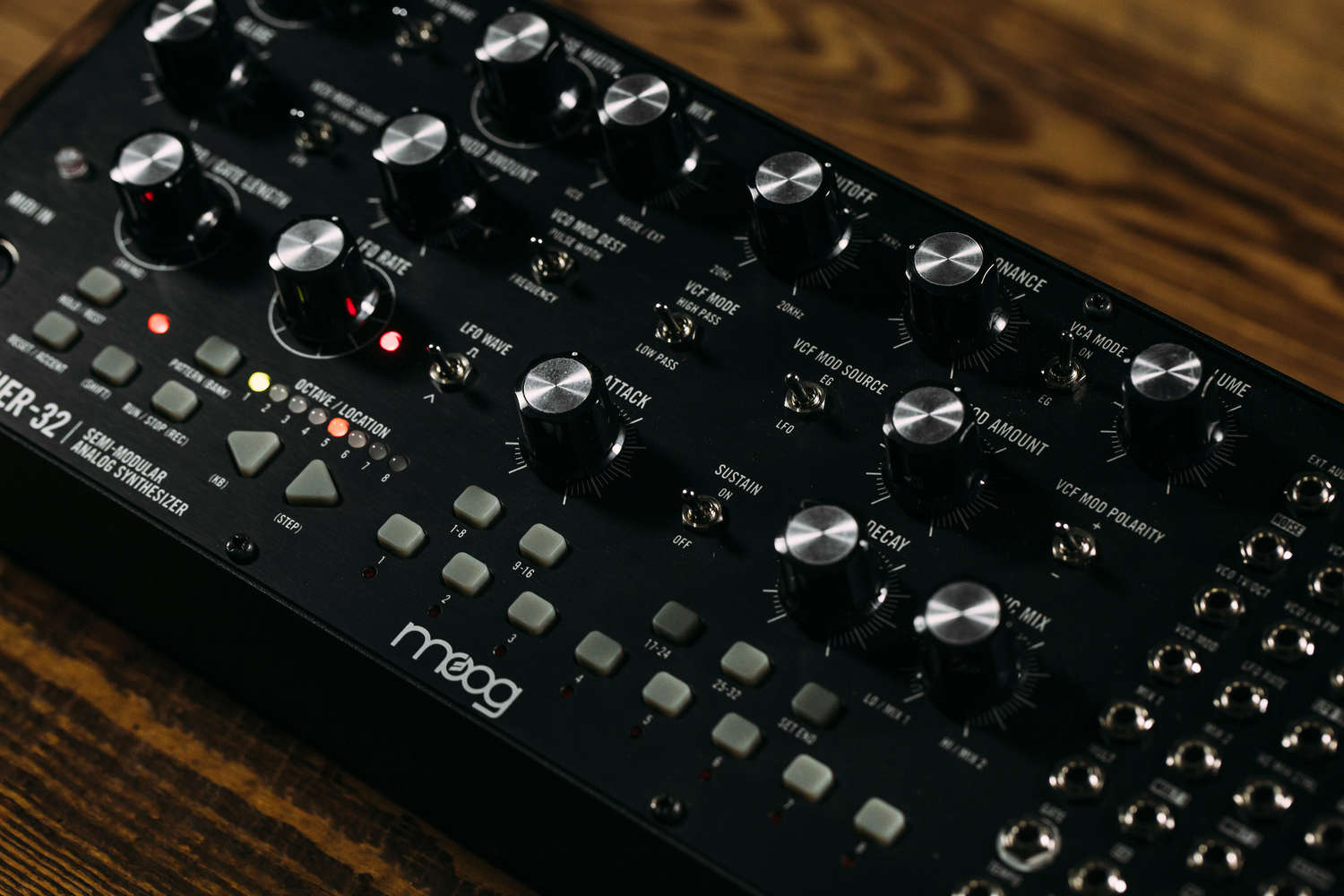 No cables are required for swift, inspired music creation and exploration. When you're ready, enter the vast sonic realms of modular synthesis.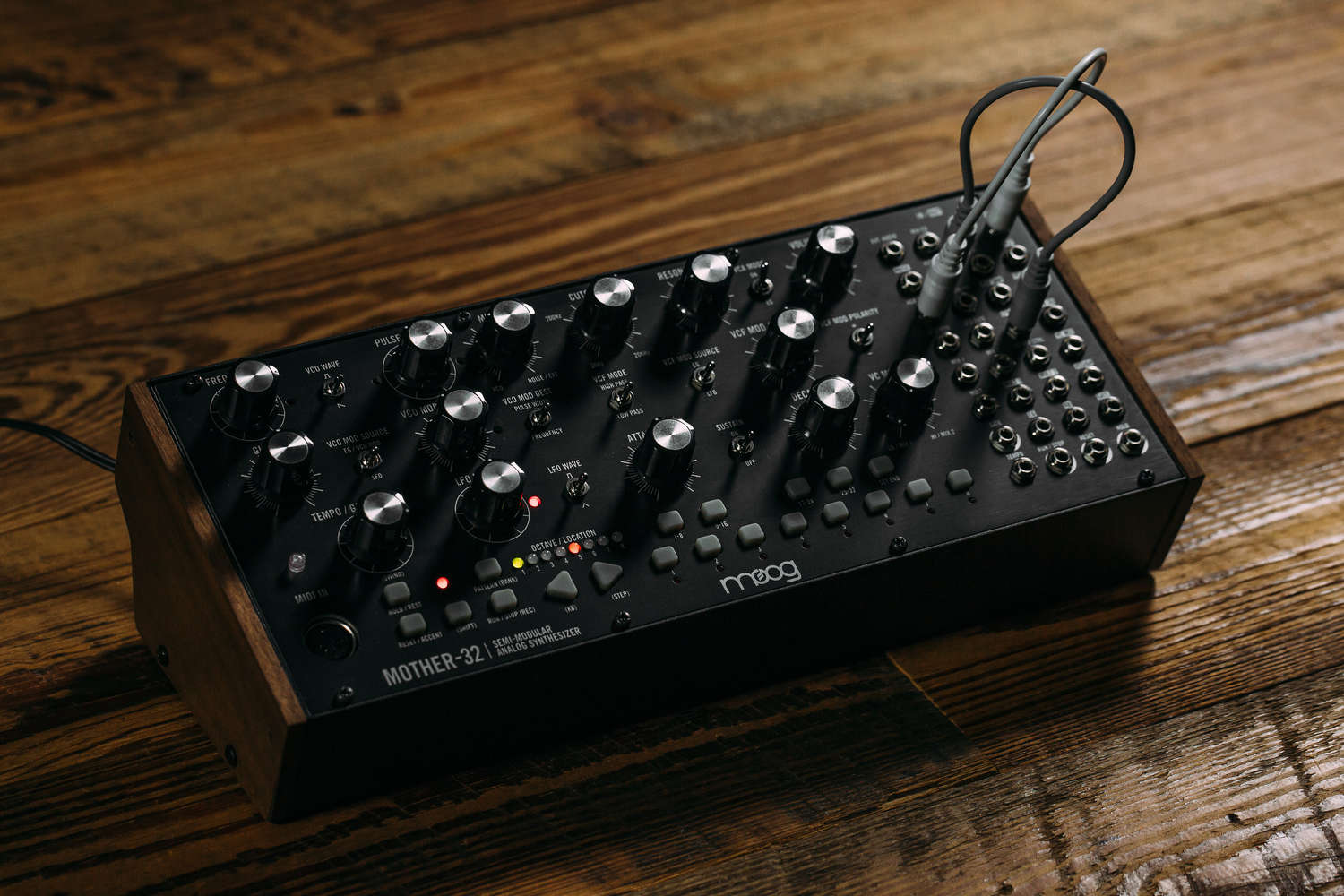 Craft new ideas and perform in two unique sequencer modes with up to 64 on-board sequences for live performance.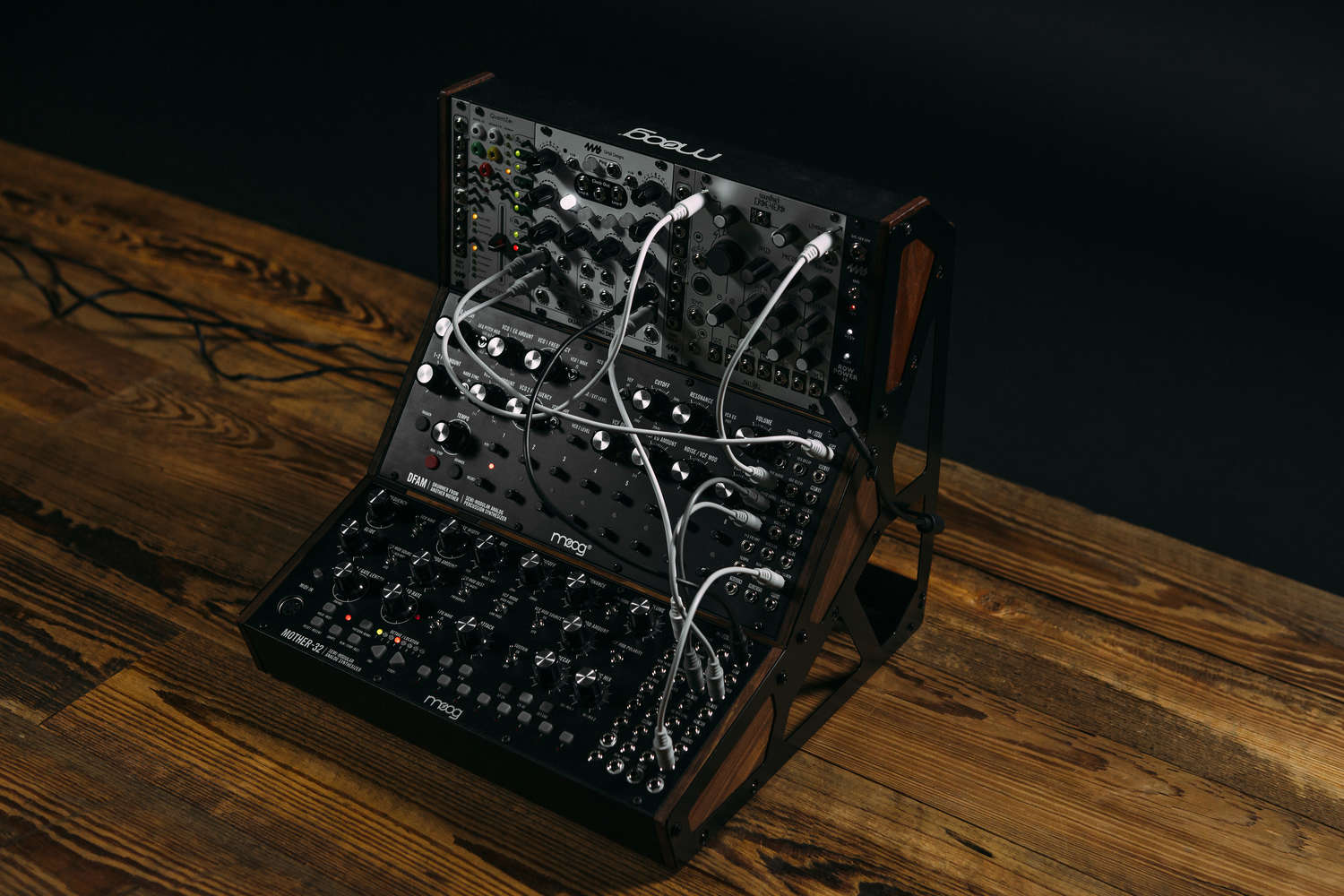 EXPONENTIALLY EXPANDABILE
Combine multiple Mother-32s to unlock new realms of sound, imagination and creativity. Push even farther with complete Eurorack integration.
The Mother-32 is a distinctive analog instrument that brings raw sound, step-sequencing and extensive interconnectivity to any electronic or modular ecosystem. This expansive live performance and production synthesizer is designed to provide experimental musicians and synthesists with a diverse array of creative tools to inspire new ideas, unique sound and endless sonic exploration.
Drive synchronized sound with Mother 32's powerful step sequencer while utilizing its modular patchbay and assignable output to spawn a living, breathing organism with dynamic and modifiable sound processing. Patch multiple control and sound sources into Mother-32's voltage controlled mixers and truly unlock the vast potential of this powerful instrument, or pull all of the patch cables, plug in a MIDI cable and simply drive your Mother-32 from any MIDI-equipped device.
The Mother-32 is secured in an extruded aluminum enclosure with wood sides, but can also easily be relocated to almost any Eurorack enclosure.
Mother-32 Explorations
During the prototype phase, Moog worked with 3 unique synthesists: Erika (Interdimensional Transmissions), Max Ravitz (Ghostly International), and Bana Haffar to produce a video that explores Mother-32's vast capabilities. Through performance and sound design, each artist displays the extensive vocabulary found within Mother-32. All patches were performed live, with no overdubs.
Mike Dean | Grande Faucon
Mike Dean, one of the rap game's most prolific producers and its reigning master keyboardist, spent a weekend in the Moog Music Factory.
View full details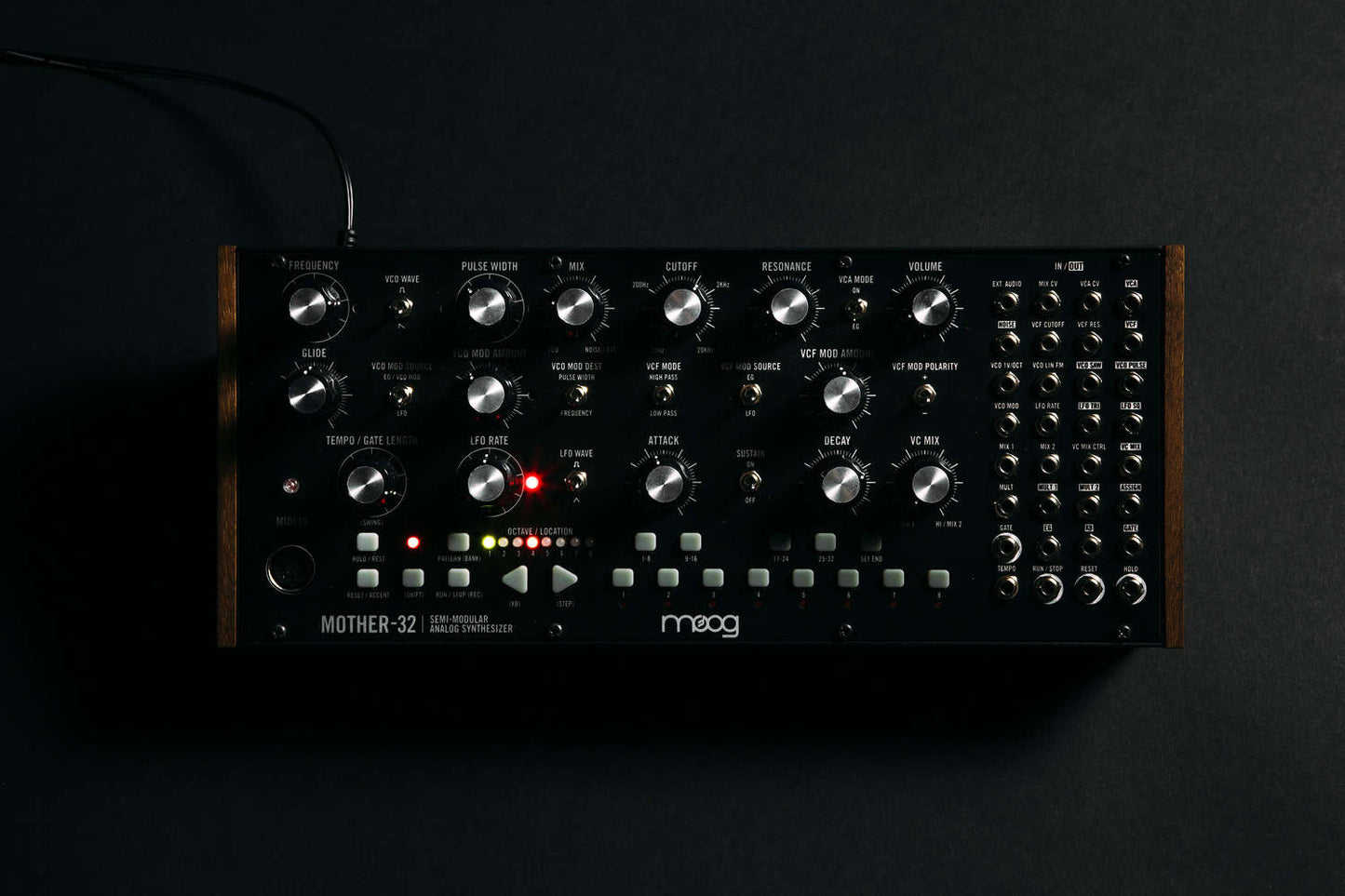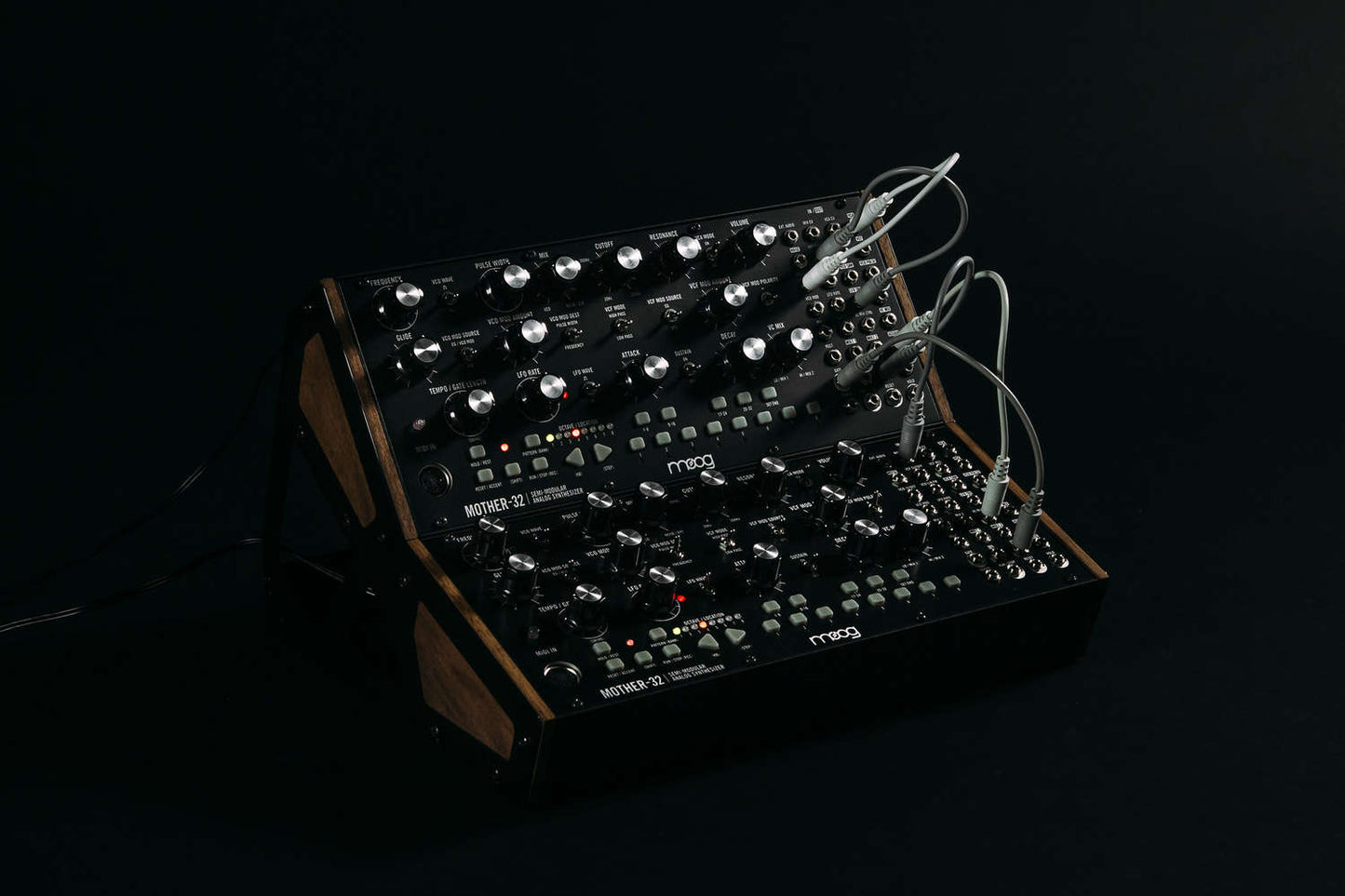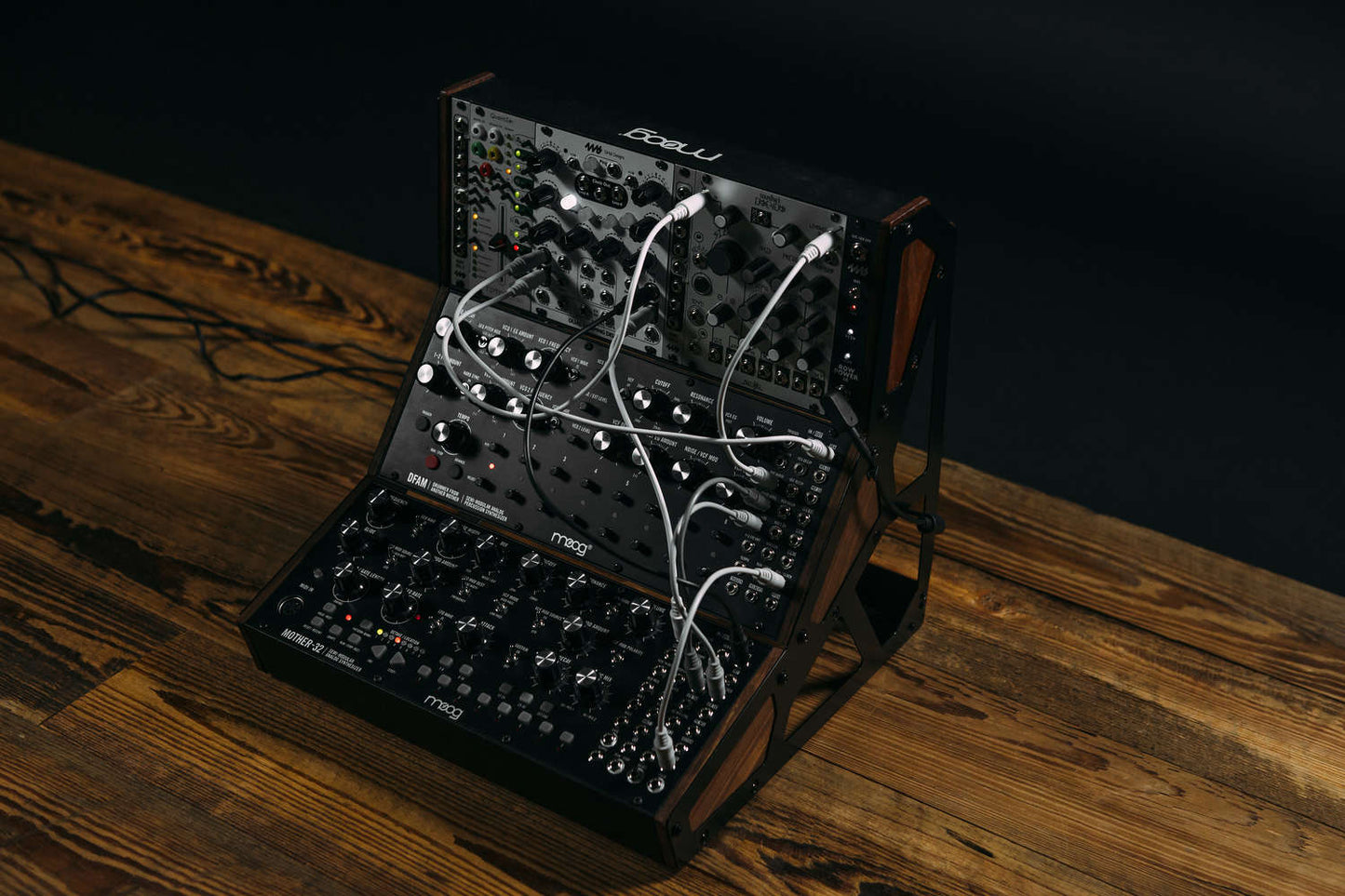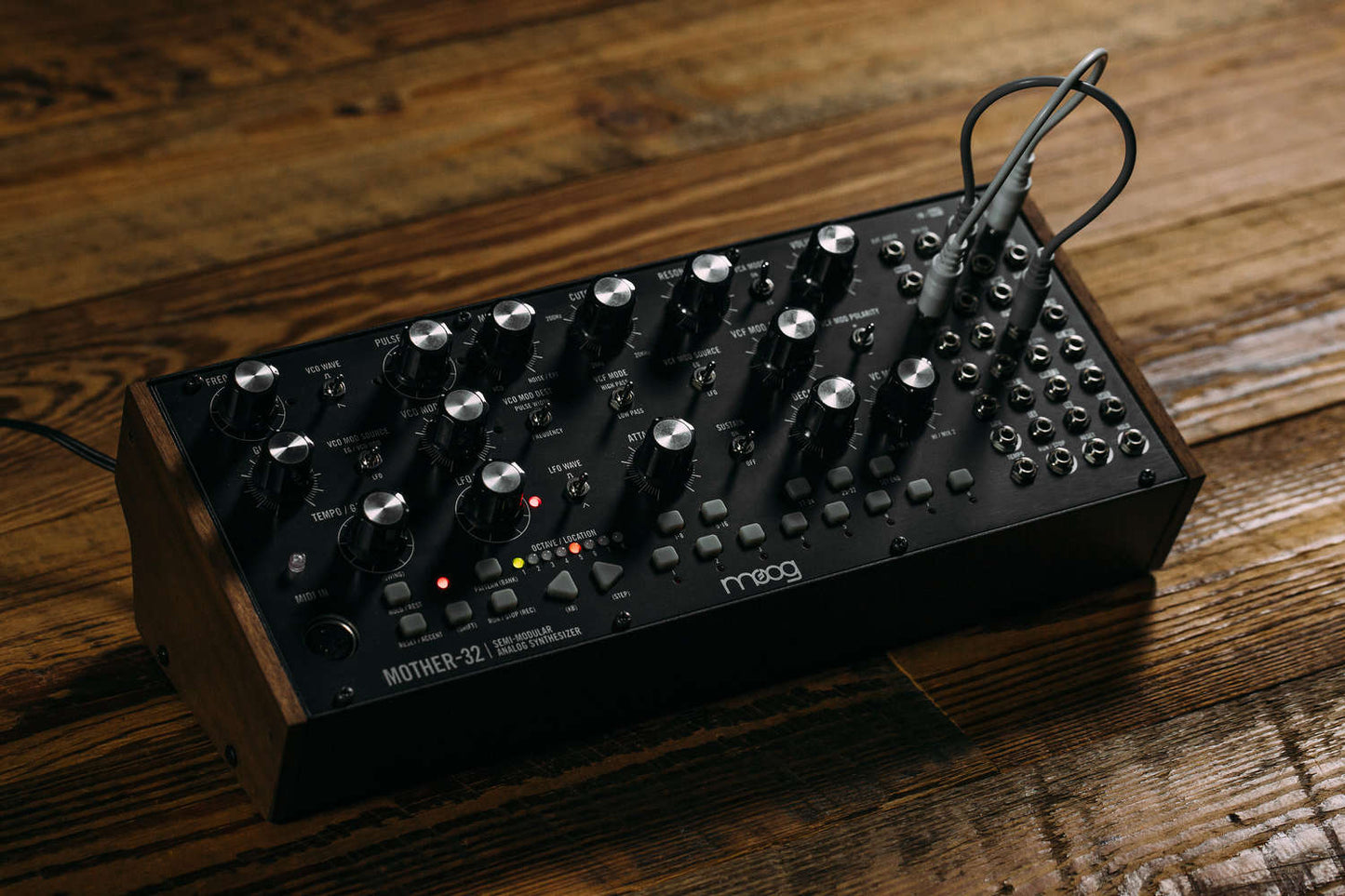 ADAM AUDIO T8V
Recording Magazine tests our new T8V nearfield monitor and draws the following conclusion:" The low...
Read More
Focal Pro
Professional Audio
Our professional monitors are designed from the very beginningto
reporoduce the sound signal without any alteration. These monitors
will meet the needs of the biggest studios as well as the smalles ones.
'Listen to your music, not to your speakers!'
Shop now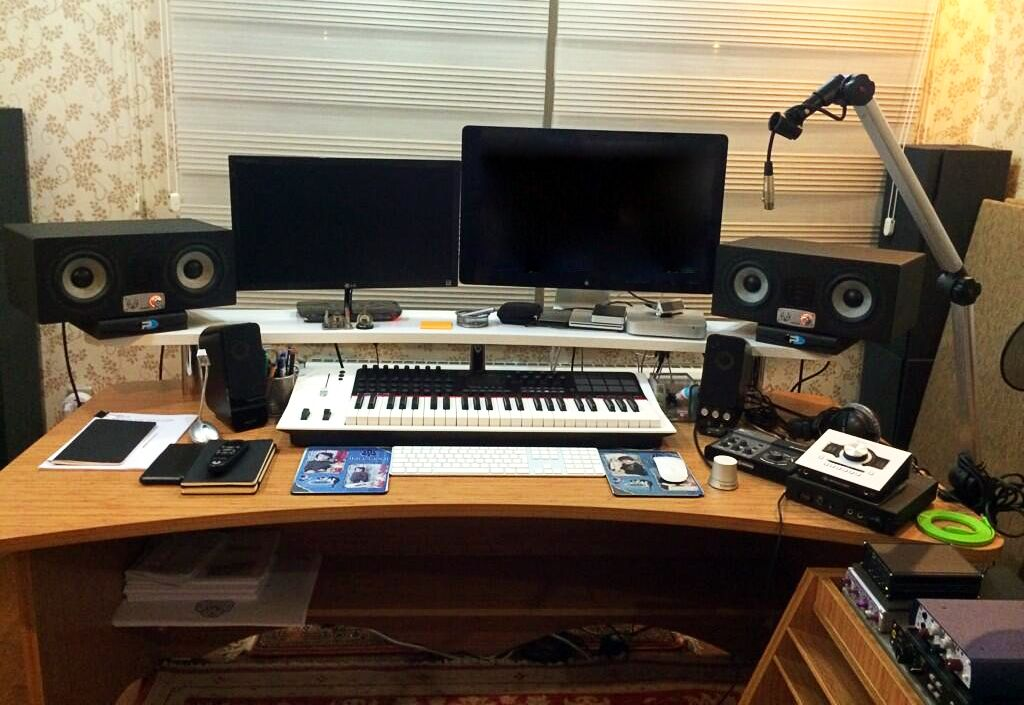 EVE AUDIO
SC4070 WON 37TH TEC AWARD
EVE Audios SC4070 won the 37th Technical Excellence & Creativity (TEC) Award in the category of Studio Monitors.
Shop now