Share
MONO
Regular price
Rs. 30,723.00
Regular price
Rs. 32,340.00
Sale price
Rs. 30,723.00
Unit price
per
Sale
Sold out
Classic Dual Electric Guitar Case-Black


A second guitar is a must-have on stage or in the studio. But in transit, carrying two guitars has always been a necessary evil. We set out to design an elegant solution to this problem. Our driving criteria was to offer each guitar the same protection as our single M80 hybrid case. After a year of prototyping, the Z-form™ design was perfected (patents pending). The end result is an incredibly light weight, extremely rugged Classic Dual Electric Guitar Case. A first of its kind. Go play.
360° PROTECTION
DROP-PROOF
The patented Headlock® design provides a level of protection worthy of the finest instruments. Your guitars quickly strap in and remain stabilized during transport. The headstocks of both guitars are suspended inside the case, saving them from both side and rear impacts.
STRAP PIN PROTECTION
Hi-density foam bumpers divert vertical impacts out and around the case, away from the strap pin.
Integral ABS panels deliver hardcase protection at a fraction of the weight. The reinforced outer shell of the M80 hybrid case absorbs and deflects hard impact away from the vulnerable areas of the guitar.
BUILT TO LAST
WEAR IT OUT
We build our cases to military specs, using only high-test materials with extreme resistance to abrasion and the elements. Inside, the plush lining protects delicate custom finishes. Outside, the water-resistant Sharkskin™ shell keeps you on the move, rain or shine. 100% animal free.
HYPALON SOLE & RIVETED HANDLE
All M80 cases feature a hard-wearing sole and piping made of Hypalon - the same industrial rubber used to create inflatable military rafts. This sole simply does not wear out.
Rock solid, industrial webbing handles come standard on MONO cases. Bar-tack stitching and steel rivets reinforce for strength, while high grade webbing provides a super comfortable grip.
DIMENSIONS & FITTING
LIKE A GLOVE
These measurements represent the inner capacity of the case. If you are unsure about the fit for your guitar, make sure it does not exceed any of the maximum dimensions shown just to be safe. This case is designed to fit two standard body electric guitars including Fenders like Teles and Strats, Gibsons like Les Pauls and SGs, Ibanez, ESP and many others.
Internal Dimensions: 41.5" x 14.5" x 2" each side (105.4cm x 36.8cm x 5.1cm)
External Dimensions: 43.3" x 17.3" x 6.7" (101.0cm x 43.9cm x 17.0cm)
External Pocket Dimensions: 11" x 14.5" x 1.5" (27.9cm x 36.8cm x 3.8cm)
Weight: 4.82lbs (4.00kg)
View full details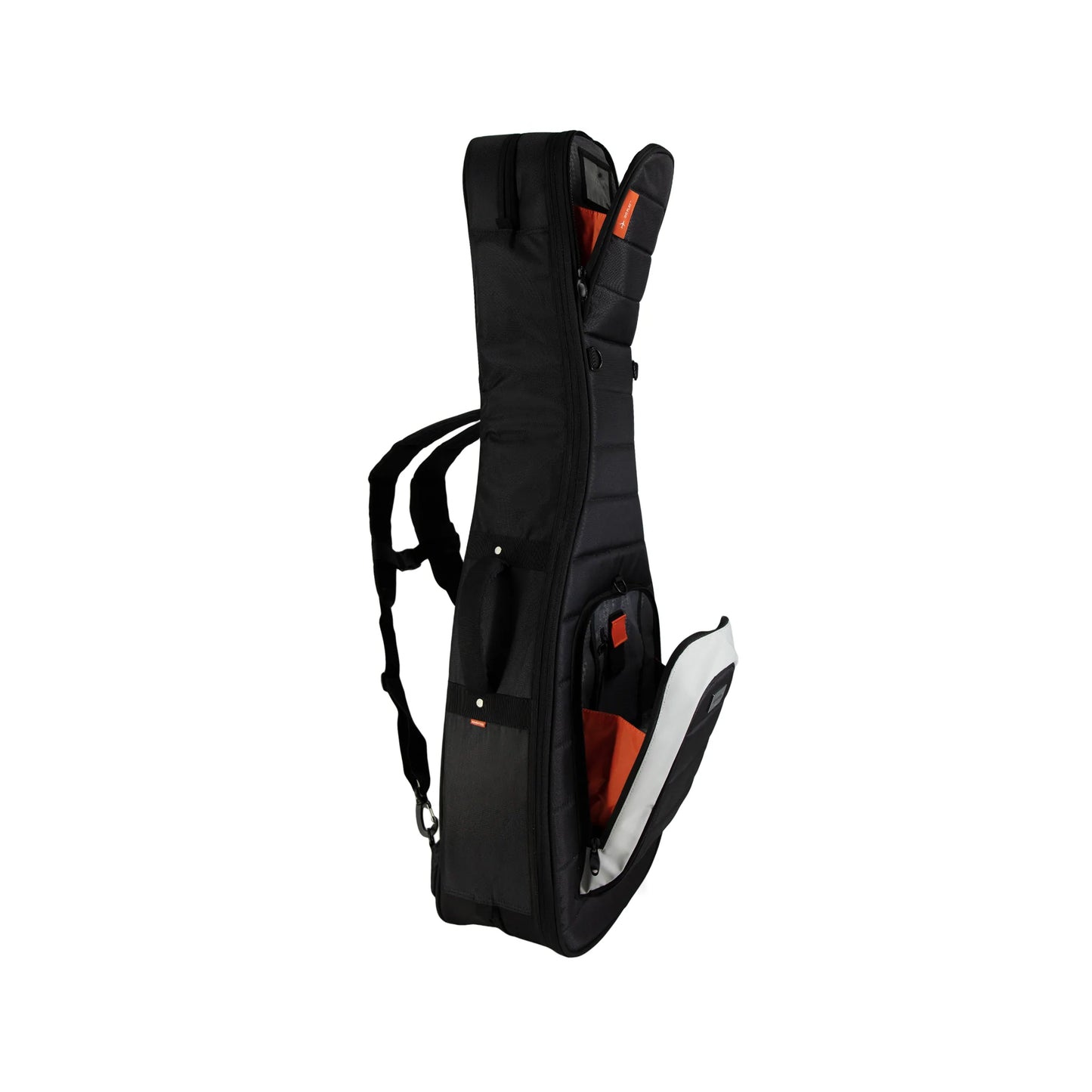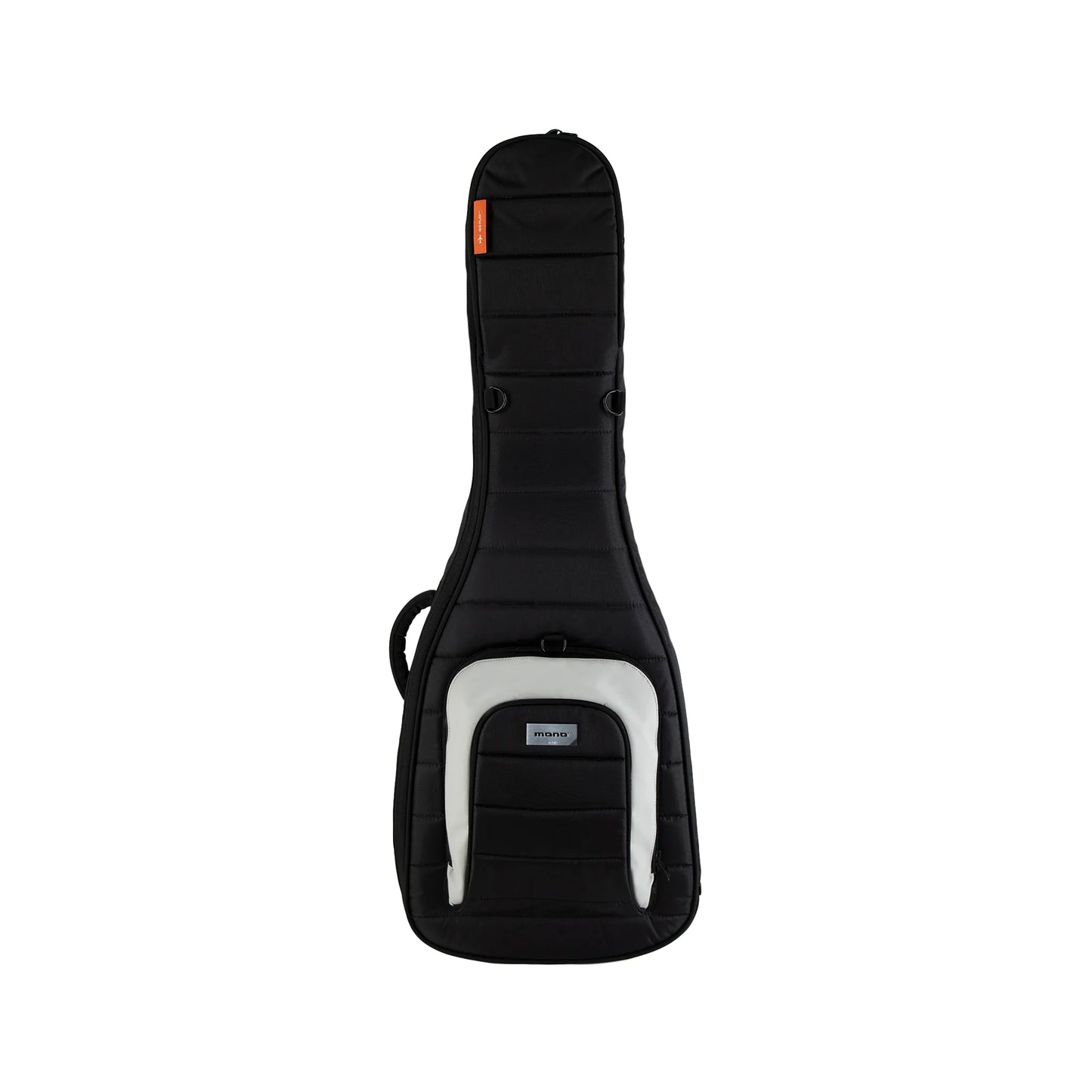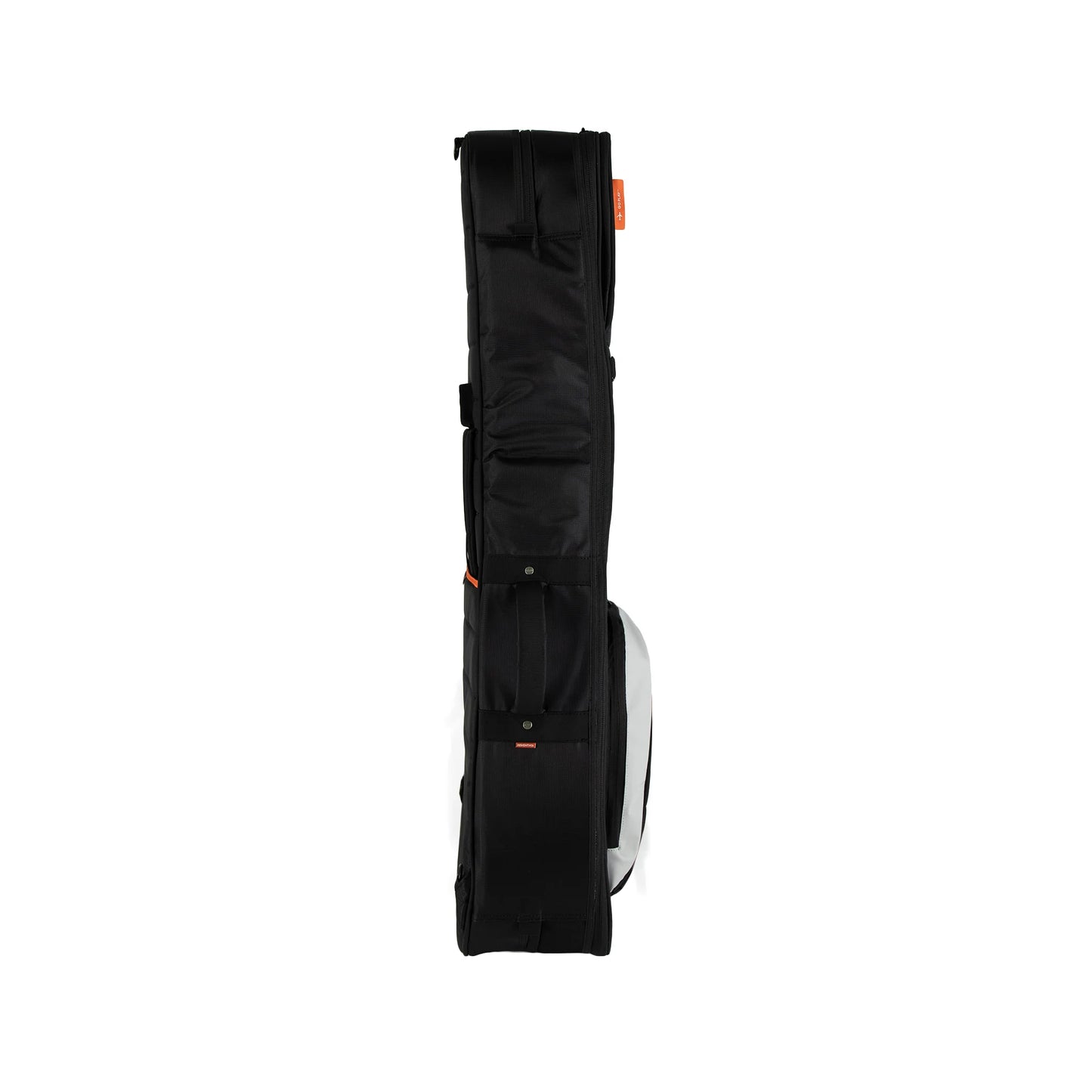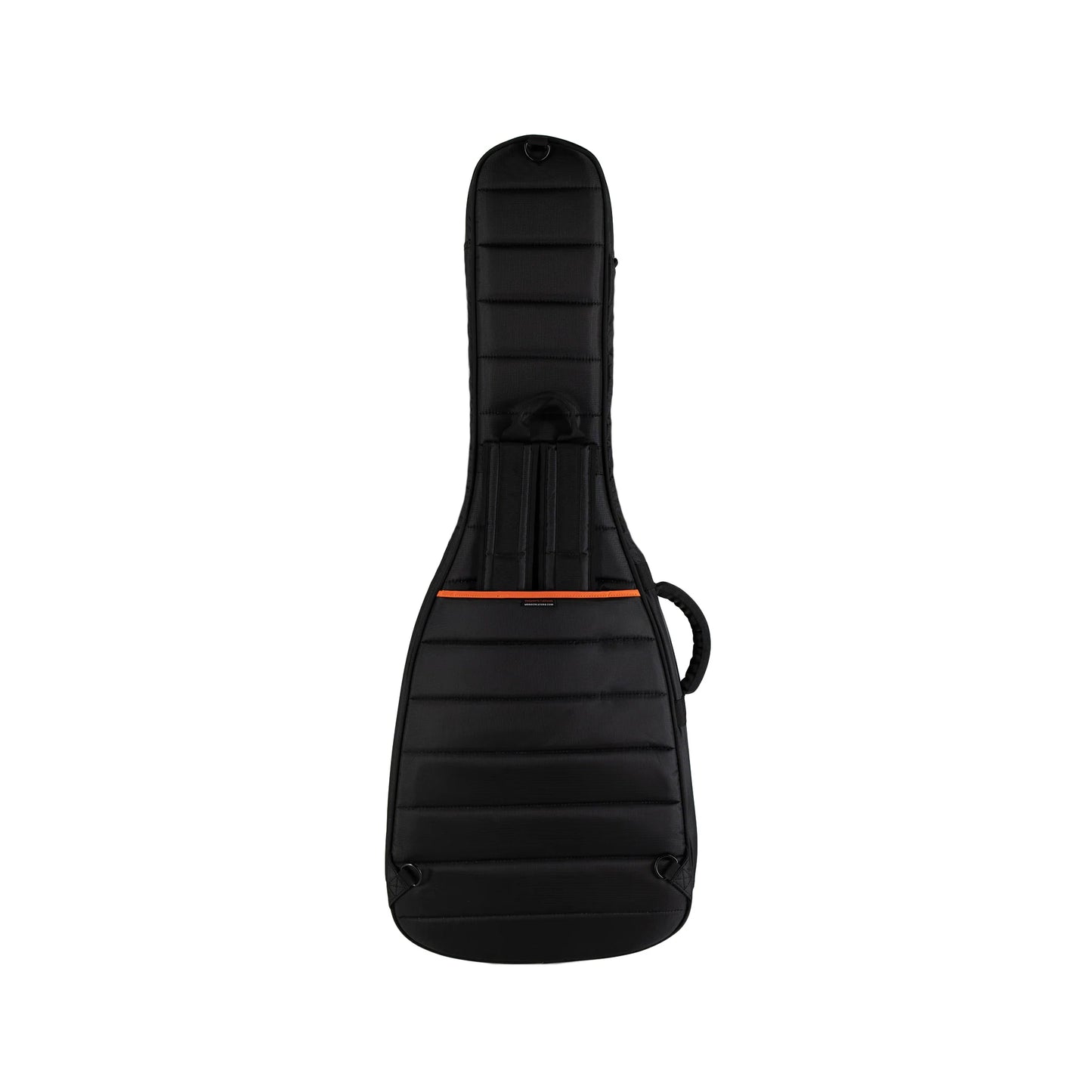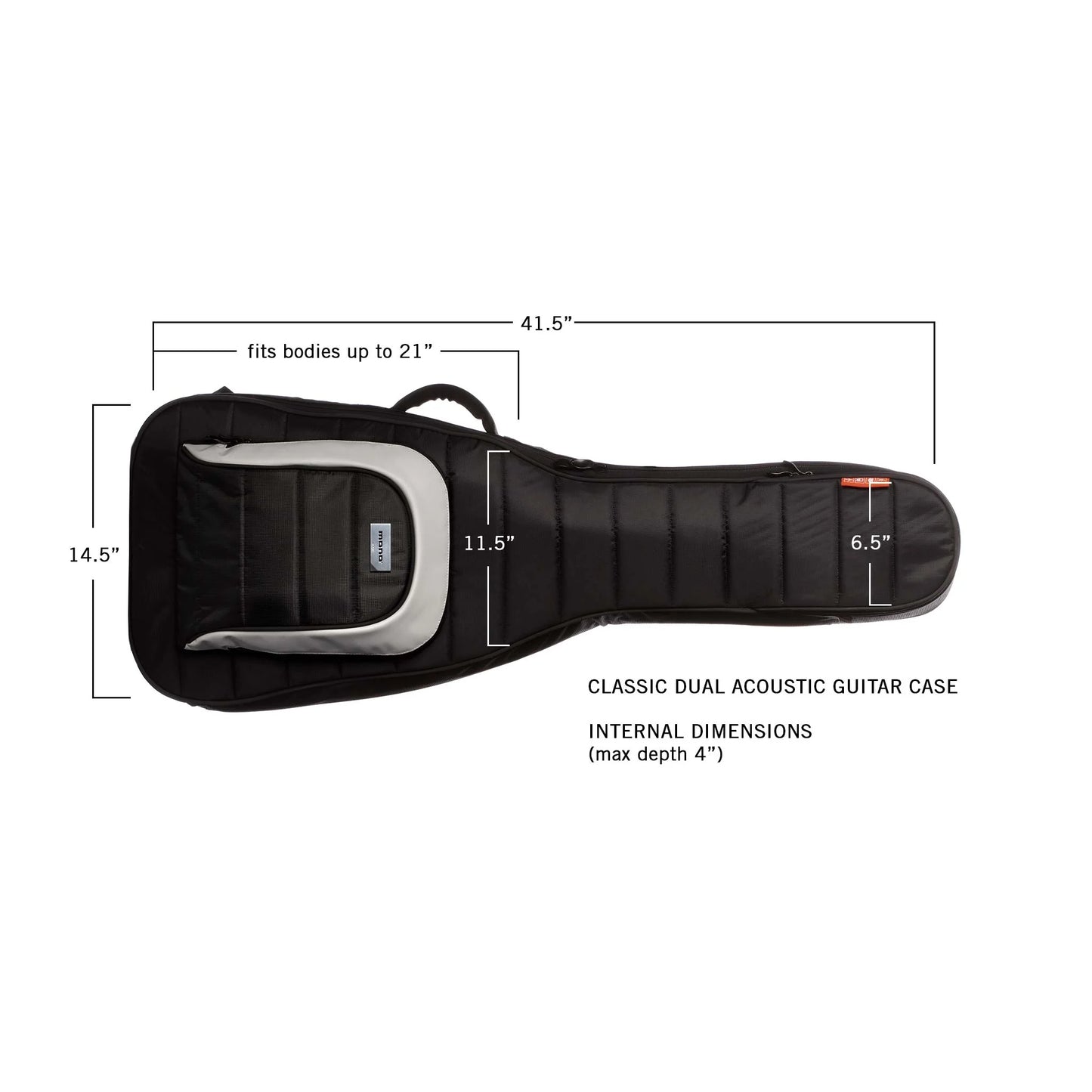 ADAM AUDIO T8V
Recording Magazine tests our new T8V nearfield monitor and draws the following conclusion:" The low...
Read More
Focal Pro
Professional Audio
Our professional monitors are designed from the very beginningto
reporoduce the sound signal without any alteration. These monitors
will meet the needs of the biggest studios as well as the smalles ones.
'Listen to your music, not to your speakers!'
Shop now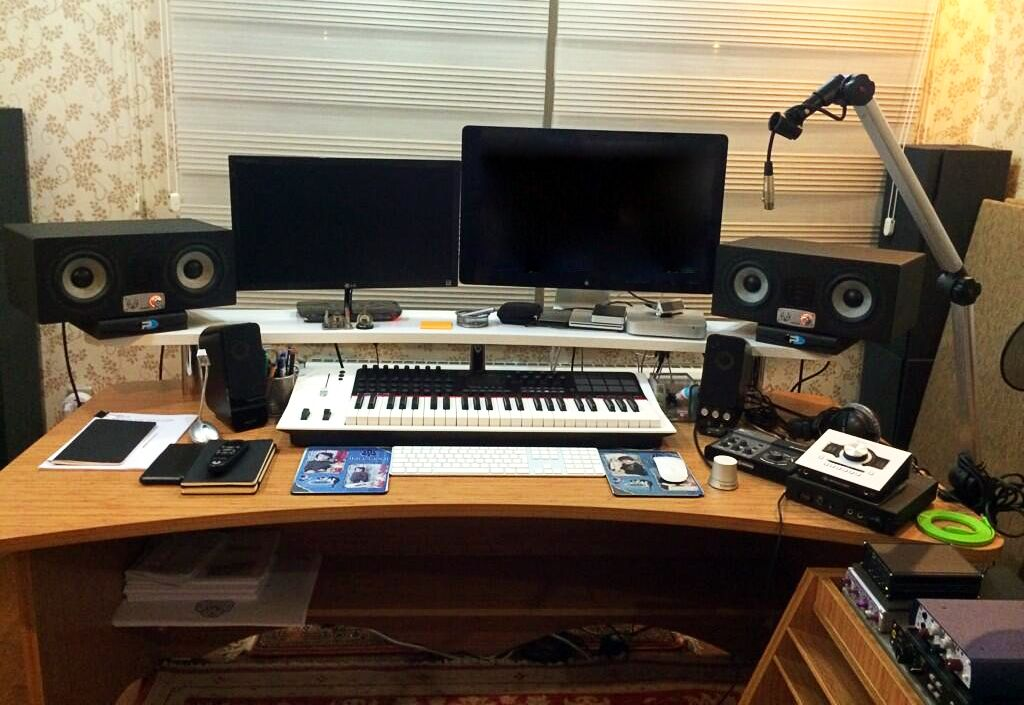 EVE AUDIO
SC4070 WON 37TH TEC AWARD
EVE Audios SC4070 won the 37th Technical Excellence & Creativity (TEC) Award in the category of Studio Monitors.
Shop now