Kemper
Regular price
Rs. 299,000.00
Regular price
Rs. 299,000.00
Sale price
Rs. 299,000.00
Unit price
per
Sale
Sold out
Share
Description
600W Powered Profiler Head (Black) with Remote and Connection Cable
Your Kemper Profiler is a powerhouse of classic tube tones and live-performance features just waiting to be uncovered.  Tuner and looper, Performance and patch toggling — now the full power of the Kemper comes to your feet via this slim-format 14-switch foot controller. The Profiler nets you oodles and oodles of on-demand tones via the free Rig Exchange cloud. And with its generous range of inputs and outputs, the Profiler Power Head integrates nicely into the choosiest live setups and studio environments. A 23′ Cat5e connection cable is included.
Description
Features:
Lunchbox-style guitar amplifier can create profiles of any physical guitar amplifier
Onboard 600-watt power amplifier makes this an awesome live amp, as well
Includes 200 amplifier profiles for you to start with
Easy to profile your own amplifiers – all you need is a microphone and cable, guitar cables, and a combo amp or amp head and cabinet
Built-in DI can split your signal to a direct output for simultaneous recording of your dry guitar signal and the guitar amp profile when used in the studio
Great-sounding collection of effects in addition to the amplifiers
Automatic spillover lets your delay and reverb tails fade out naturally when you change presets
You can lock individual module settings when changing presets, keeping your current delay effects settings while changing amp profiles
Effects loop lets you integrate your hardware effects and stompboxes
Includes a dedicated foot controller.
View full details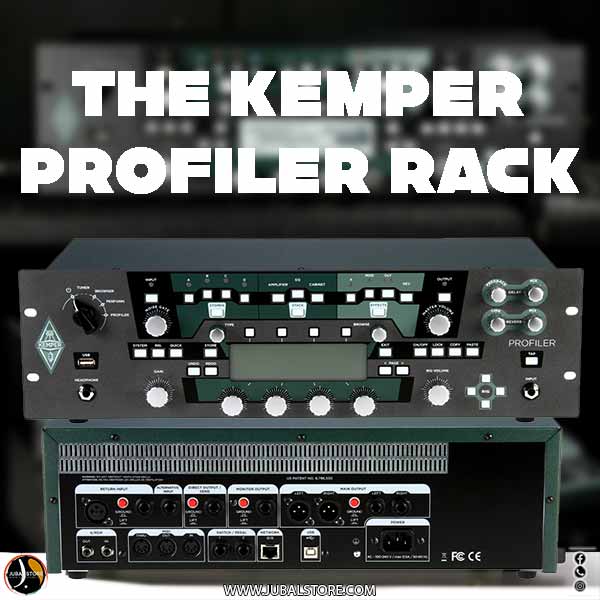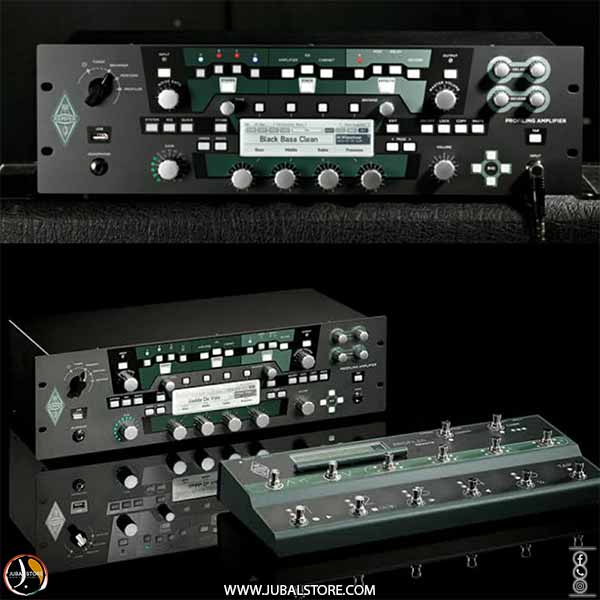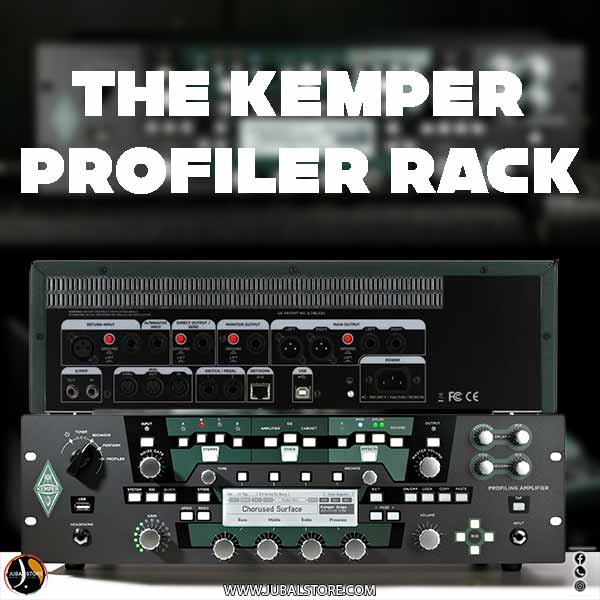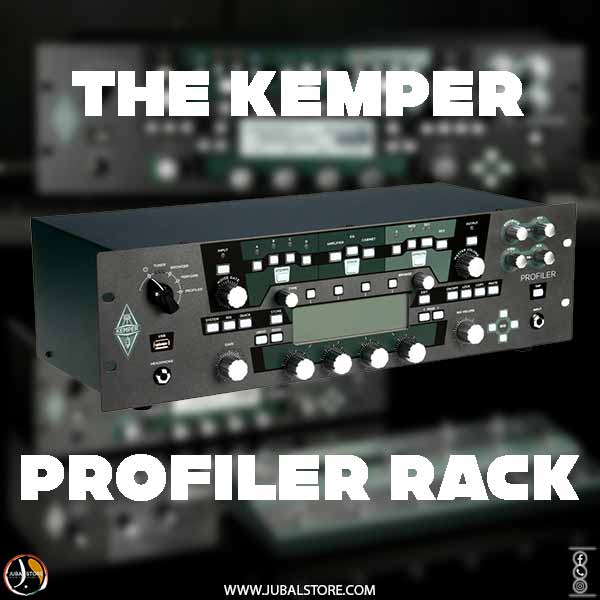 ADAM AUDIO T8V
Recording Magazine tests our new T8V nearfield monitor and draws the following conclusion:" The low...
Read More
Focal Pro
Professional Audio
Our professional monitors are designed from the very beginningto
reporoduce the sound signal without any alteration. These monitors
will meet the needs of the biggest studios as well as the smalles ones.
'Listen to your music, not to your speakers!'
Shop now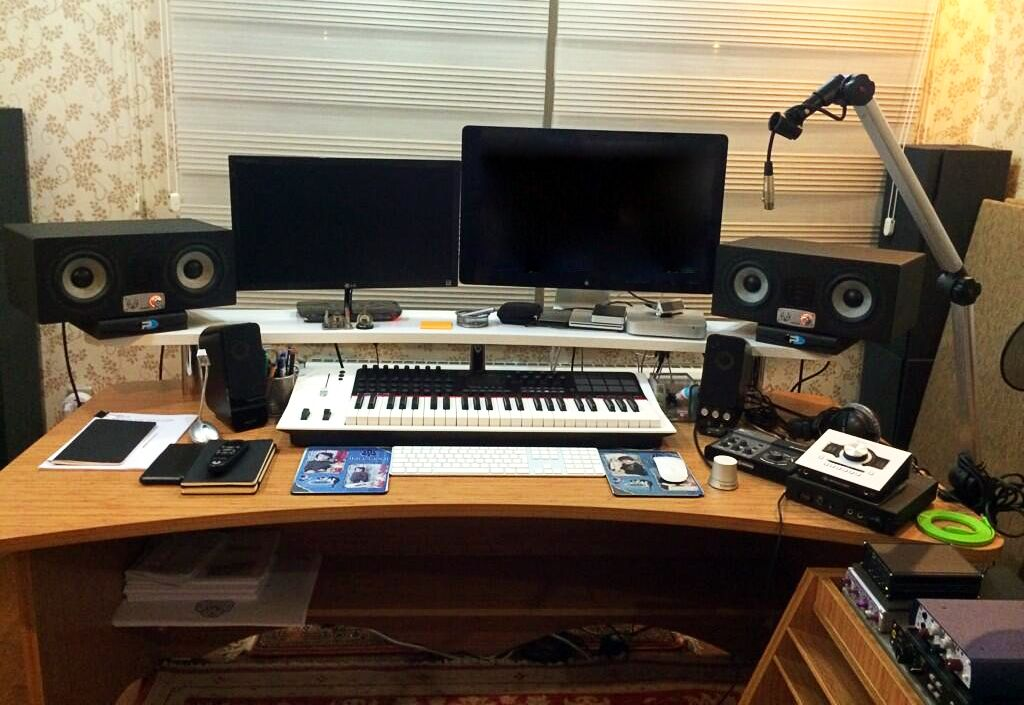 EVE AUDIO
SC4070 WON 37TH TEC AWARD
EVE Audios SC4070 won the 37th Technical Excellence & Creativity (TEC) Award in the category of Studio Monitors.
Shop now