Share
Gruv Gear
Regular price
Rs. 23,626.00
Regular price
Rs. 23,626.00
Sale price
Rs. 23,626.00
Unit price
per
Sale
Sold out
Kapsulite+ is a sleeker, thinner, and lighter version of our popular Kapsule travel guitar cases designed to be your go-to wheeled gig bag. At nearly 50% lighter, Kapsulite+ has been re-engineered with new robust materials to significantly reduce the weight of the case while maintaining top-notch protection and portability for your instrument. 
It features a revolutionary waterproof exo-shell, fused with a thick layer of lightweight expanded polystyrene for excellent shock absorption. The interior is lined with soft fabric, and the instrument headstock is suspended and secured for traveling by a specially molded neck brace, which also functions as a removable storage case for strings, capos, tools, tuners and much more handy, as well as a guitar neck support cradle / neck rest for easier string changes and maintenance. The main panel of the Kapsulite+ features an expandable top pocket, and an open drop-in pocket that doubles as storage for the shoulder straps.
The unique placement of the wide padded shoulder straps on the lid panel creates a sleek & minimalist look when worn. When not in use, the straps can be tucked away into the zippered area. The built-in lost-and-found Global Recovery Tag feature, recognized in nearly 3,000 airports worldwide, offers security and peace of mind. The Kapsulite+ now offers FREE LIFETIME service for its global recovery feature through our partnership with Travel Sentry, the global leader in travel security products.
Note: The Kapsulite+ fits most electric guitars and basses. Certain models such as Les Paul, Thunderbird, Jaguar, V-shaped, and 335 semi-hollow body guitars will not fit.
IMPORTANT: Wheels must be detached and shoulder straps tucked in before placing the case in any cargo hold to prevent damage. Damage caused by misuse, improper handling, or abuse may not be covered under warranty.
View full details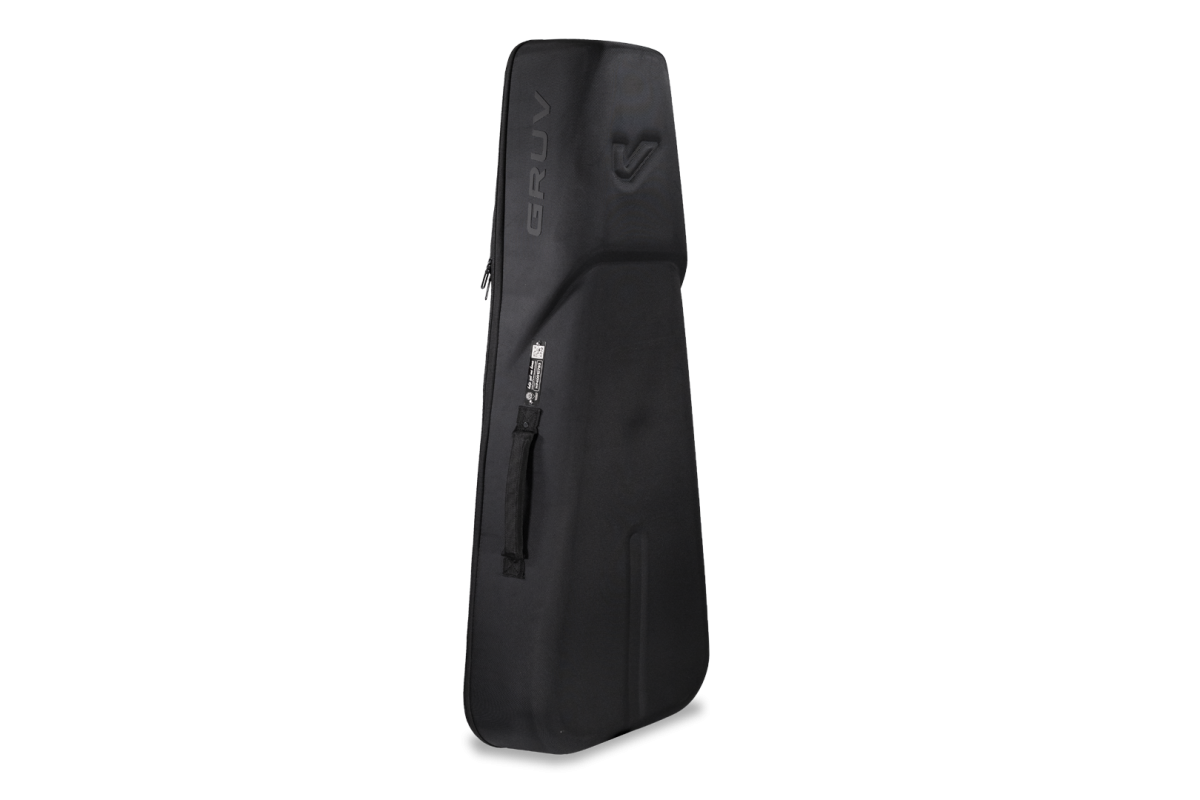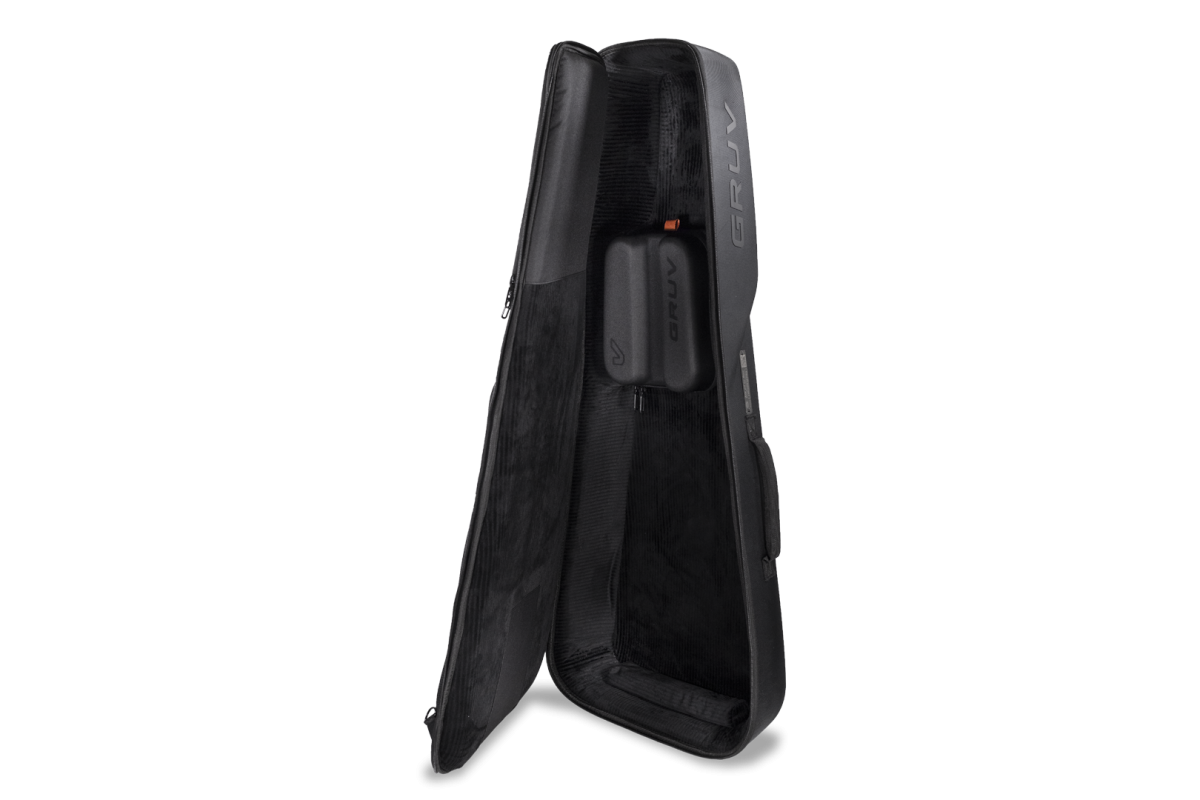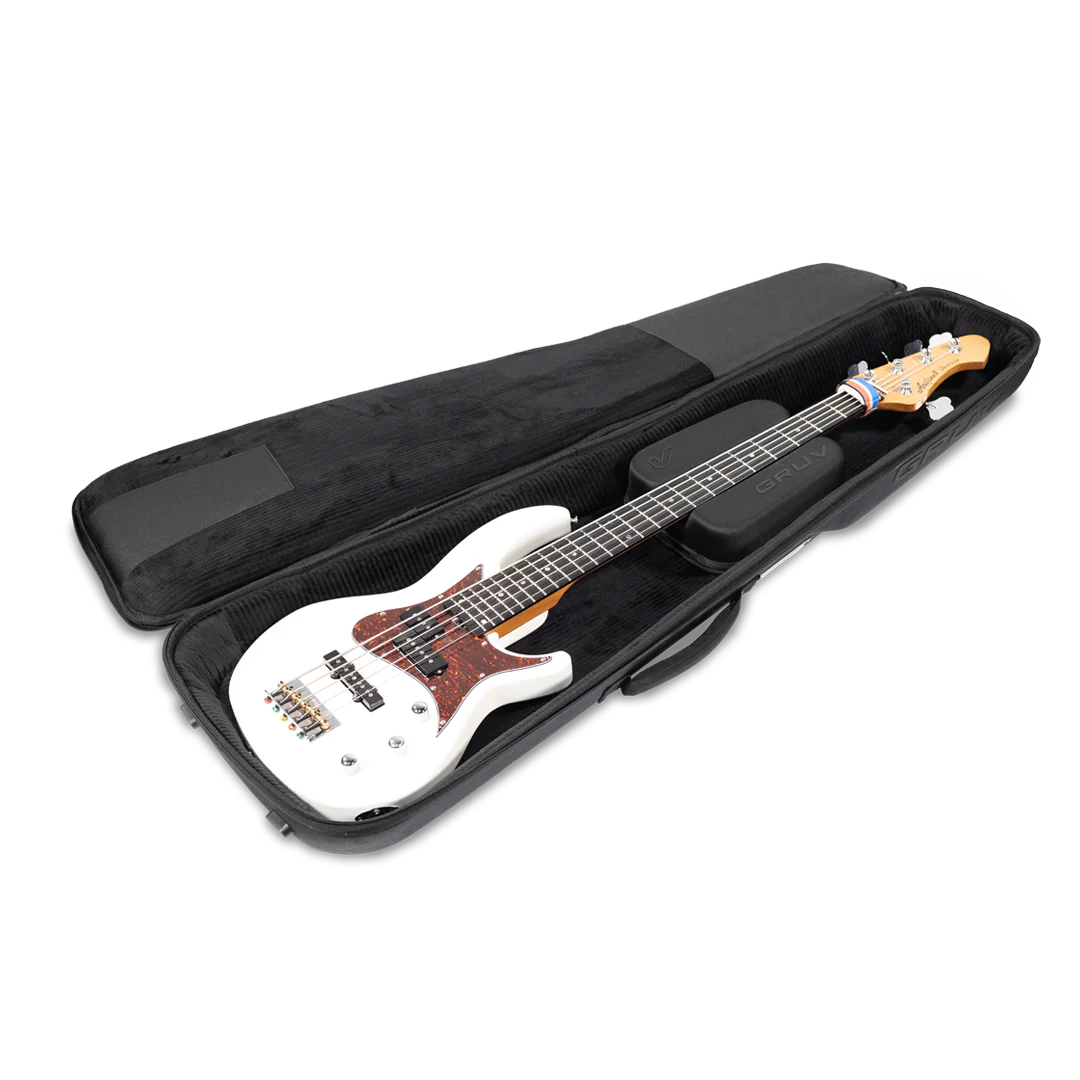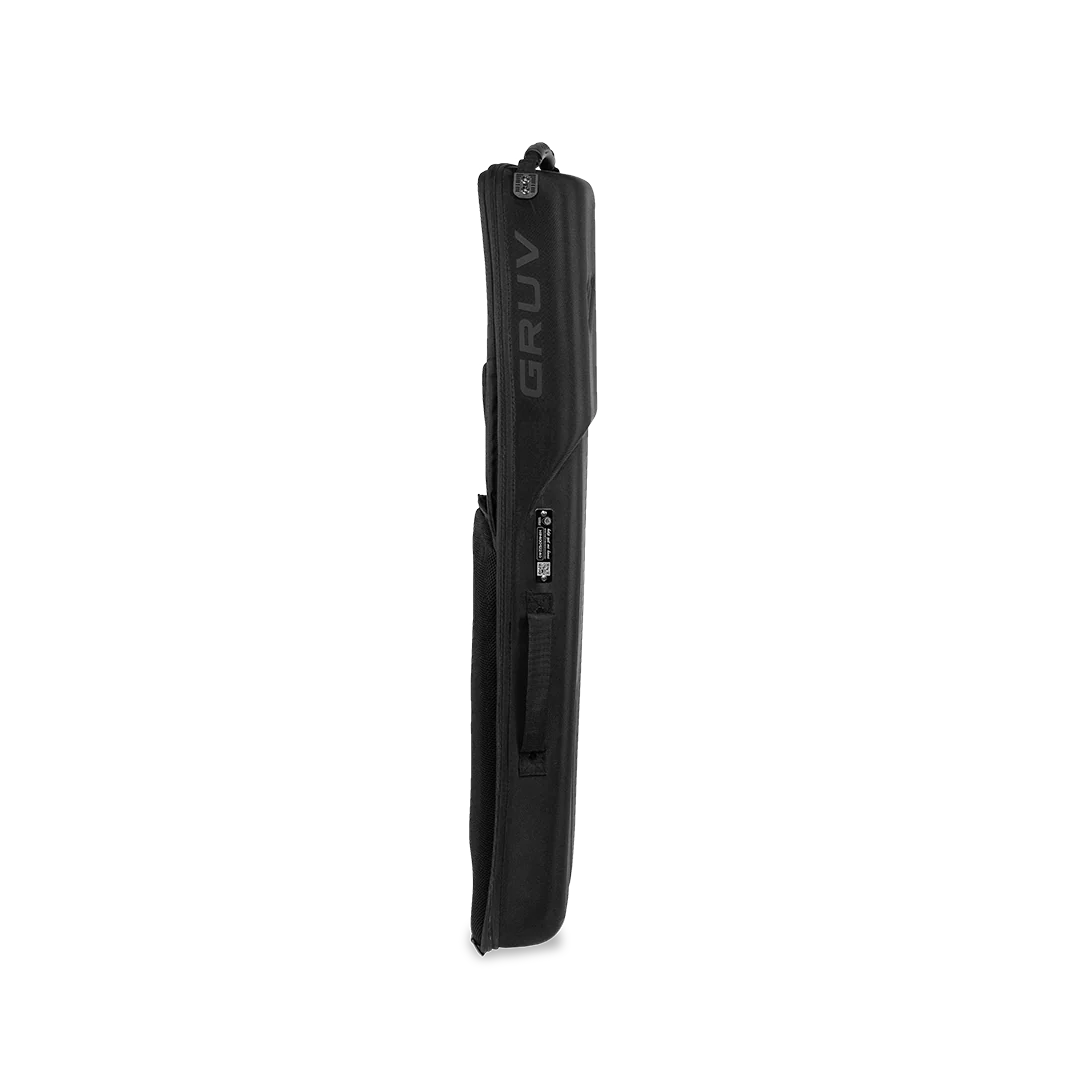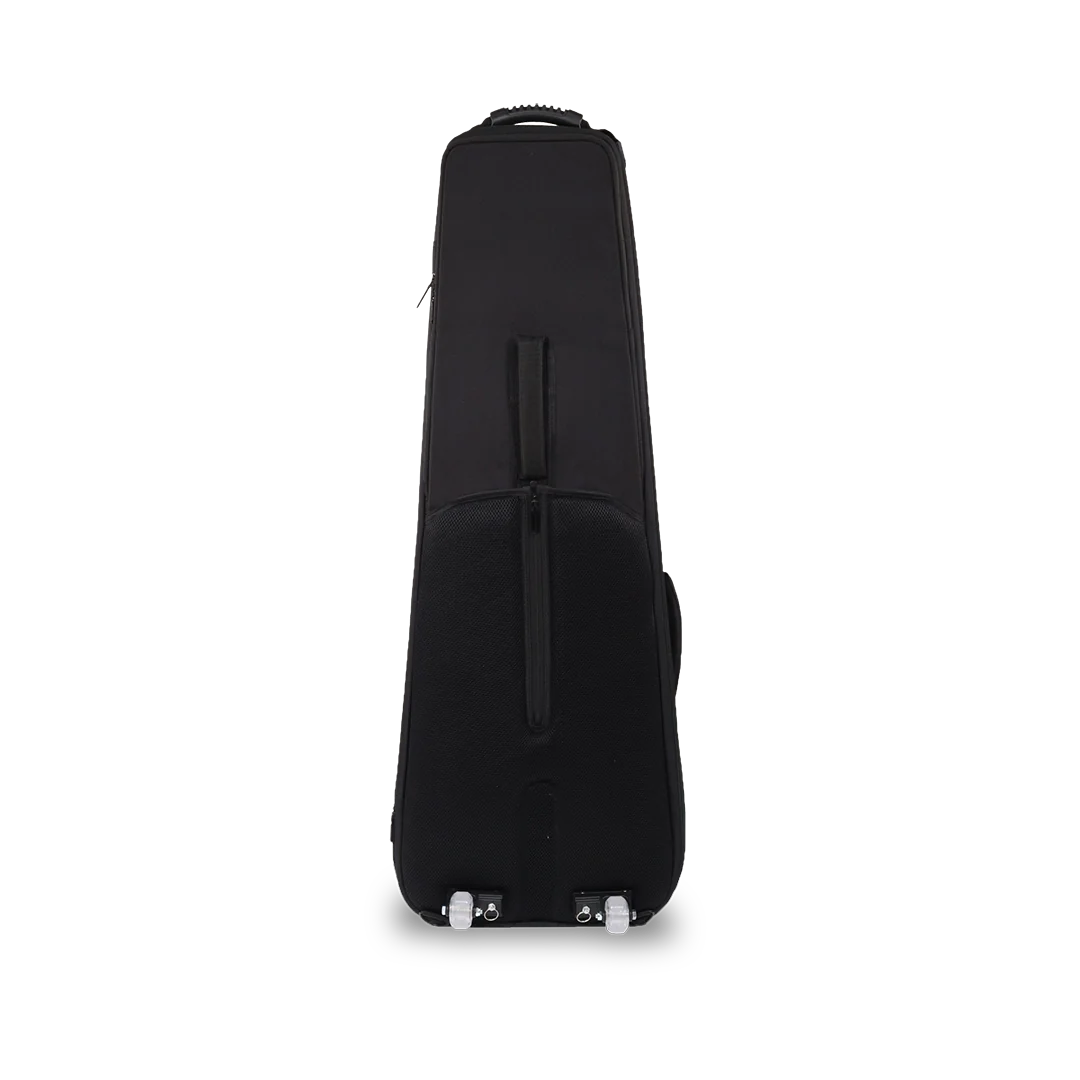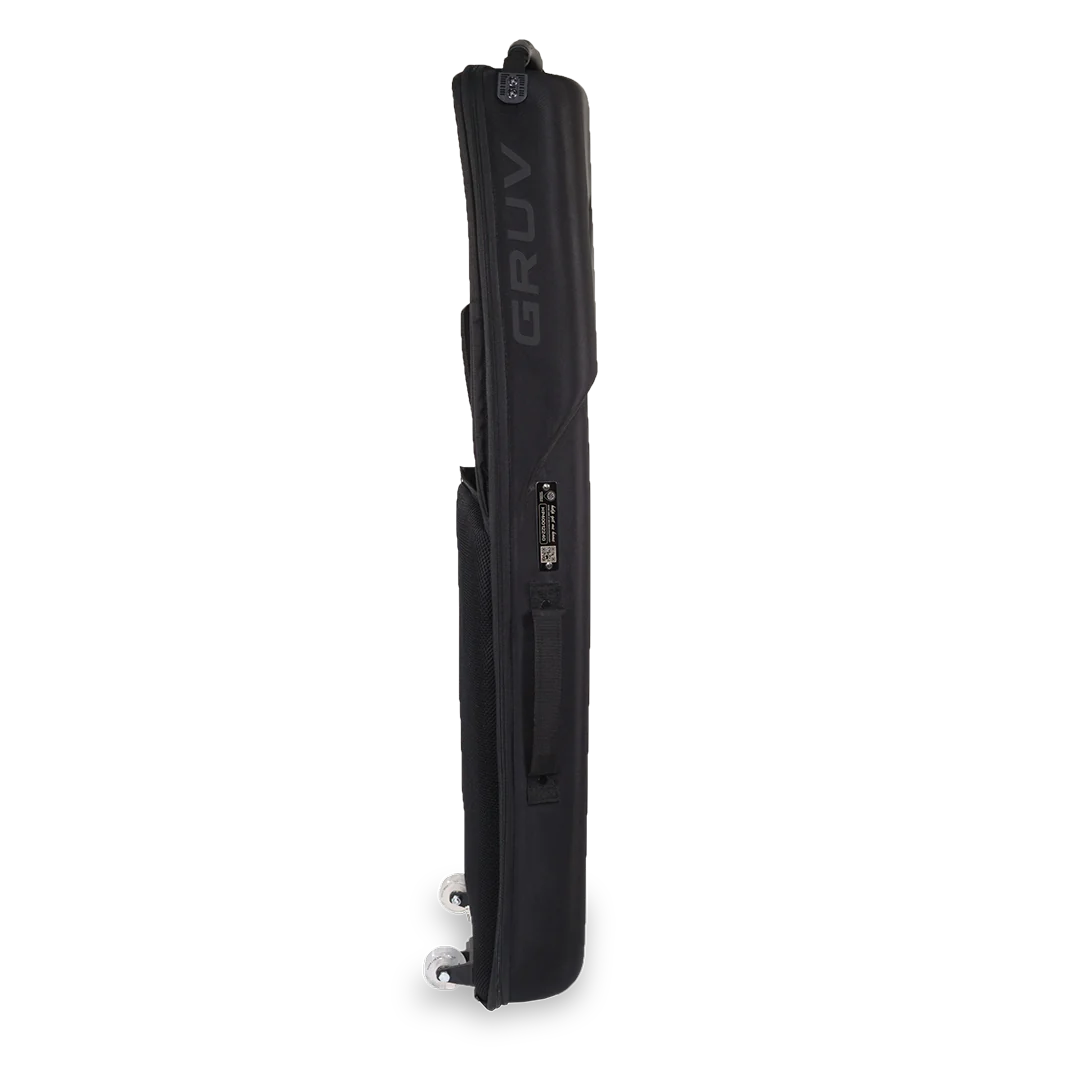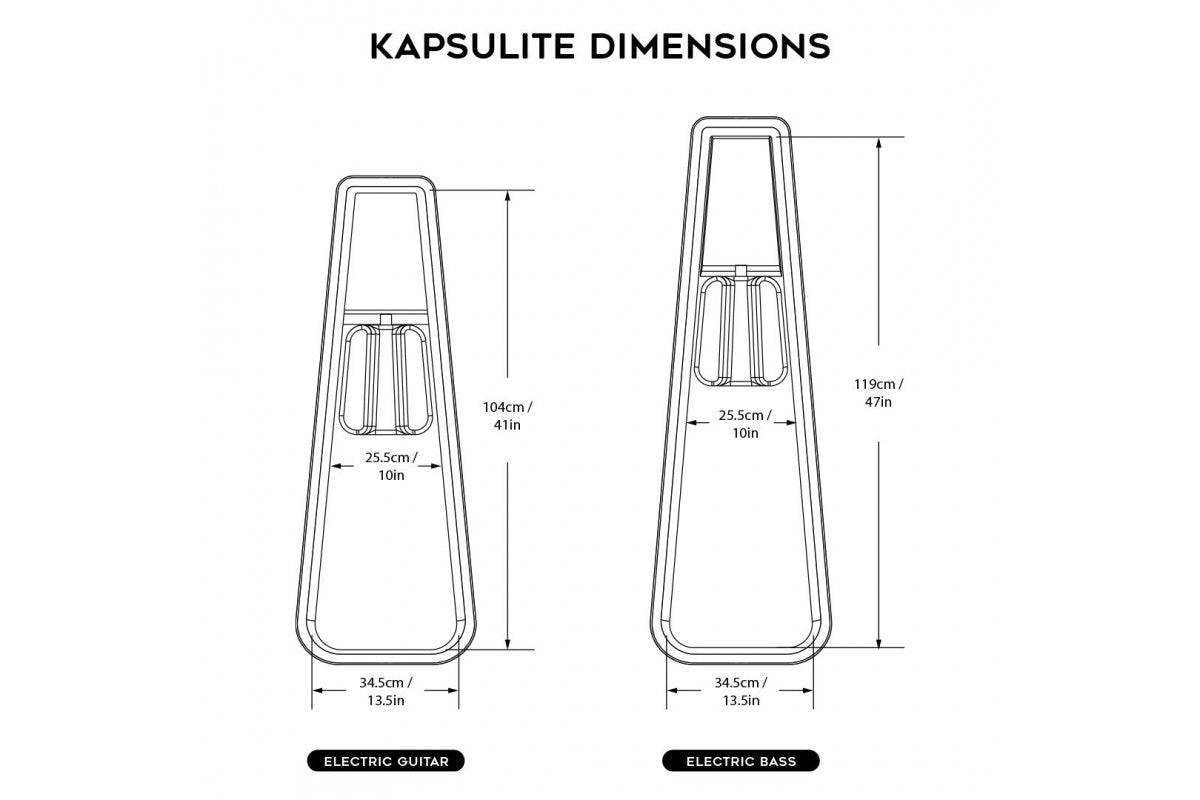 ADAM AUDIO T8V
Recording Magazine tests our new T8V nearfield monitor and draws the following conclusion:" The low...
Read More
Focal Pro
Professional Audio
Our professional monitors are designed from the very beginningto
reporoduce the sound signal without any alteration. These monitors
will meet the needs of the biggest studios as well as the smalles ones.
'Listen to your music, not to your speakers!'
Shop now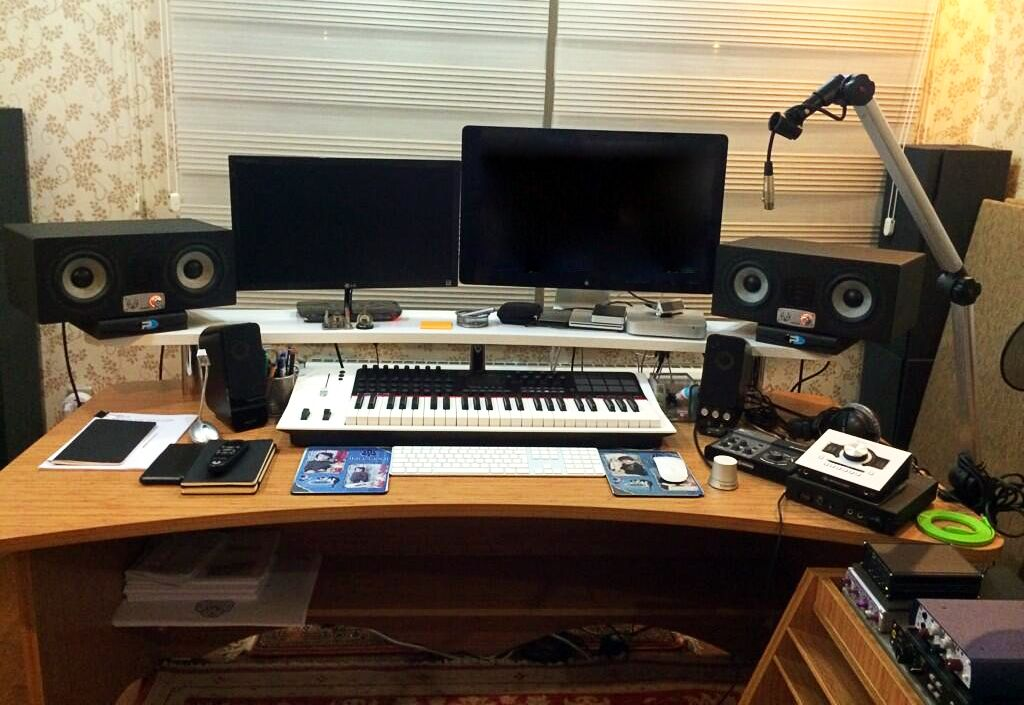 EVE AUDIO
SC4070 WON 37TH TEC AWARD
EVE Audios SC4070 won the 37th Technical Excellence & Creativity (TEC) Award in the category of Studio Monitors.
Shop now