Share
Gator Cases
Regular price
Rs. 1,950.00
Regular price
Sale price
Rs. 1,950.00
Unit price
per
Sale
Sold out
Cover for 61- and 76-key Keyboards
GKC KEYBOARD SERIES
61 – 76 Note Keyboard Cover
GKC-1540 
Stretchy Cover Fits 61-Note & 76-Note Keyboards
Stand Bags and Stretchy Keyboard Covers
Gator Cases' GKC-1540 Stretchy Cover designed specifically for 61-note and 76-note keyboards protects against dust, dirt, spills and other harmful contaminants. Constructed of super stretchy Lycra/Spandex® material, an adjustable shock cord is included to ensure a safe, secure and snug fit every time. This low-maintenance cover is easily hand-washed to remove any particles that have accumulated. Your keyboard deserves a long and "healthy" life, and Gator Cases protects your investment with the GKC-1540 Stretchy Cover for 61-note and 76-note keyboards.
FEATURES
Stretchy Keyboard Covers
61 – 76 Note Keyboard Cover

Cover fits 61-note and 76-note keyboards
Protects keyboard from dust
Constructed of stretchy Lycra/Spandex¬
Adjustable shock cord for snug fit
Hand washable
View full details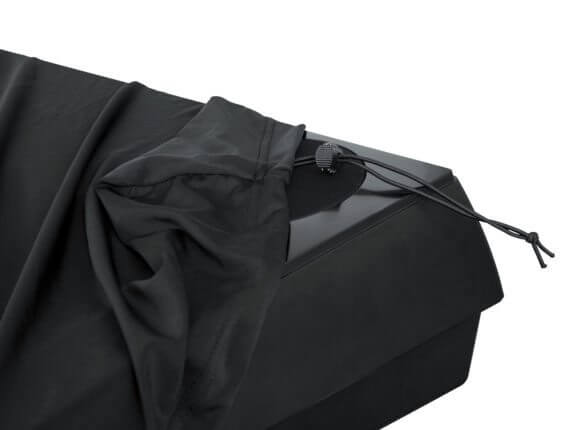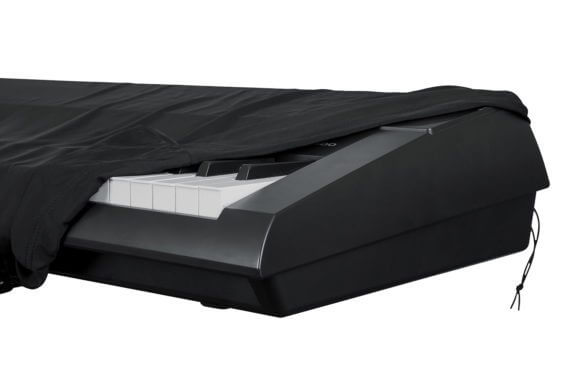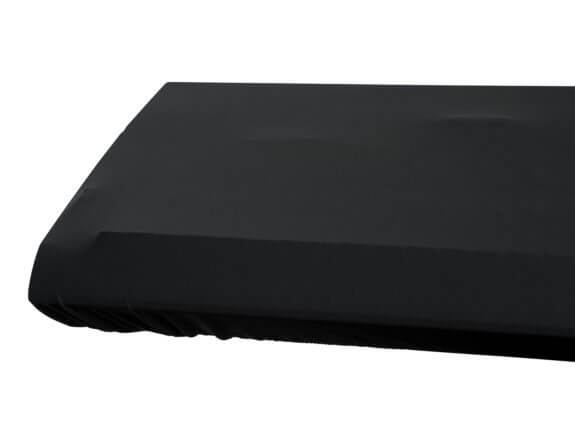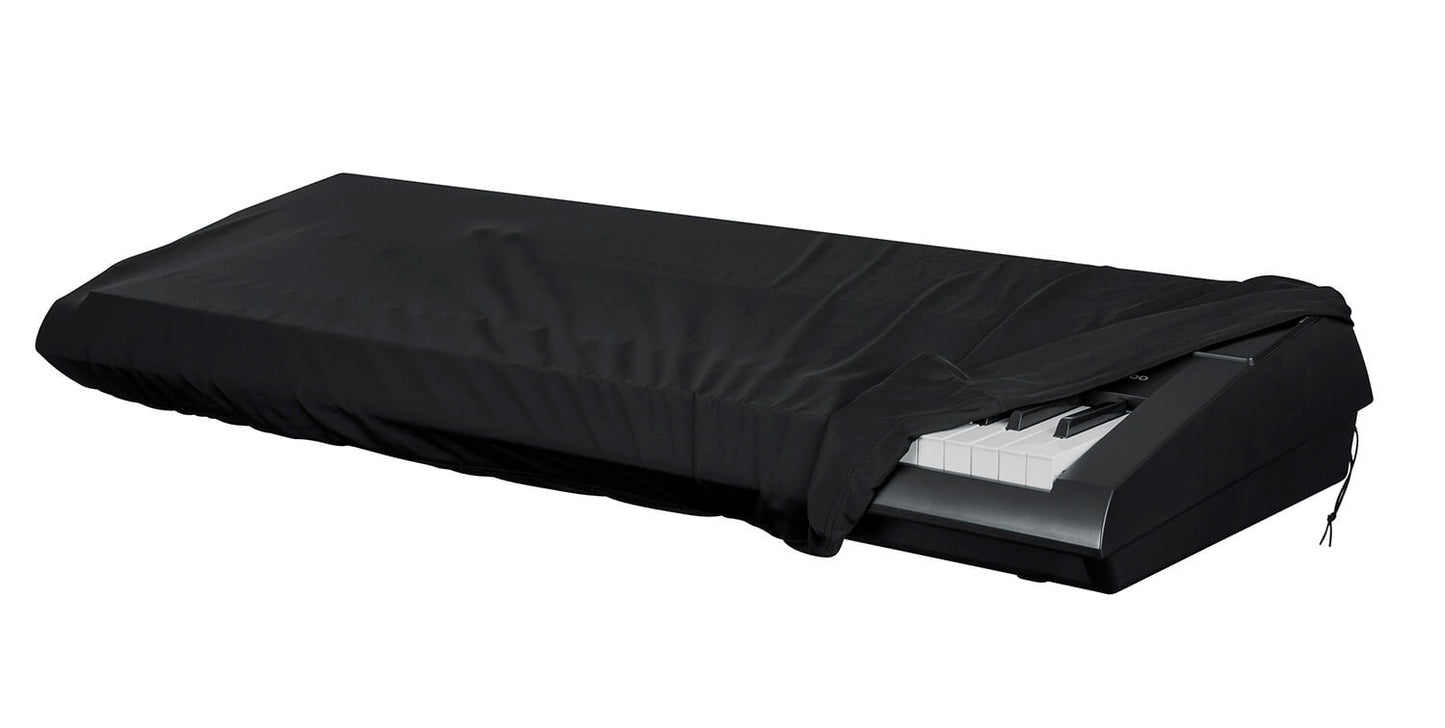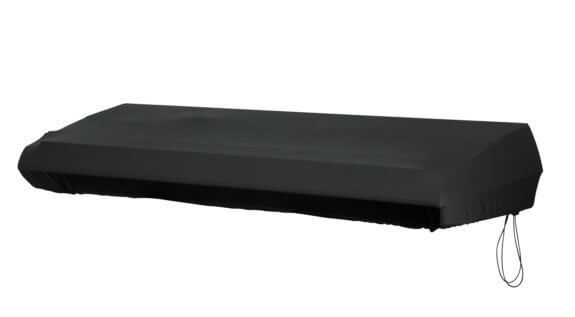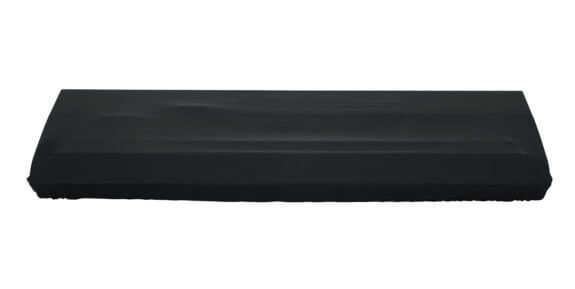 ADAM AUDIO T8V
Recording Magazine tests our new T8V nearfield monitor and draws the following conclusion:" The low...
Read More
Focal Pro
Professional Audio
Our professional monitors are designed from the very beginningto
reporoduce the sound signal without any alteration. These monitors
will meet the needs of the biggest studios as well as the smalles ones.
'Listen to your music, not to your speakers!'
Shop now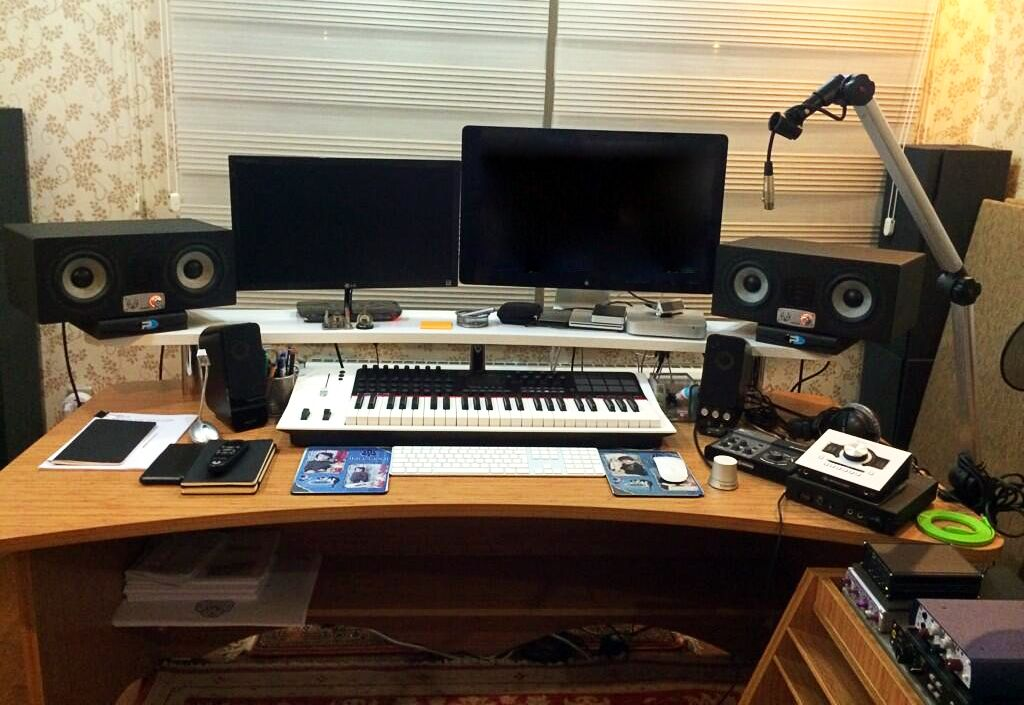 EVE AUDIO
SC4070 WON 37TH TEC AWARD
EVE Audios SC4070 won the 37th Technical Excellence & Creativity (TEC) Award in the category of Studio Monitors.
Shop now