DW Drums
Regular price
Rs. 82,746.00
Regular price
Sale price
Rs. 82,746.00
Unit price
per
Sale
Sold out
Share
MFG Series Machined Direct Drive Single Bass Drum Pedal with Extended Footboard
Direct-drive Single Bass Drum Pedal with Solid-aluminum Construction, Threaded Bearing Technology Drive Linkage, and Vertical Sliding Spring Adjustment - Polished, Extended Footboard

A Superior Kick Pedal for Any Style of Music


The consensus among Sweetwater drummers is this: if you've never played a direct-drive bass drum pedal, you need to try DW's DWCPMDDXF. DW packed years of meticulous engineering into the DWCPMDDXF, and it shows. Machined from solid aluminum, the DWCPMDDXF gives you smooth, effortless action, courtesy of DW's innovative Fulcrum Geometry linkage. In fact, it's loaded with cool, drummer-centric features such as a perforated footboard with contoured heel plate, an interlocking Delta hinge, a Tri-Pivot Swivel Toe-Clamp, Vertical Sliding Spring Adjustment, a control beater with adjustable weight/impact, and more. Factor in an extended XF longboard for increased range underfoot and added room for slide doubles, and the DW MDD Machined Direct Drive bass drum pedal offers one of the most primo playing experiences money can buy. If you've been wondering what a direct-drive kick pedal can do for your drumming, you'll find the definitive answer in the DW DWCPMDDXF.
What do you want from a kick pedal?
In the design of the DWCPMDDXF, DW reconsidered the role of the bass drum pedal in the kit. What do you want from your pedal? Fluidity, first of all. You want it to be an extension of your body, your mind — or preferably, your subconscious! As a driver of the music, it needs to be ultra-responsive, and the direct-drive DWCPMDDXF certainly is that. Whether you're feathering kicks in your jazz combo or driving a djent juggernaut, the DWCPMDDXF can ace the gig. We realize that kick pedals are highly personal, but the DWCPMDDXF is so outstanding, it deserves your serious consideration.
Direct drive for quick, responsive feel
Direct-drive pedals have a solid linkage between the footboard and beater assembly, which obviates the need for a traditional cam. This eliminates the slight lag time that can occur with a chain- or strap-drive model, giving you a quick, responsive feel that's ideal for any musical style — and particularly appreciated by fleet-footed metal drummers. The smooth surface of the DWCPMDDXF's perforated solid-aluminum XF footboard is perfect if you're a drummer who slides your foot forward to play double and triple strokes à la Dave Weckl.
DW DWCPMDDXF Machined Direct-drive Kick Pedal Features:
Machined from solid aluminum; direct-drive cam with pivot adjustment
Extended XF longboard maximizes range and playing surface
Smooth, effortless action, courtesy of DW's innovative Fulcrum Geometry linkage
Perforated solid-aluminum footboard with contoured heel plate
Interlocking Delta hinge; Tri-Pivot Swivel Toe-Clamp
Tri-Pivot Toe-Clamp is secure, yet easy on bass drum hoops
Drive linkage and cam with Threaded Bearing Technology
V.E.R.T. Vertical Spring Adjustment lets you fine-tune your action
Control beater with adjustable weight/impact
View full details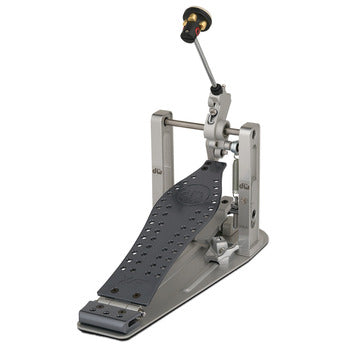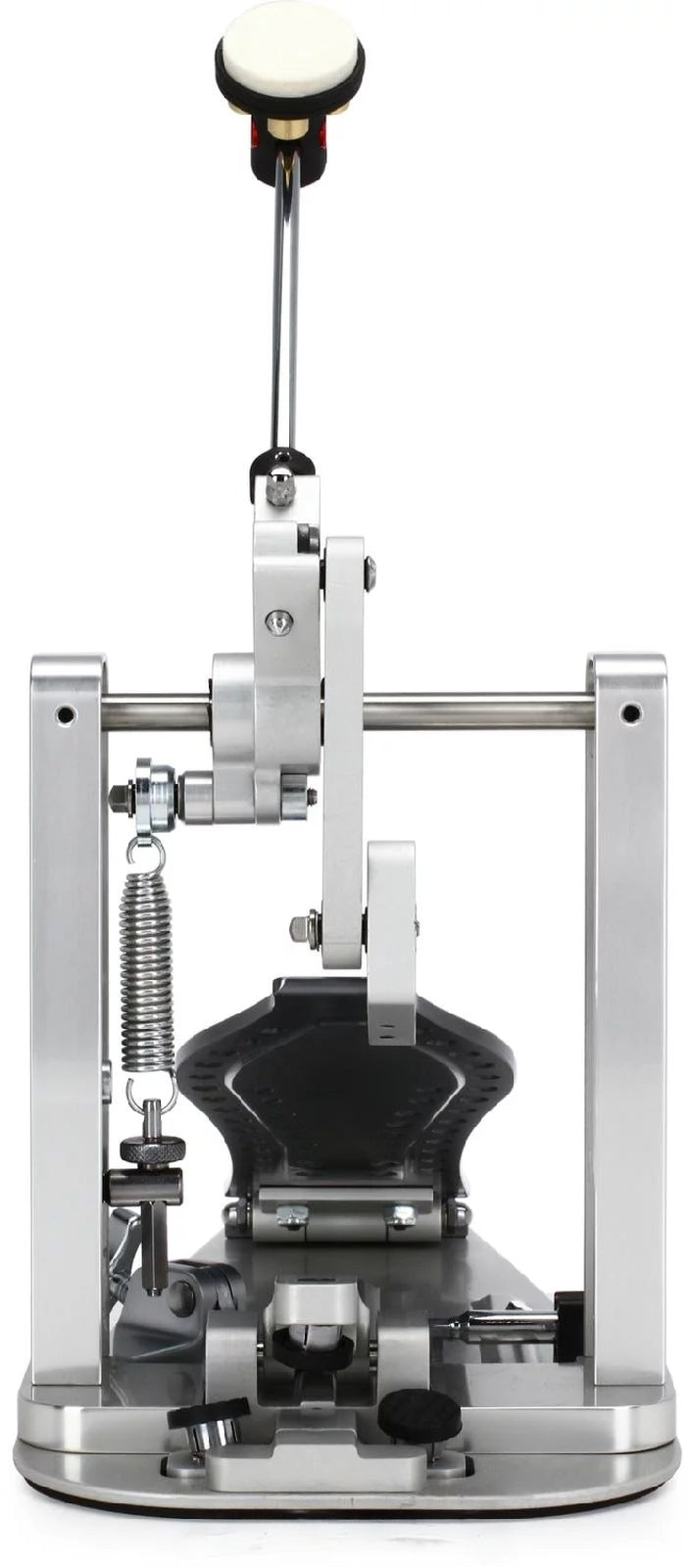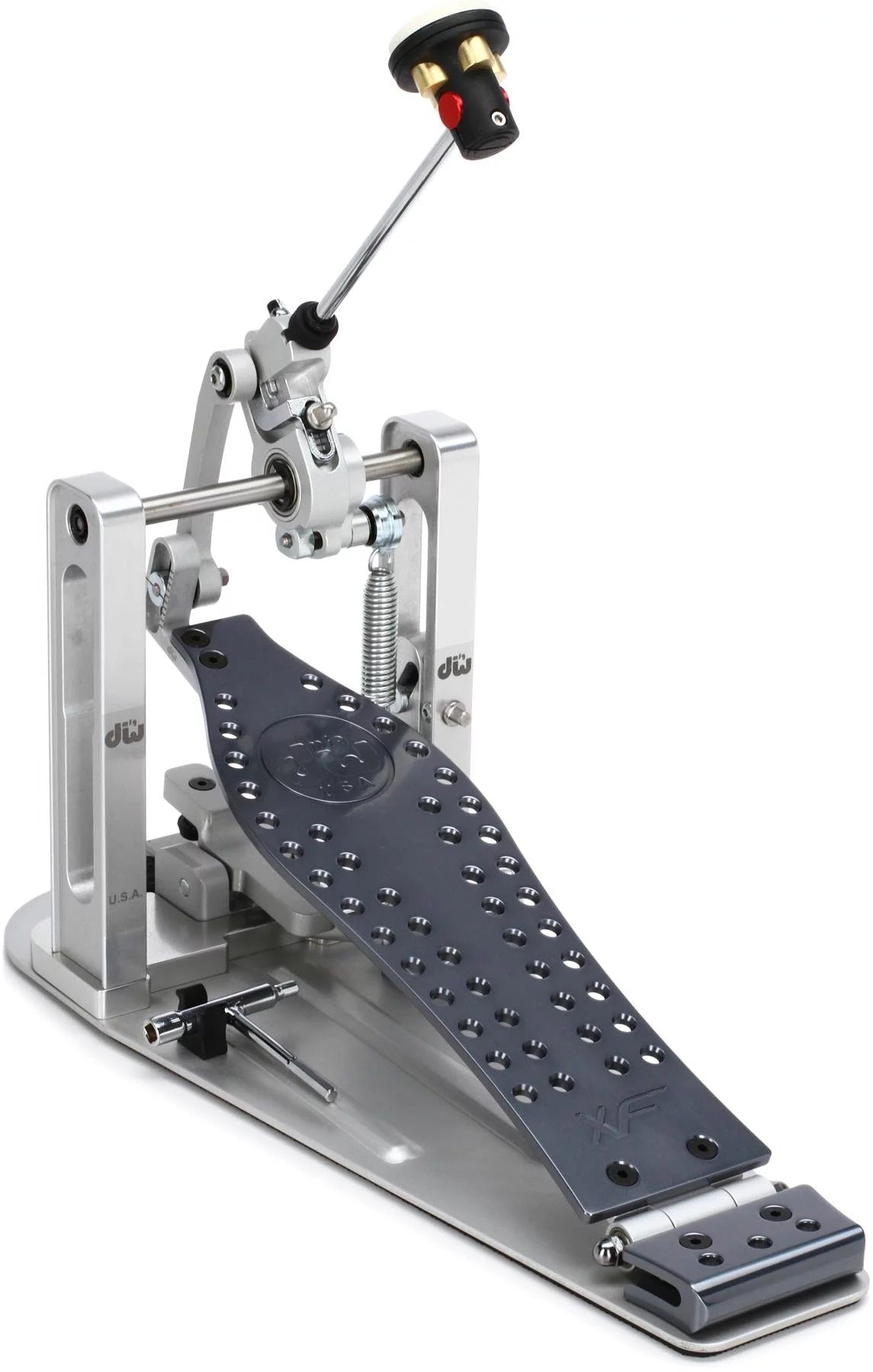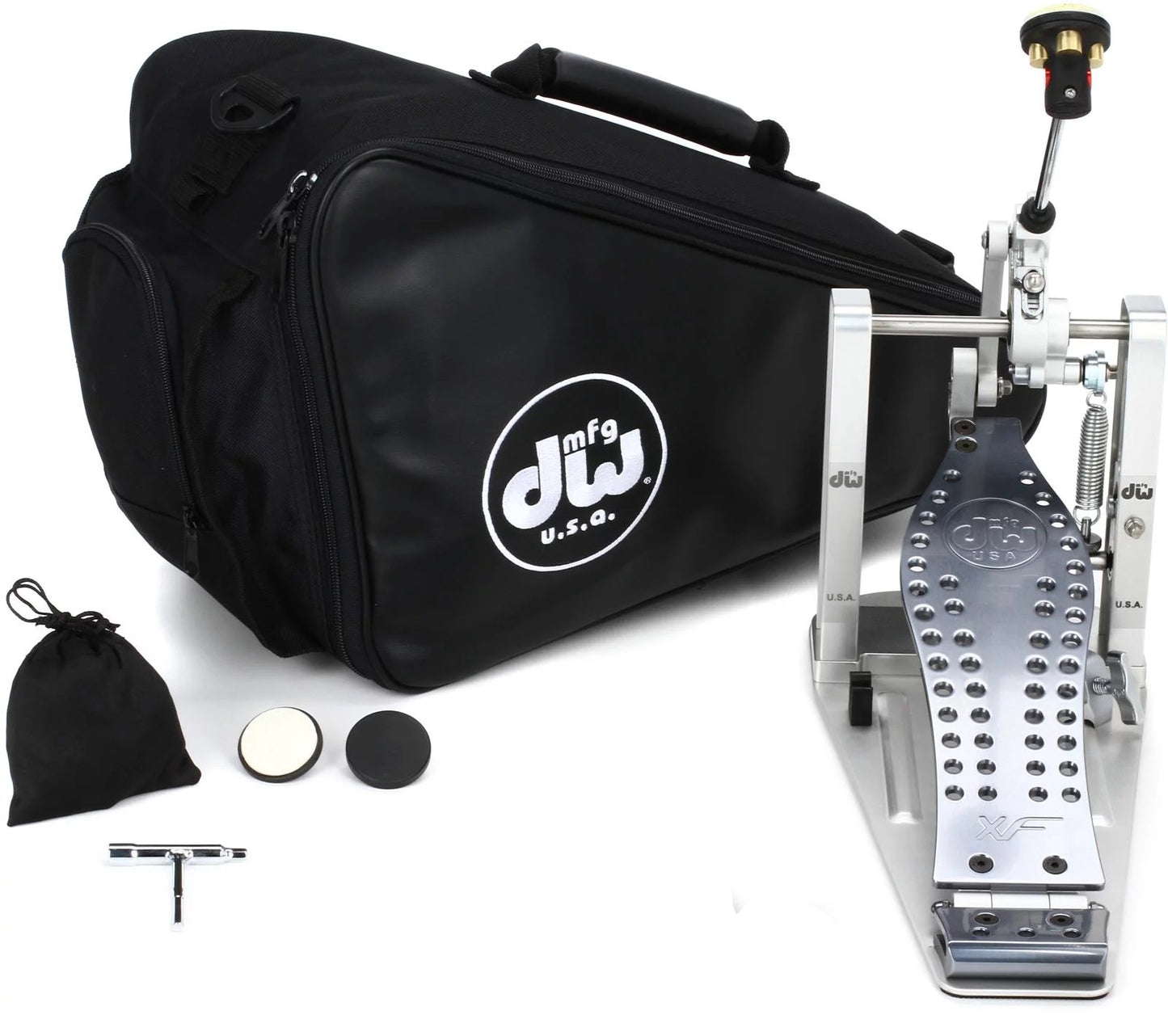 ADAM AUDIO T8V
Recording Magazine tests our new T8V nearfield monitor and draws the following conclusion:" The low...
Read More
Focal Pro
Professional Audio
Our professional monitors are designed from the very beginningto
reporoduce the sound signal without any alteration. These monitors
will meet the needs of the biggest studios as well as the smalles ones.
'Listen to your music, not to your speakers!'
Shop now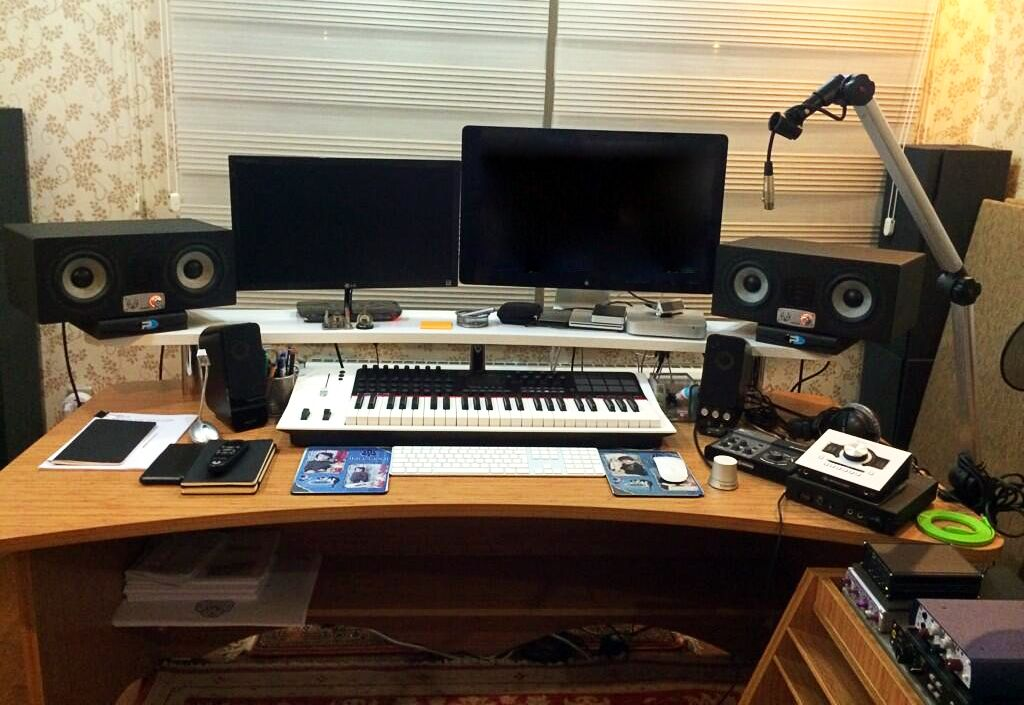 EVE AUDIO
SC4070 WON 37TH TEC AWARD
EVE Audios SC4070 won the 37th Technical Excellence & Creativity (TEC) Award in the category of Studio Monitors.
Shop now