DW Drums
Regular price
Rs. 79,941.00
Regular price
Sale price
Rs. 79,941.00
Unit price
per
Sale
Sold out
Share
DW MFG Series Machined Chain Drive Single Pedal w/ Bag
Chain-drive Single Bass Drum Pedal with Solid-aluminum Construction, Sprocket-less Cam with Gear Shift Adjustment, Tri-Pivot Swivel Toe-Clamp, and V.E.R.T. Vertical Sliding Spring Adjustment - Polished

Chain-drive Kick Drum Technology at Its Finest
Machined from solid aluminum, the DW MCD Machined Chain Drive bass drum pedal offers you the smooth and precise action of a fully adjustable sprocket-less cam, which lets you quickly shift between popular chain-drive cam settings. Features such as a perforated footboard with contoured heel plate, interlocking Delta hinge, and Tri-Pivot Swivel Toe-Clamp give the MCD the feel of a well-tuned race car. The V.E.R.T. Vertical Sliding Spring Adjustment and customizable control beater, which offer adjustable weight/impact, and more, all serve to make this one of DW's finest bass drum pedals.

DW quality provides the sound and performance serious drummers demand
For over 30 years, DW has made some of the most revered drums, pedals, stands, and other drum hardware out there. It all began with an innovative adjustable trap-case seat. Not only was this the first of DW's many breakthrough hardware designs, but it showed the world that they really understand what drumming is all about. On top of that, DW craftsmanship has more than set the bar for drum makers everywhere. Discover this commitment to quality for yourself in every drum and piece of DW hardware you buy.
DW Machined Single Bass Drum Pedal Features:
Machined from solid aluminum for a sleek look and smooth feel
Sprocket-less drive cam includes shift lever for switching between cam settings
Perforated solid-aluminum footboard with contoured heel plate
Interlocking Delta hinge and Tri-Pivot Swivel Toe-Clamp add stability
V.E.R.T. Vertical Spring Adjustment lets you fine-tune your action
Control beater with adjustable weight/impact for the perfect stroke
Tri-Pivot Toe Clamp is secure, yet easy on bass drum hoops
Floating Rotor Drive System
Experience precision chain-drive technology with DW Machined Single Bass Drum Pedal!

View full details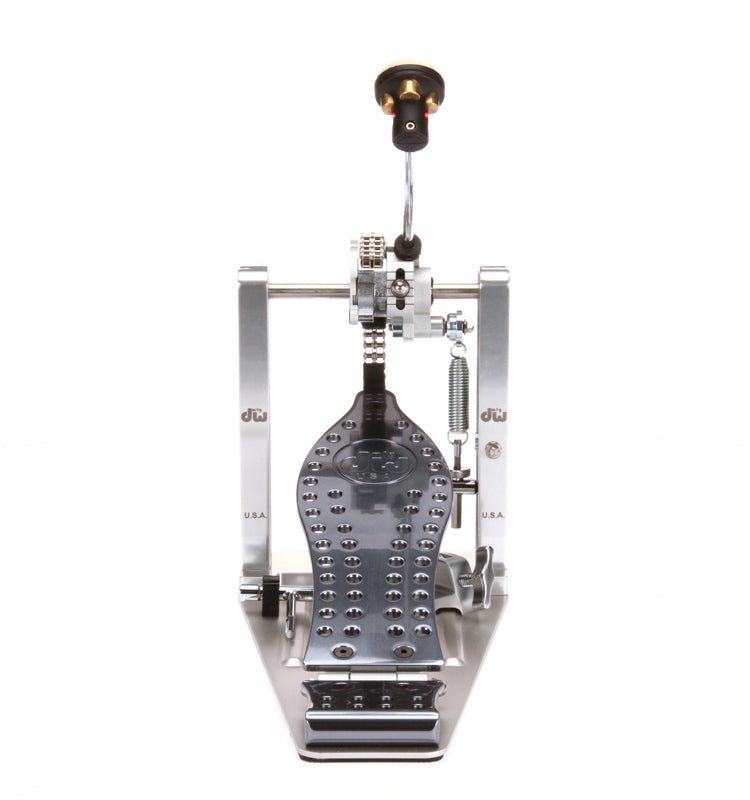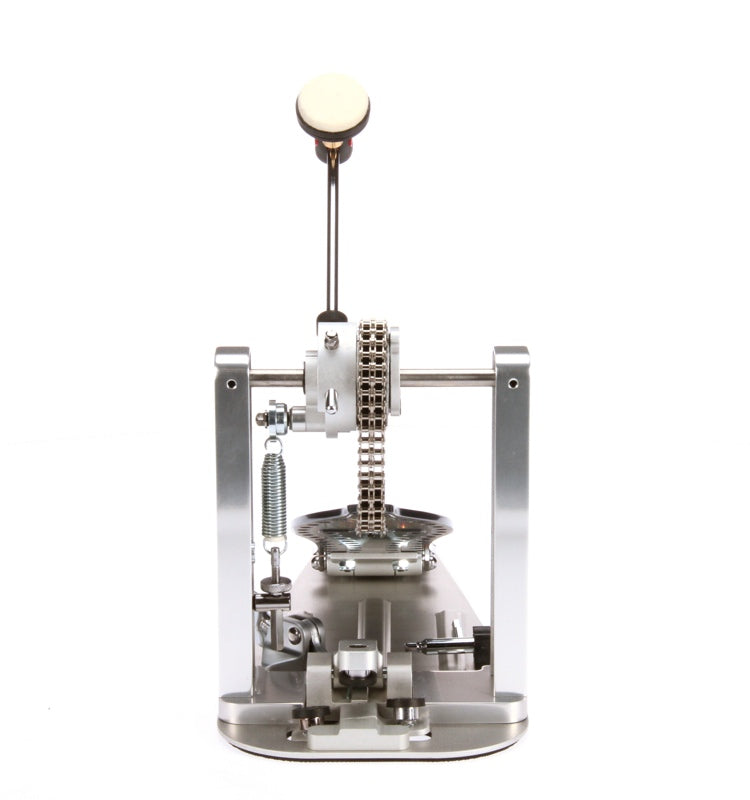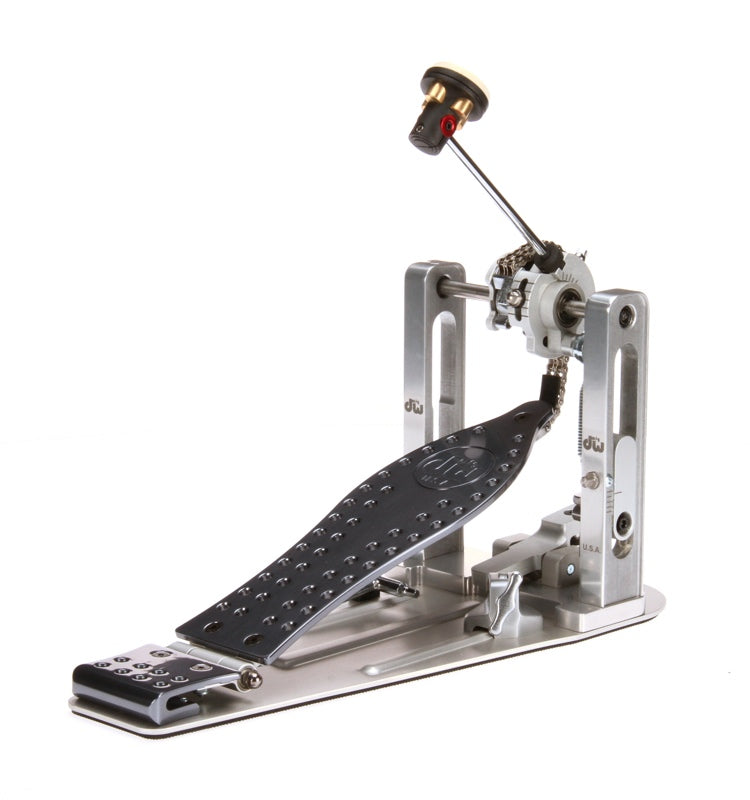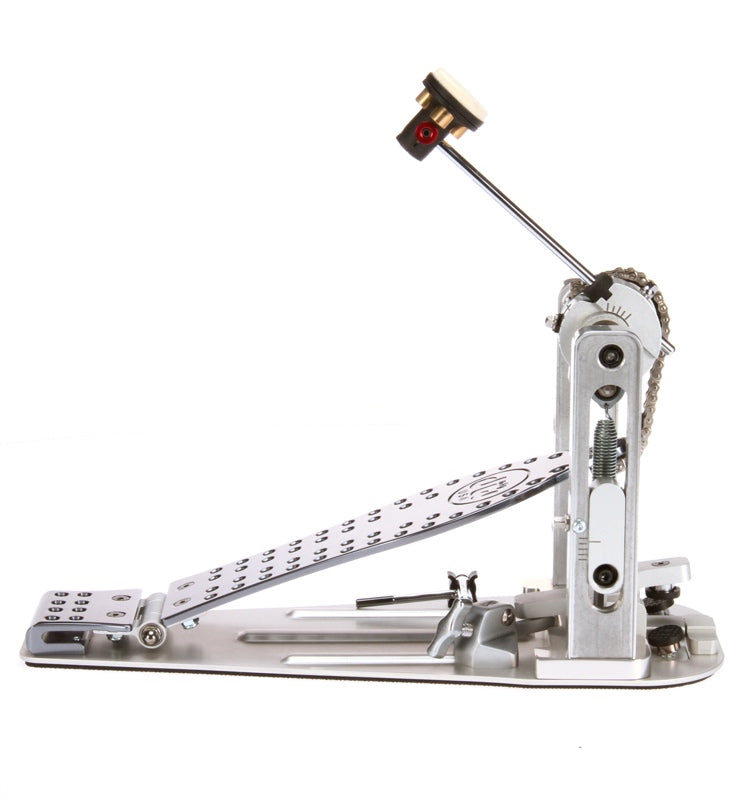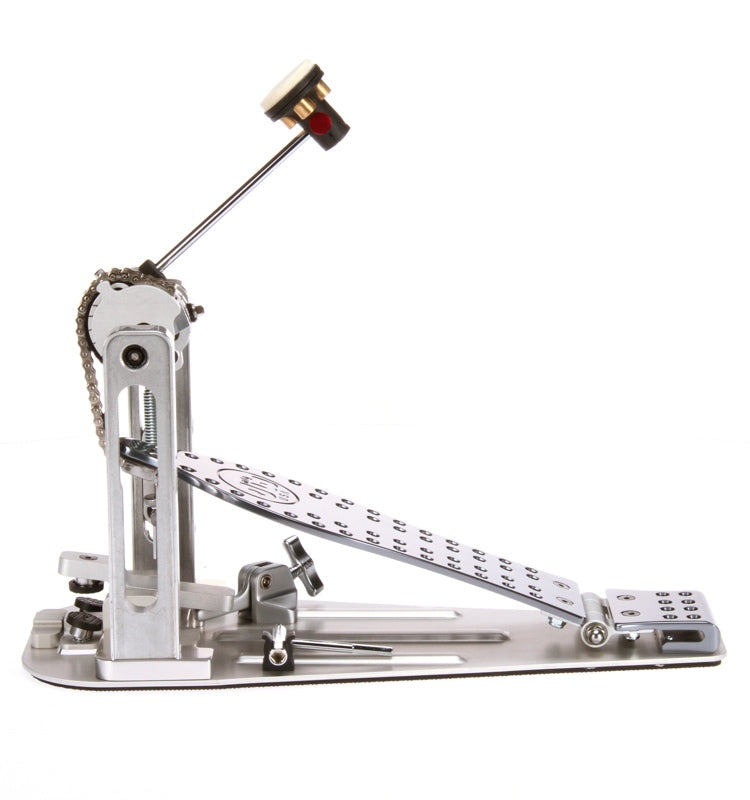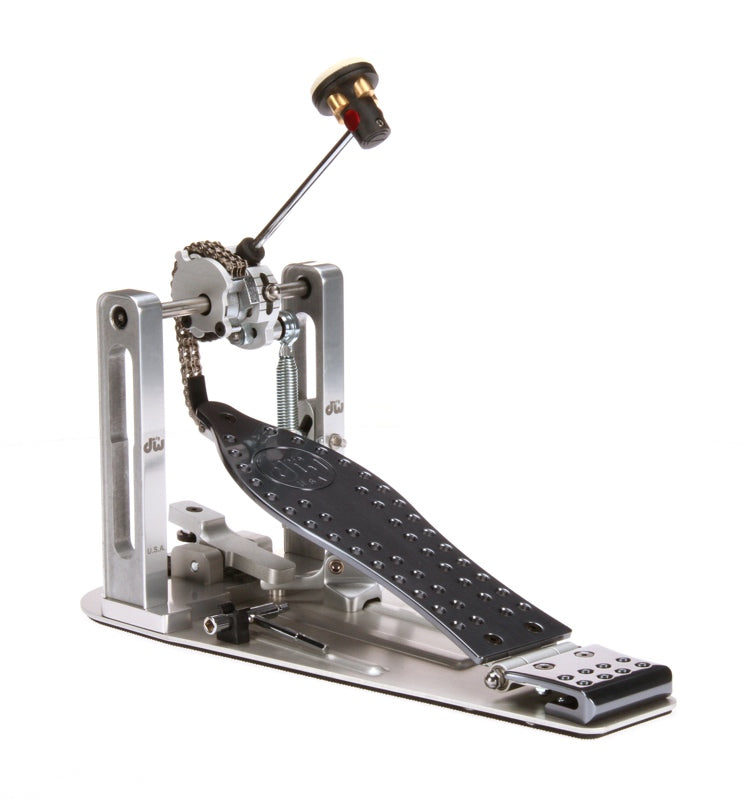 ADAM AUDIO T8V
Recording Magazine tests our new T8V nearfield monitor and draws the following conclusion:" The low...
Read More
Focal Pro
Professional Audio
Our professional monitors are designed from the very beginningto
reporoduce the sound signal without any alteration. These monitors
will meet the needs of the biggest studios as well as the smalles ones.
'Listen to your music, not to your speakers!'
Shop now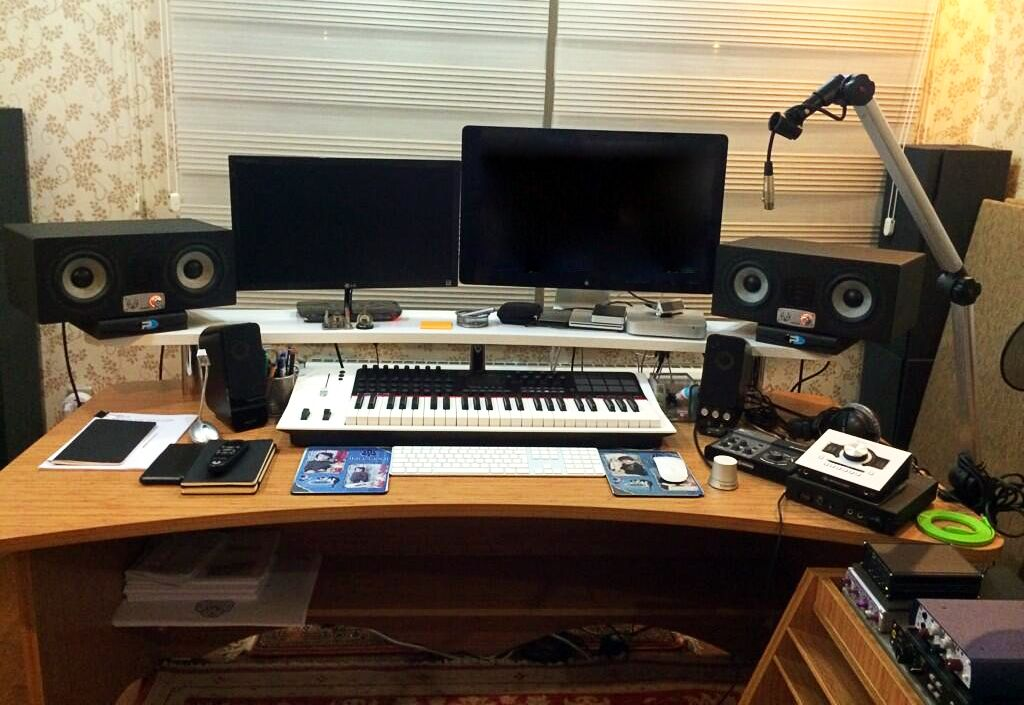 EVE AUDIO
SC4070 WON 37TH TEC AWARD
EVE Audios SC4070 won the 37th Technical Excellence & Creativity (TEC) Award in the category of Studio Monitors.
Shop now