DW Drums
Regular price
Rs. 69,142.00
Regular price
Sale price
Rs. 69,142.00
Unit price
per
Sale
Sold out
Share
A Double Pedal Based on the Original DW 5000
5002 DOUBLE PEDAL W/BAG, SINGLE CHAIN - DWCP5002AH4


The original DW 5000 pedal changed drumming forever. Its feel and response became a favorite of the world's top drummers shortly after its release nearly four decades ago. Since that time, the 5000 has been modernized to be even more steady and reliable, but the unmistakable playability of a single chain and sprocket drive system remains the favorite of many pedal aficionados. To that end, we offer the 5000AH4, a single chain Accelerator cam model complete with the original retro5000 footboard shape. The original, only better.


Tri-Pivot Toe Clamp is secure and gentle on your hoop
The DW 5002AH4 features DW's Tri-Pivot Toe Clamp. This system ensures that your pedal and bass drum stay connected, no matter the size or angle of your hoop. The three rotating contact points are covered in rubber and articulate to the angle of the hoop at their points of contact. The result? You get a secure connection no matter how raucously you play, and your hoops stay undamaged.
Rubber grip prevents bass drum creep
A nonskid rubber base keeps your 5002AH4 planted without the hook-and-loop tape of past systems. This protects delicate carpeting and prevents pet hair, dirt, etc, from collecting on the underside of your pedal. Prefer the tape? No problem. Standard hook-and-loop strips will attach to the 5002AH4's base if you need them.
DW 5002AH4 Accelerator Double Bass Drum Pedal Features:
A double pedal based on the original DW 5000
Reduced-size retro footboard design
Single-chain, sprocket-drive action
Rubberized Tri-Pivot Toe Clamp is secure and easy on bass drum hoops
Textured, nonskid rubber base plate holds firm without fastening strips
Reversible DW beaters with felt and hard plastic strikers
View full details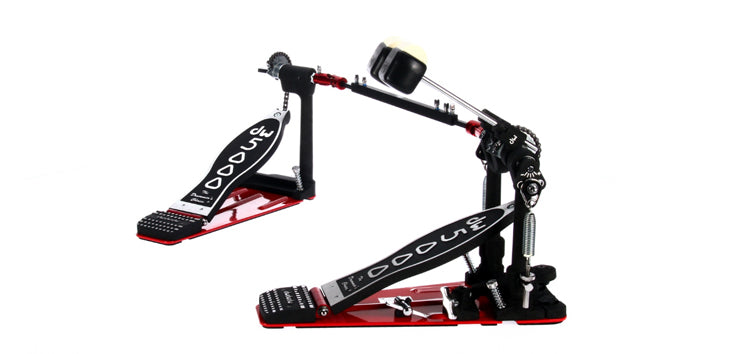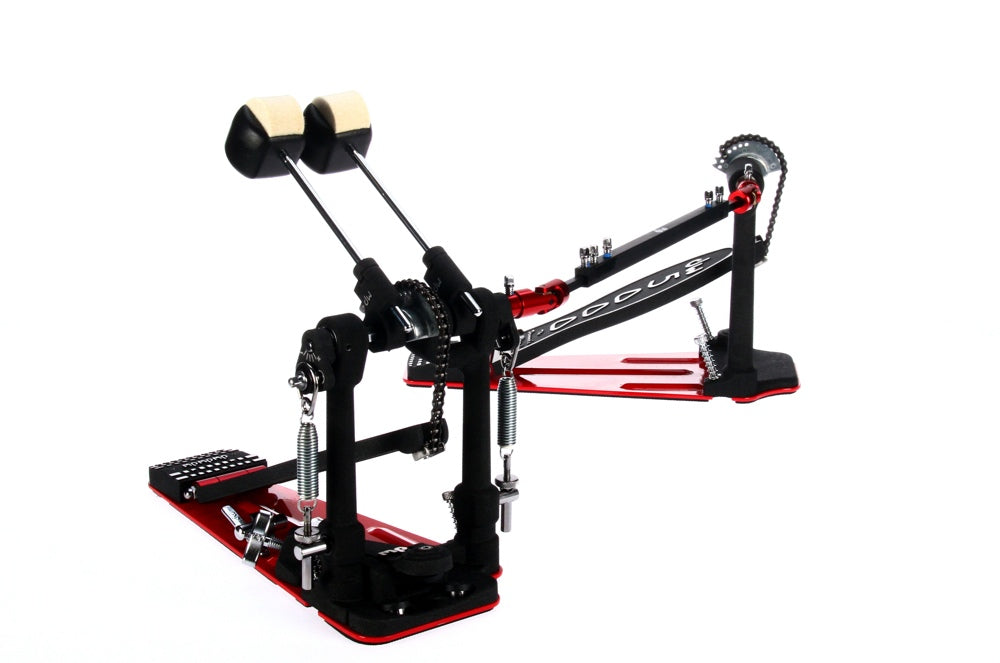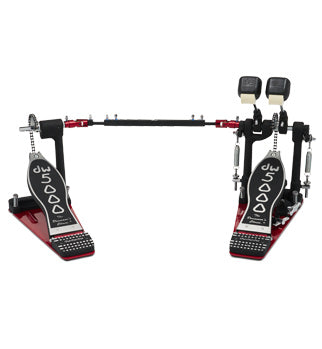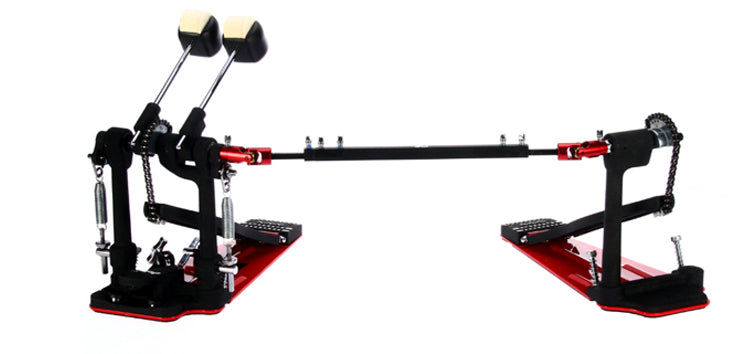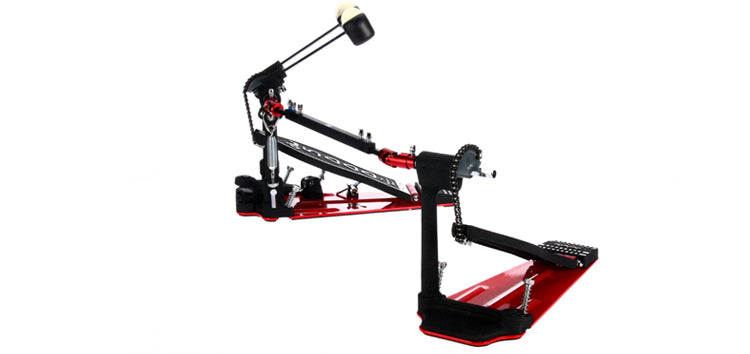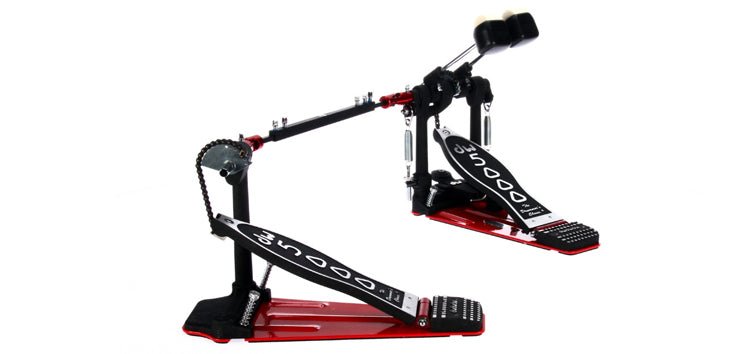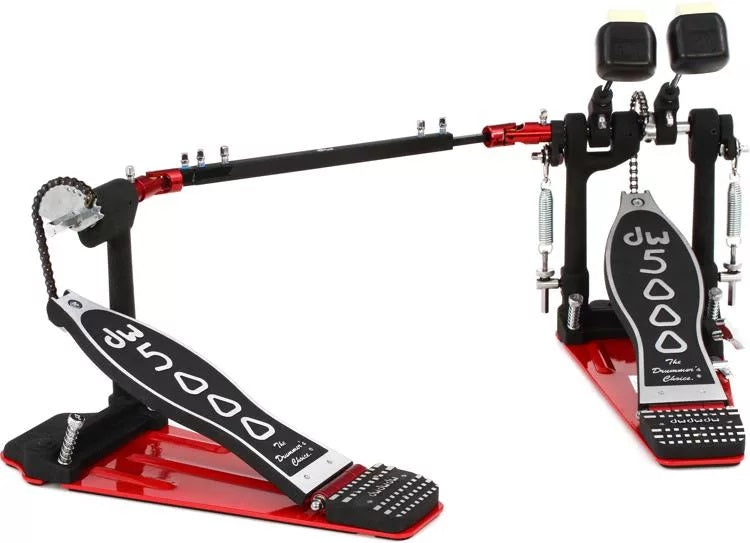 ADAM AUDIO T8V
Recording Magazine tests our new T8V nearfield monitor and draws the following conclusion:" The low...
Read More
Focal Pro
Professional Audio
Our professional monitors are designed from the very beginningto
reporoduce the sound signal without any alteration. These monitors
will meet the needs of the biggest studios as well as the smalles ones.
'Listen to your music, not to your speakers!'
Shop now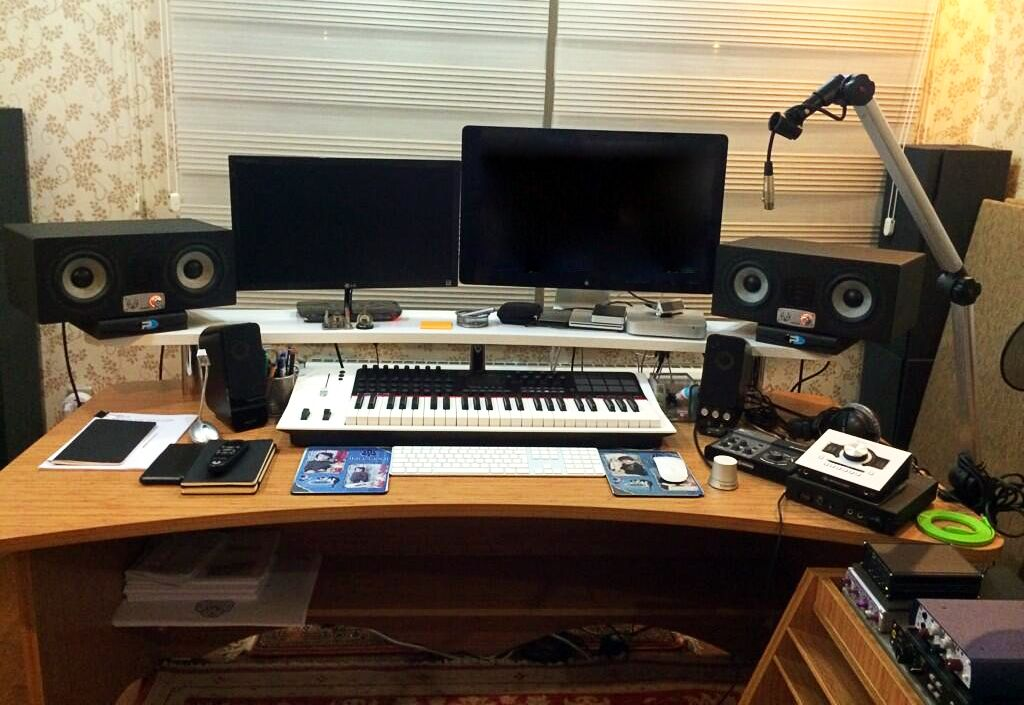 EVE AUDIO
SC4070 WON 37TH TEC AWARD
EVE Audios SC4070 won the 37th Technical Excellence & Creativity (TEC) Award in the category of Studio Monitors.
Shop now