Orange Amplification
Regular price
Rs. 184,600.00
Regular price
Sale price
Rs. 184,600.00
Unit price
per
Sale
Sold out
Share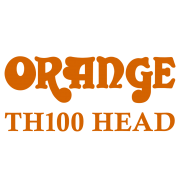 100w Twin channel valve head with FX loop, switchable to 70w/50w/30w
ALL ANALOGUE | TWIN CHANNEL | HUGE TONAL RANGE
SIX DIALS, VIRTUALLY LIMITLESS POSSIBILITIES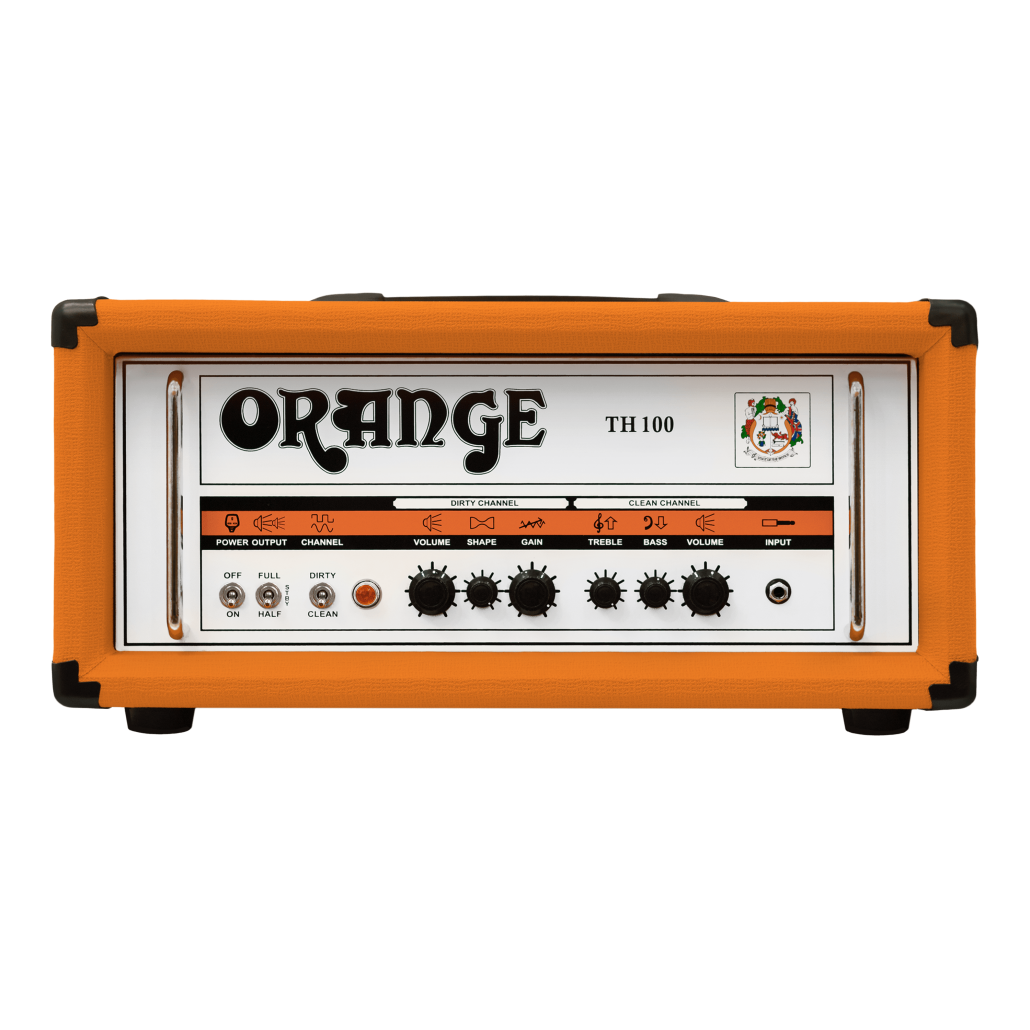 The TH100 takes the hugely popular TH30 blueprint and gives it 100 Watts of earth-shattering power. With jangly cleans and high-gain filth coexisting in perfect harmony, the sheer range of tones that can be dialed in from just six controls is nothing short of jaw-dropping. A quartet of EL34 valves provides a solid, musical foundation and switchable output power can be used to tailor the amp's natural overdrive to any situation. To top it all off, our low-impedance, valve-buffered effects loop makes sure all your pedals are handled with finesse.
TWIN CHANNEL, HIGH GAIN PREAMP DESIGN
The Dirty channel features four carefully-crafted stages of gain and the same powerful Shape control first seen on our Thunderverb series. Sweeping the midrange from scooped to boosted, this all-in-one control makes fine-tuning your distorted tones easier than ever before. This channel remains unerringly focussed, steeped in complex harmonic overtones even at maximum gain settings.
The non-master volume Clean channel is a 2-stage design with a 2-band EQ, delivering sweet, crystalline cleans right up to the point of breakup, and classic crunch when pushed over the top. This channel works flawlessly with the EL34 power section to offer a great selection of more vintage tones with massive headroom.
SWITCHABLE OUTPUT POWER
With four EL34 valves and our famously heavy-duty proprietary transformers, the TH100's hard-hitting and articulate 100 Watt power amp can also be switched down to 70, 50 or 30 Watts (using the 4 Valve/2 Valve switch and Full/Half Power modes). Whether you're looking for hi-fi, modern tones or cranking out retro crunch, feel and dynamics are always retained – at any volume.
VALVE-BUFFERED EFFECTS LOOP
No modern amp would be complete without a great FX Loop. Our highly-transparent, all-valve design makes sure your signal path gets nothing but the best treatment, no matter how complex your pedal setup.
FEATURES:
TWO-CHANNEL, ALL-VALVE HEAD WITH VALVE-BUFFERED EFFECTS LOOP AND OUTPUT POWER SWITCHING
CONTROLS:
CLEAN CHANNEL: VOLUME, BASS, TREBLE
DIRTY CHANNEL: GAIN, SHAPE, VOLUME
OUTPUT POWER:
30, 50, 70 OR 100 WATTS RMS (SWITCHABLE)
VALVES:
POWER AMP: 4X EL34
PREAMP: 4X ECC83/12AX7
FX LOOP: 1X ECC81/12AT7
SPEAKER OUTPUT OPTIONS:
1 X 16 OHM CABINET CONNECTED TO THE 16 OHM OUTPUT
1 X 8 OHM CABINET CONNECTED TO ONE OF THE 8 OHM OUTPUTS
2 X 16 OHM CABINETS EACH CONNECTED TO ONE OF THE 8 OHM OUTPUTS
UNBOXED DIMENSIONS (W X H X D):
55 X 27 X 28 CM (21.65 X 10.63 X 11.02″)
UNBOXED WEIGHT:
15.55 KG (34.28 LB)
This amp is a versatile, fully modern beast that delivers everything from rich clean tones to the heaviest metal sounds that any user can dial in instantly.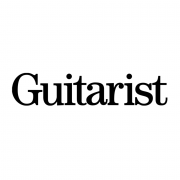 The TH100 is a great British amplifier in every sense of the phrase.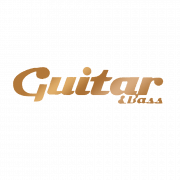 It's hard to describe the TH100 set to maximum gain without using words like apocalypse, hellfire and chronic tinnitus.
View full details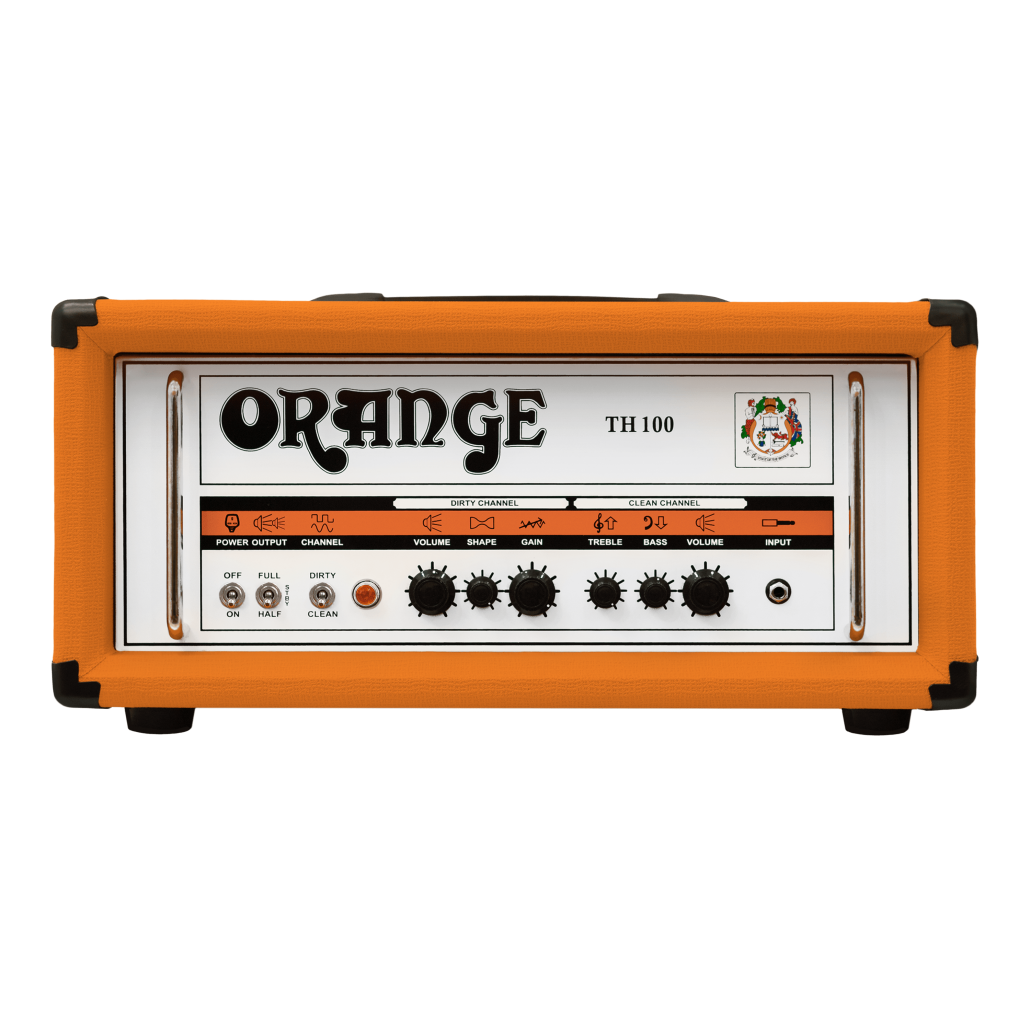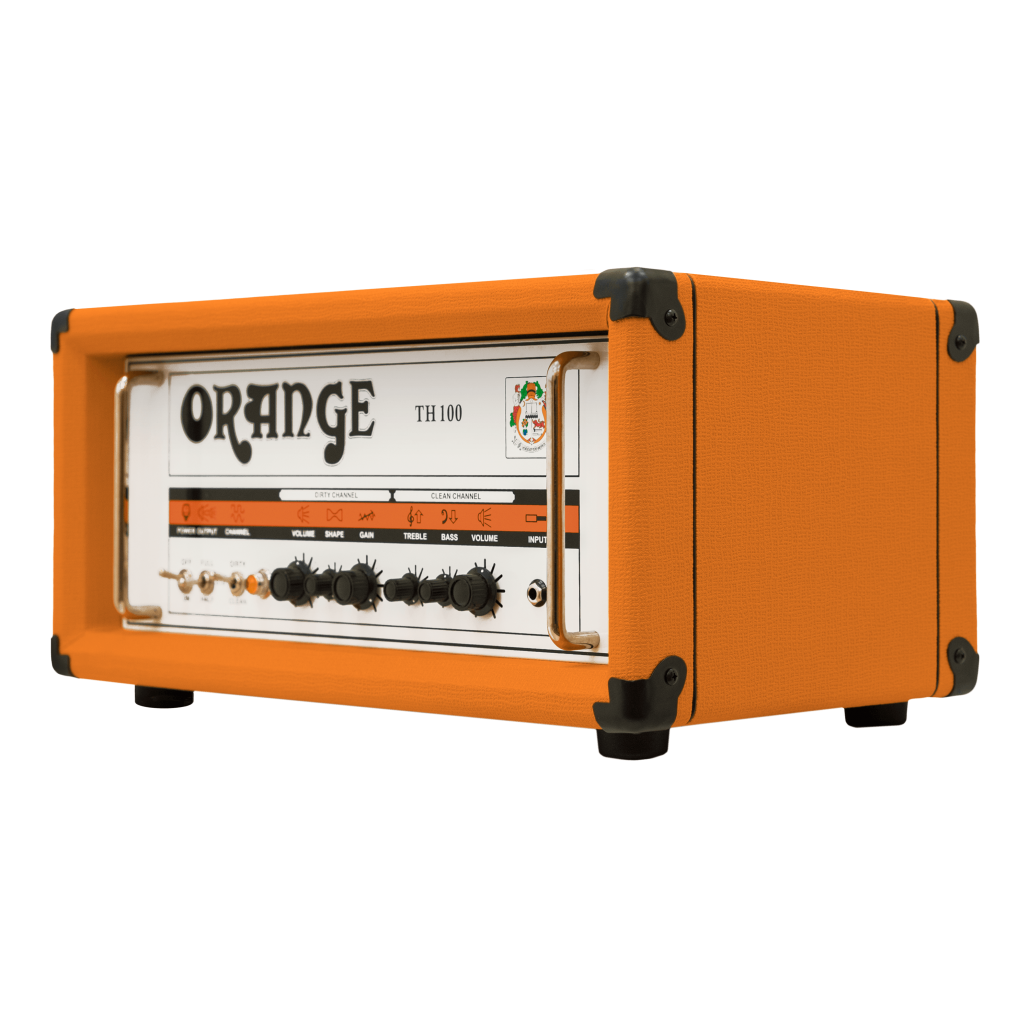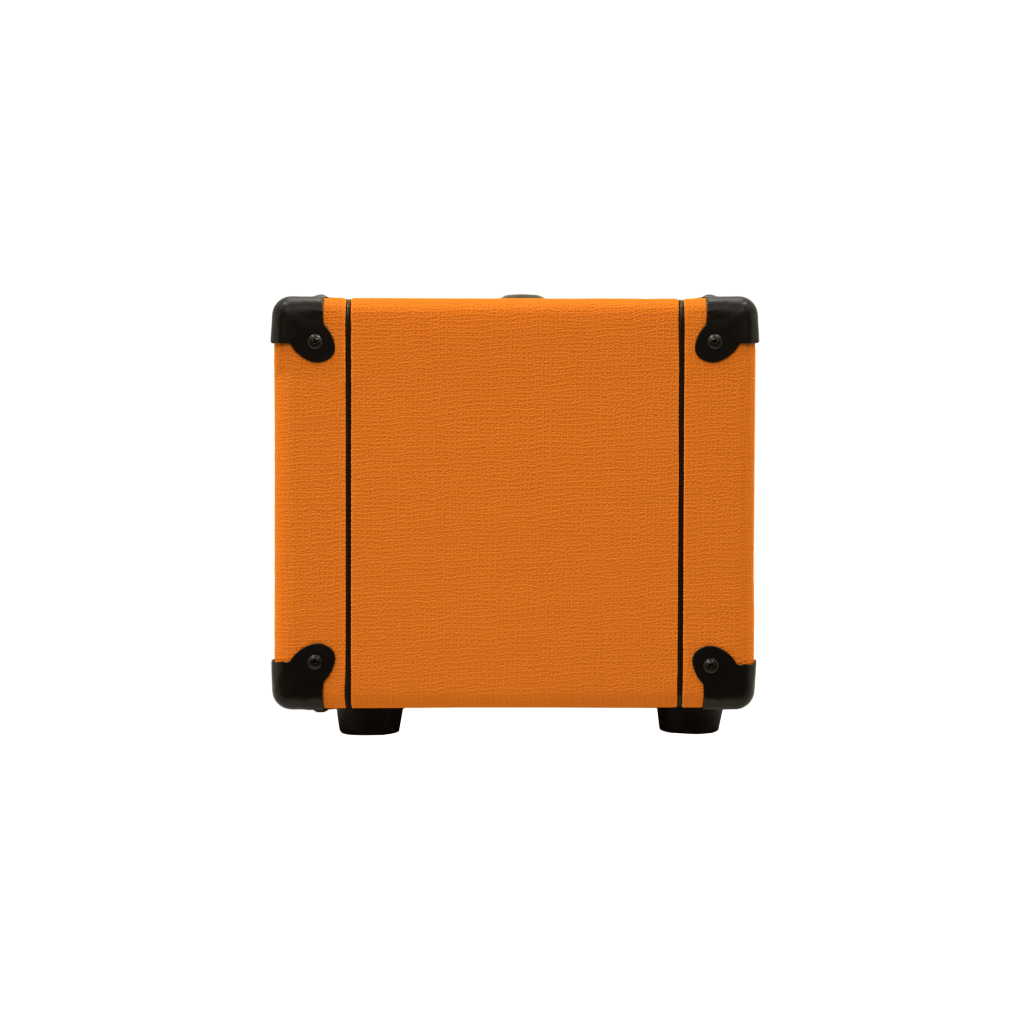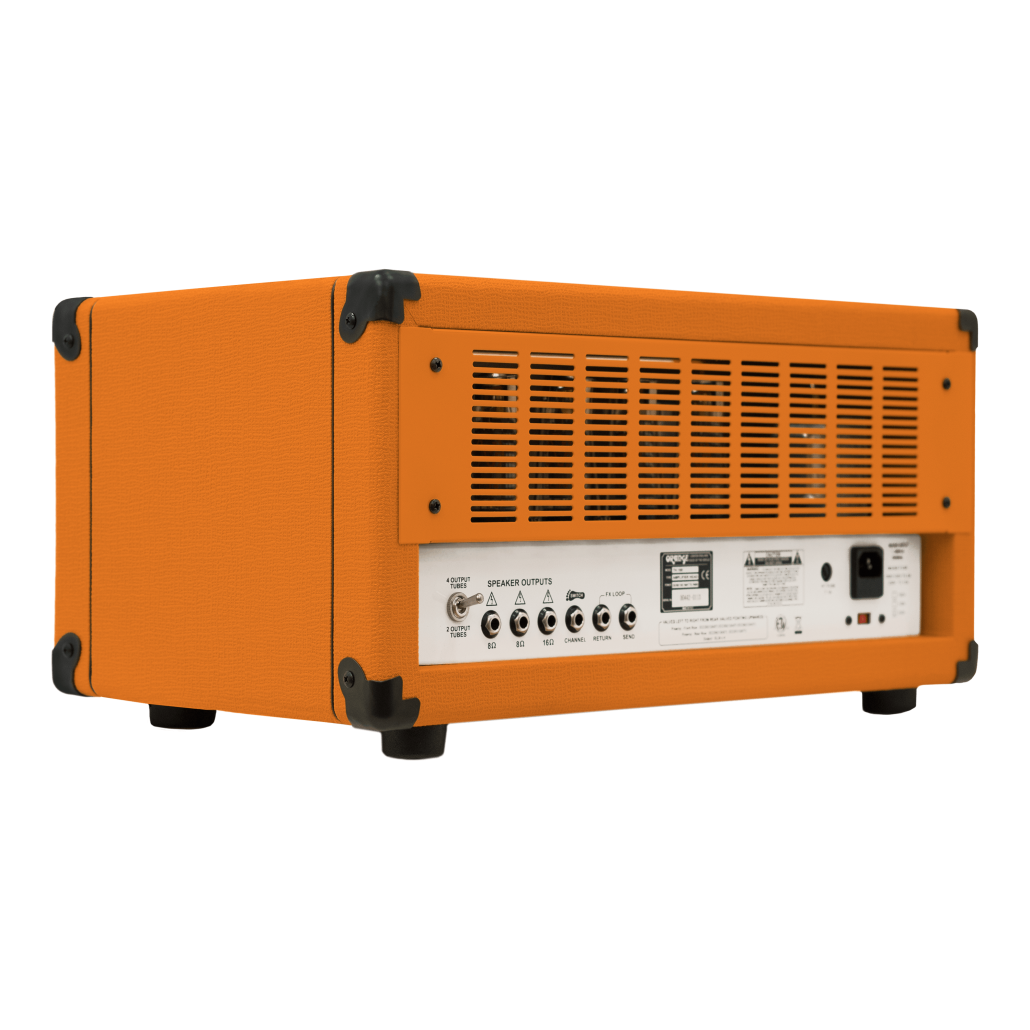 ADAM AUDIO T8V
Recording Magazine tests our new T8V nearfield monitor and draws the following conclusion:" The low...
Read More
Focal Pro
Professional Audio
Our professional monitors are designed from the very beginningto
reporoduce the sound signal without any alteration. These monitors
will meet the needs of the biggest studios as well as the smalles ones.
'Listen to your music, not to your speakers!'
Shop now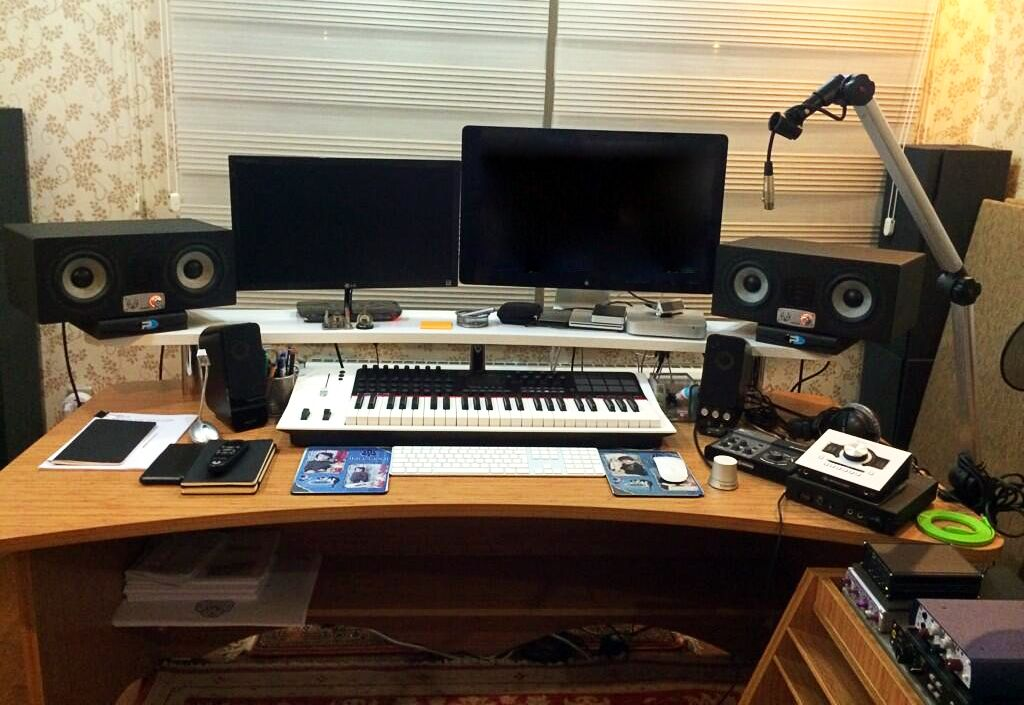 EVE AUDIO
SC4070 WON 37TH TEC AWARD
EVE Audios SC4070 won the 37th Technical Excellence & Creativity (TEC) Award in the category of Studio Monitors.
Shop now