Orange Amplification
Regular price
Rs. 55,500.00
Regular price
Rs. 60,600.00
Sale price
Rs. 55,500.00
Unit price
per
Sale
Sold out
Share
100 WATTS | IMPROVED JFET PREAMP | CLASS A/B POWER AMP


"Super Crush 100 - Modern Metal"
SUPER CRUSH 100
Building on the huge success of our Crush Pro solid state amplifiers, the Super Crush 100 takes this now-classic recipe and goes a step further in the search for valve-like tone. Though equipped with all the same features as the original amp, the Super Crush 100 is a completely new design, proving that a lot of small improvements can make a BIG difference – and there's a CabSim balanced output too!
With its single-ended, 2-channel JFET preamp design and 100 Watt Class A/B power amp, the Super Crush 100 mimics the huge, rich and responsive tone of our flagship Rockerverb amps in solid state. From clean to heavy high gain, there's no shortage of Orange mojo. Touch-sensitive dynamics and lush harmonic overtones sing out of this amp with such authority and musicality that you'd swear there were valves inside!
AUTHENTIC ANALOGUE TONE
From input to output, the Super Crush 100 uses high-quality analogue circuitry to deliver all the immediacy, definition and character that you would expect from any of our top-of-the-range valve amps. It's solid state done right.
HIGH GAIN, HIGH VERSATILITY
Two completely independent, all-analogue preamp channels give you instant access to a whole spectrum of warm, valve-like tones. From high-headroom clean to high-gain metal, every sound you could ever need is dialled in with ease, thanks to a versatile circuit and intuitively simple control layout.
The Dirty Channel boasts four cascading stages of proper Orange gain, along with a passive 3-band EQ. Just like its all-valve stablemates, the Super Crush 100's Dirty Channel can hammer out punishing heavy tones and also clean right up, whether you're riding the guitar volume knob or the amp's wide-ranging gain control.
The Clean Channel is a bright, vintage-flavoured, two-stage design. There's plenty of headroom, keeping your clean tones shimmering and clear at any level, with the option of cranking the volume up into fat, bluesy crunch.
100 WATTS OF SOLID STATE MOJO
Solid state doesn't have to be lifeless. We've proven that before with our Crush Pro range and we're proving it all over again. The Super Crush 100 uses the tried and tested 100 Watt Class A/B power amp from our Pedal Baby 100 to deliver all the dynamics, presence and feel of a big valve amp. Filling big stages is not a problem thanks to massive headroom, fantastic articulation and relentless punch.
DIRECT AND TO-THE-POINT
The Super Crush 100 features a balanced XLR output with our CabSim speaker emulation technology. Mimicking the sound of a 2×12 cab, this no-nonsense, all-analogue filter gives you instant access to a great D.I. guitar tone, straight into the P.A. or recording interface. The Cab Back switch selects between the sound of an open or closed back cab, homing in on your perfect direct sound quicker than you can say "I don't need a mic".
BUILT-IN REVERB AND FULLY-BUFFERED FX LOOP
An on-board digital reverb module provides a lush, spring reverb ambience, adding a deep and shimmering finishing touch to your sound. Prefer your own pedals? The fully-buffered, ultra-transparent, series FX Loop takes care of all your effects needs, accommodating even the most outlandish signal chains without ever compromising your carefully-crafted tone.
YOU CAN RUN ONE OF THREE CAB CONFIGURATIONS WITH THE SUPER CRUSH 100 HEAD:
– One 16 ohm cab connected to the one of the speaker outputs.
– Two 16 ohm cabs connected to both speaker outputs, or daisy-chained together from one of the speaker outputs.
– One 8 ohm cab connected to one of the speaker outputs.
NOTE: It's better to not daisy-chain, in case the first cable or cab in the chain were to fail during a performance; then you'd lose all your sound. Running a separate cable to each cab ensures at least one cab will still be going if a speaker cable or cab fails during a performance.
View full details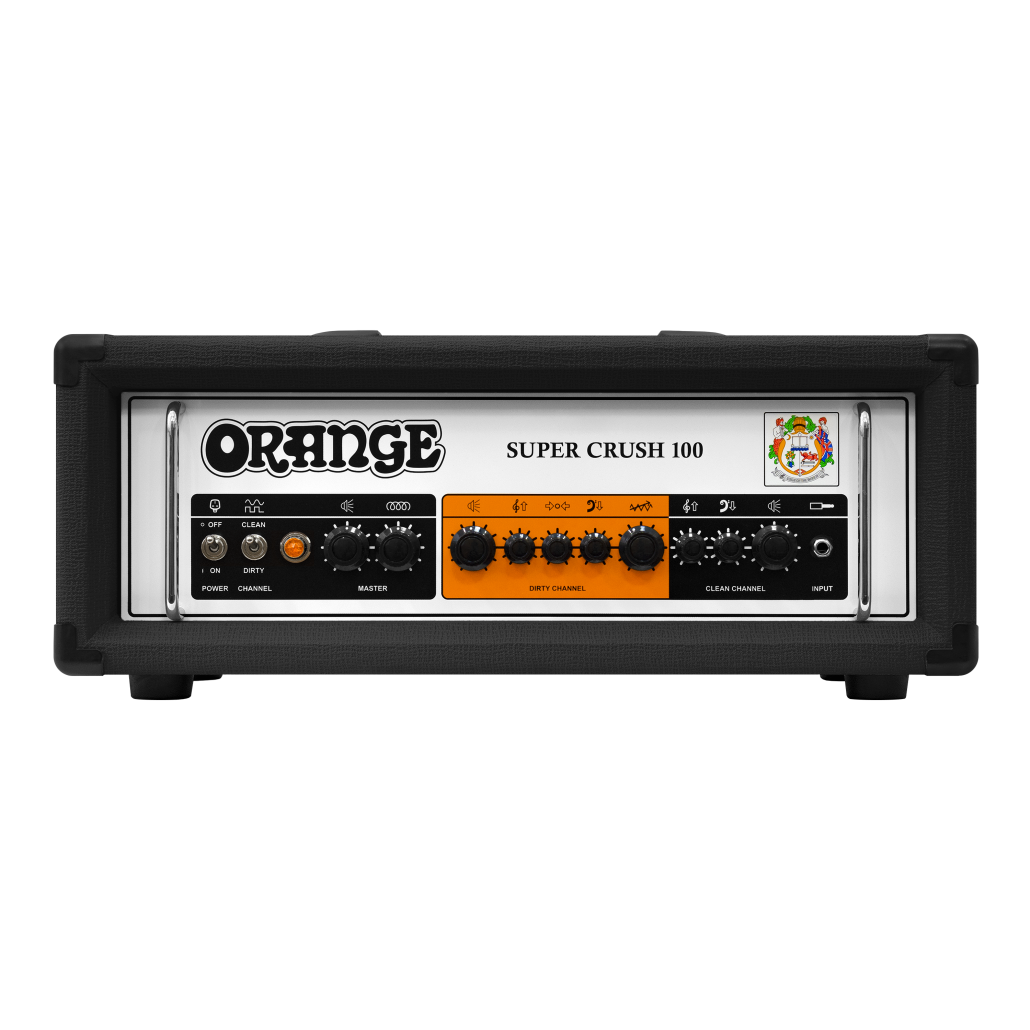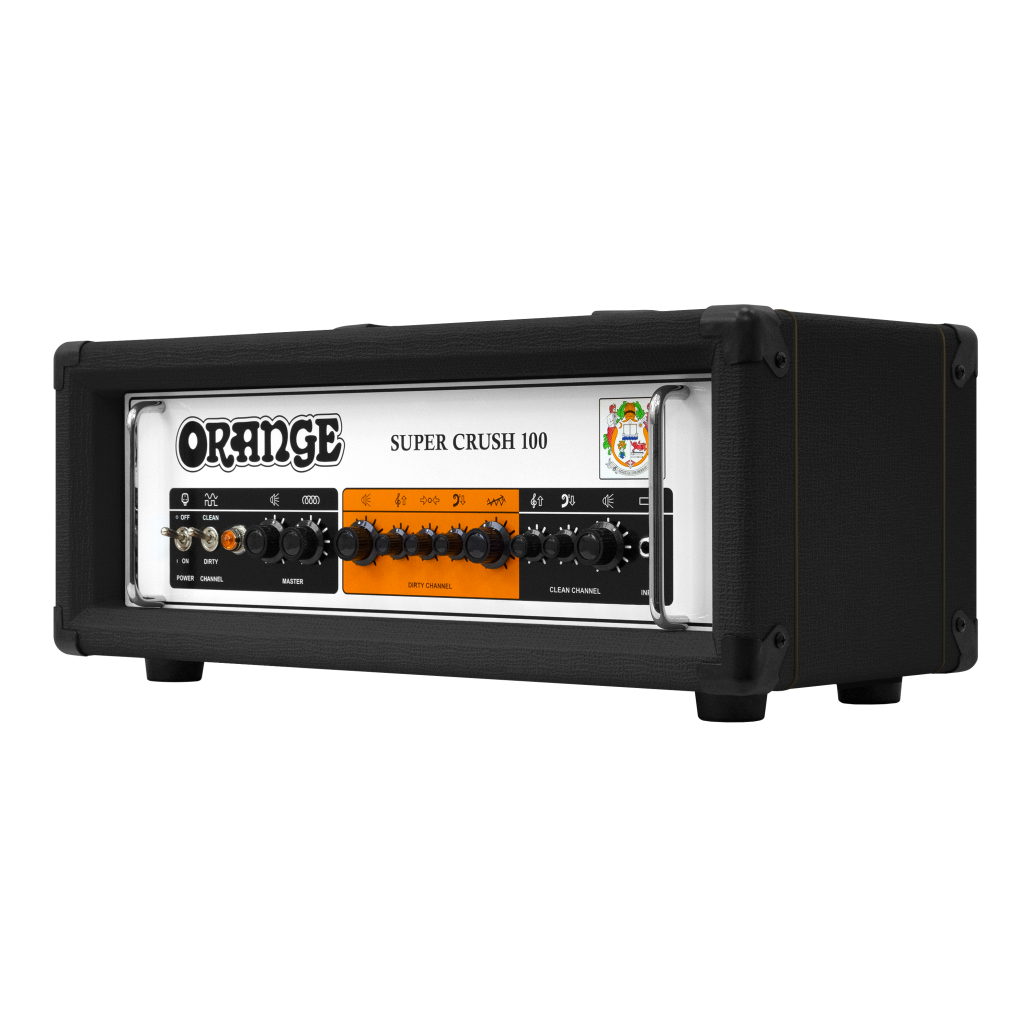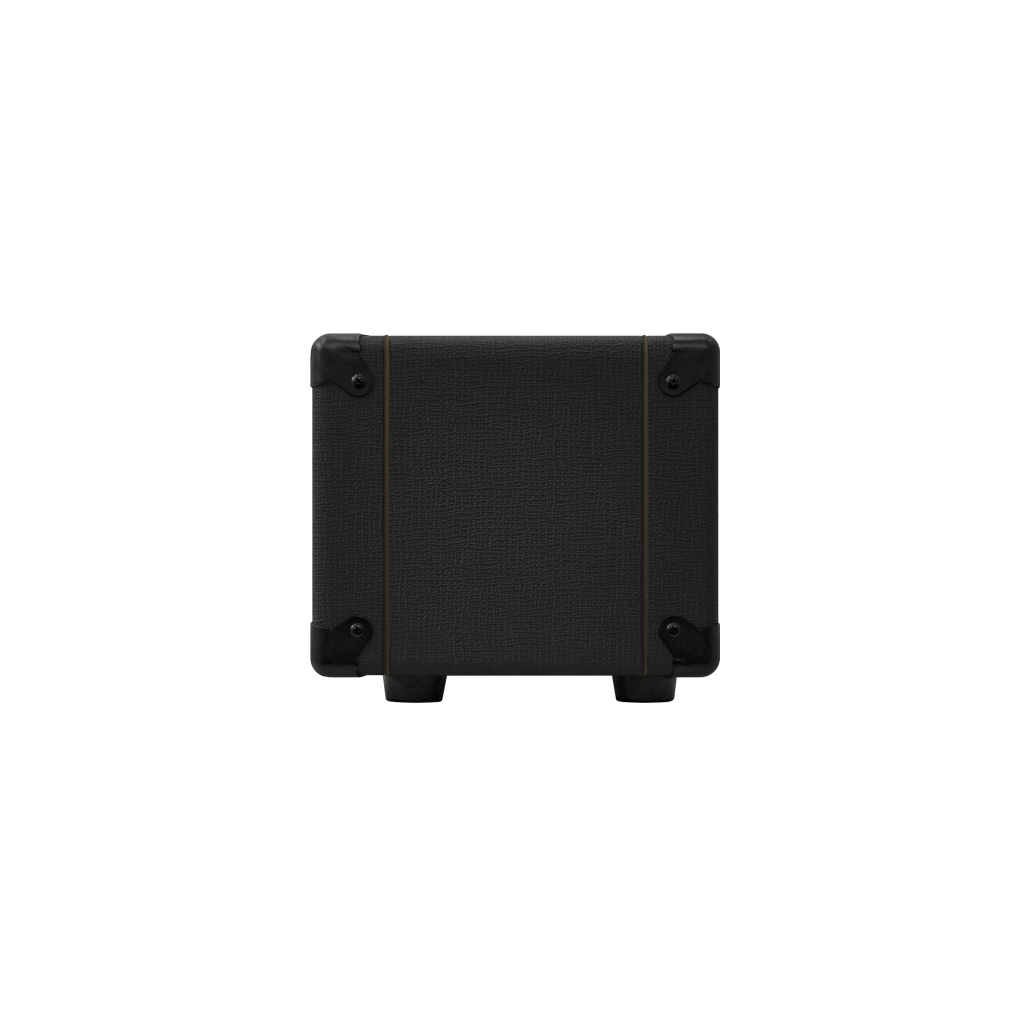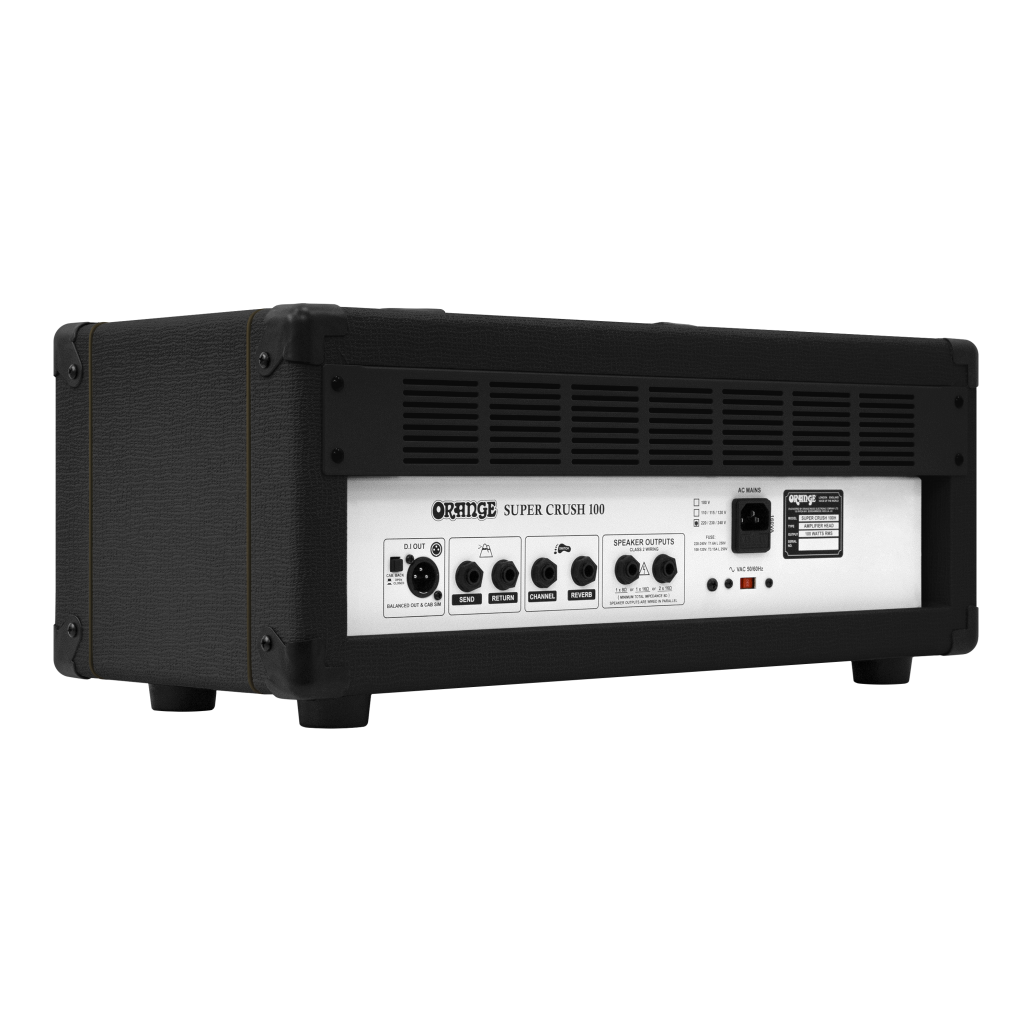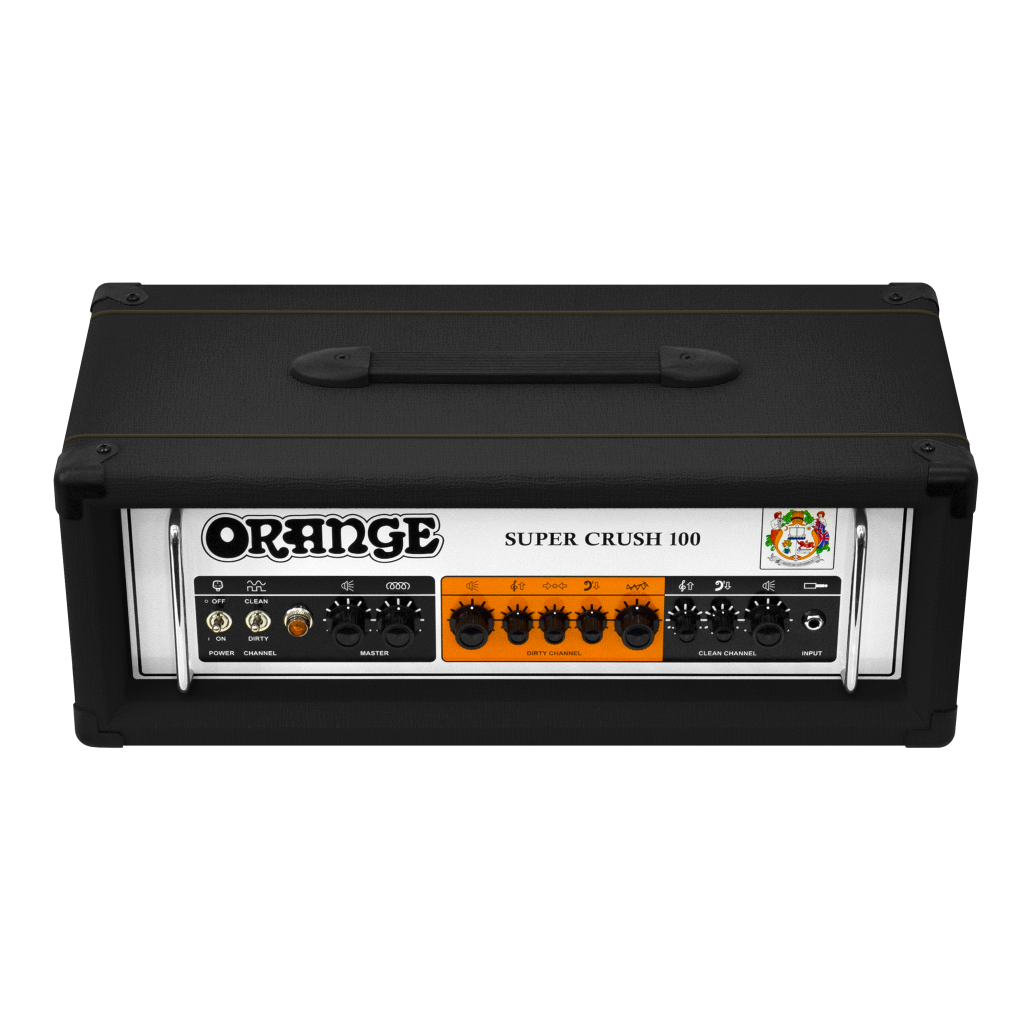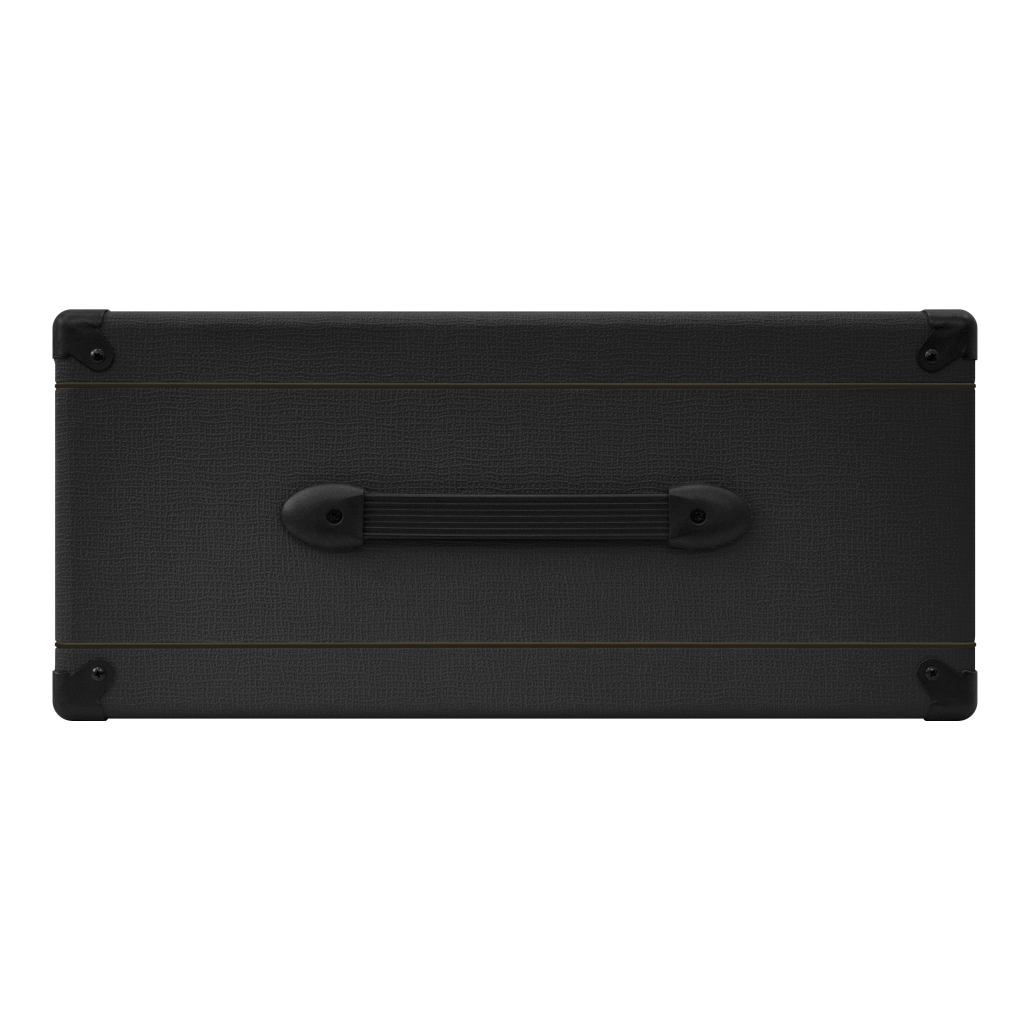 ADAM AUDIO T8V
Recording Magazine tests our new T8V nearfield monitor and draws the following conclusion:" The low...
Read More
Focal Pro
Professional Audio
Our professional monitors are designed from the very beginningto
reporoduce the sound signal without any alteration. These monitors
will meet the needs of the biggest studios as well as the smalles ones.
'Listen to your music, not to your speakers!'
Shop now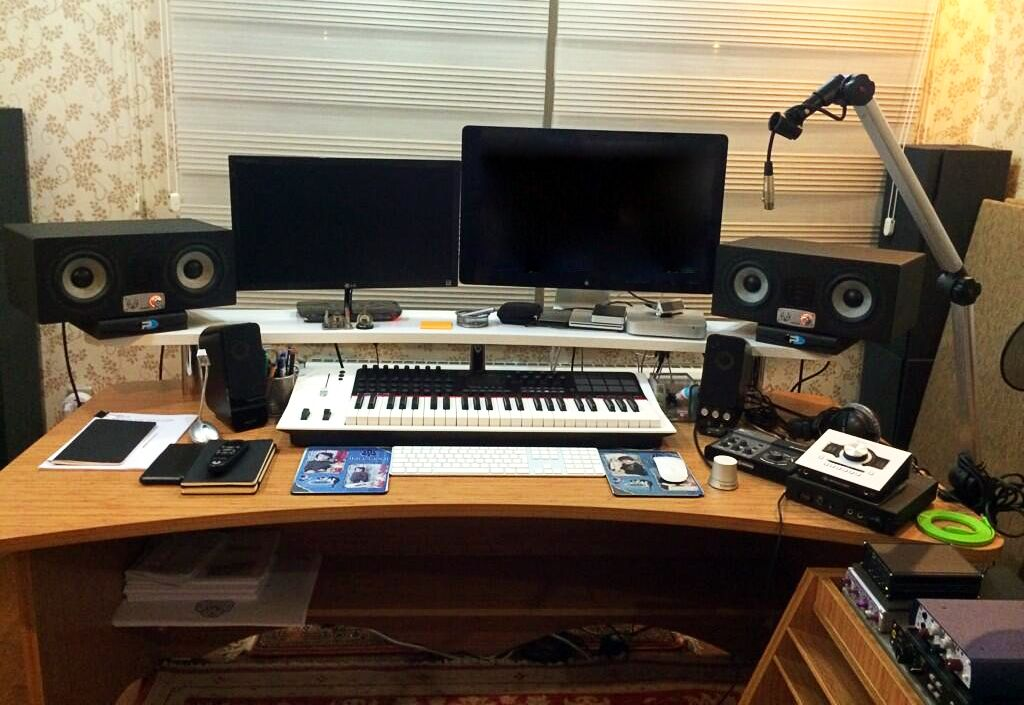 EVE AUDIO
SC4070 WON 37TH TEC AWARD
EVE Audios SC4070 won the 37th Technical Excellence & Creativity (TEC) Award in the category of Studio Monitors.
Shop now