Share
Audix
Regular price
Rs. 155,480.00
Regular price
Rs. 169,000.00
Sale price
Rs. 155,480.00
Unit price
per
Sale
Sold out
8-piece Drum Microphone Kit with D6 Bass Drum Mic, i5 Snare Mic, D4 Tom Mic, 2 D2 Tom Mics, 2 M1280B Overhead Mics, M1280BHC Mic, Clips, and Road Case
https://audixusa.com/wp-content/uploads/2022/01/DPElite8-Web-Clip5s.mp4
DP8
8-PIECE DRUM MICROPHONE PACKAGE

The DP8 professional drum pack is the ultimate combination of 8 microphones needed to mike up a 5 piece drum kit. All microphones perform equally well whether it be on a live stage or in the studio. Included in the DP8 drum microphone package is the D6, Audix's flagship dynamic kick drum microphone, two D2's for rack toms, one D4 dynamic microphone for floor tom, the i5 for snare, a pair of SCX1C's for overhead miking, and the SCX1HC for hi-hat. Also included are four DVICE rim mount clips for the snare and tom microphones, and three heavy-duty tension fit microphone clips for the SCX1 microphones.
Everything is conveniently packaged in a foam-lined aluminum carrying case for safekeeping when the microphones are not in use.
WHAT'S IN THE BOX?
1x D6 Kick Drum Microphone
1x i5 Snare Drum Microphone
2x D2 Rack Tom Microphones
1x D4 Floor Tom Microphone
2x SCX1C Overhead Microphones
1x SCX1HC Hi-Hat Microphone
4x DCLIP Microphone Clips
4x DVICE Rim Mounts
1x MC1 Microphone Clip
3x WS81C Windscreens
1x Aluminum Road Case
View full details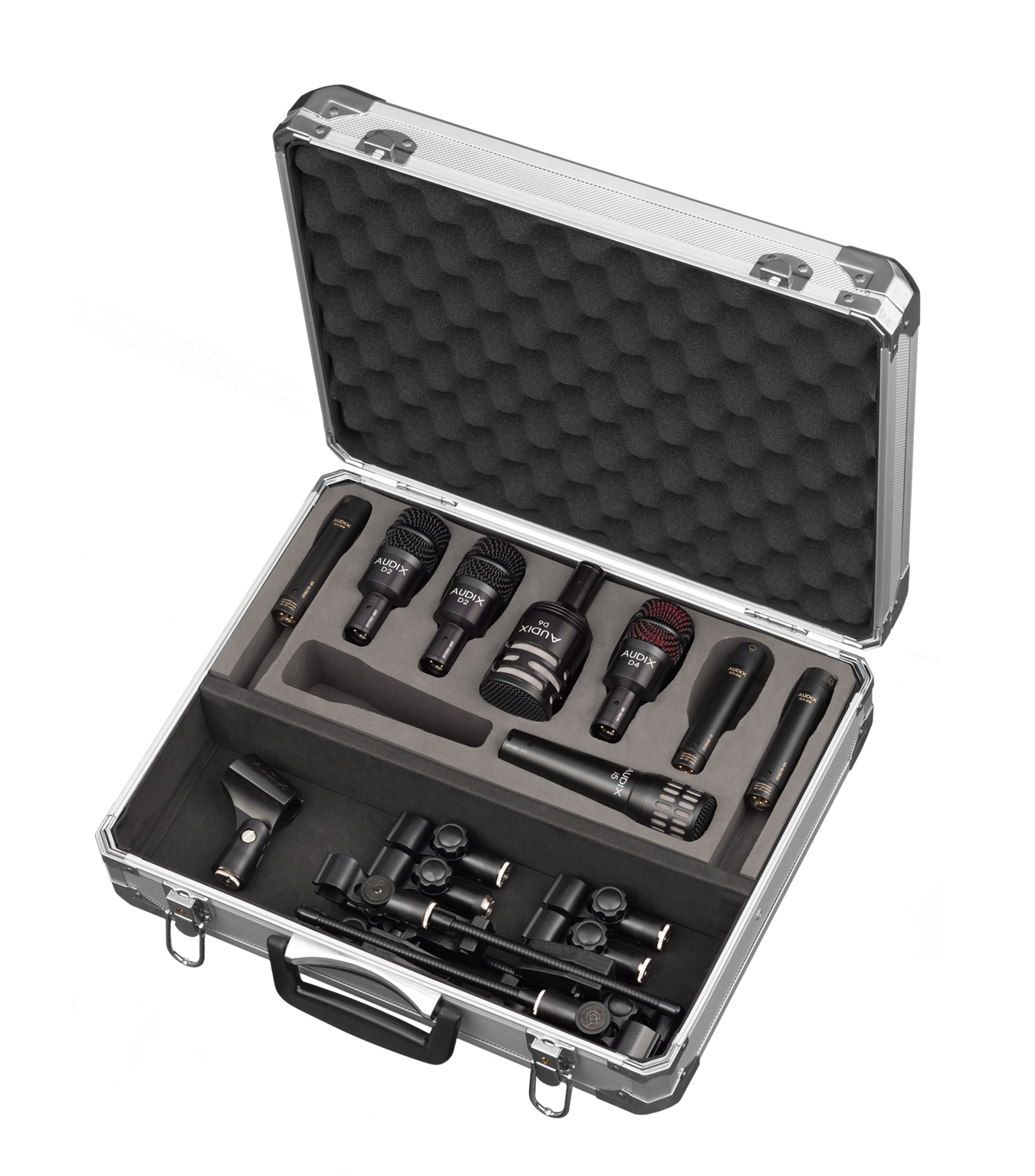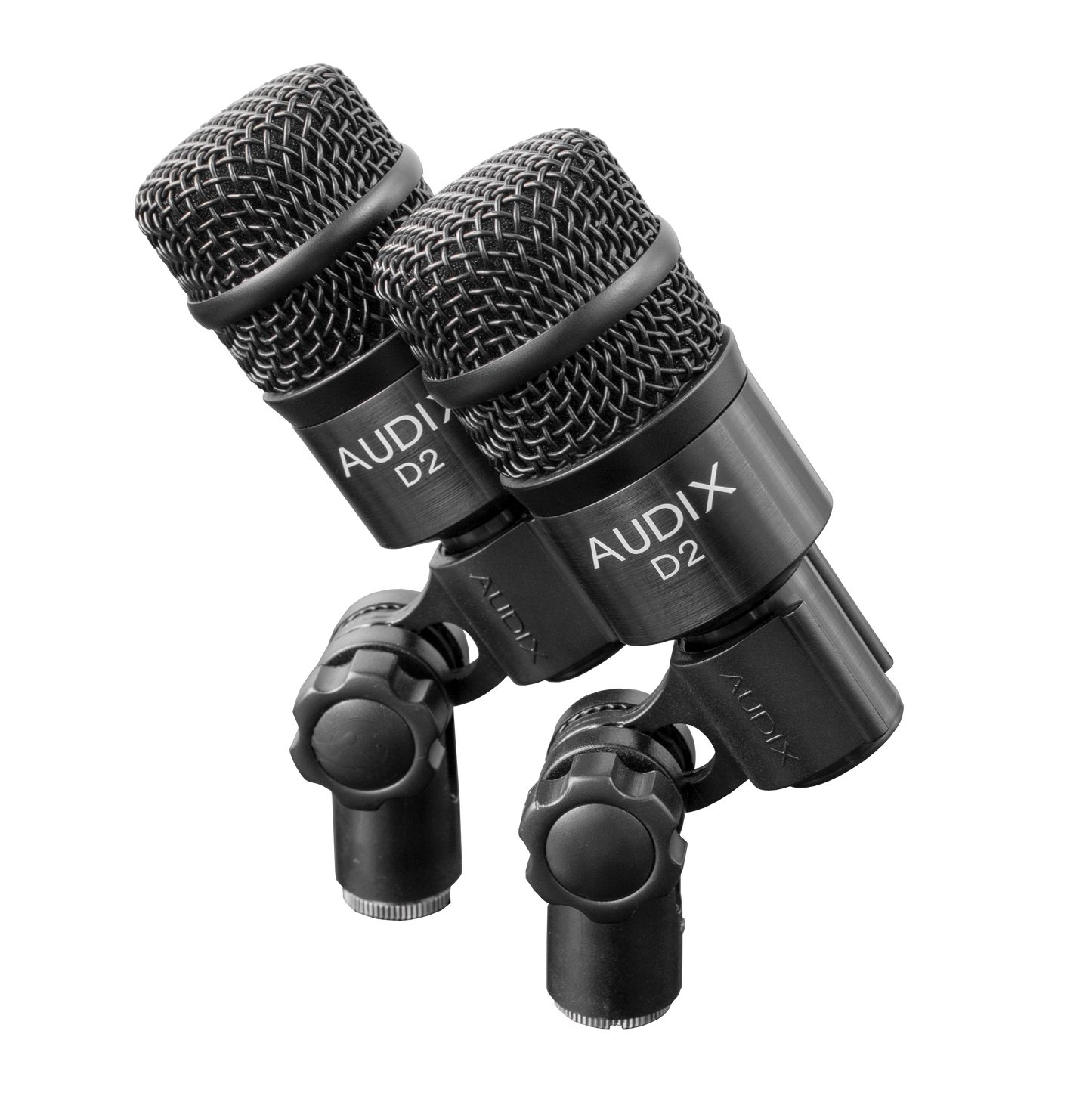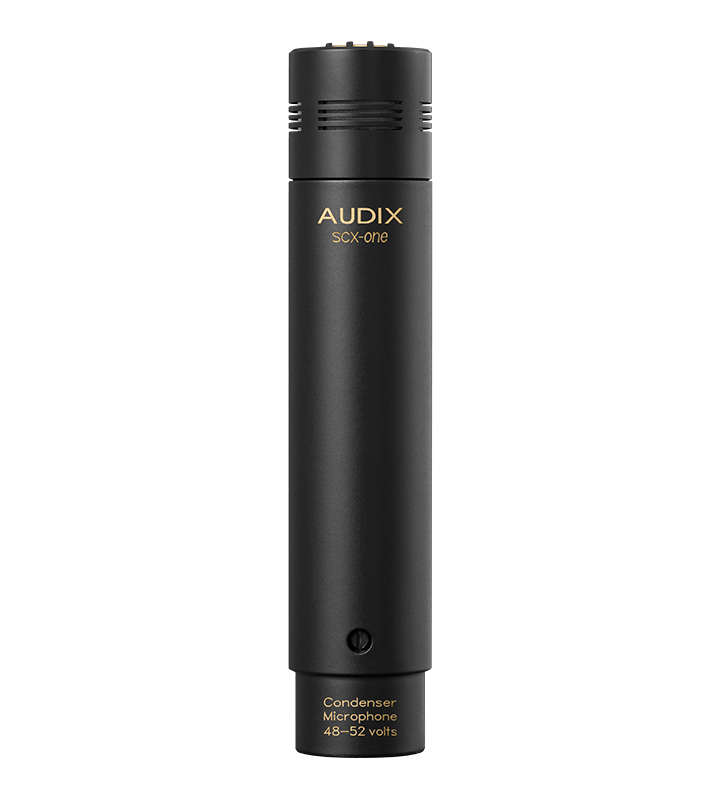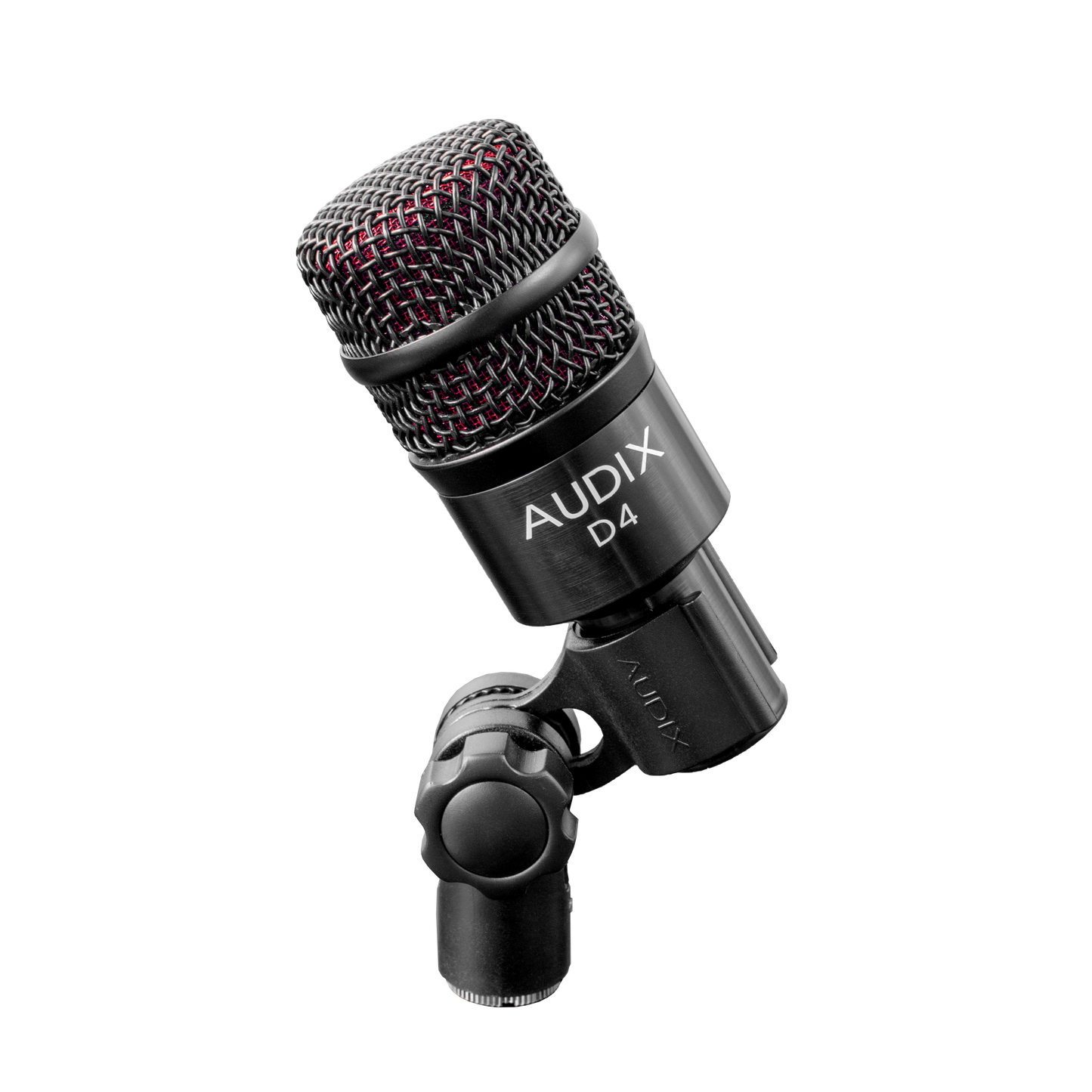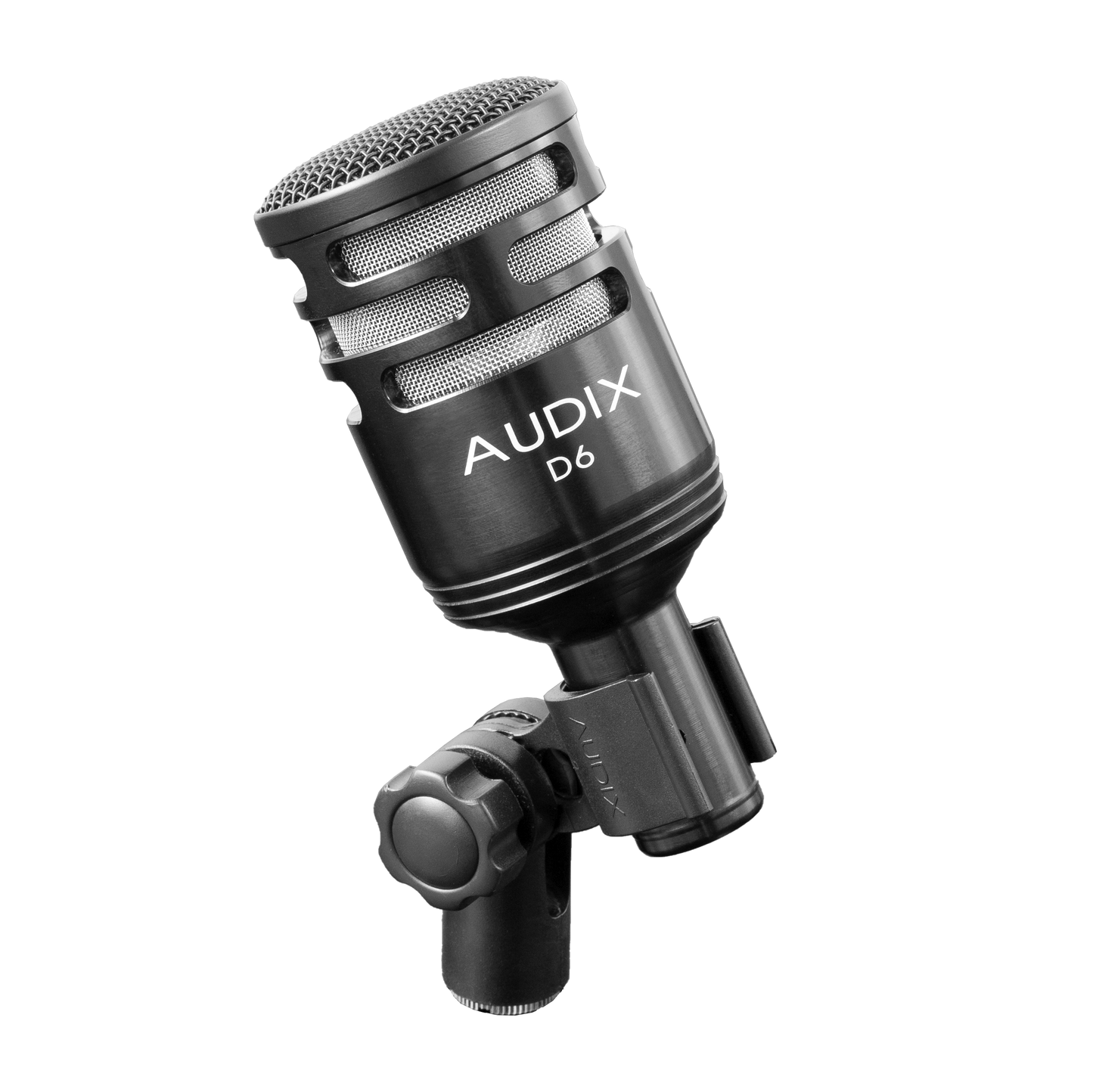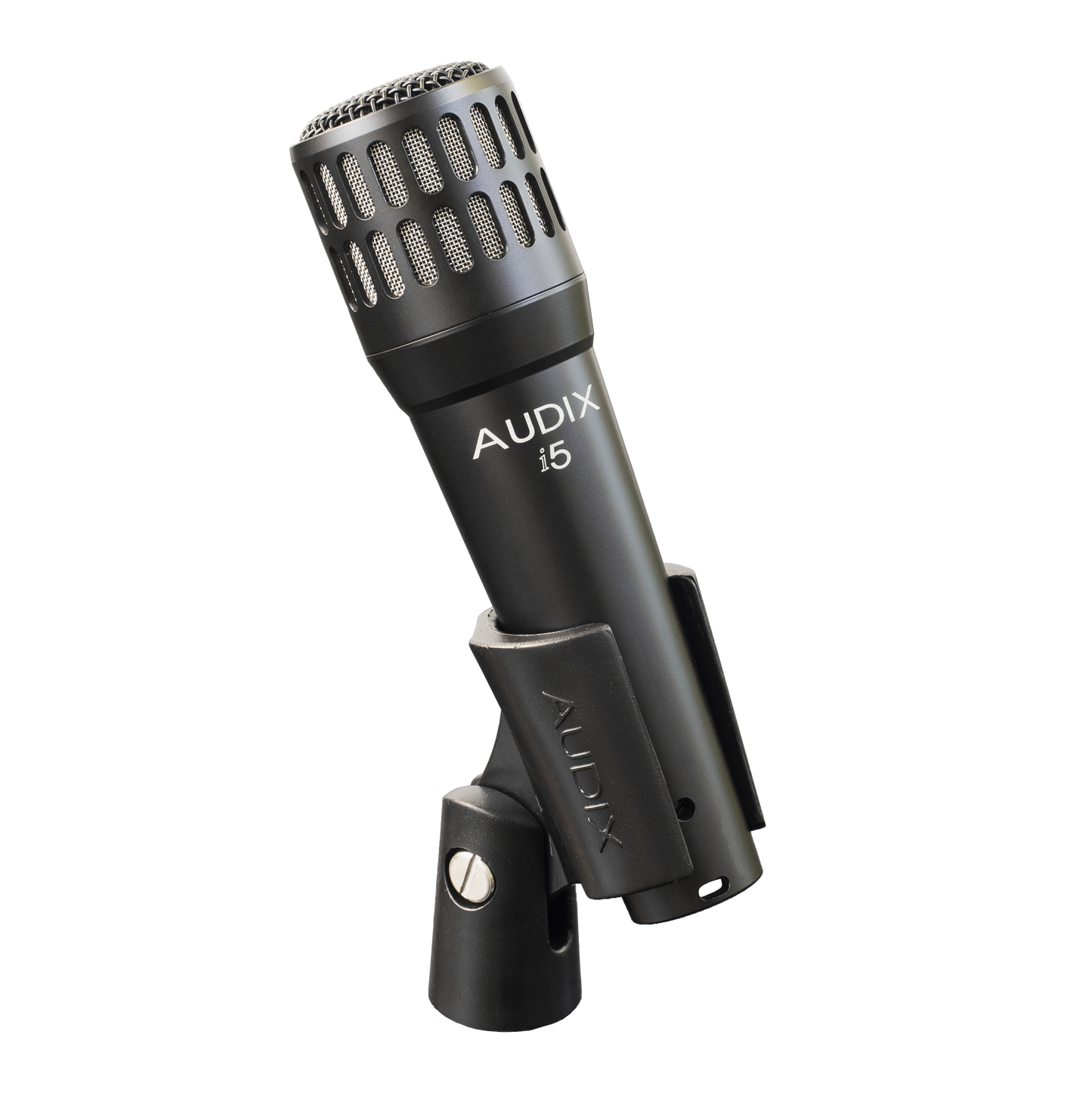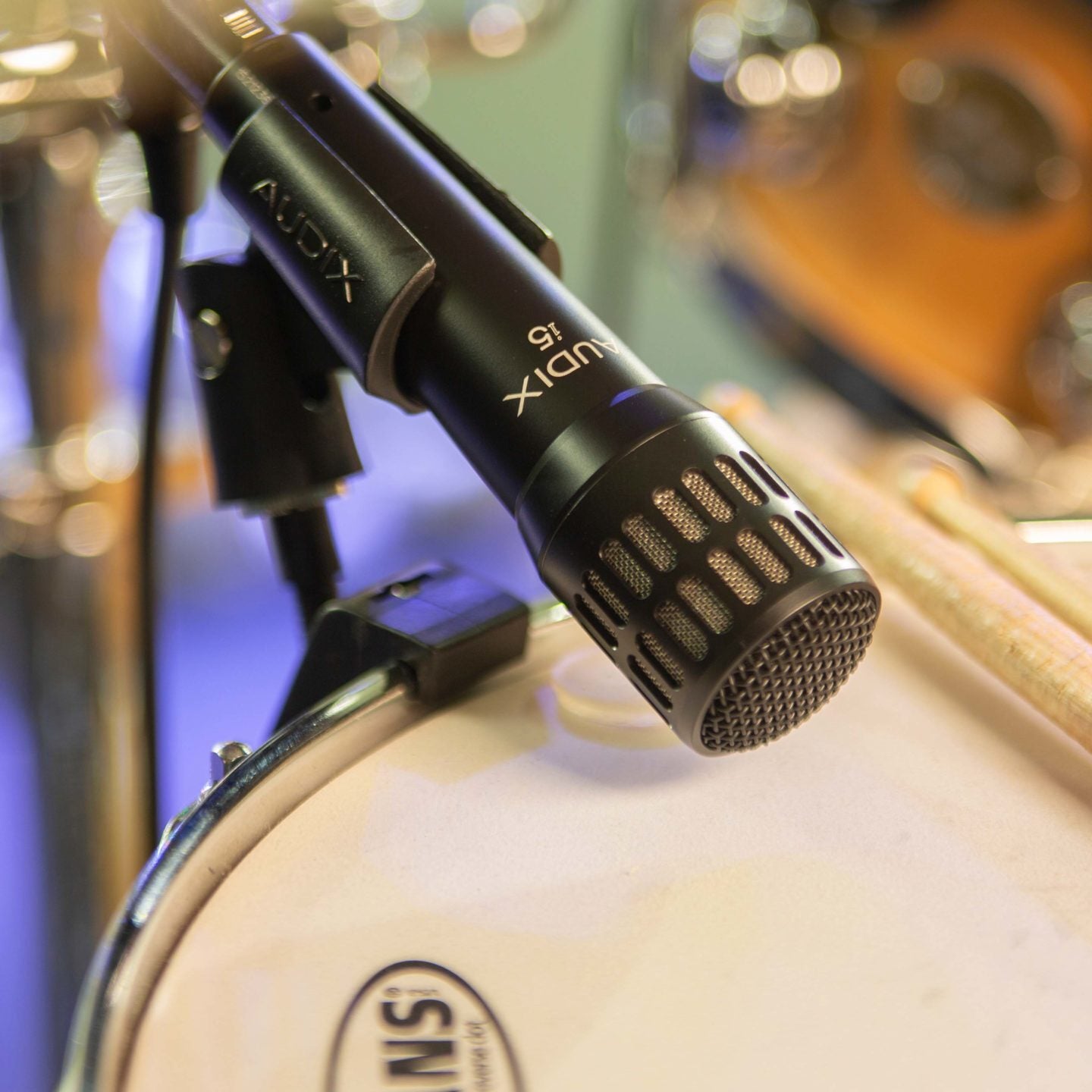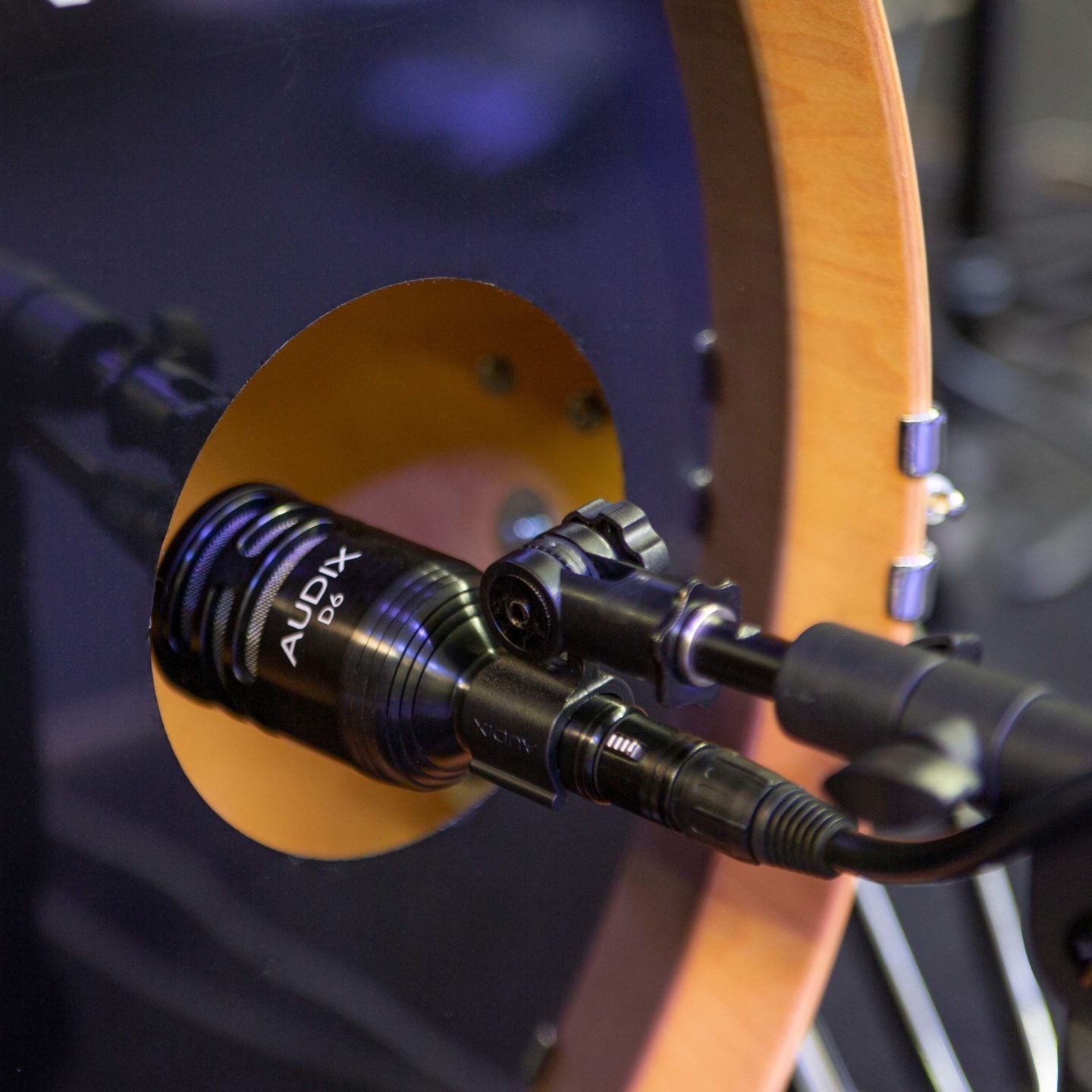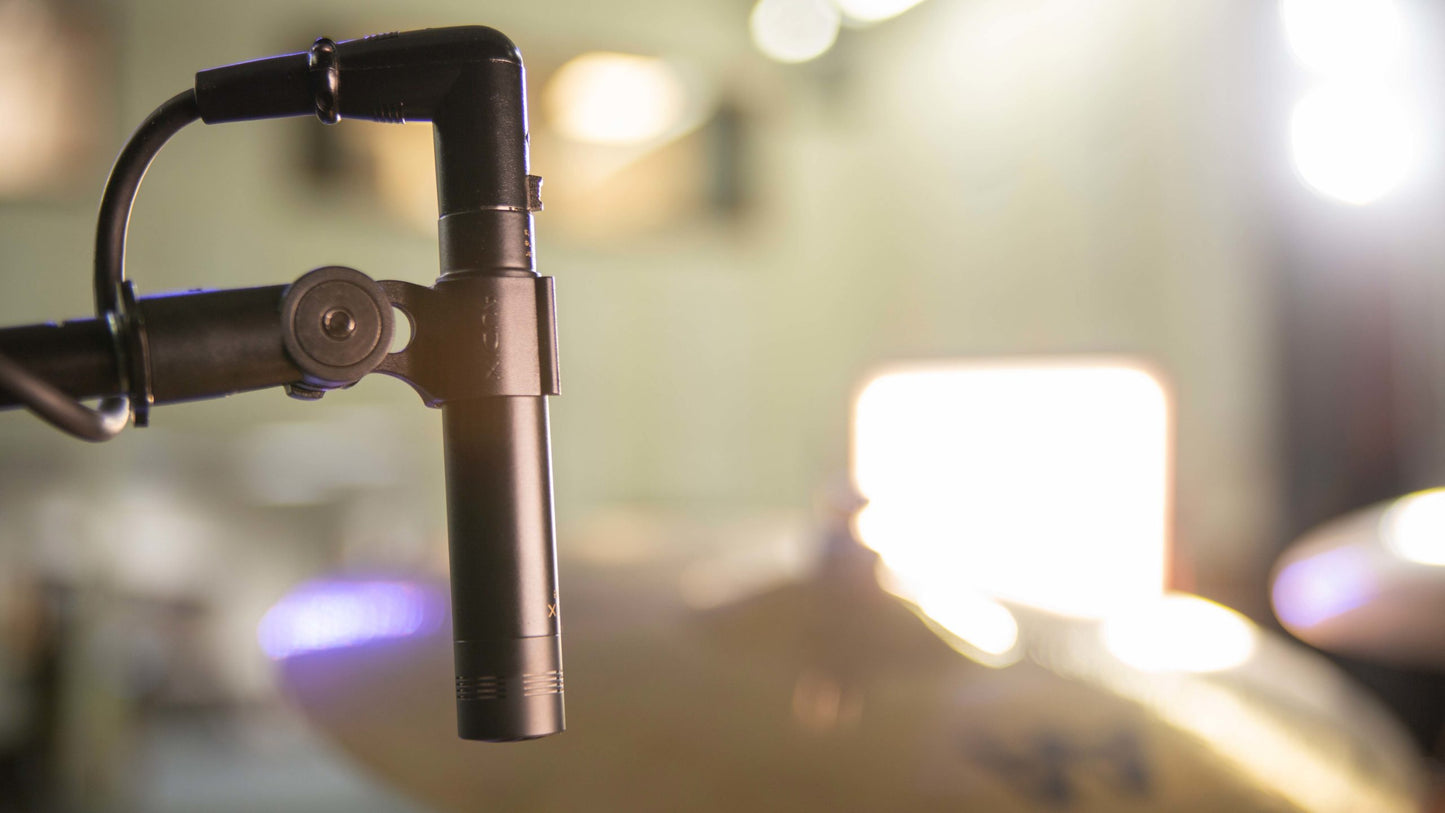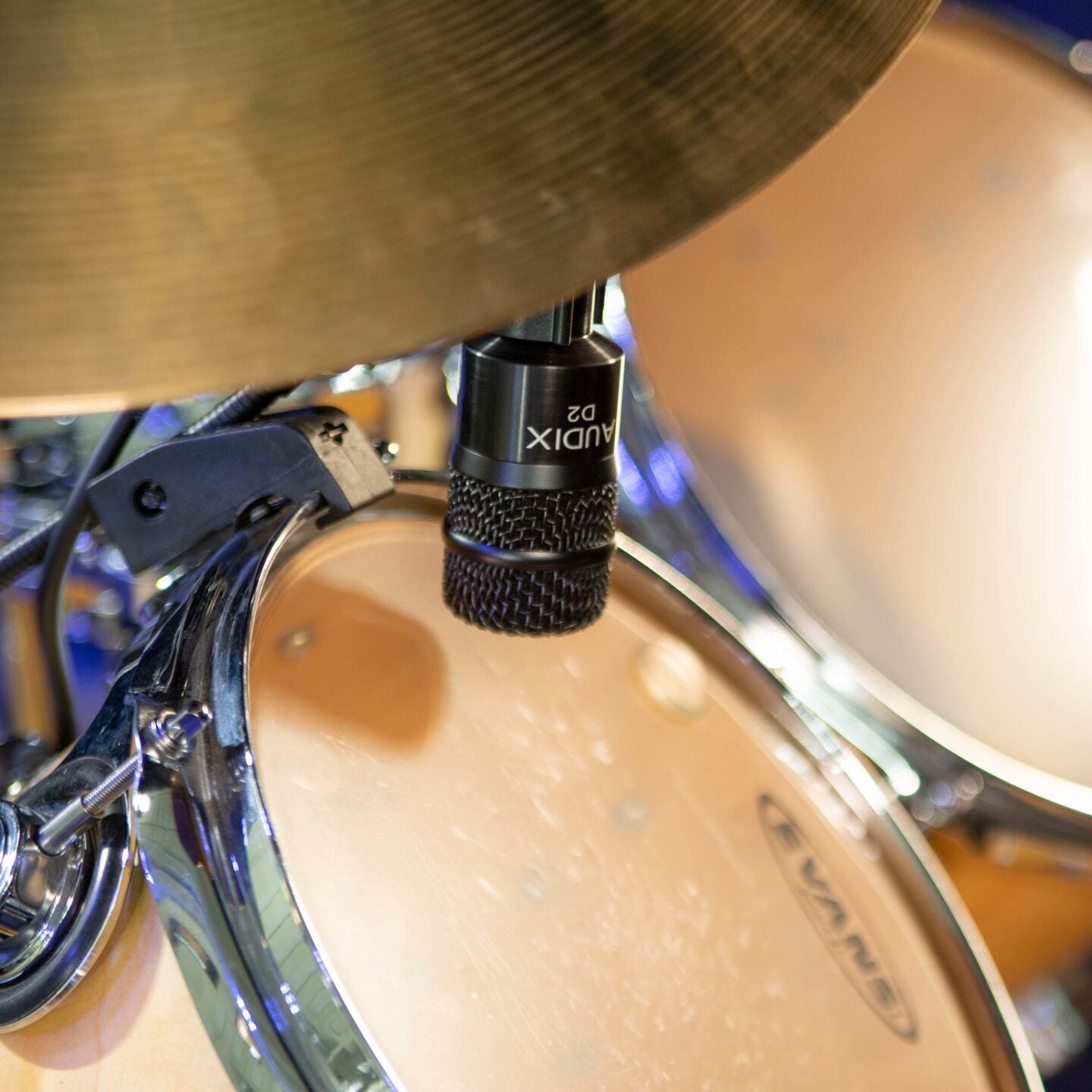 ADAM AUDIO T8V
Recording Magazine tests our new T8V nearfield monitor and draws the following conclusion:" The low...
Read More
Focal Pro
Professional Audio
Our professional monitors are designed from the very beginningto
reporoduce the sound signal without any alteration. These monitors
will meet the needs of the biggest studios as well as the smalles ones.
'Listen to your music, not to your speakers!'
Shop now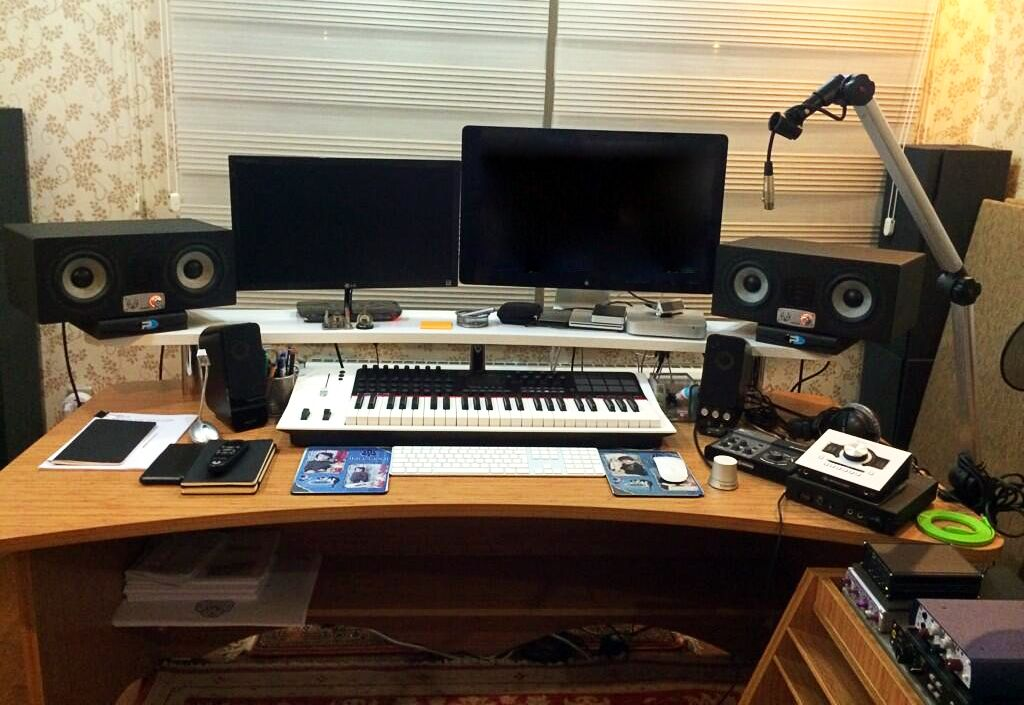 EVE AUDIO
SC4070 WON 37TH TEC AWARD
EVE Audios SC4070 won the 37th Technical Excellence & Creativity (TEC) Award in the category of Studio Monitors.
Shop now