Share
TC Electronic
Regular price
Rs. 12,999.00
Regular price
Rs. 21,546.00
Sale price
Rs. 12,999.00
Unit price
per
Sale
Sold out
Rotating Speaker Emulator with Simple 2-Knob Interface and Toggle Switch for Classic Rock Tones

Rotating Speaker Emulator Guitar Effect Pedal with 2-knob Interface and Toggle Switch
Dynamic emulation of the classic Vibratone* Rotating Speaker

Easy to use 2-knob interface controlling intensity of speed and drive

Toggle switch lets you choose between vintage-sounding Chorale or Tremelo setting

True bypass for ultimate signal integrity

"Built-like-a-tank" metal chassis

Runs on 9 V battery or PSU-SB DC power supply (not included)

3-Year Warranty Program*

Designed and engineered in Denmark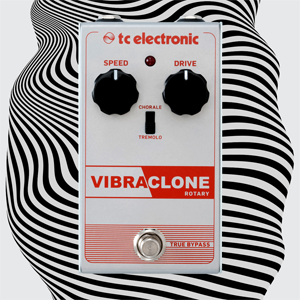 VIBRACLONE ROTARY
Every guitar player recognizes the thick, syrupy tones of their favorite '60s guitar heroes blasting their signature licks through a rotating speaker cone. Hendrix, Harrison, Trower, Gilmour, and too many others to list here – they all mastered the unique tone of the original rotating speaker. Now VIBRACLONE ROTARY brings that same lush, whirling effect to your pedal board, allowing you to explore everything from earthy and swampy to ethereal and spacy ambient sounds – all the way up to kaleidoscopic psychedelia!
    •    Vintage style rotary pedal with drive
    •    Choose between Chorale and Tremolo
    •    True Bypass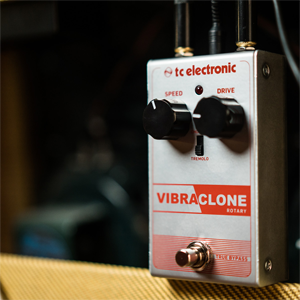 Vintage Tone Spinner
The classic sound of those old rotating speaker systems may have life as an effect designed for the electric organ, but guitarists have always pushed the envelope when it comes to finding new tones. They soon found that when they plugged a guitar in and turned up the tone cabinet tube amps, a surprisingly sweet and dynamic overdrive sound was created – one that has been immortalized on myriad classic rock recordings.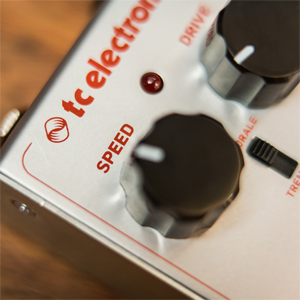 Simple Controls – Authentic Response
VIBRACLONE ROTARY's Drive knob lets you dial-in that same sweetly organic and rich tube amp sustain accompanied by the lush modulation of a rotating speaker. You have the choice of either the slow and rich Chorale setting, or the fast, almost watery-sounding Tremolo setting – just like the original. Turn the Speed knob to adjust the delayed response from the pedal, which simulates the acceleration/deceleration of the speaker cone – once again, just like the real thing.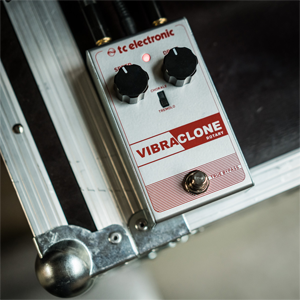 No Moving Parts
VIBRACLONE ROTARY is built to stand up to anything that a touring musician might demand from it. The built-like-a-tank metal frame houses the highest quality electronic components, and the topmounted jacks make it a perfect fit for any pedal board.
VIBRACLONE ROTARY also respects your unaffected tone thanks to true bypass operation. Another bonus – you won't need a muscular friend's help loading in or out!
View full details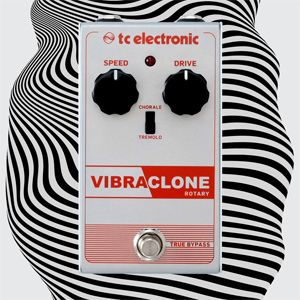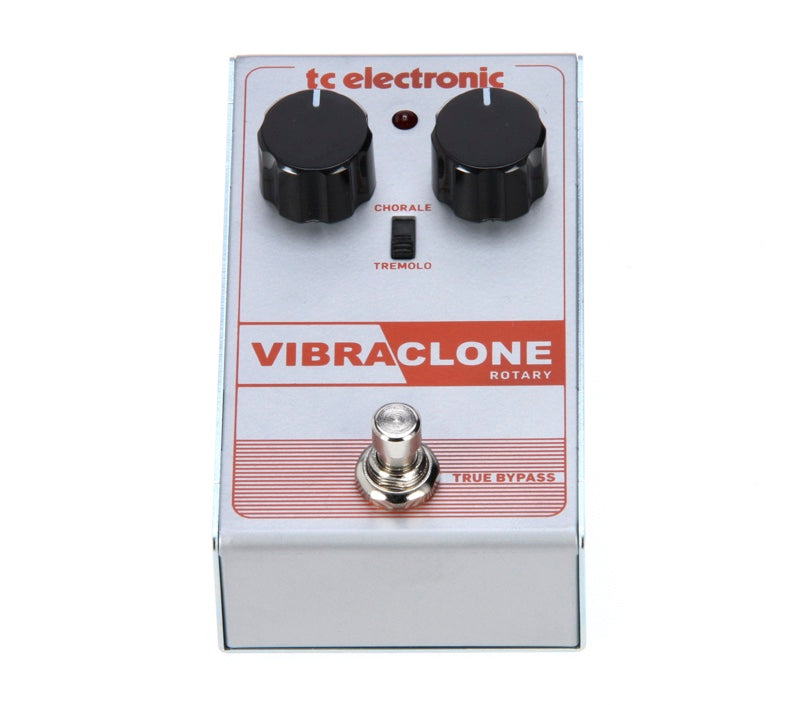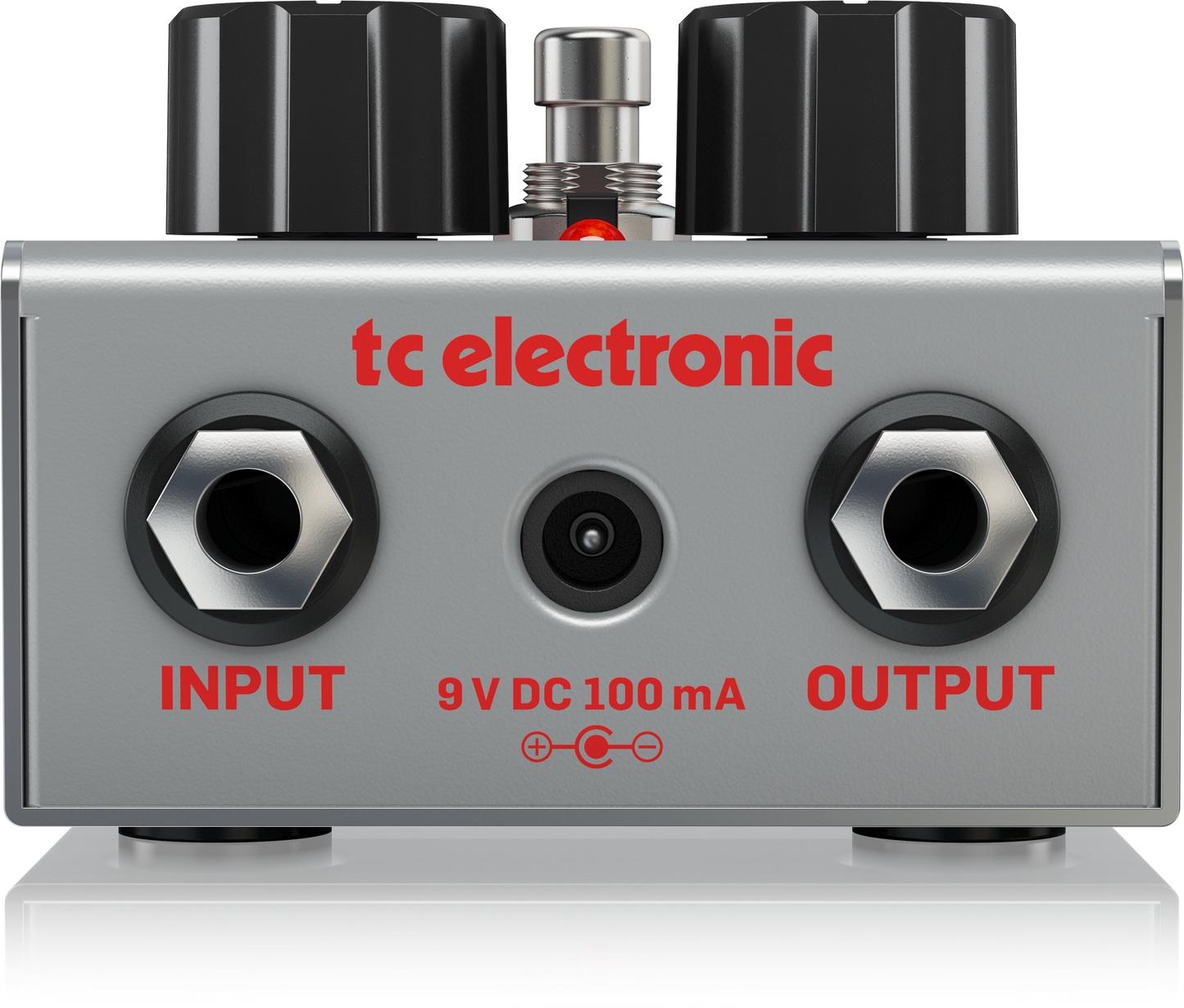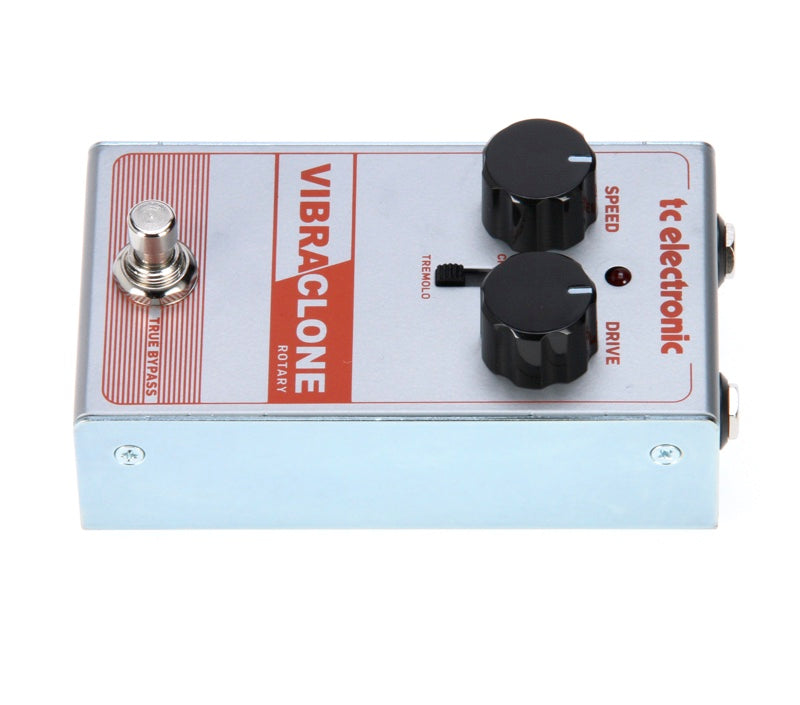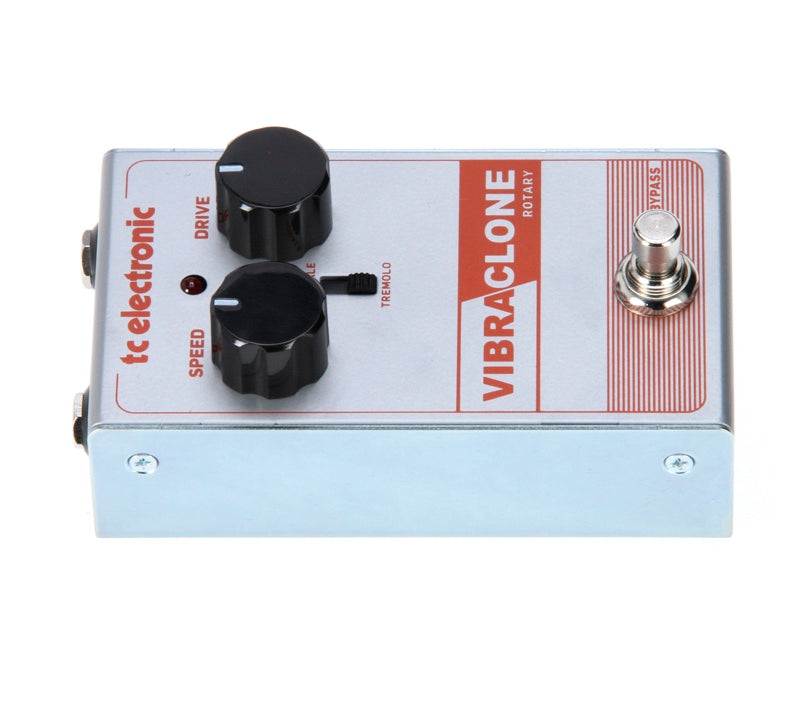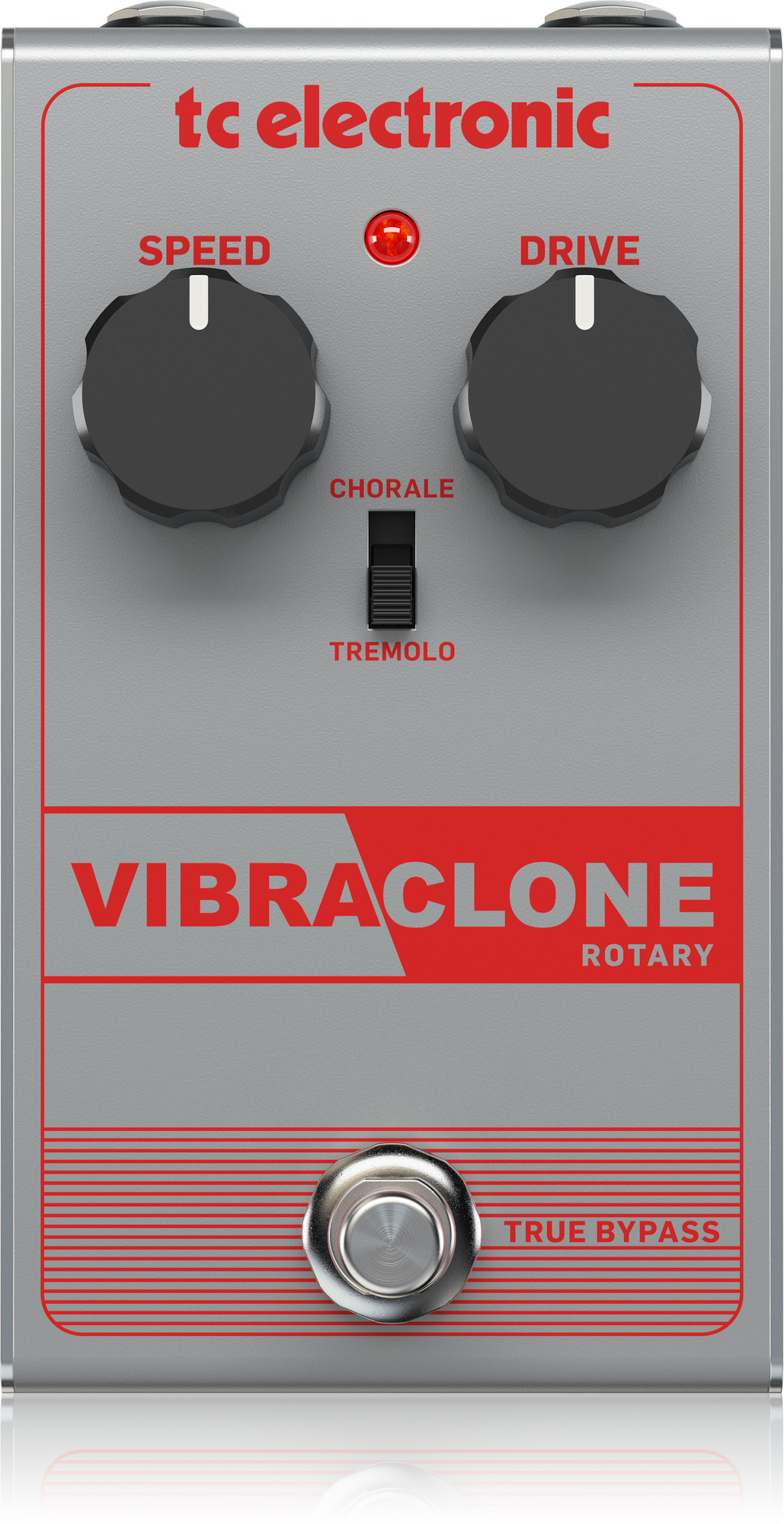 ADAM AUDIO T8V
Recording Magazine tests our new T8V nearfield monitor and draws the following conclusion:" The low...
Read More
Focal Pro
Professional Audio
Our professional monitors are designed from the very beginningto
reporoduce the sound signal without any alteration. These monitors
will meet the needs of the biggest studios as well as the smalles ones.
'Listen to your music, not to your speakers!'
Shop now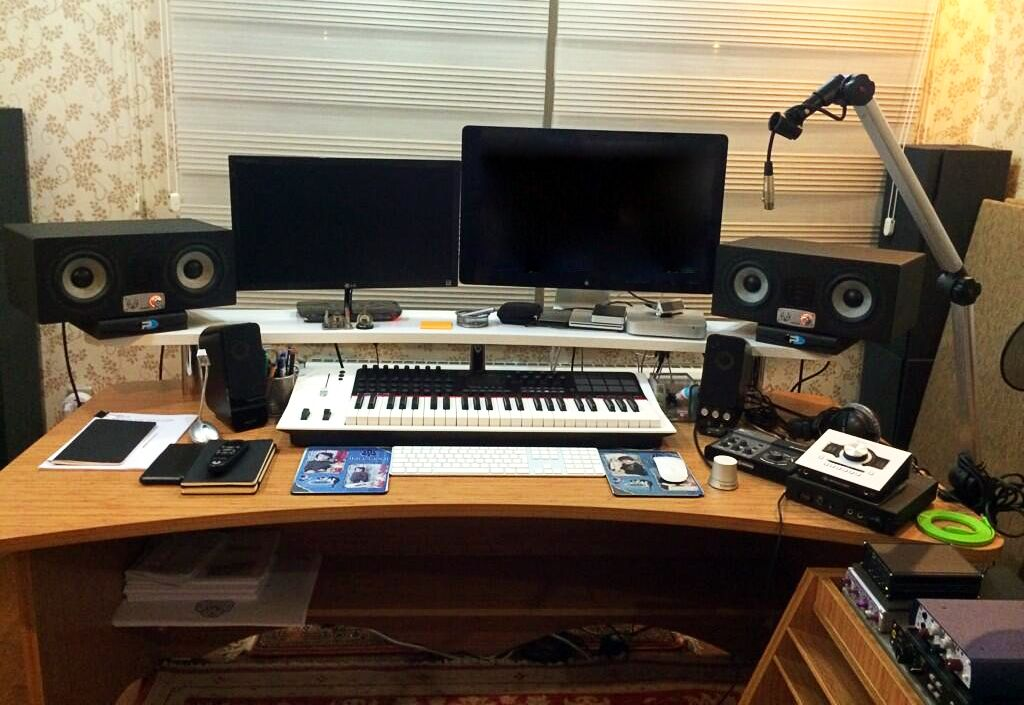 EVE AUDIO
SC4070 WON 37TH TEC AWARD
EVE Audios SC4070 won the 37th Technical Excellence & Creativity (TEC) Award in the category of Studio Monitors.
Shop now