Share
TC Electronic
Regular price
Rs. 6,499.00
Regular price
Rs. 10,887.00
Sale price
Rs. 6,499.00
Unit price
per
Sale
Sold out
Studio-Quality Reverb with 3 Award Winning TC Electronic Algorithms, now with a Compact Footprint

Reverb Effects Pedal with 3-knob Interface and Toggle Switch
Studio-quality digital reverb pedal

Award-winning TC Electronic reverb algorithms

Lush, warm repeats

Versatile Spring, Plate and Hall reverbs

Compact footprint fits on any pedalboard

Top-mounted jacks allow more pedals to be stacked onto your pedalboard

Built like a tank construction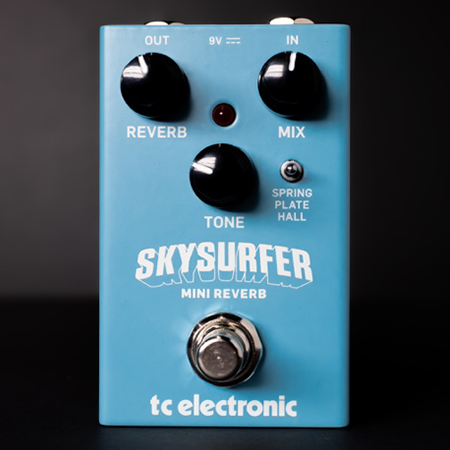 Surf's Up
SKYSURFER MINI REVERB brings you a premium – yet affordable, reverb solution armed with 3 studio-grade algorithms created by TC Electronic and housed in a compact, rugged metal box. Skim effortlessly across a deep-blue, churning ocean; swim in a cavernous grotto; or soar through the ambient spray of the surf.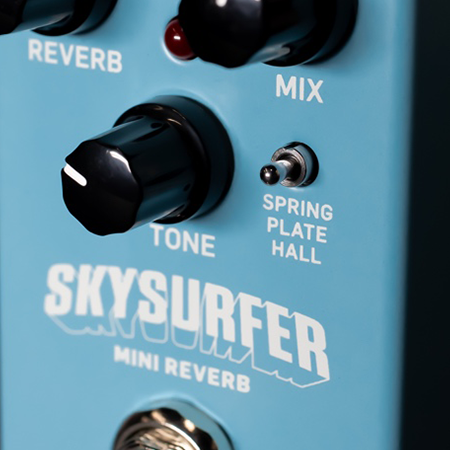 Covering All the Bases
SKYSURFER MINI REVERB offers 3 "bread and butter" reverb flavours via its on-board mode switch. SPRING recreates all of the drip and splash of an oldskool reverb tank like you will find in a vintage tube amp. PLATE enables you to mimic classic studio reverbs and HALL covers a full range of tones from earthy and organic to full-on interstellar spaceflight.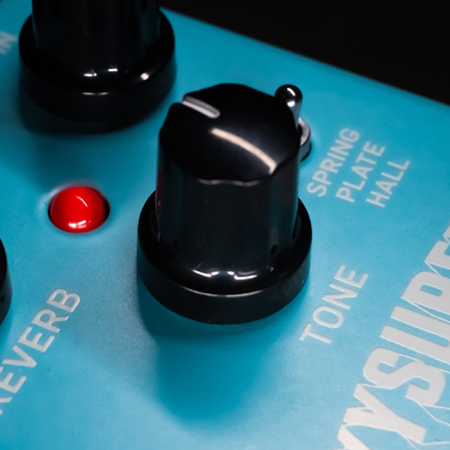 It's All About the Tone
Unlike many of our competitors' budget-friendly reverb pedals that often disrespect your tone, SKYSURFER MINI REVERB is the perfect beach buddy. Designed around superb studio-grade algorithms, SKYSURFER MINI REVERB provides all the lush, transparent reverb sounds you could ever dream of – without compromising your original tone. The onboard TONE knob let's you tailor the sound of your reverbs decay to embellish and compliment whatever you're putting through this powerful little pedal.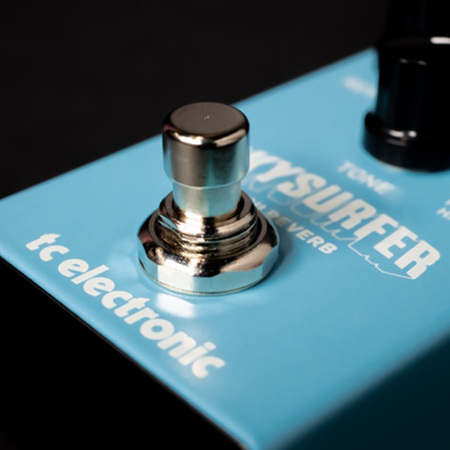 True Bypass
True bypass ensures you keep a totally pure signal and retain the integrity of your instrument's tone when the pedal is not in use.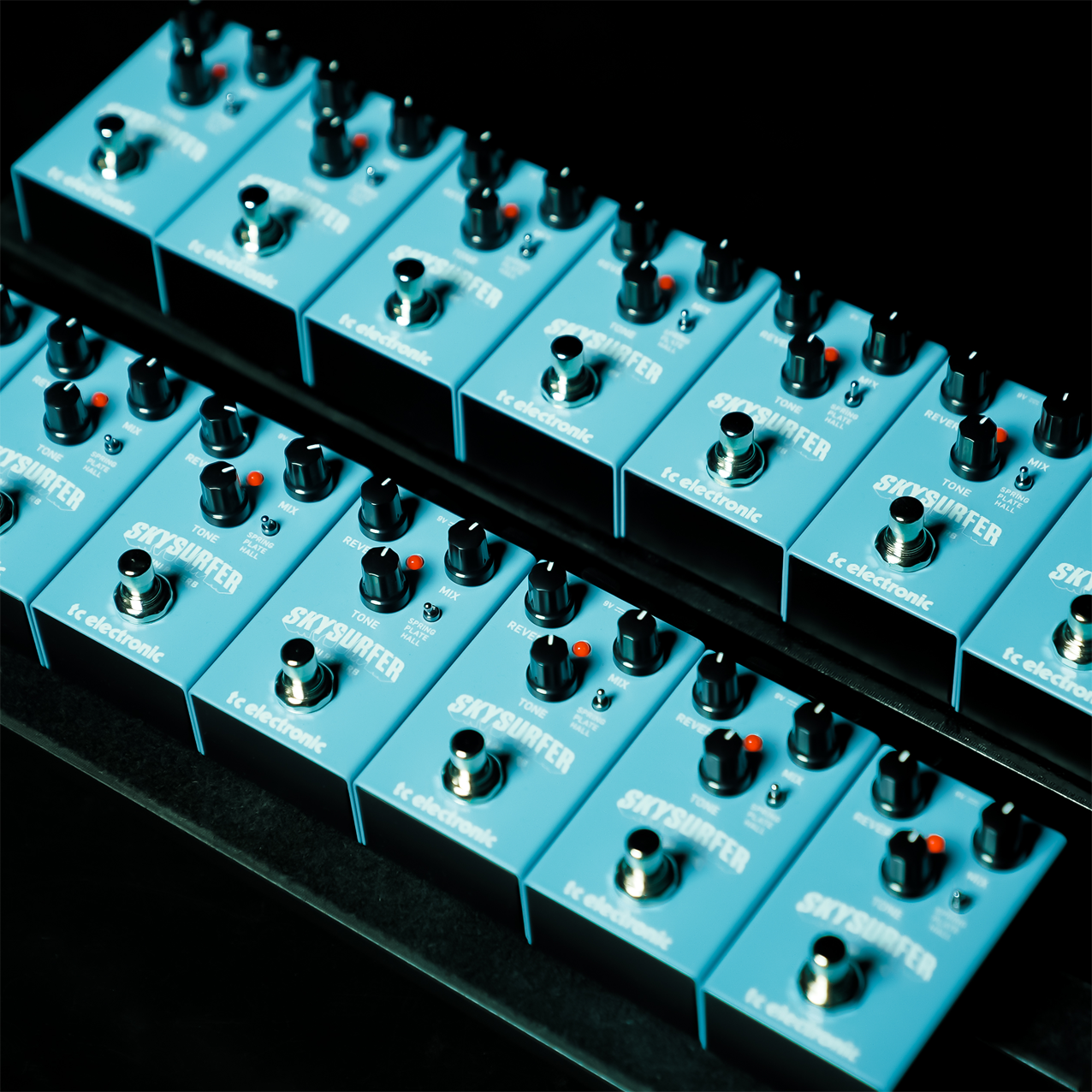 Tough and Compact
SKYSURFER MINI REVERB has the same great reverbs as its big brother and comes housed in an amazingly compact, built-like-a-tank metal box. Ever conscious that your pedal collection may be growing while your pedalboard may not, we've mounted the jack sockets and power input on the top of the housing to save you valuable pedalboard real estate. Allowing you to stack more pedals than ever before in a row.
View full details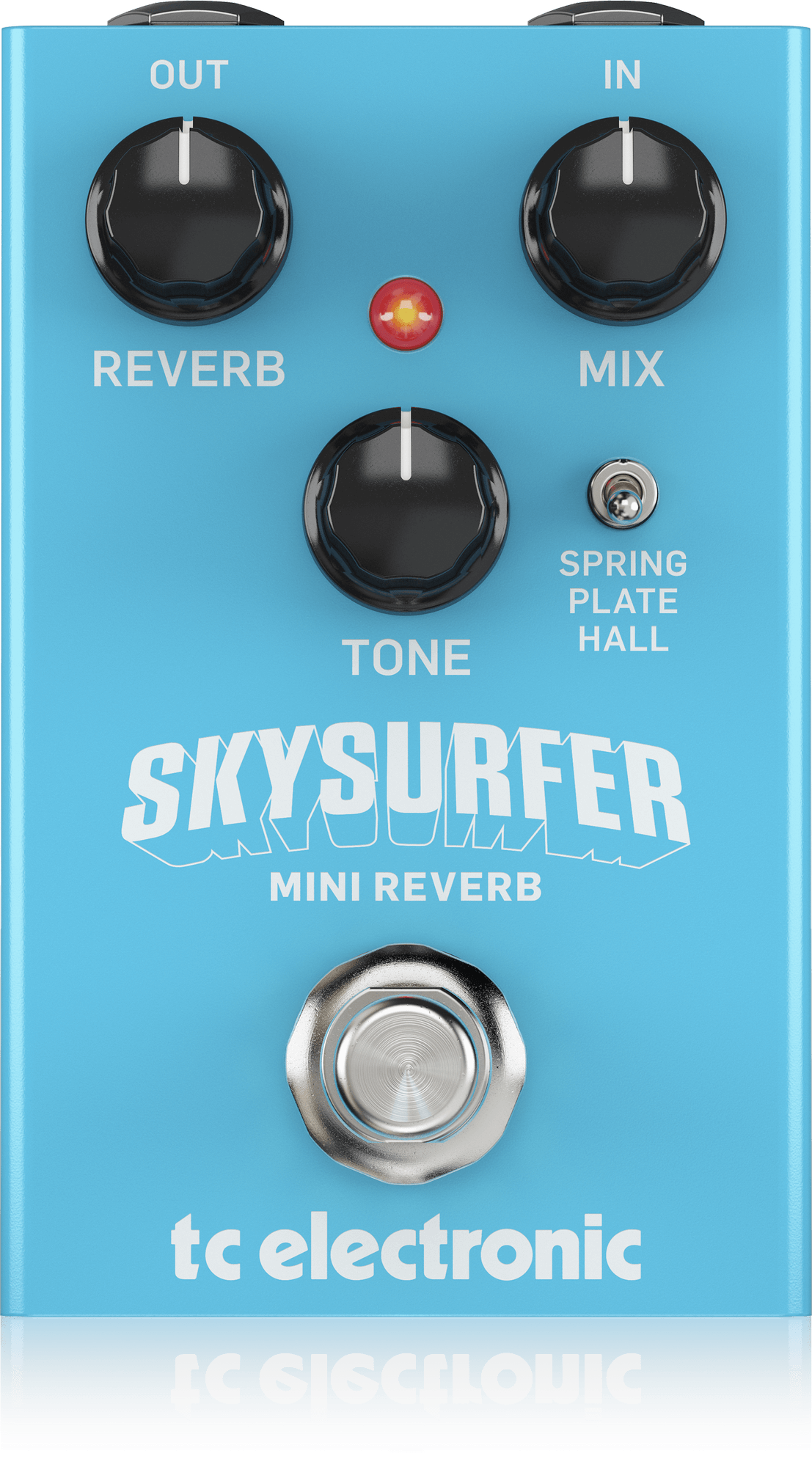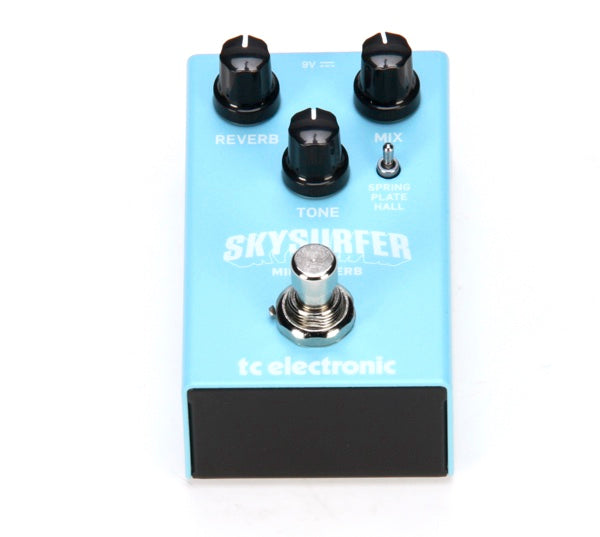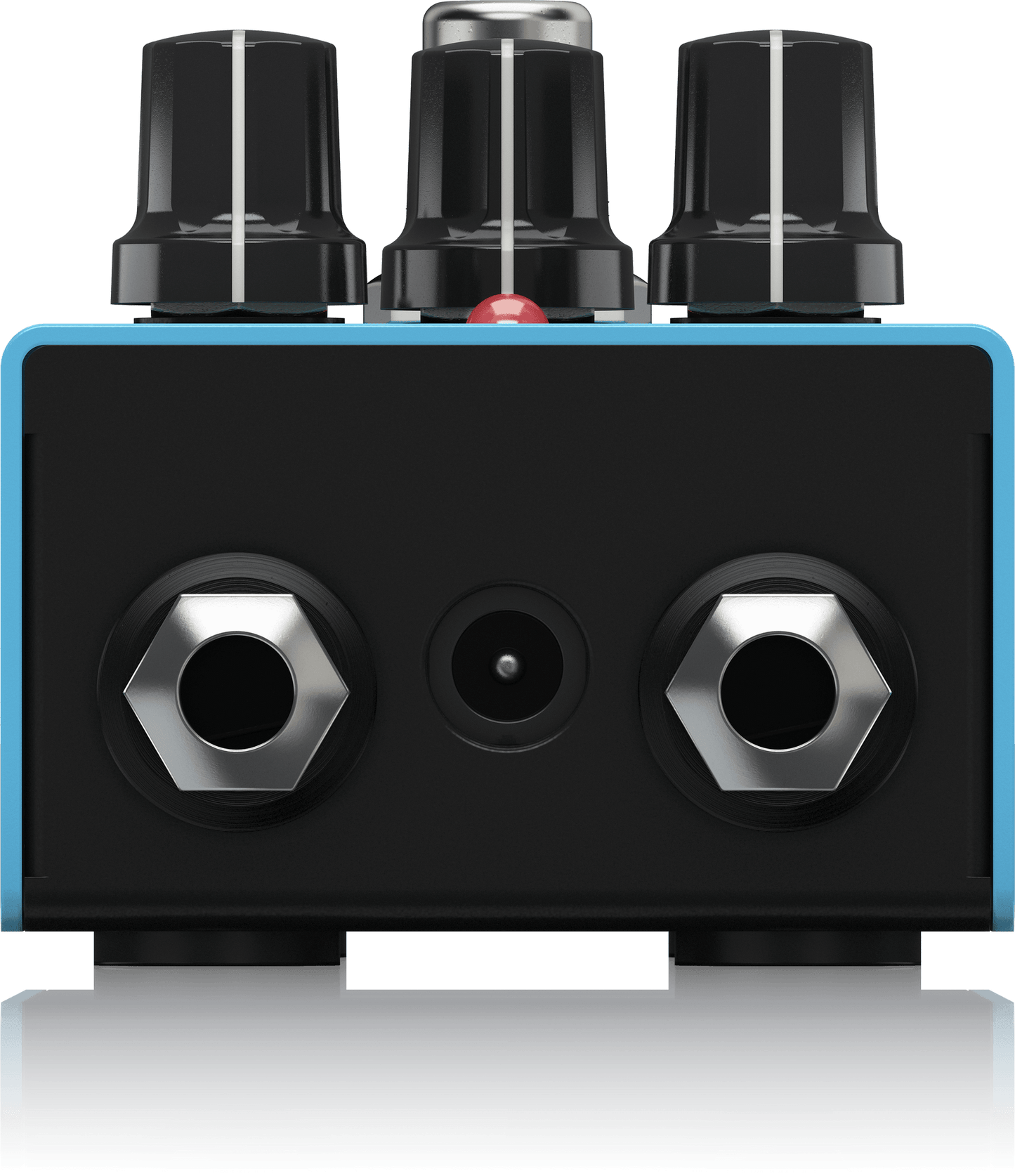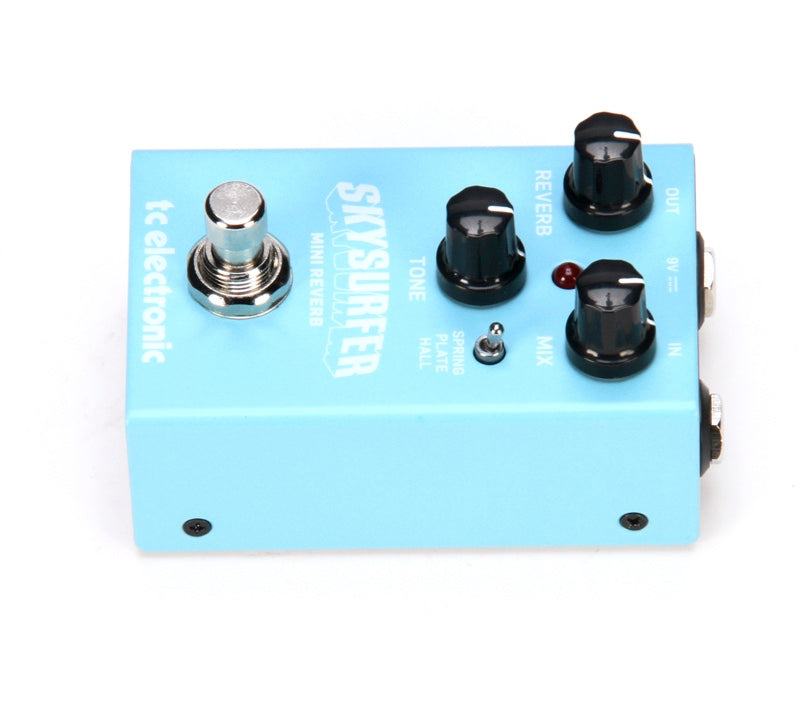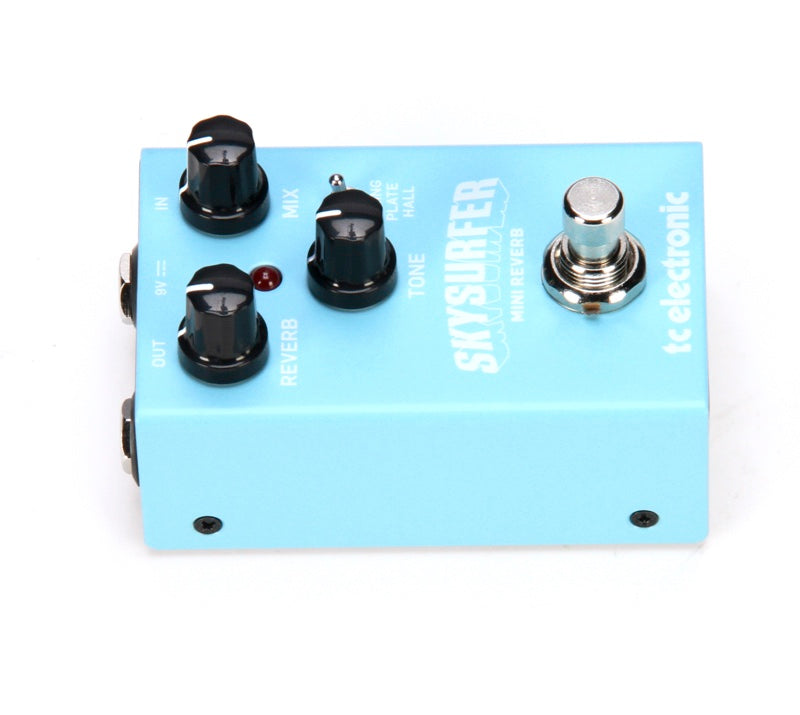 ADAM AUDIO T8V
Recording Magazine tests our new T8V nearfield monitor and draws the following conclusion:" The low...
Read More
Focal Pro
Professional Audio
Our professional monitors are designed from the very beginningto
reporoduce the sound signal without any alteration. These monitors
will meet the needs of the biggest studios as well as the smalles ones.
'Listen to your music, not to your speakers!'
Shop now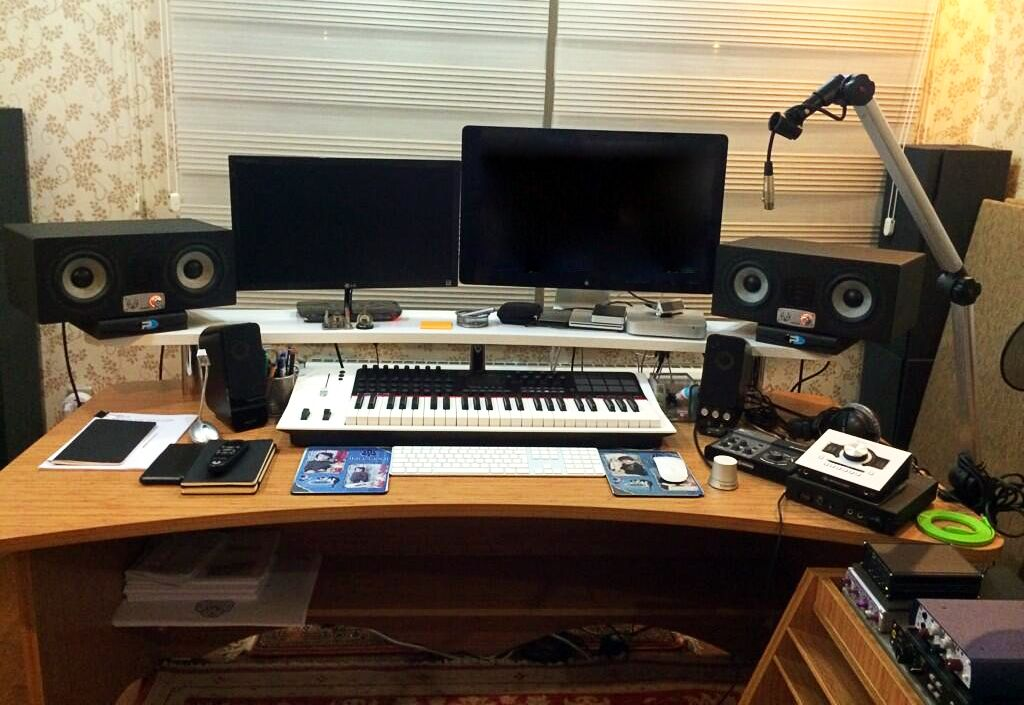 EVE AUDIO
SC4070 WON 37TH TEC AWARD
EVE Audios SC4070 won the 37th Technical Excellence & Creativity (TEC) Award in the category of Studio Monitors.
Shop now