Share
TC Electronic
Regular price
Rs. 14,999.00
Regular price
Rs. 25,161.00
Sale price
Rs. 14,999.00
Unit price
per
Sale
Sold out
Ground-Breaking Guitar Doubler Pedal with 3 Tracks

Doubling Effects Pedal with Stereo I/O and Controls for Tightness, Effect, Dry, and Dubs
The world's first realistic guitar doubler pedal - another TC Electronic first

Add up to 3 additional guitar tracks at the flip of a switch

Responsive tightness control gives doubling ranging from super tight doubling to a more loose and sloppy feel

Stereo and dual mono I/O provide incredibly wide three-dimensional tones

True bypass allows for optimum clarity and zero high-end loss when the pedal is off

Perfect for crushing heavy metal rhythm parts as well as classic Randy Rhoads-style double tracked solos

3-Year Warranty Program*

Designed and engineered in Denmark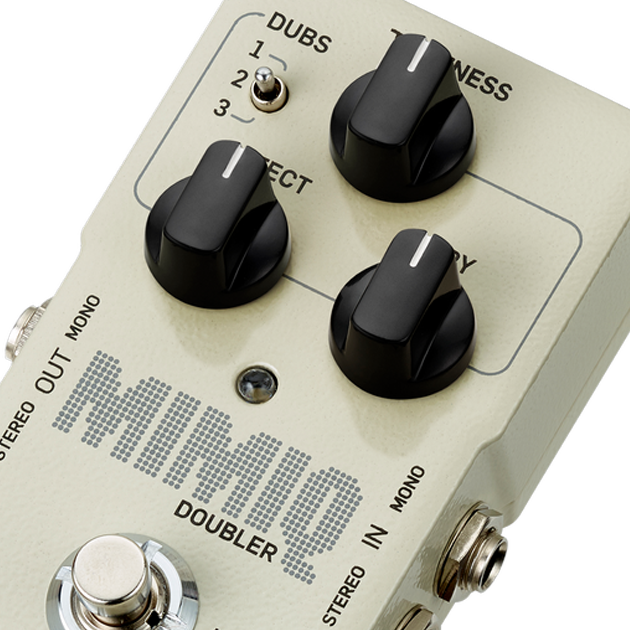 Tonal Titan
MIMIQ DOUBLER ushers in a new era for live guitar doubling. By harnessing every ounce of power from our new proprietary doubler algorithm, MIMIQ manages to distill the magic and uniqueness of actual studio-grade double tracking into a compact pedal. Just stomp it and hear your rockin' riffs gain epic leviathan-like strength, and your lead-lines stand out with unprecedented grandeur, as if played by up to four guitarists at once. When it comes to MIMIQ, more is definitely more!

    •    The world's first realistic guitar doubling
    •    Add up to three additional guitar tracks
    •    Makes your riffs and solos sound massive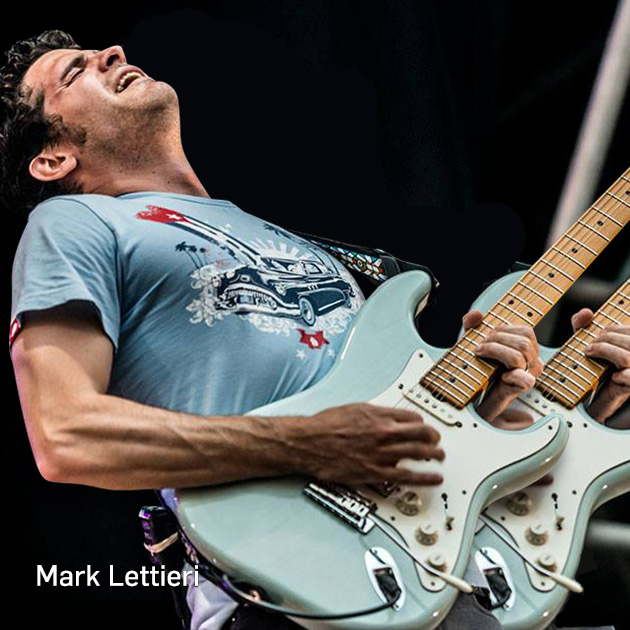 Redefining ADT
MIMIQ DOUBLER couldn't be further from the crude artificial double tracking devices of yesteryear. Mimiq is a new breed. It's AUTHENTIC double tracking! When you're double tracking in the studio, each take is different. There'll be slight differences in your timing, your attack and your pitch. All of these random factors are what gives the final recording depth and that larger than life feel. Hence we've spent countless hours and consumed countless cups of coffee in order to create an innovative algorithm that perfectly captures all of these beautiful elusive nuances, letting you access the magic of the studio directly through your pedalboard.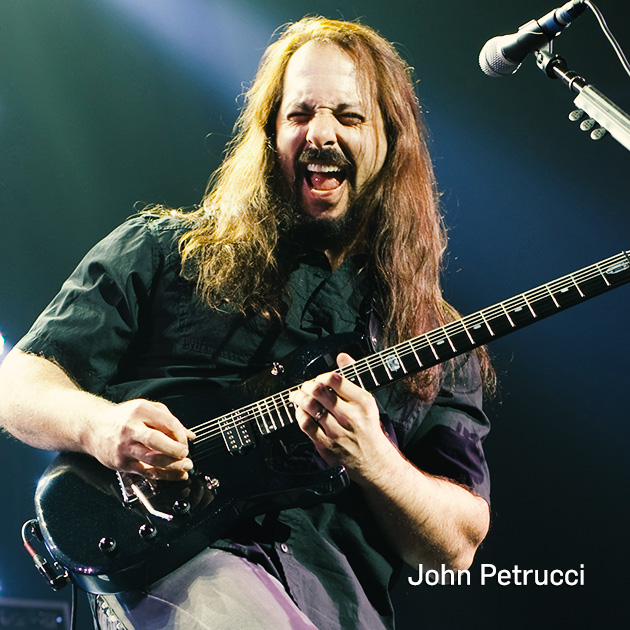 Game of Clones
MIMIQ DOUBLER makes you the master of puppets, letting you pull the strings of up to three clones of yourself. And when you say "ROCK!", they ask "How Hard!?". Make 'em follow your lead with razor sharp precision, or let them hang back a little for a more loose and groovy feel. Heck, you can even pour some imaginary beer on them for extremely out-of-sync riffin' – just to test your drummer's sanity.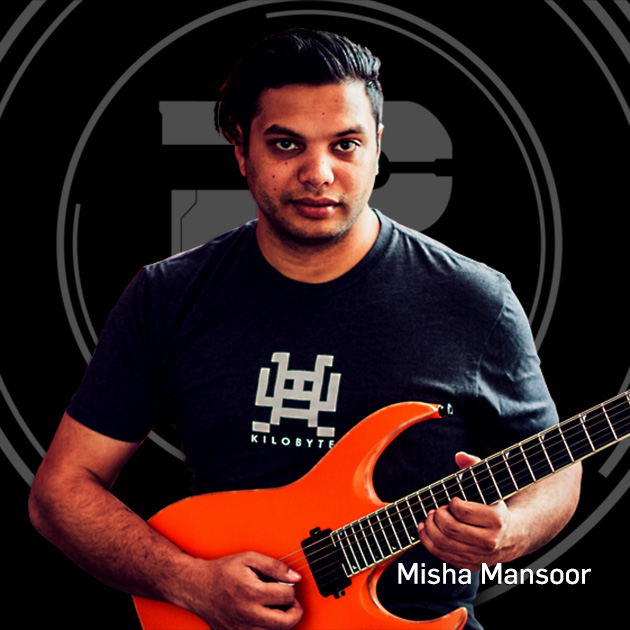 The Sound of More
The world of rock simply wouldn't have been the same without doubling. Metallica's "Ride The Lightning" would have been a pretty anemic affair without its bone-crushing wall of quad-tracked axes. Dimebag Darrel's riffs wouldn't have sounded far beyond driven, and Randy Rhodes' solos would have lost some serious sizzle if he hadn't triple-tracked them. With MIMIQ DOUBLER and its stereo I/O capabilities you can easily recreate these huge recorded tones live on stage. But be careful, once you turn it on, you may never want to turn it off again.
View full details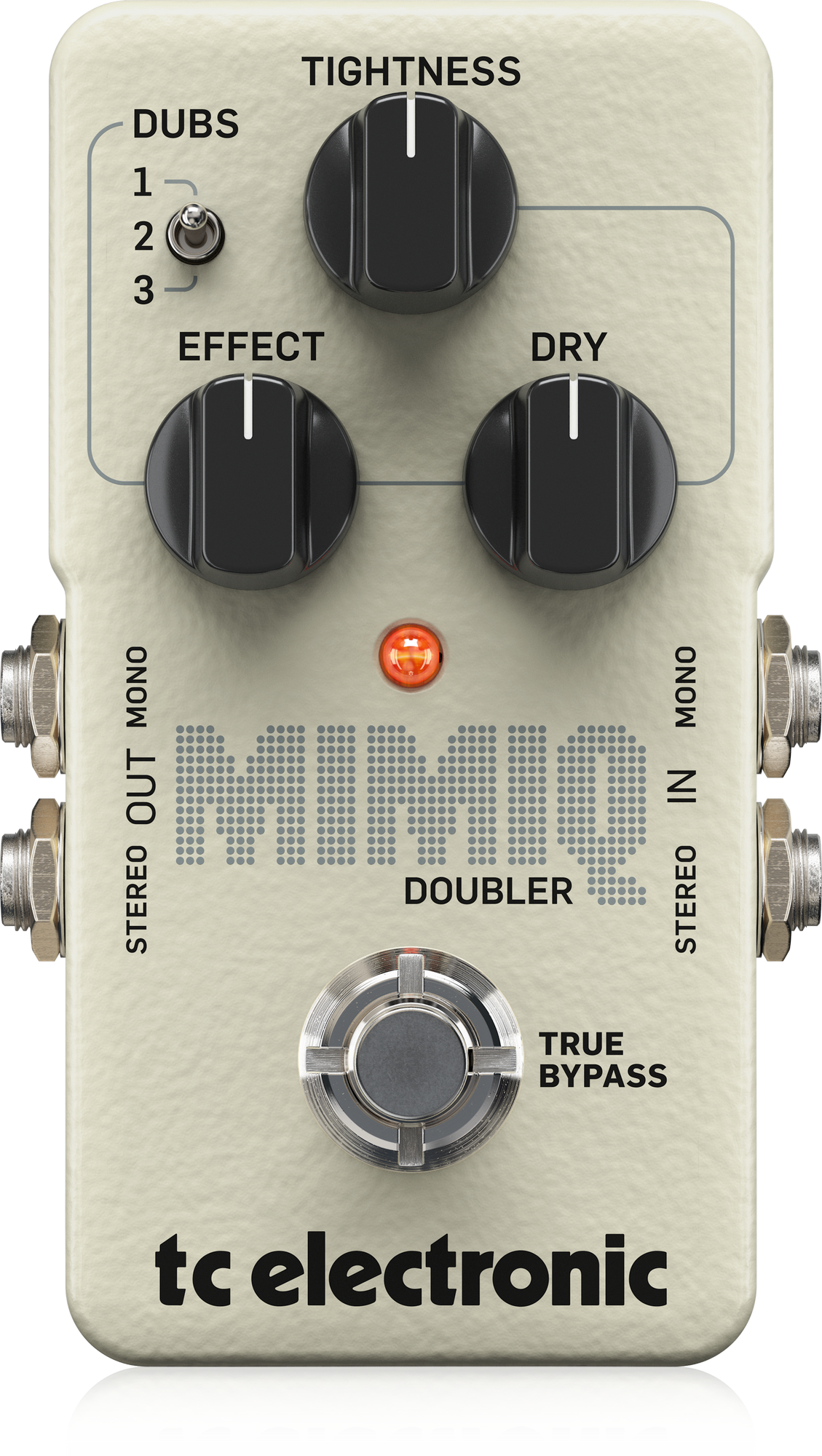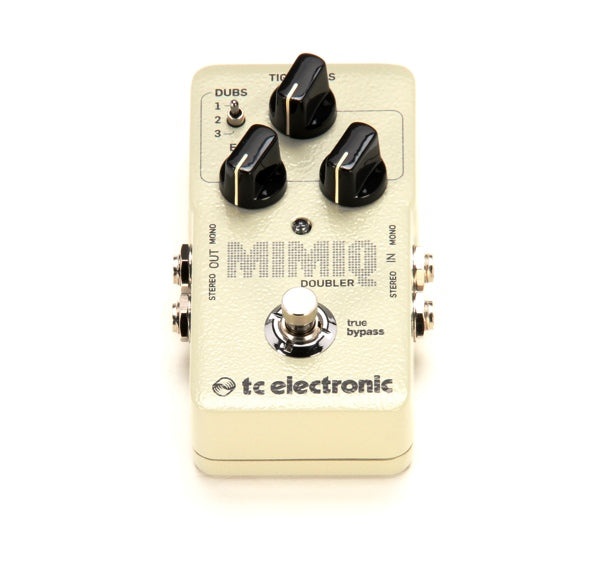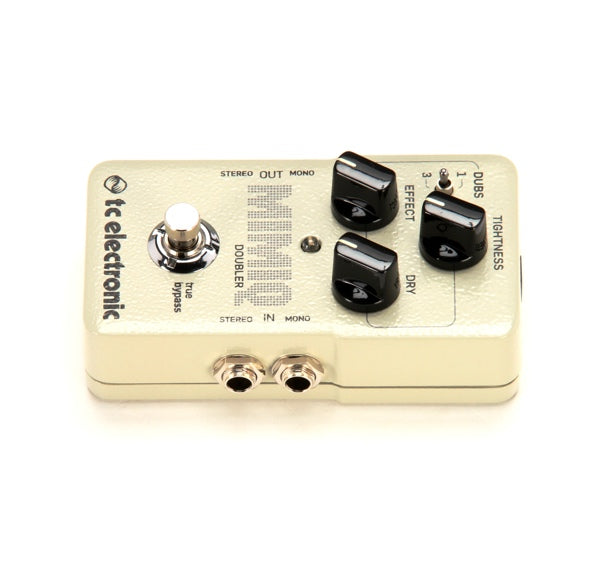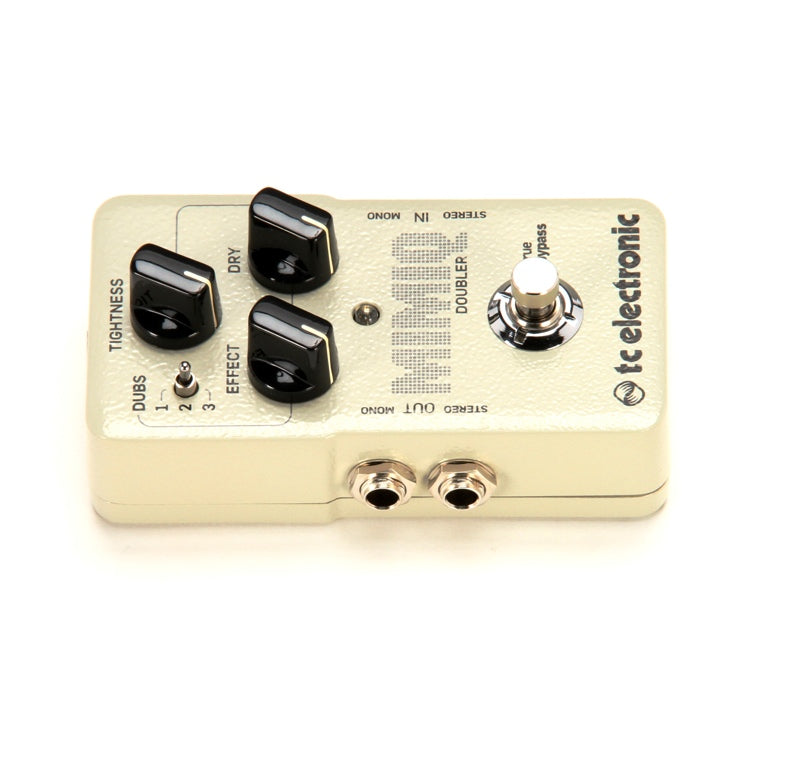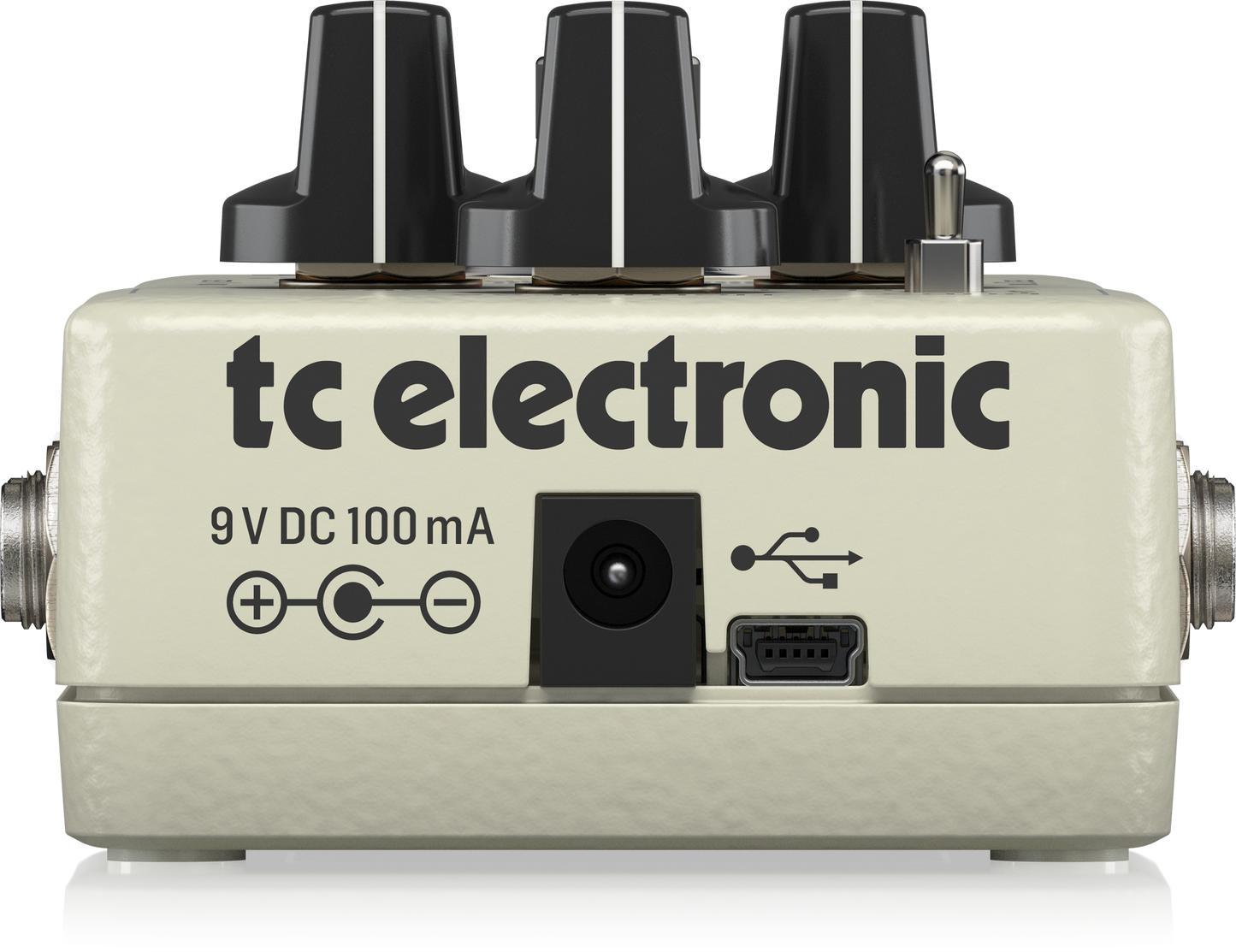 ADAM AUDIO T8V
Recording Magazine tests our new T8V nearfield monitor and draws the following conclusion:" The low...
Read More
Focal Pro
Professional Audio
Our professional monitors are designed from the very beginningto
reporoduce the sound signal without any alteration. These monitors
will meet the needs of the biggest studios as well as the smalles ones.
'Listen to your music, not to your speakers!'
Shop now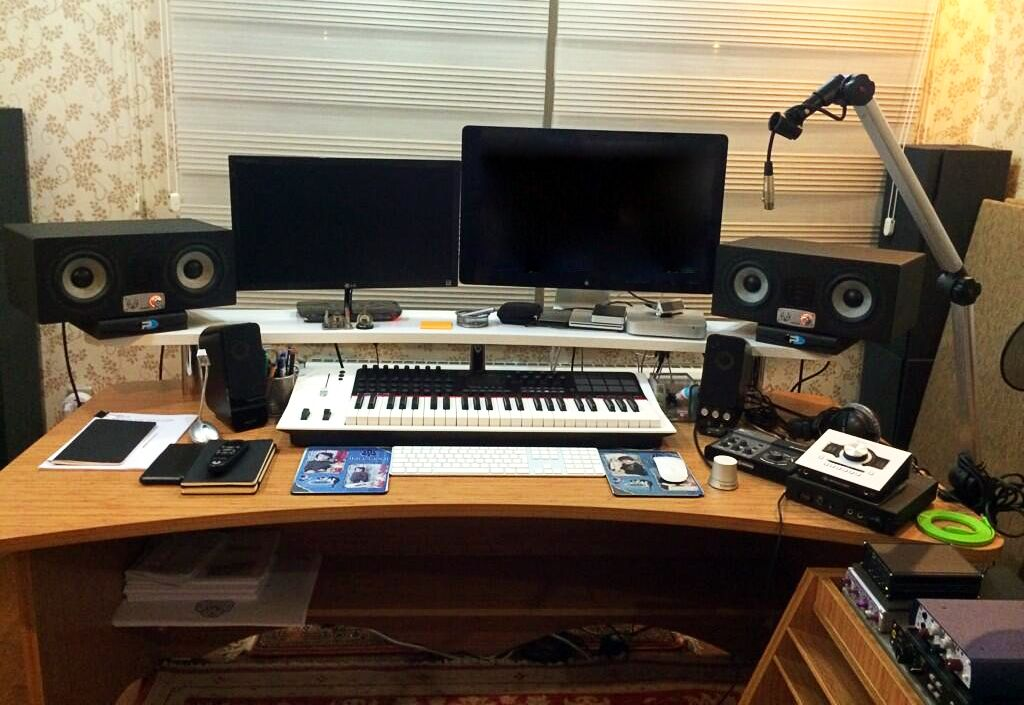 EVE AUDIO
SC4070 WON 37TH TEC AWARD
EVE Audios SC4070 won the 37th Technical Excellence & Creativity (TEC) Award in the category of Studio Monitors.
Shop now