Share
TC Electronic
Regular price
Rs. 6,499.00
Regular price
Rs. 10,868.00
Sale price
Rs. 6,499.00
Unit price
per
Sale
Sold out
Ultra Fast and Efficient Noise Gate with 2-Knob Interface

Noise Gate Guitar Effects Pedal with 2-knob Interface
Speedy and effective noise gate reduces unwanted noise from your guitar signal

Easy to use 2-knob interface controls threshold and decay

Toggle switch lets you choose between muting signal completely or reducing unwanted noise

True bypass for ultimate signal integrity

"Built-like-a-tank" metal chassis

Runs on 9 V battery or PSU-SB DC power supply (not included)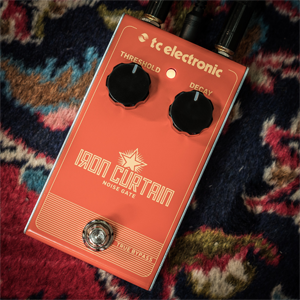 IRON CURTAIN NOISE GATE
Has your guitar signal gotten a bit overcrowded due to noisy electrical wiring or Radio Frequency Interference (RFI)? IRON CURTAIN NOISE GATE is the no-nonsense way to banish your sound gremlins with its simple and intuitive 2-knob operation. Thanks to an all-analog design that features only the highest-quality components, and a zero-tolerance policy for unwanted noise – only the purest signal gets past the IRON CURTAIN!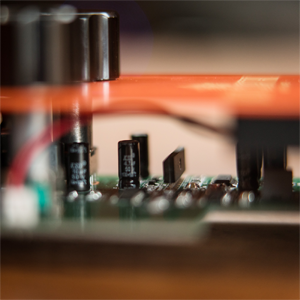 High Quality Analog Circuitry
Stray noise can come from a variety of places: vintage amplifiers; single-coil pickups; light dimmer circuits – plus some venues just have a lot of inherent noise. If your performance calls for everything from sweet and soft passages with barely audible notes to wailing like there's no tomorrow, IRON CURTAIN NOISE GATE's all analog circuit blocks the noise and lets your tone through in all its glory.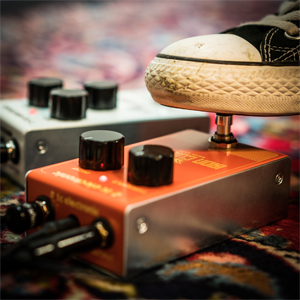 Ease of Use
With only a Threshold and Decay knob to master, IRON CURTAIN NOISE GATE is simpler to operate than most overdrive pedals. The 2-knob layout makes it easy to dial in a superbly-responsive guitar sound, whether you're grinding massive-gain metal, or playing blues on single coil pickups in a building that was handwired by Thomas Edison!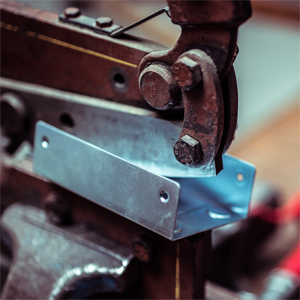 Build Quality
As you might expect, IRON CURTAIN NOISE GATE is made out of iron. This sturdy little box is built to stand up to a full-frontal assault, so a little time on the road is easy. The top-mounted jacks make it ideal for the most compact pedal board, plus the true bypass design respects your tone – even when the pedal is off.
View full details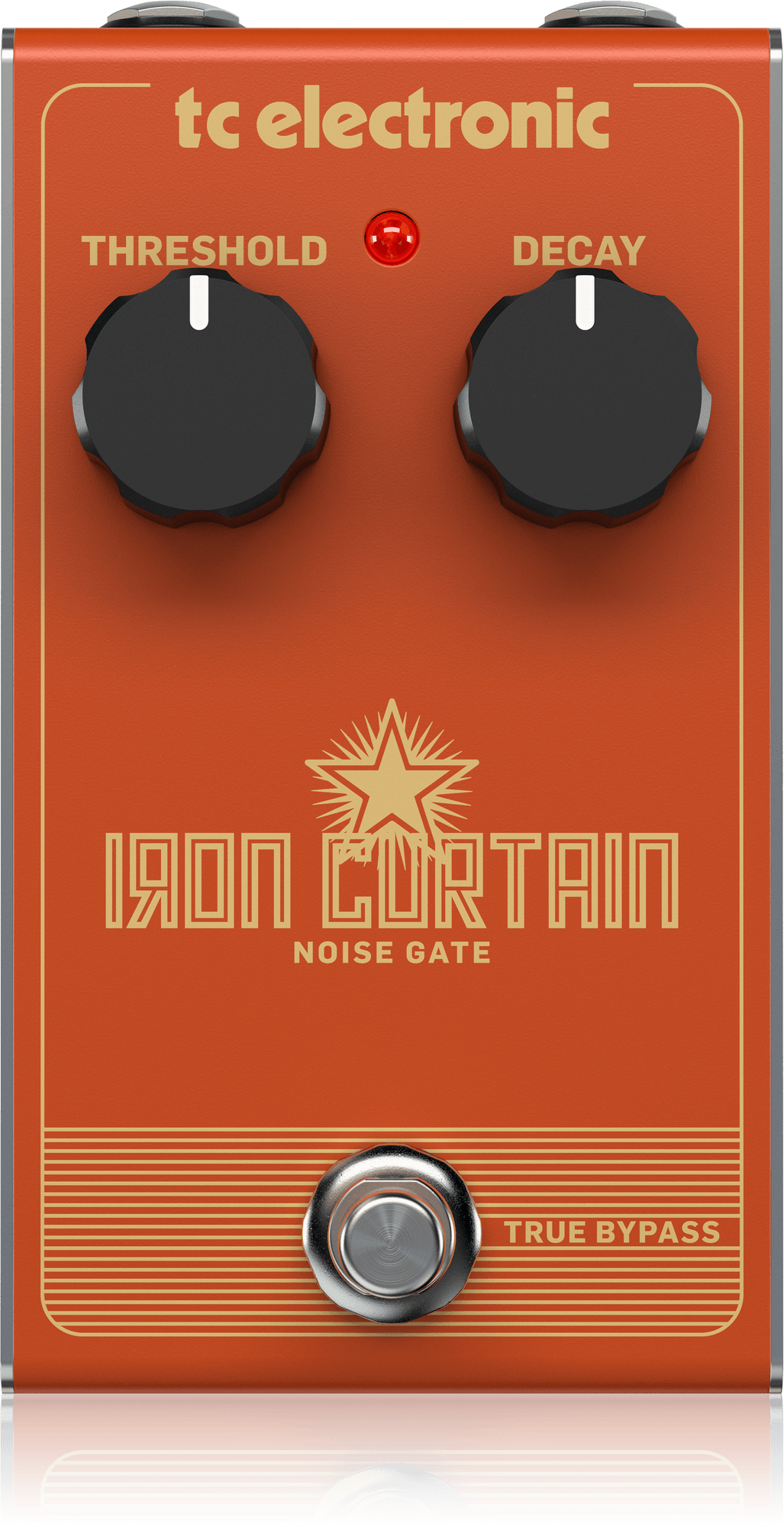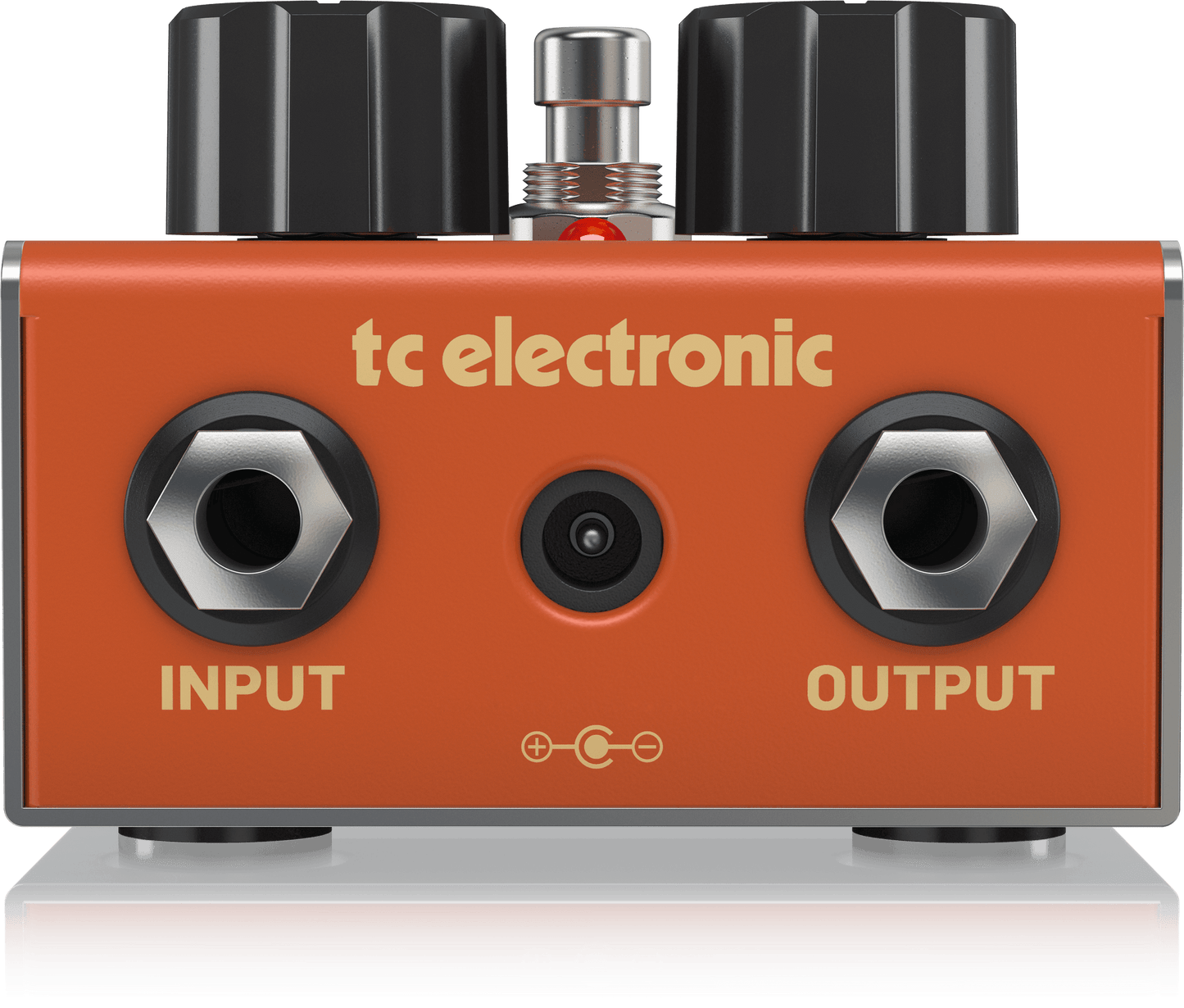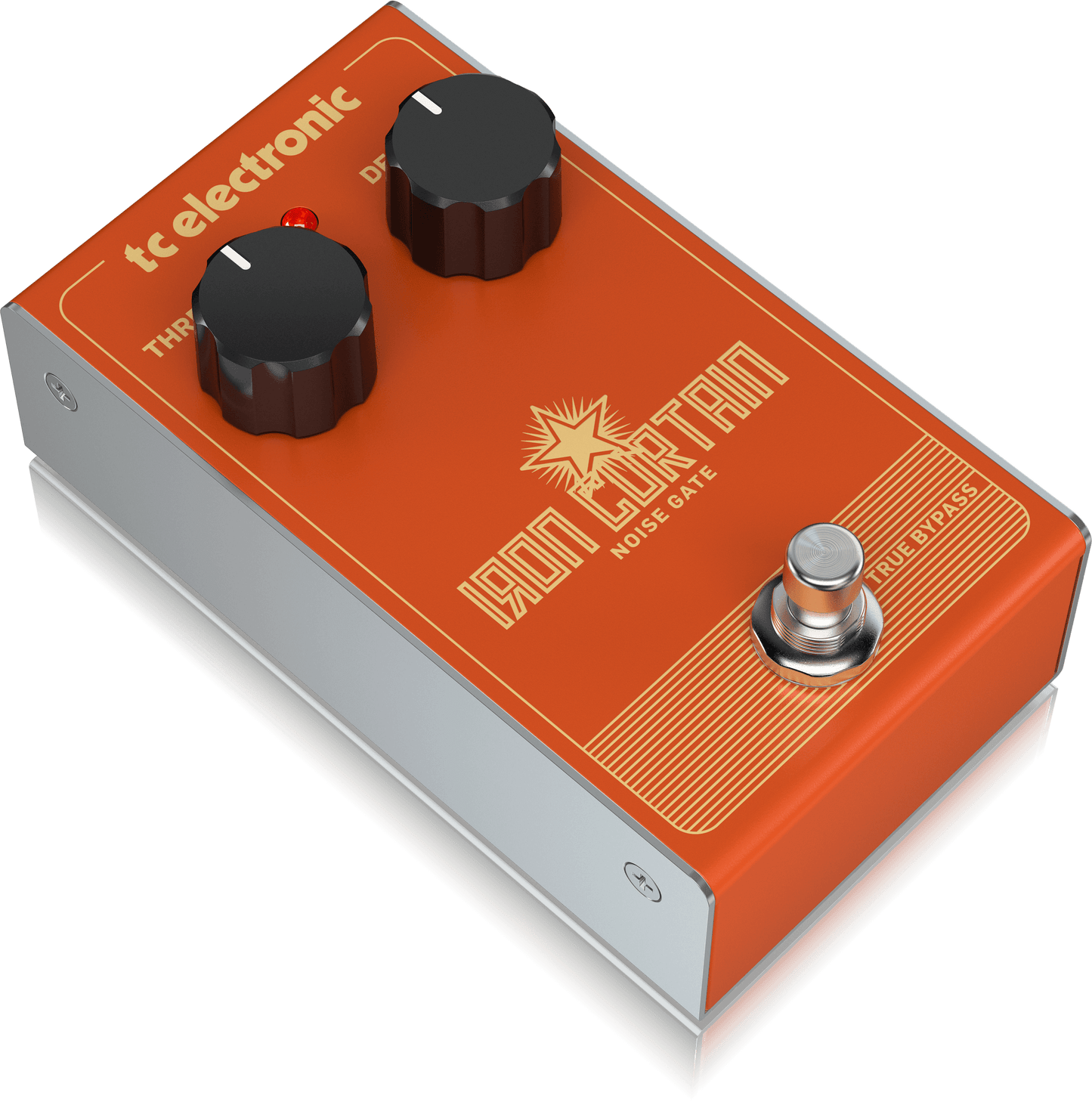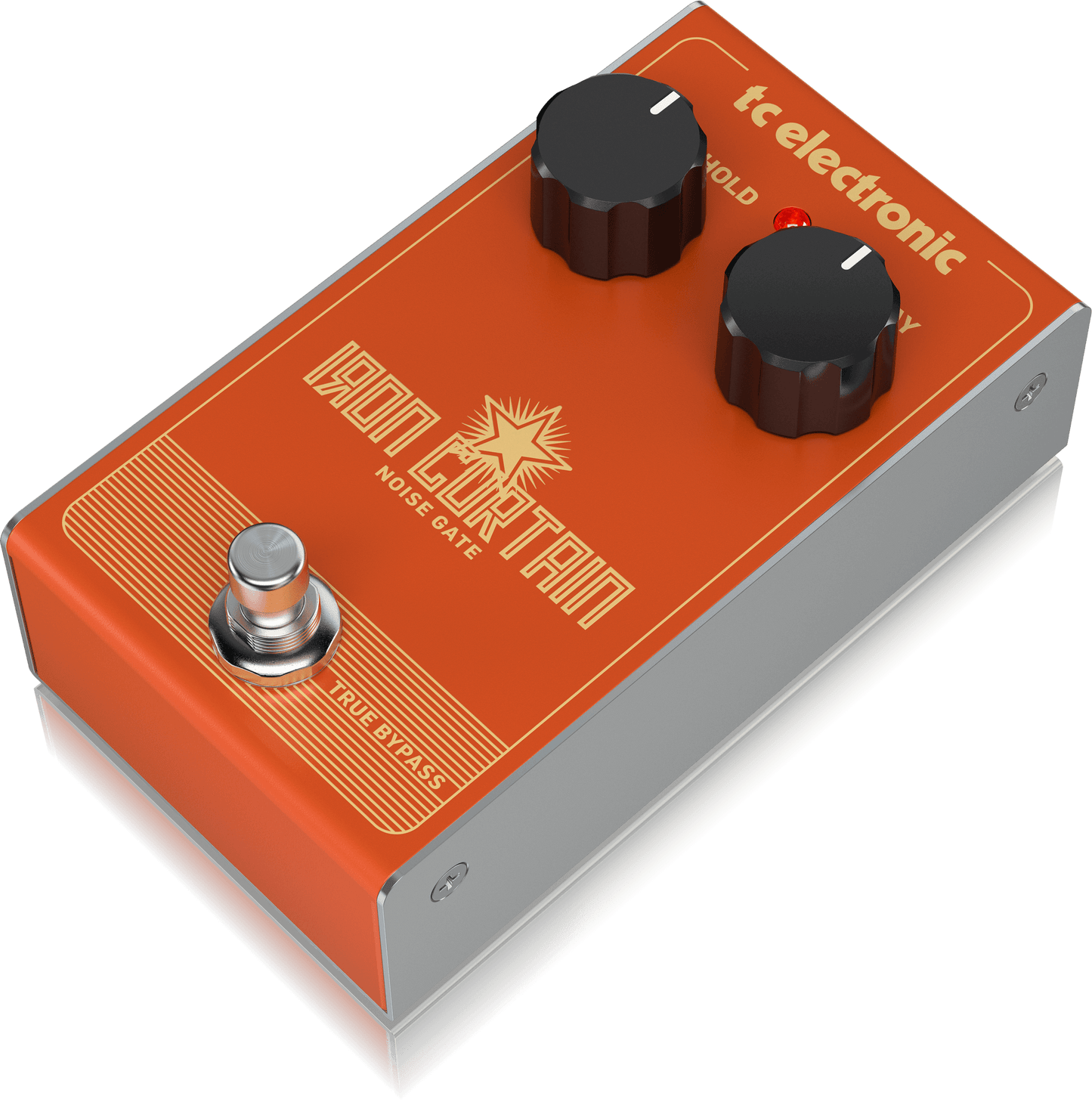 ADAM AUDIO T8V
Recording Magazine tests our new T8V nearfield monitor and draws the following conclusion:" The low...
Read More
Focal Pro
Professional Audio
Our professional monitors are designed from the very beginningto
reporoduce the sound signal without any alteration. These monitors
will meet the needs of the biggest studios as well as the smalles ones.
'Listen to your music, not to your speakers!'
Shop now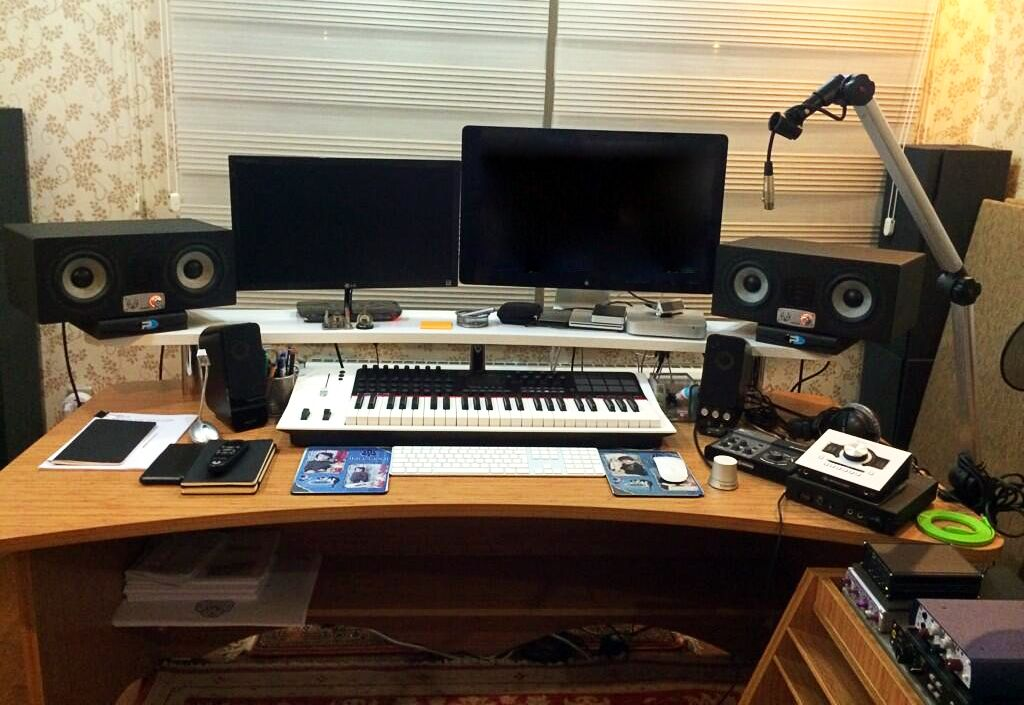 EVE AUDIO
SC4070 WON 37TH TEC AWARD
EVE Audios SC4070 won the 37th Technical Excellence & Creativity (TEC) Award in the category of Studio Monitors.
Shop now