Share
TC Electronic
Regular price
Rs. 12,999.00
Regular price
Rs. 21,584.00
Sale price
Rs. 12,999.00
Unit price
per
Sale
Sold out
State-of-the-Art Multiband Compression with Advanced MD3 Multiband Dynamics Algorithm for Professionally Polished Tones

Mini Compressor Pedal with TonePrint
Compact multiband compression including a sweet vintage compressor mode in a small stompbox format

Advanced MD3 multiband dynamics algorithm applies perfectly tailored compression to highs, mids and lows for an ultra-musical result

Warm vintage mode lets you dial in classic stompbox compressor tones

TonePrint-enabled to let you beam cool signature tones into your pedal with the free TonePrint App

Design your own customized compression effects from scratch with free TonePrint Editor for PC, Mac* and iPad*

Simple, easy-to-use controls let you focus on playing

Extra-small enclosure easily fits on any pedal board

High-quality components to give you a true studio-grade compressor in a pedal format

Sturdy die-cast metal case designed for life on the road

3-Year Warranty Program*

Designed and engineered in Denmark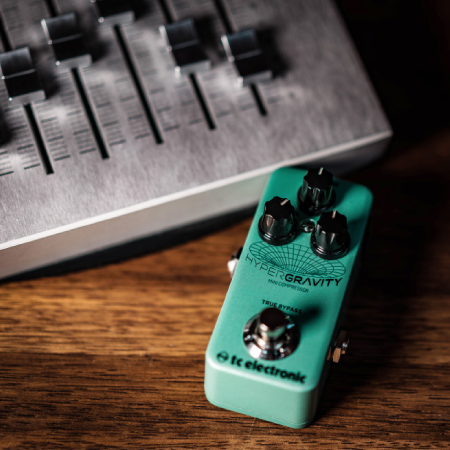 Get a Hold of Your Tone
HYPERGRAVITY MINI COMPRESSOR is the one thing missing from your pedalboard that will take your tone from good – to great! This little beauty features three amazing compression modes: a state-of-the-art multiband compressor; a cool vintage compressor; plus endless compression combinations, which are available via TonePrint (pedal retains one mode at a time, all others available via free TonePrint app). HYPERGRAVITY MINI COMPRESSOR is the key to getting that much desired pro tone with even dynamics. Kick it in – and be prepared to shine!
    •    Studio-Quality Multiband Compressor
    •    Vintage Mode for classic stompbox compression
    •    TonePrint enabled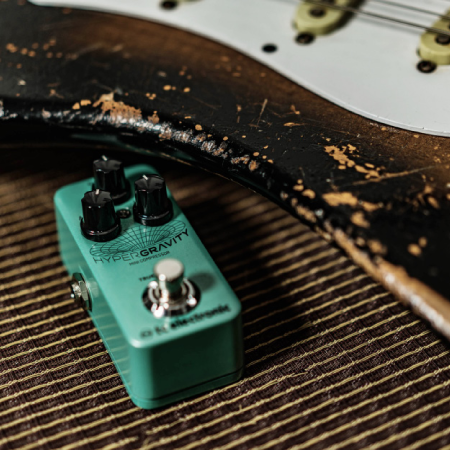 Compress Without Compromise
HYPERGRAVITY MINI COMPRESSOR's highly advanced multiband dynamics algorithm is the same MD3 compression found in our System 6000 studio production masterpiece, which is the preferred dynamics tool of top producers for over 10 years now. Its technologically superior engine applies perfectly tailored compression to your highs, mids and lows, providing an ultra-transparent, more musical compression than can be achieved using standard single-band compressors. This lets you go from subtle airy shimmers, to full-on straightjacket tone-holds and anywhere in between, without ever compromising your original tone.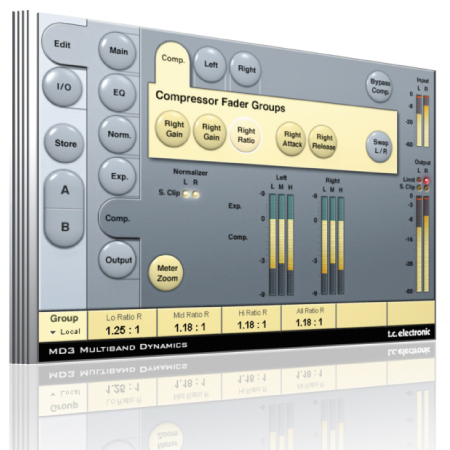 Squeeze Into Some Tight Tones
Even though HYPERGRAVITY ships with our award-wining MD3 algorithm loaded and ready to rock, vintage fans need not despair. Our revolutionary TonePrint technology lets you jump straight into those old-school compression tones via HYPERGRAVITY MINI's warm vintage mode. You get all the squeeze and squash you could ever want, plus the extra presence attributed to the classic stompboxes – perfect for percussive country tones, tight funk sounds or sweet Gilmour sustain.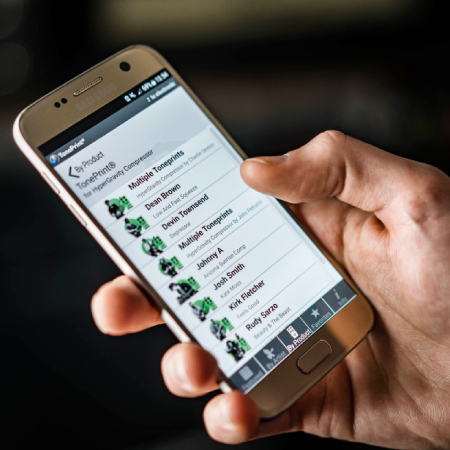 TonePrint – Customized Compression
With our proprietary TonePrint technology you can finally realize the full potential of your inner compression-geek. Loaded with a truckload of adjustable parameters, the free TonePrint Editor lets you craft fully focused compression tones completely to your liking. But if you'd rather rely on the sonic wisdom of others, just use the free TonePrint App to beam custom-tweaked compression tones from some of music's finest tone masters directly to your HYPERGRAVITY MINI. It's time to unleash those dream tones inside your head!
View full details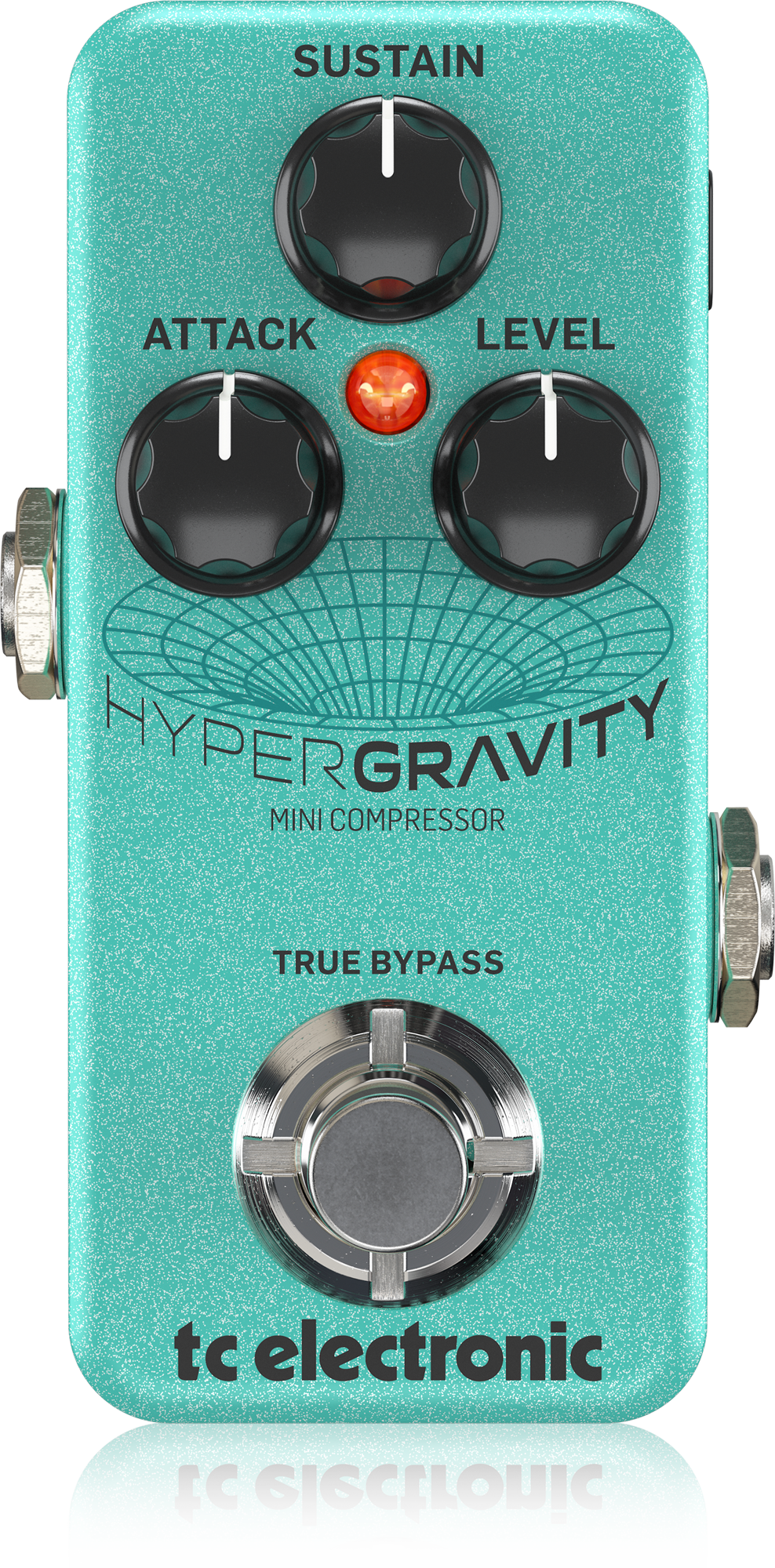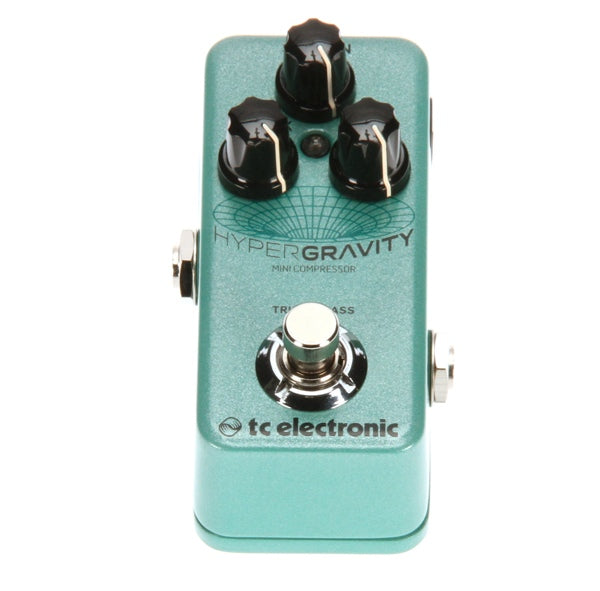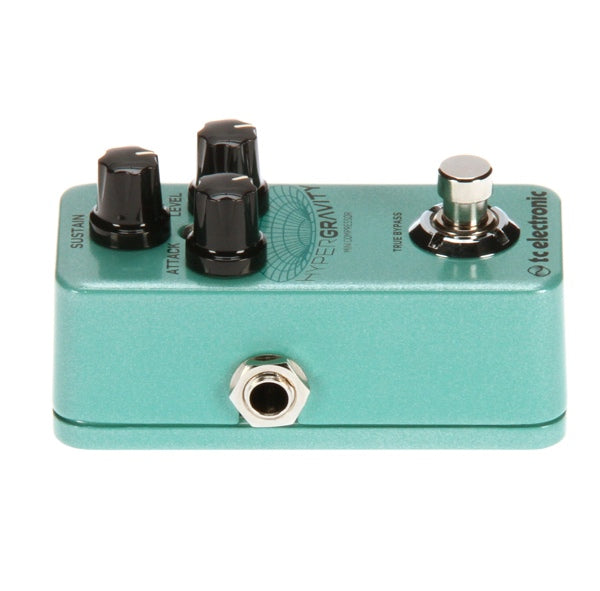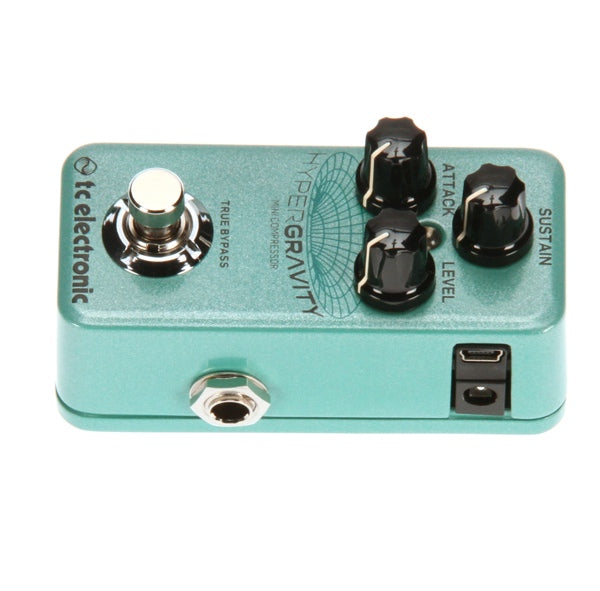 ADAM AUDIO T8V
Recording Magazine tests our new T8V nearfield monitor and draws the following conclusion:" The low...
Read More
Focal Pro
Professional Audio
Our professional monitors are designed from the very beginningto
reporoduce the sound signal without any alteration. These monitors
will meet the needs of the biggest studios as well as the smalles ones.
'Listen to your music, not to your speakers!'
Shop now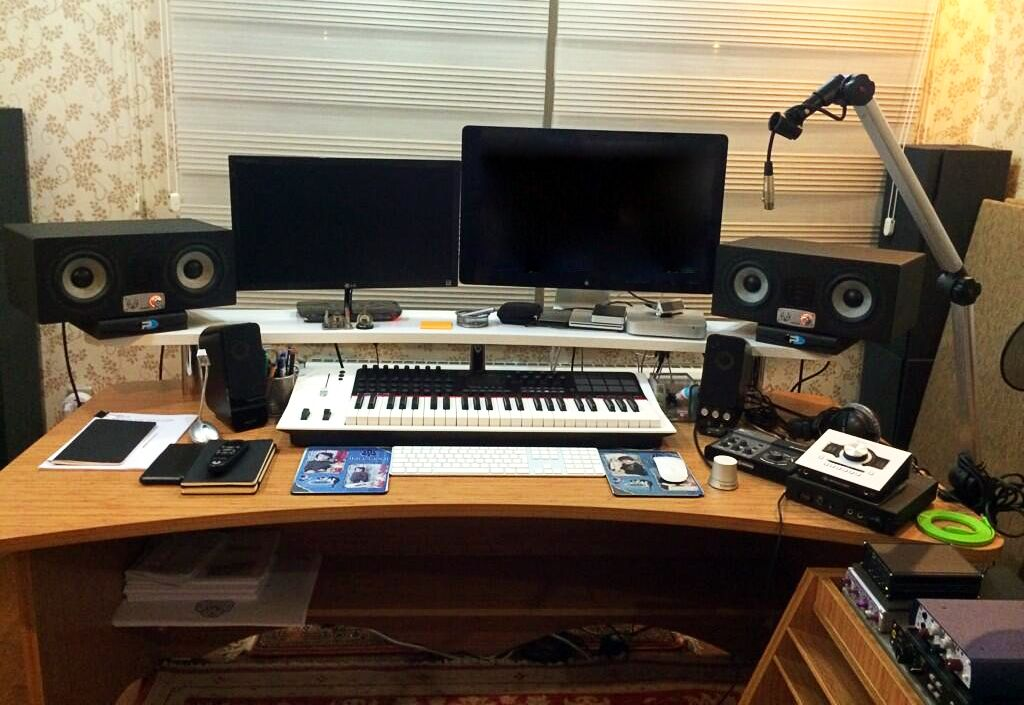 EVE AUDIO
SC4070 WON 37TH TEC AWARD
EVE Audios SC4070 won the 37th Technical Excellence & Creativity (TEC) Award in the category of Studio Monitors.
Shop now