Share
TC Electronic
Regular price
Rs. 35,999.00
Regular price
Rs. 59,682.00
Sale price
Rs. 35,999.00
Unit price
per
Sale
Sold out
Acclaimed Reverb Pedal Expanded with 4 MASH Switches, Shimmer Reverb and 8 Reverb Presets

Reverb Effects Pedal, with 4 MASH Footswitches and 6 TonePrint Slots
Famous reverb pedal with 4 pressure-sensitive footswitches for complete control of ambience

4 MASH footswitches let you toggle between reverb sounds instantly

New Shimmer reverb uses SUB 'N' UP OCTAVER algorithm for other-worldly sounds

Preset bank switch lets you easily access up to 8 stored reverb presets

10 quality reverb types plus 6 TonePrint slots that let you store effects and artist TonePrints

Pre-delay knob for fine tuning reverb response time provides total reverb control

MASH footswitches give you powerful effect-specific real-time parameter control

Craft reverbs and assign MASH functionality with free TonePrint App (PC, Mac*, iPhone*, Android* and iPad*)

Works flawlessly with both guitar and FX loop level signals

Expression pedal and MIDI inputs let you control parameters and switch presets remotely

Mono and Stereo inputs and outputs give optimal versatility

Analog-Dry-Through maintains integrity of analog dry signal path even when reverb is on

3-Year Warranty Program*

Designed and engineered in Denmark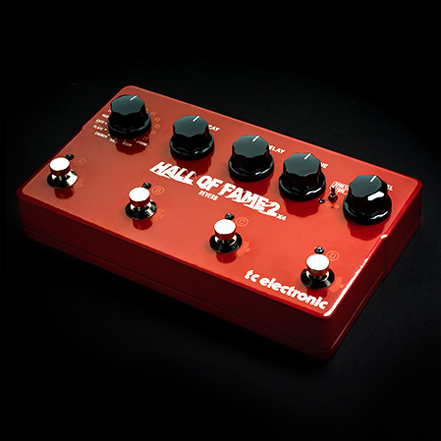 HALL OF FAME 2 X4 REVERB
How do you get too much reverb? Trick question – kinda like, how much bacon is too much? There's never too much! With a wealth of studio-quality algorithms on tap and 4 preset buttons that double as MASH expression switches, HALL OF FAME 2 X4 REVERB is the ultimate ambience powerhouse.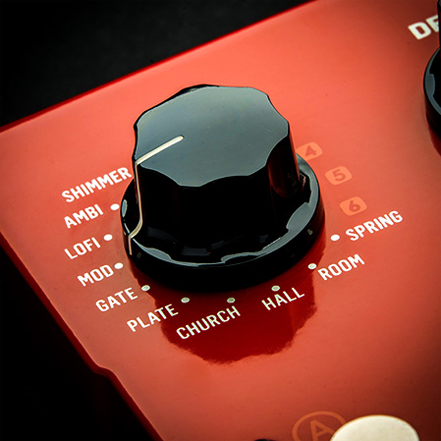 Expand Your Notion of Reverb
From tiny tiled bathroom stall reflections and earthy, cavernous reverberations to gargantuan, atmospheric ambience, HALL OF FAME 2 X4 REVERB has them all and more. With 10 unique, professional-grade reverb presets including TC's legendary Hall algorithm and our otherworldly Shimmer algorithm that utilizes our proprietary polyphonic octave algorithm from SUB 'N' UP, there's something for every situation.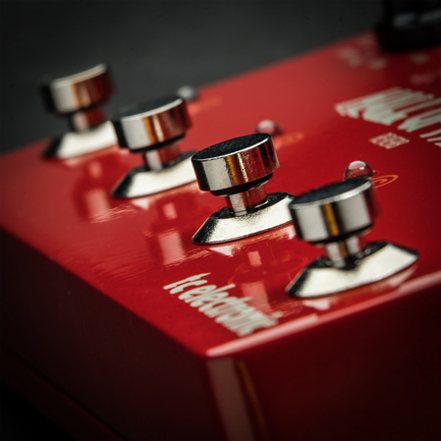 4 Times the MASHing Power
With a quartet of our award-winning MASH switches onboard, HALL OF FAME 2 X4 REVERB sets the standard for expressive reverb effects. Aside from toggling between 4 different verb tones, each MASH switch can handle up to 3 effect parameters, reacting to how hard you press the switch with your foot.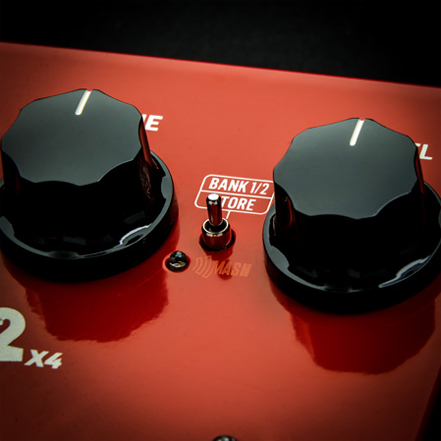 Your Private Vault at the Reverb Bank
It's well and good to have 4 preset footswitches at your disposal, but If you're really getting into some seriously reverb-laden music, you might as well go all in and double up the stakes. HALL OF FAME 2 X4 REVERB's two preset banks let you step on a brand new set of verbs, totaling 8 different easily-accessible presets. That should be enough to get you through the first half of your set...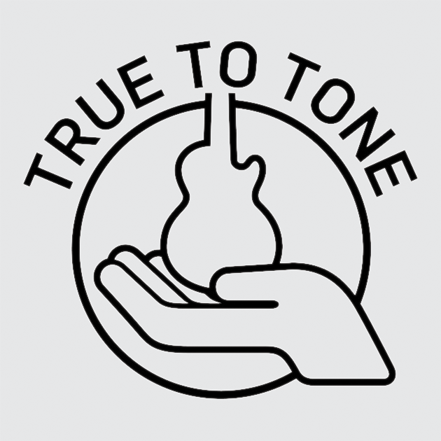 True to Tone
You love tone, so do we, and our design philosophy testifies to that. So whatever route you wanna go, we got your back. With optimized headroom, True Bypass or Buffered Bypass switch and Kill-Dry on/off, this pedal guarantees optimal tonal integrity and zero loss of tone. And, no matter if the pedal is on or off your precious dry sound is always passed through the pedal unharmed in all it's pure analog glory due to an Analog-Dry-Through.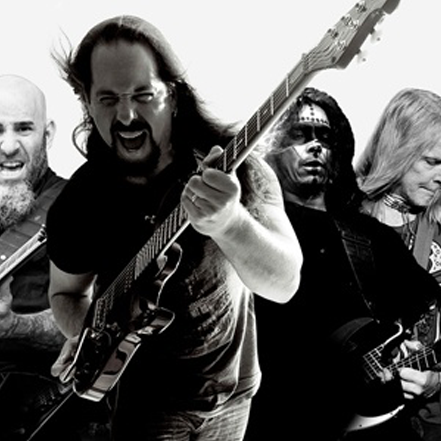 All the TonePrints!!
Look, we get it – TonePrints are addictive. When you can customize and fine-tune your effects to the finest detail, it's not easy going back to predetermined settings. That's why we gave HALL OF FAME 2 X4 REVERB a whopping 6 TonePrint slots for you to move all your stuff into. So go ahead; unpack, redecorate and get comfortable! From classic innovators to the guys shaping the future of music, we've asked the coolest artists around to come up with their customized signature version of a TC Electronic effect – and make them available to you for free!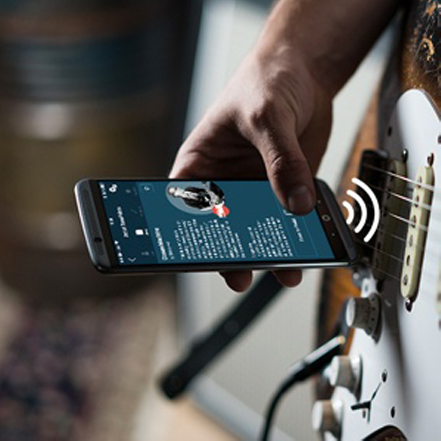 Beam!
Download the free TonePrint app for Android and iPhone, choose the TonePrint you want to hear and beam it instantly from your phone through your guitar's pickup into your TonePrint pedal. No cables needed!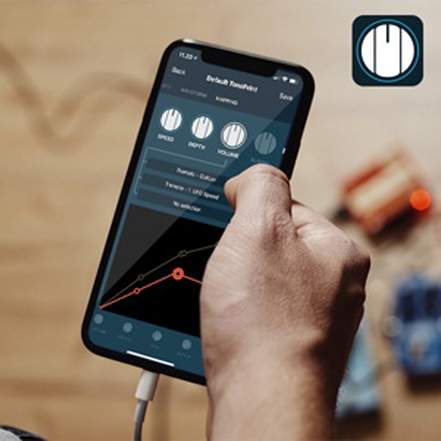 Your Vision, Your Sound!
Music is the truest expression of self – that's why it is your right to have your effect sound the way YOU want it to, no holds barred. With the TonePrint Editor you have full control over all effects parameters – so you can create your own signature TC sound.
View full details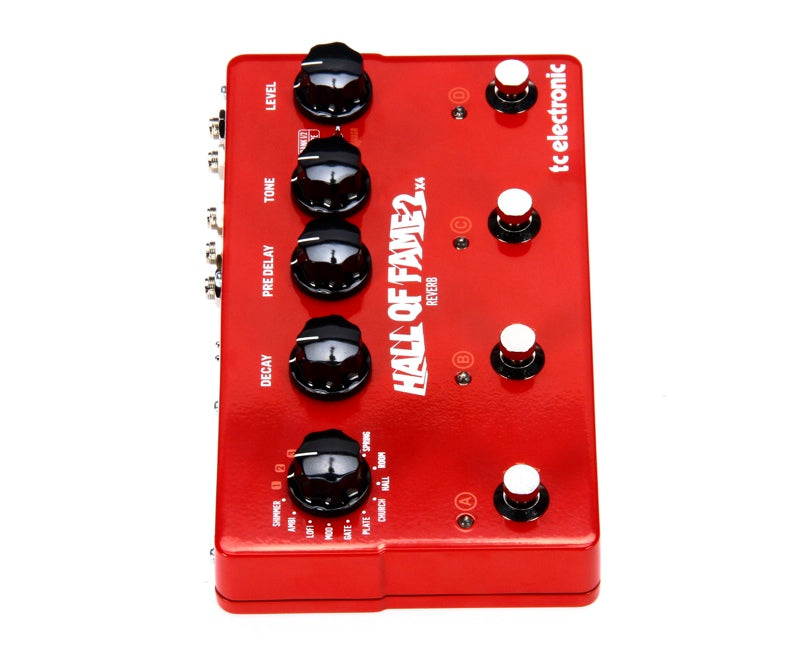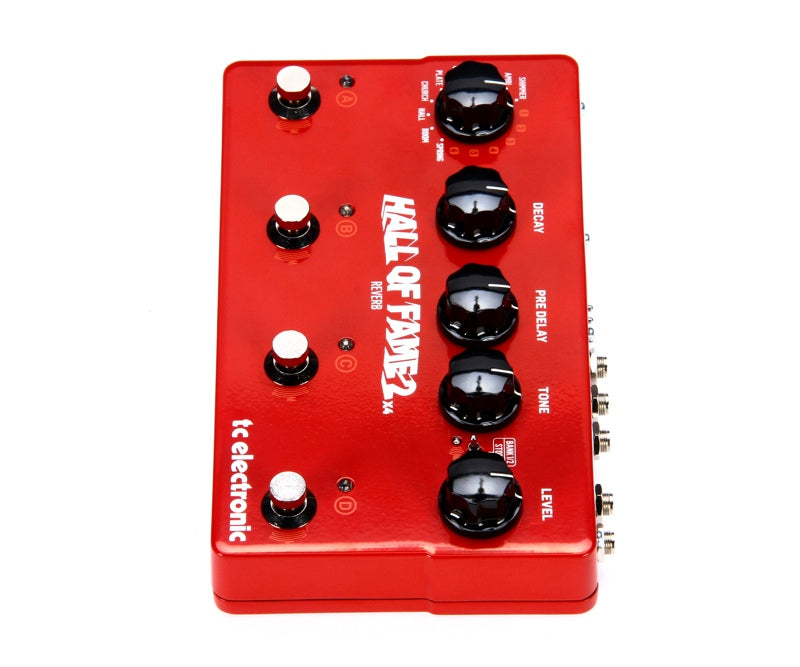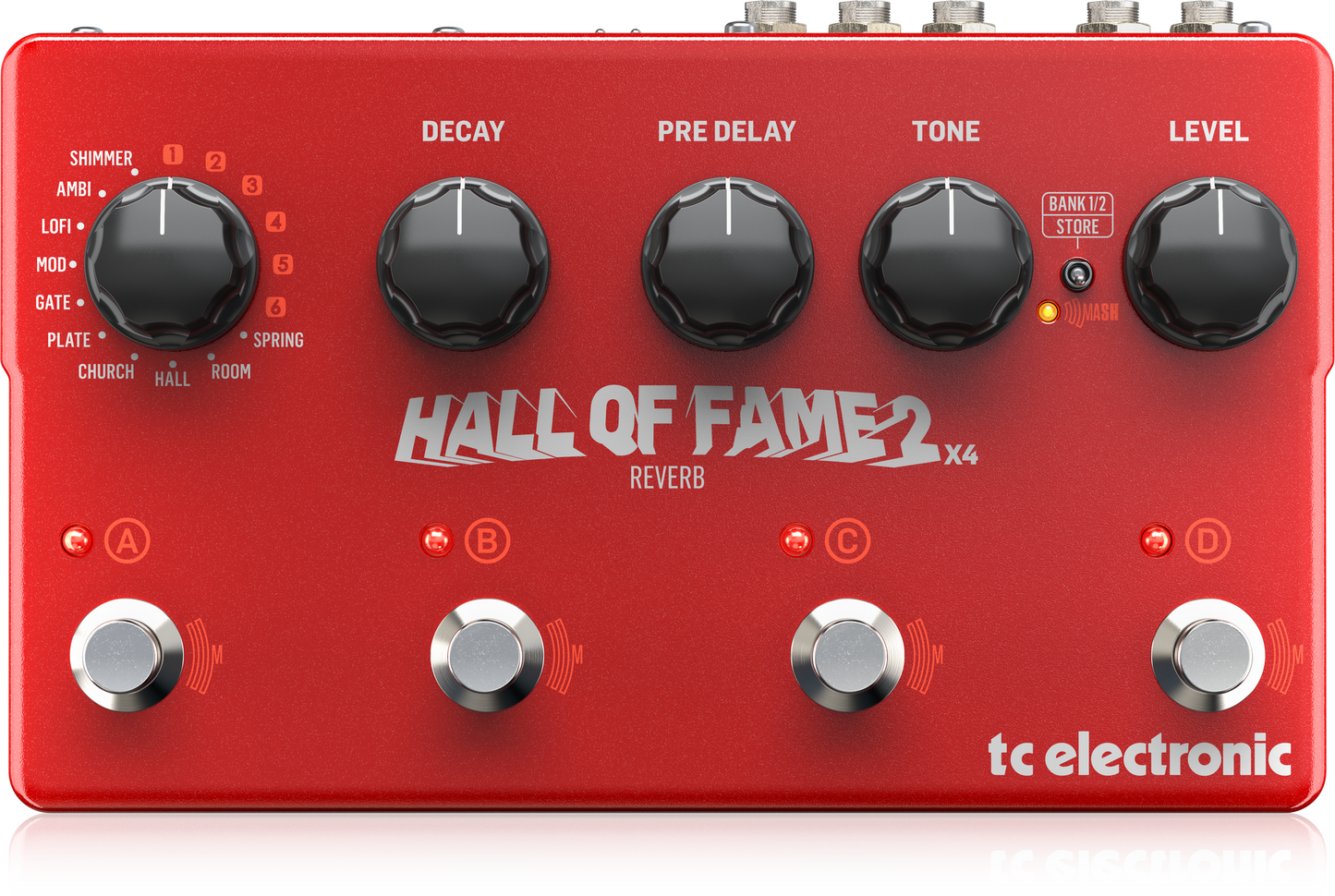 ADAM AUDIO T8V
Recording Magazine tests our new T8V nearfield monitor and draws the following conclusion:" The low...
Read More
Focal Pro
Professional Audio
Our professional monitors are designed from the very beginningto
reporoduce the sound signal without any alteration. These monitors
will meet the needs of the biggest studios as well as the smalles ones.
'Listen to your music, not to your speakers!'
Shop now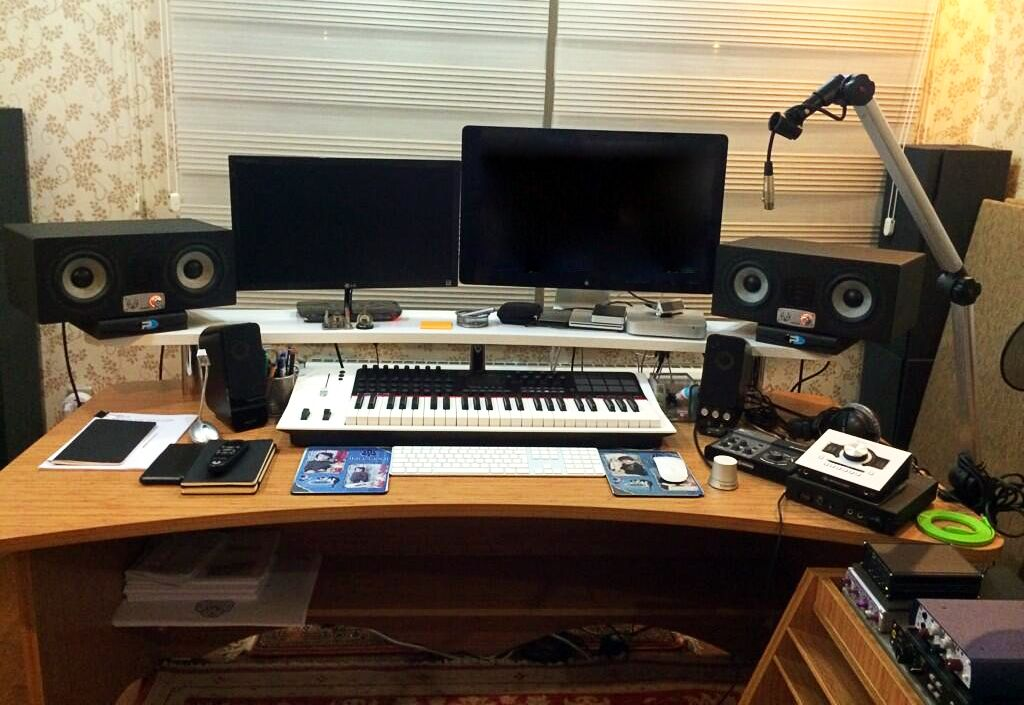 EVE AUDIO
SC4070 WON 37TH TEC AWARD
EVE Audios SC4070 won the 37th Technical Excellence & Creativity (TEC) Award in the category of Studio Monitors.
Shop now