Share
TC Electronic
Regular price
Rs. 6,499.00
Regular price
Rs. 10,868.00
Sale price
Rs. 6,499.00
Unit price
per
Sale
Sold out
Skull-Pounding Metal Distortion Pedal with 2-Knob Interface for Insane Gain

Metal Distortion Pedal with Gain and Volume Controls
Bone-crushing metal distortion pedal

Highly responsive 2-knob interface

Roll in huge amounts of gain to take your tone over the top

True bypass for ultimate signal integrity

"Built-like-a-tank" metal chassis

Runs on 9 V battery or PSU-SB DC power supply (not included)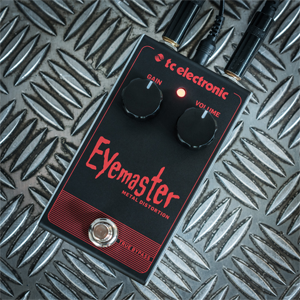 EYEMASTER METAL DISTORTION
EYEMASTER METAL DISTORTION brings back the original metal credo of "loud and brutal" with its "simpler-than thou" 2-knob operation.
Just set the volume (all the way up, right?) and adjust the gain (anything less than all-the-gain is sacrilege) and start riffing.
EYEMASTER was specifically designed to channel the Swedish death metal tone, endearingly nicknamed the "Swedish buzzsaw". As that term implies, EYEMASTER is not a subtle overdrive.
It is not transparent and it does not "sit well in a mix". Rather, it burns an unholy path straight through the mix.
    •    Aggressive death metal distortion
    •    All-analog circuitry
    •    True Bypass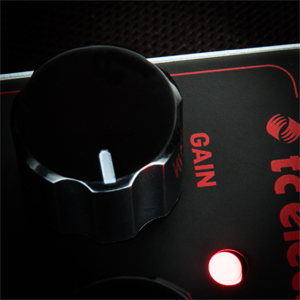 All. The. Gain.
The concept of gain is something we often take for granted, and rarely do we stop to think about what the term actually means. In many ways, gain has been given a bad name; mankind has been tricked into believing such blatant nonsense as "less is more", and other sophomoric terms like "transparent" or "authentic" are better. EYEMASTER brings back elemental, primordial gain – the kind of raw gain by which empires are either built or shattered!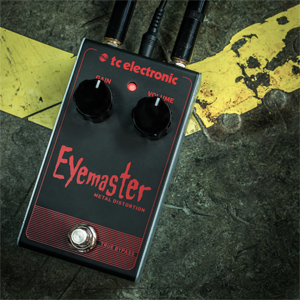 Perfect EQ
Stop wasting time on EQs. We've already dialed-in the perfect death metal EQ and cut off the knobs. Just turn the remaining knobs all the way up and unleash your inner beast with an authentic death metal sound that is evocative of ancient pagan rituals performed in the depths of the Scandinavian woods. Tones that are dark and menacing – and dripping with acid and edge.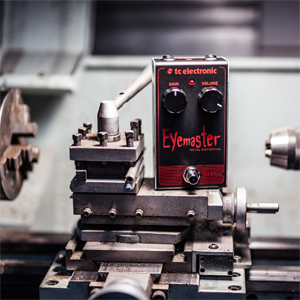 Forged from Unholy Metal
With its sturdy and strong metal frame, EYEMASTER will stand up to an army of black clad metal players and keep asking for more. Dead simple 2-knob operation and top-mounted jacks provide an easy fit on your pedal board, and the true bypass keeps your signal nice and clean. (Hey, you've gotta tune sometime, right?)
View full details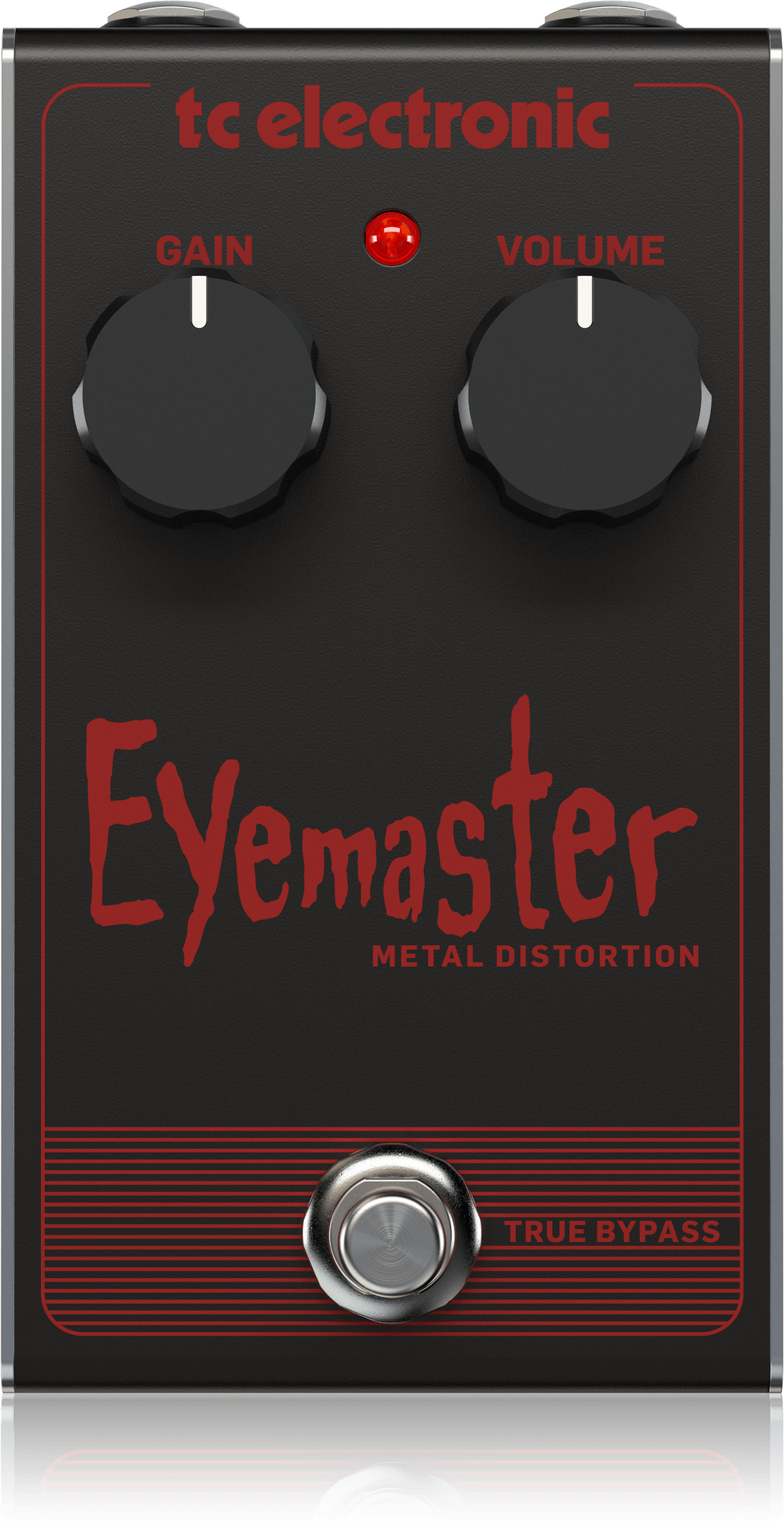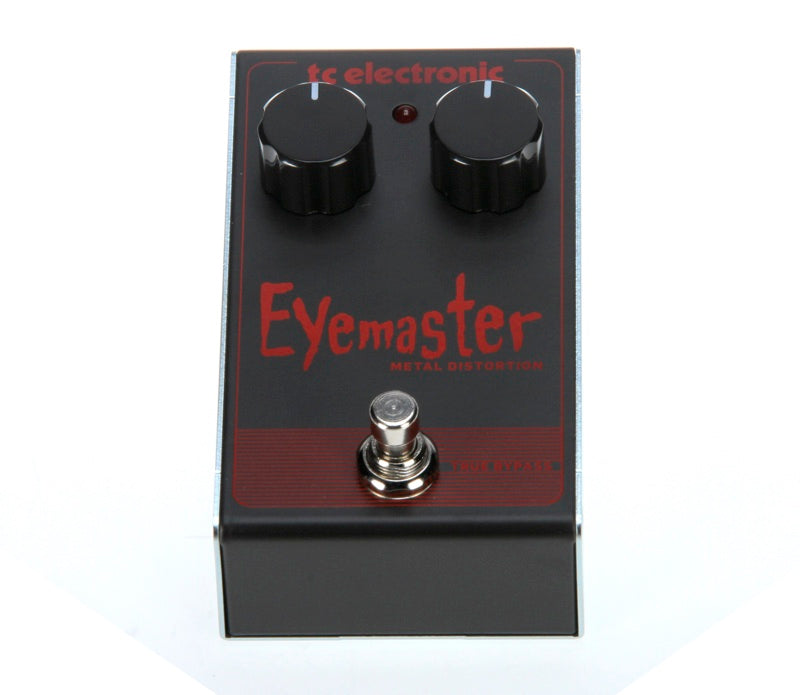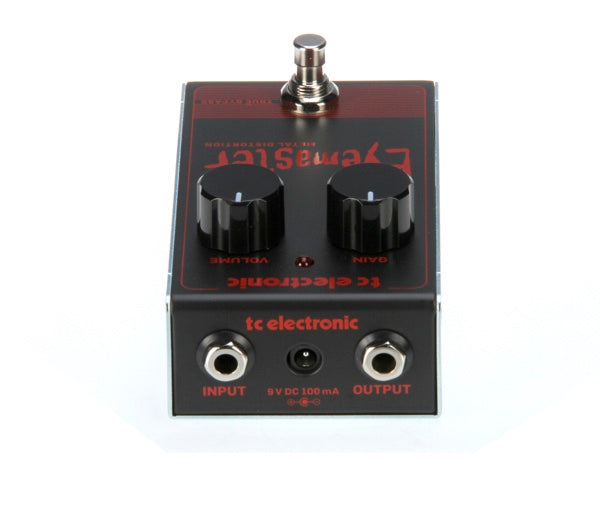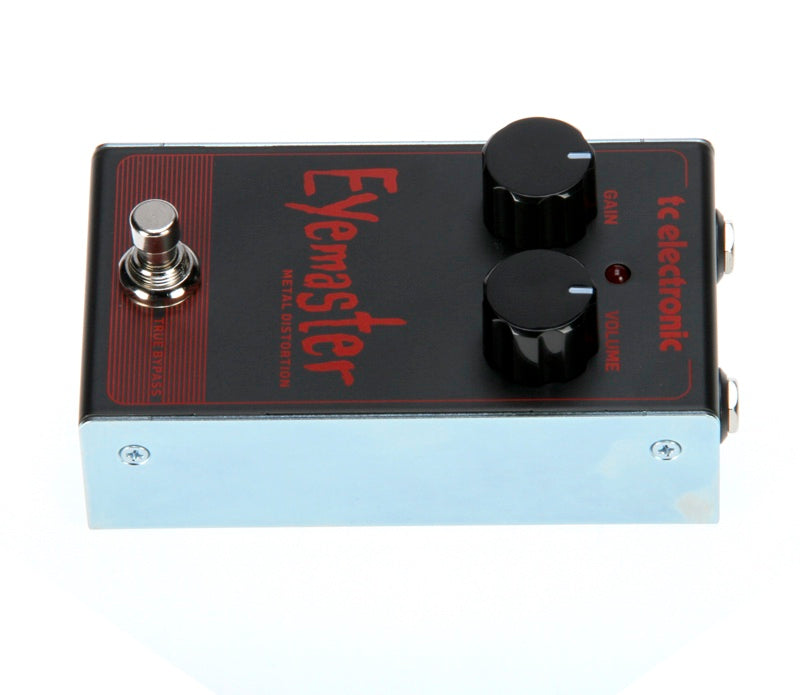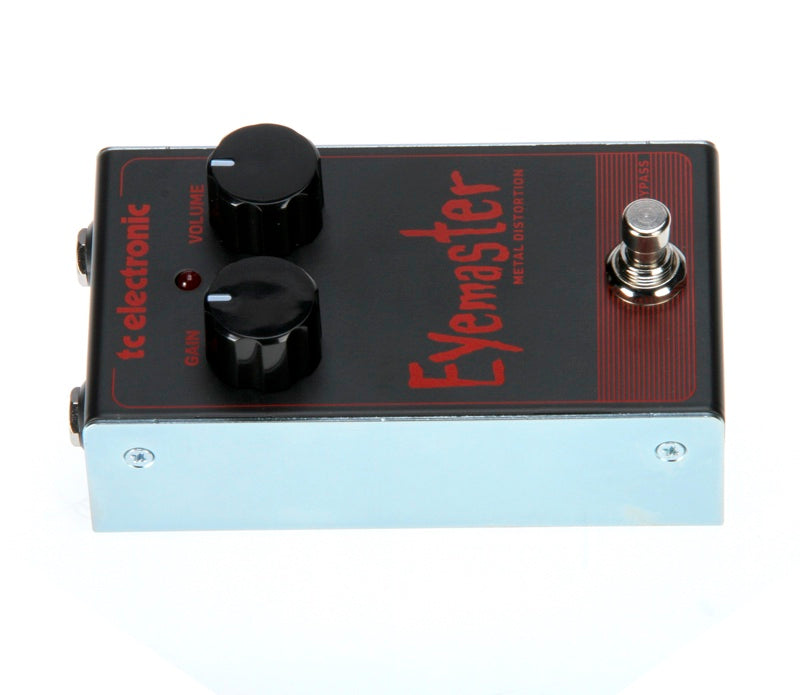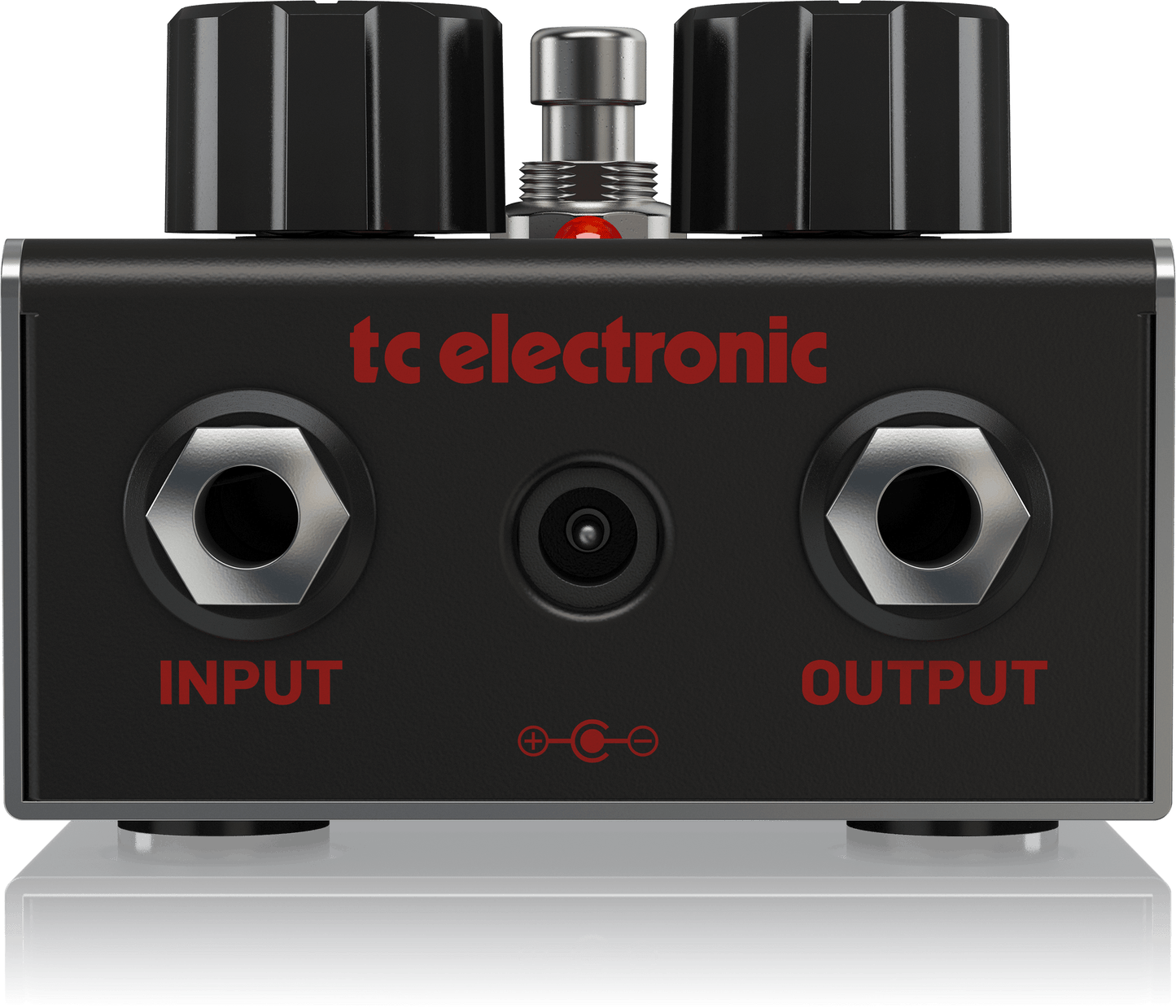 ADAM AUDIO T8V
Recording Magazine tests our new T8V nearfield monitor and draws the following conclusion:" The low...
Read More
Focal Pro
Professional Audio
Our professional monitors are designed from the very beginningto
reporoduce the sound signal without any alteration. These monitors
will meet the needs of the biggest studios as well as the smalles ones.
'Listen to your music, not to your speakers!'
Shop now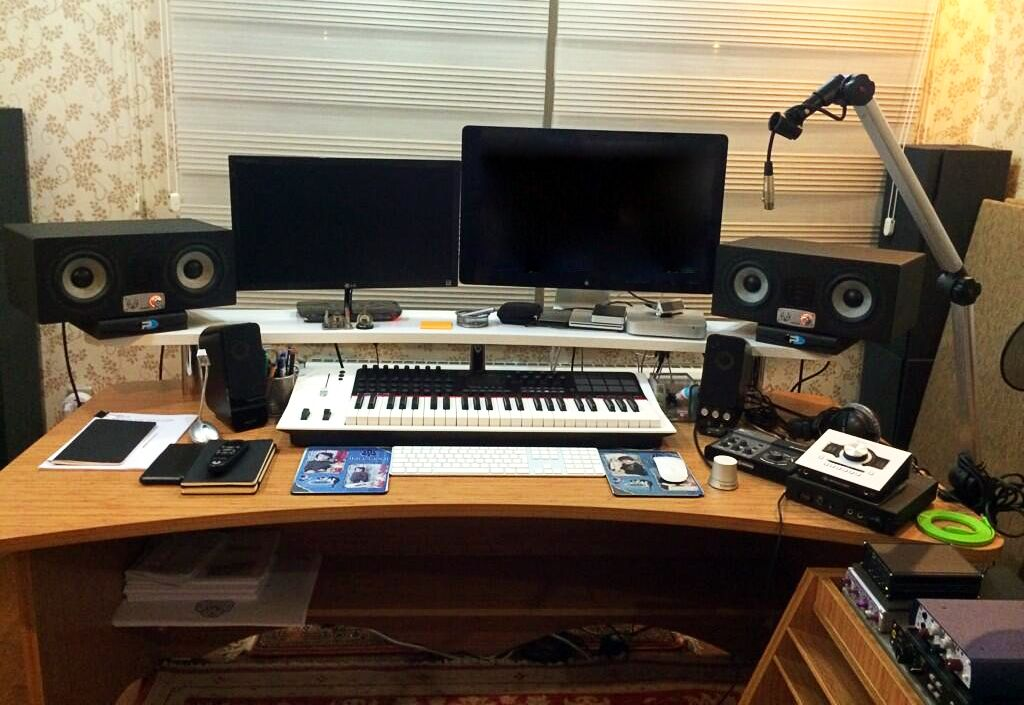 EVE AUDIO
SC4070 WON 37TH TEC AWARD
EVE Audios SC4070 won the 37th Technical Excellence & Creativity (TEC) Award in the category of Studio Monitors.
Shop now