Share
TC Electronic
Regular price
Rs. 29,999.00
Regular price
Rs. 48,205.00
Sale price
Rs. 29,999.00
Unit price
per
Sale
Sold out
Intuitive Looper Pedal with Responsive BeatSense Technology, Rec-Play/Rec-Dub Modes and Unlimited Overdubs

24-bit Looper Pedal with 2 Minutes of Looping Time, Unlimited Overdubs, Dual Onboard Microphones, Included External Mic, Tap Tempo, and True Bypass Switching
Intuitive looper pedal with first ever intelligent loop synchronization that responds to your band

Innovative responsive BeatSense technology automatically adjusts loop tracks to your beat

Choose between Record-then-Play or Record-then-Overdub functionalities

Unlimited overdubs and undo/redo for total creative freedom

Dual built-in mics accurately track band tempo by focusing only on rhythmic elements

Included clip-on mic attaches to percussion instruments for total rhythmic precision

Dedicated stop button for easy control of loop endings

Analog-Dry-Through maintains total integrity of analog dry signal path even when looper is engaged

24-bit uncompressed audio for ultimate sound quality

True bypass allows for optimum clarity and zero high-end loss when the pedal is off

Sturdy die-cast metal case designed for life on the road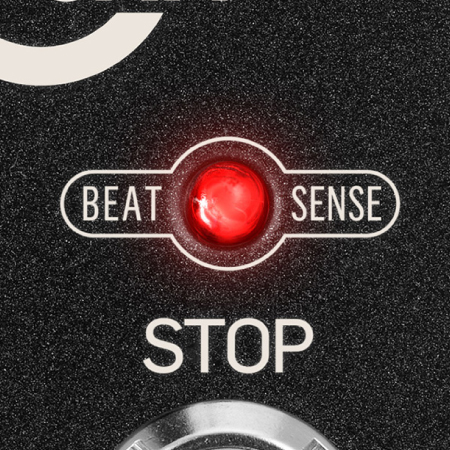 Master of Snippets
The revolutionary DITTO JAM X2 LOOPER features our cutting edge proprietary BeatSense technology, making it the first looper pedal ever to automatically keep your loops from drifting out of sync.
Our state-of-the-art algorithm is able to snip, stretch and compress each beat of your loop dynamically to your tempo while still maintaining audio quality. This means your DITTO JAM X2 automatically stretches the loop by a couple of milliseconds to make it fit the pocket – so your performance is always nice and tight.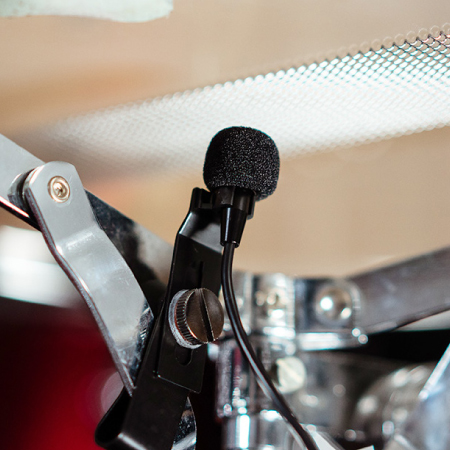 BeatSense
For the first time ever, you can loop with your band in real-time without having to sync with a MIDI clock, letting you make it up as you go, without drifting out of rhythm. It's like having an invisible band member onstage with psychic powers. Top that, Dr. X!
Built-in microphones and an included clip-on mic allows DITTO JAM X2 to listen to its surroundings, separate background noise from the rhythmic elements of your band and sync up.
Connecting the included mic under a snare or on a percussion instrument, leaves the job of timekeeping to your drummer so you and your bandmates are free to play without constantly having to stay in sync with a fixed loop!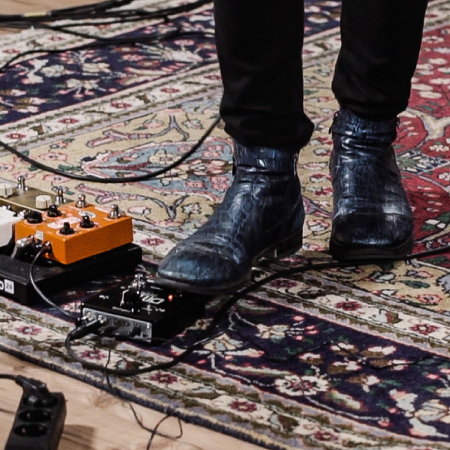 Practice Makes Perfect
DITTO JAM X2 provides the perfect practice platform for getting those extra tricky intricacies locked down with the revolutionary ability to record a loop and speed it up or slow it down using tap tempo.
Simply lay down a solid loop and gradually increase the tempo as your skills progress or take it way down and practice filling out the pocket until it's bursting at the seams!
Of course, DITTO JAM X2 LOOPER also features a classic looper mode like the one you know and love from the rest of the DITTO series for when you're in the mood for some old school looping.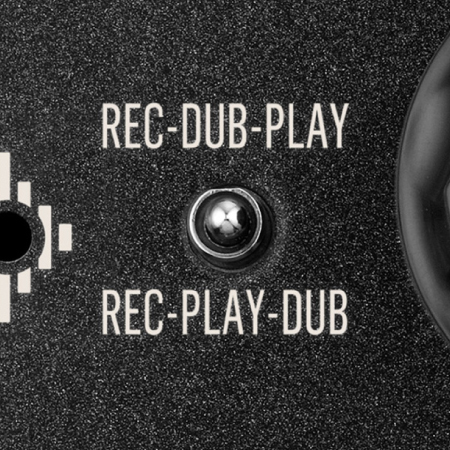 Order Up!
A toggle switch lets you jump between recording, playing your loop back, or recording the loop and going straight to filling out the sonic space with your sweet overdubs.
This gives you total control over how you want to create your loops, so you can unleash that Magnum (Lo)opus masterpiece that's been simmering in the back of your mind!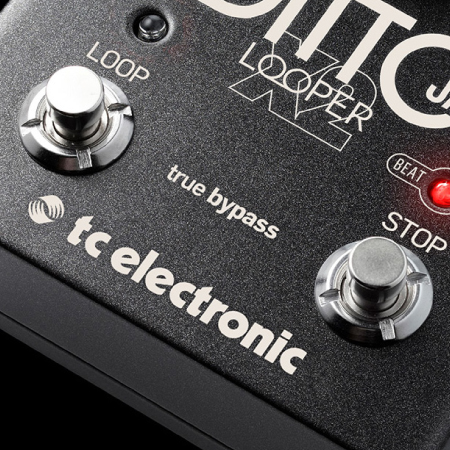 Lean, Mean Looping Machine
The simple layout is streamlined to remove clutter, ensuring that nothing gets in the way of your musical inspiration.
Dedicated footswitches for looping and stopping make it easy to keep your grooves tighter than an '80s spandex suit.
With its ability to lock onto the beat of your drummer or bass player, DITTO JAM X2 is the ideal solution for live looping with a band.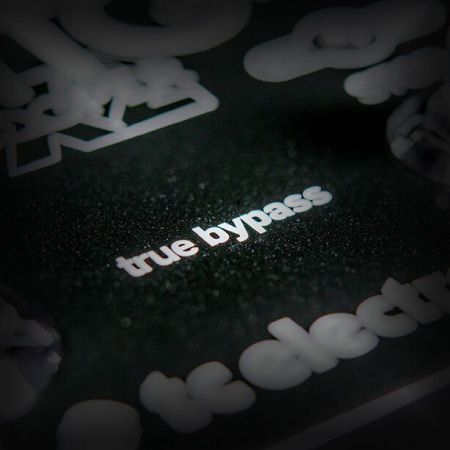 Time to Tighten Up
It can be difficult to perfectly time your foot presses to make those seamless loops – we are human after all – so BeatSense mode comes to your rescue and tightens up your loop point timing by quantizing your Record and Playback footswitch taps to the nearest detected beats.
You just wait for the right moment, tap Loop as close to a downbeat as you can, play some groovin' chords and then tap again to make the perfect loop. Now take a solo over top. Solo some more.
View full details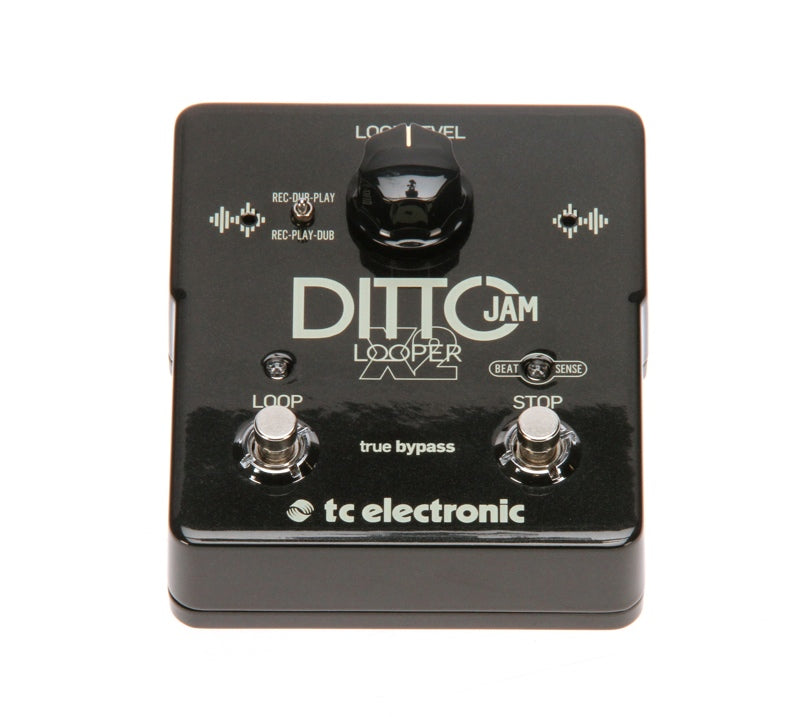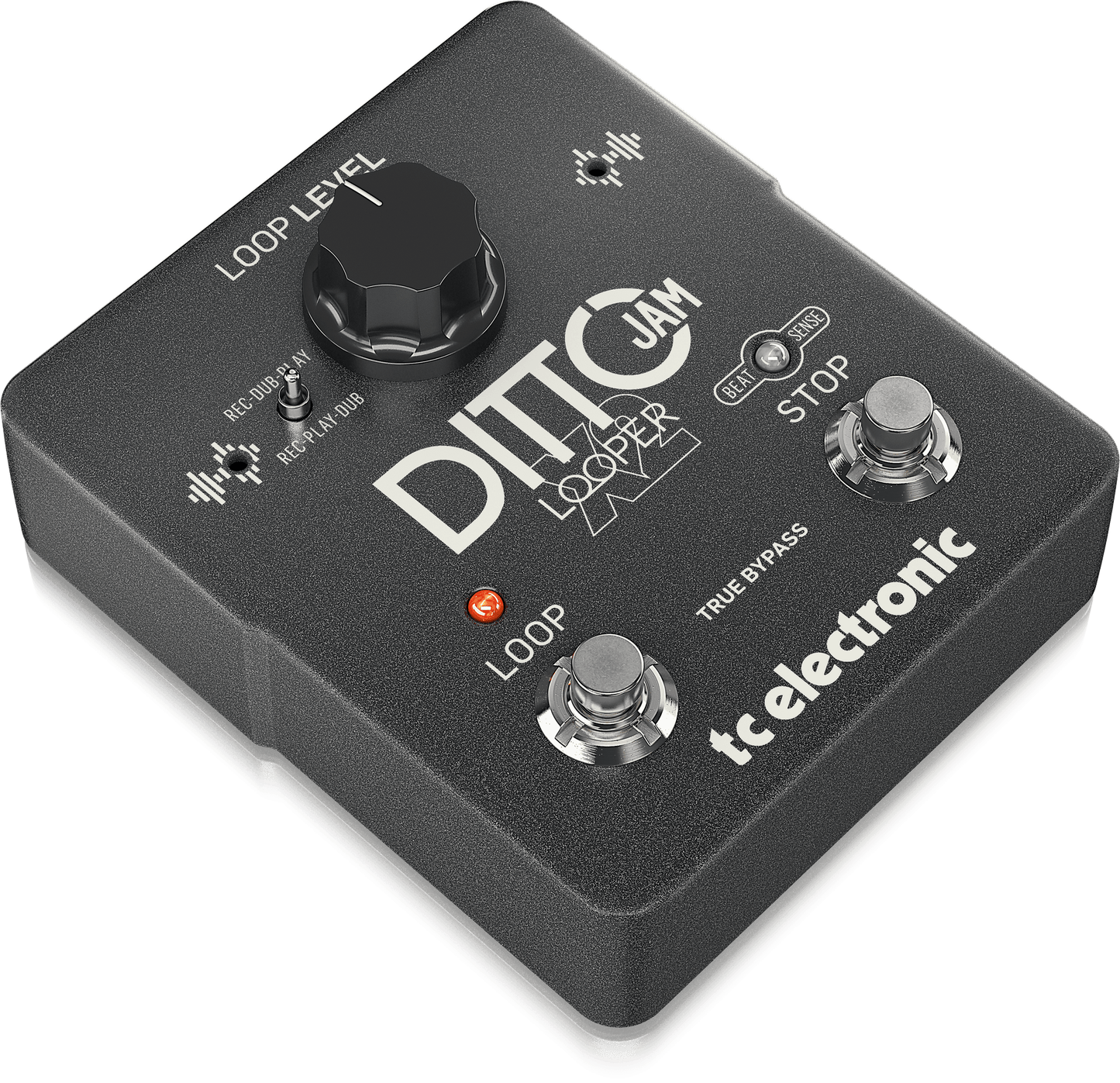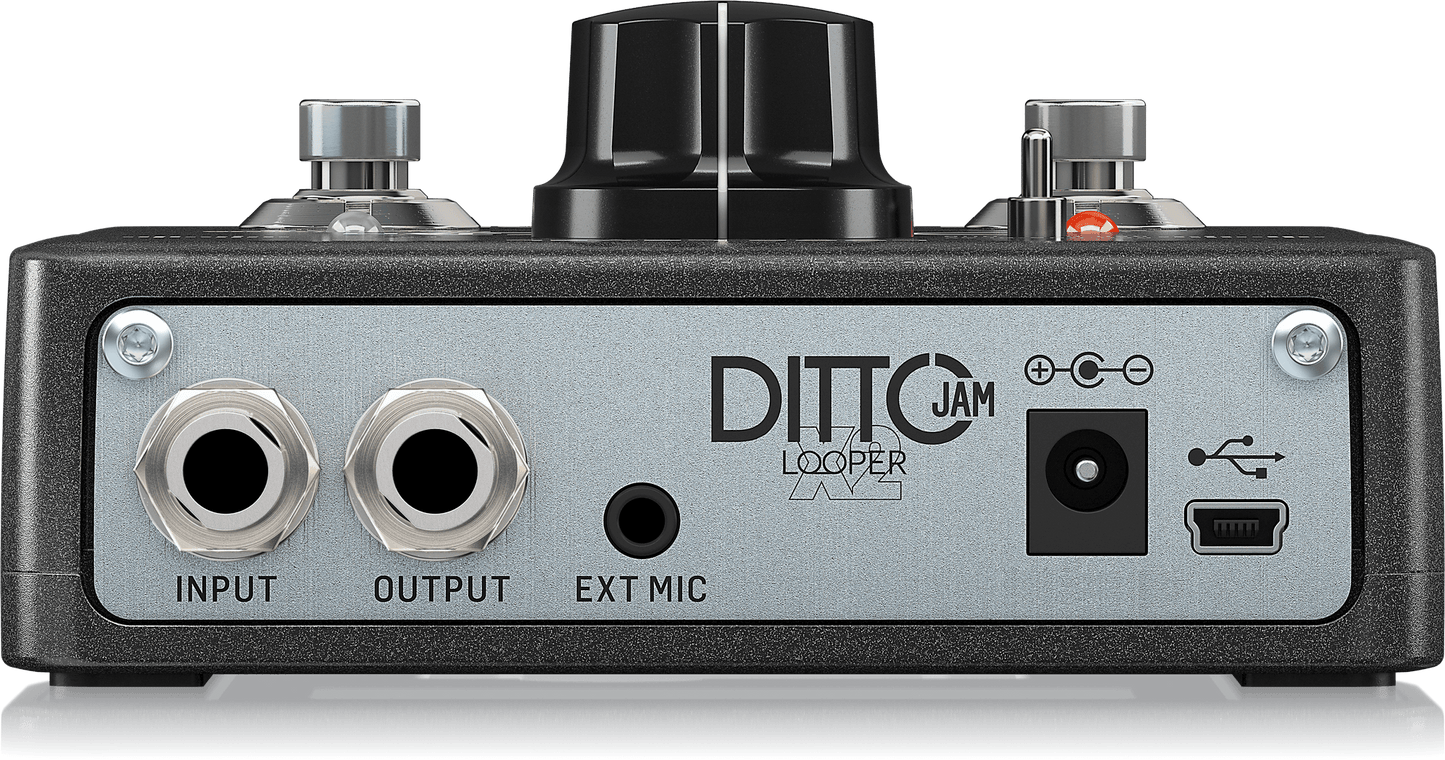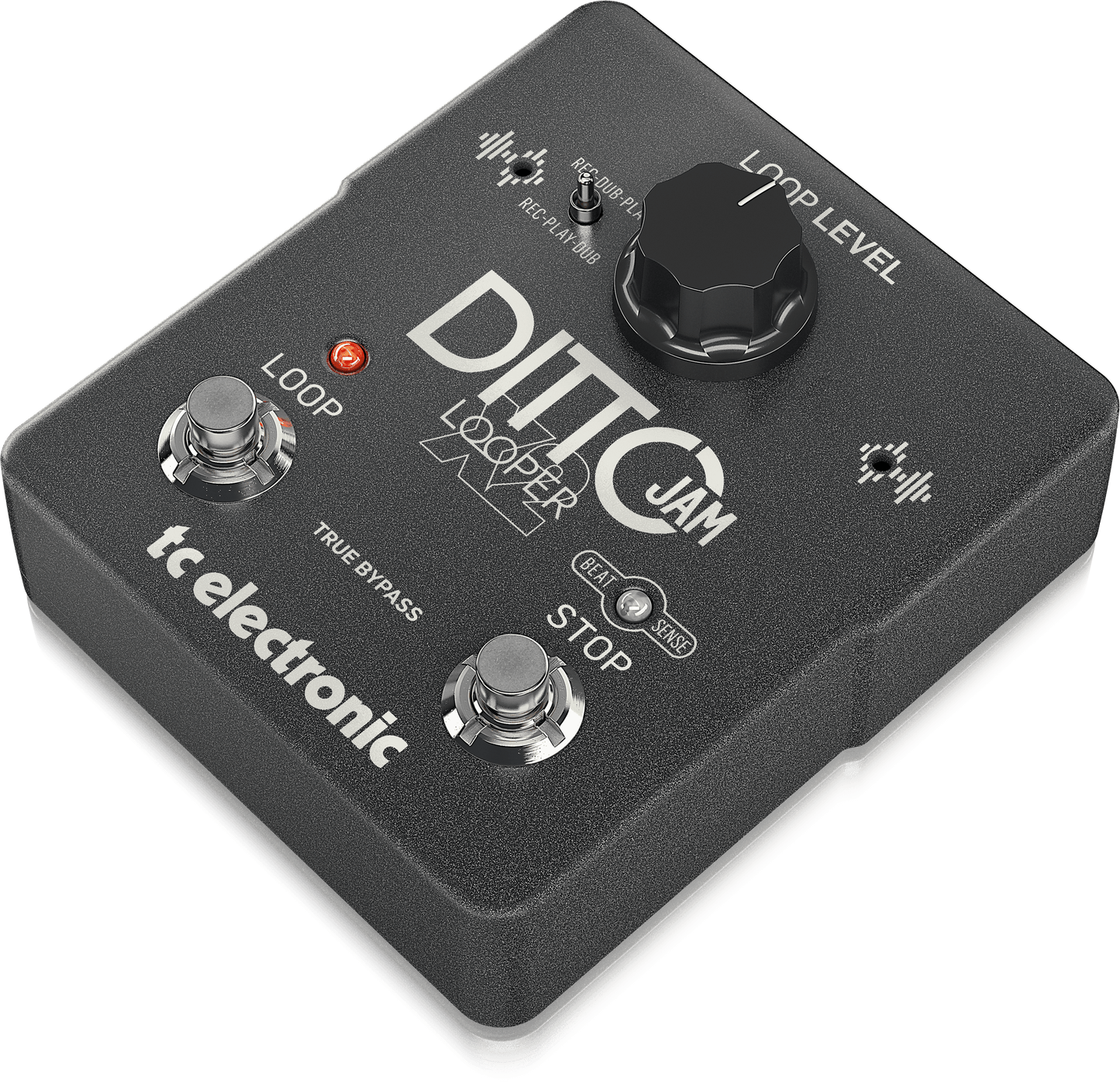 ADAM AUDIO T8V
Recording Magazine tests our new T8V nearfield monitor and draws the following conclusion:" The low...
Read More
Focal Pro
Professional Audio
Our professional monitors are designed from the very beginningto
reporoduce the sound signal without any alteration. These monitors
will meet the needs of the biggest studios as well as the smalles ones.
'Listen to your music, not to your speakers!'
Shop now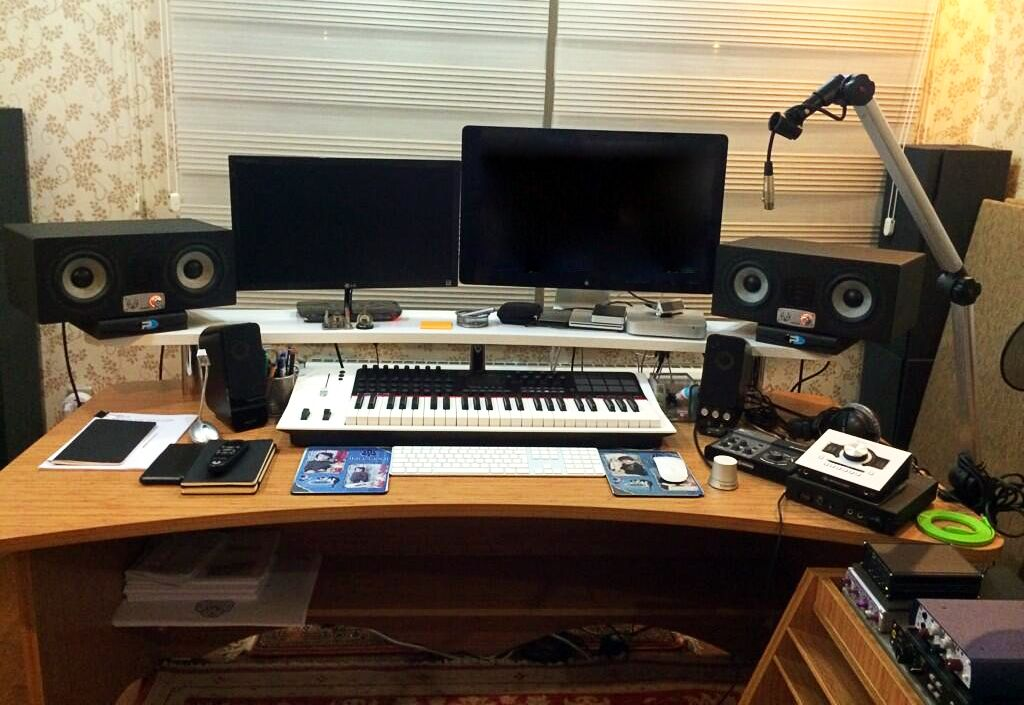 EVE AUDIO
SC4070 WON 37TH TEC AWARD
EVE Audios SC4070 won the 37th Technical Excellence & Creativity (TEC) Award in the category of Studio Monitors.
Shop now