Share
TC Electronic
Regular price
Rs. 6,499.00
Regular price
Rs. 10,868.00
Sale price
Rs. 6,499.00
Unit price
per
Sale
Sold out
Vintage-Flavored All-Analog Tremolo Pedal with 3-Knob Design and Seamless Morphing Between LFO Styles

Analog Tremolo Pedal with Variable LFO and True Bypass Circuitry
Versatile and authentic all-analog tremolo pedal

Classic 3-knob design allows you to control speed and depth

Seamlessly morph between soft and hard LFO styles

True bypass for ultimate signal integrity

"Built-like-a-tank" metal chassis

Runs on 9 V battery or the PSU-SB DC power supply (not included)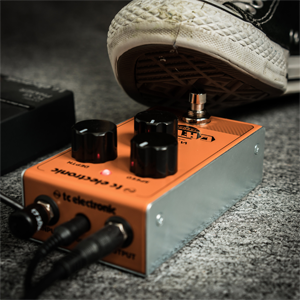 CHOKA TREMOLO
Tremolo is one of the most subtle and easy-to-use modulation effects, and should be part of any good amp – but sadly, that's not always the case. CHOKA TREMOLO's brings this sweet vibe to your setup with an intuitive 3-knob layout that lets you crank out fast waves that can either cut deep or shallow furrows across your tone, or build slow tides that ebb and flow with just the right amount of white-capped, tube-laden goodness to produce the ultimately-sublime surf tone.
Surf's up, bro! Hang loose!
    •    Vintage style tremolo pedal
    •    All-analog circuitry
    •    True Bypass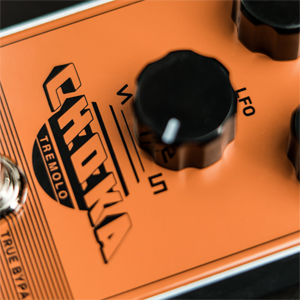 Versatile Soft or Hard LFO
CHOKA features an LFO knob that lets you seamlessly fine tune the waveform to your specific sound. You can either go totally triangle mode for classic California tube amp tone, or full-on square mode for dramatic chopping riffs. Of course, you can always choose the happy middle ground – and set your course to the exact spot between the waves where your sound lies.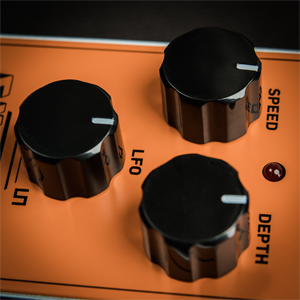 Analog to the Max
With true all-analog circuitry at its heart, CHOKA TREMOLO is as warm and organic sounding as a Southern California beach. The surf sounds of the sixties are easily within reach, but CHOKA is equally at home in more modern settings with plenty of hard chop on tap. With versatile controls over Speed and Depth and its low noise operation, CHOKA covers everything from surf to Motown to nu-metal and beyond.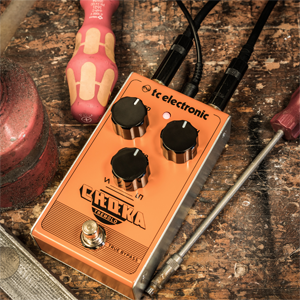 Build Quality
Built from solid metal, and strong enough to stand up to a tidal wave, CHOKA TREMOLO is one reliable dude. The inner workings are also made from high quality materials, with an all-analog circuit and true bypass technology won't wipe out your tone when CHOKA is switched off.
View full details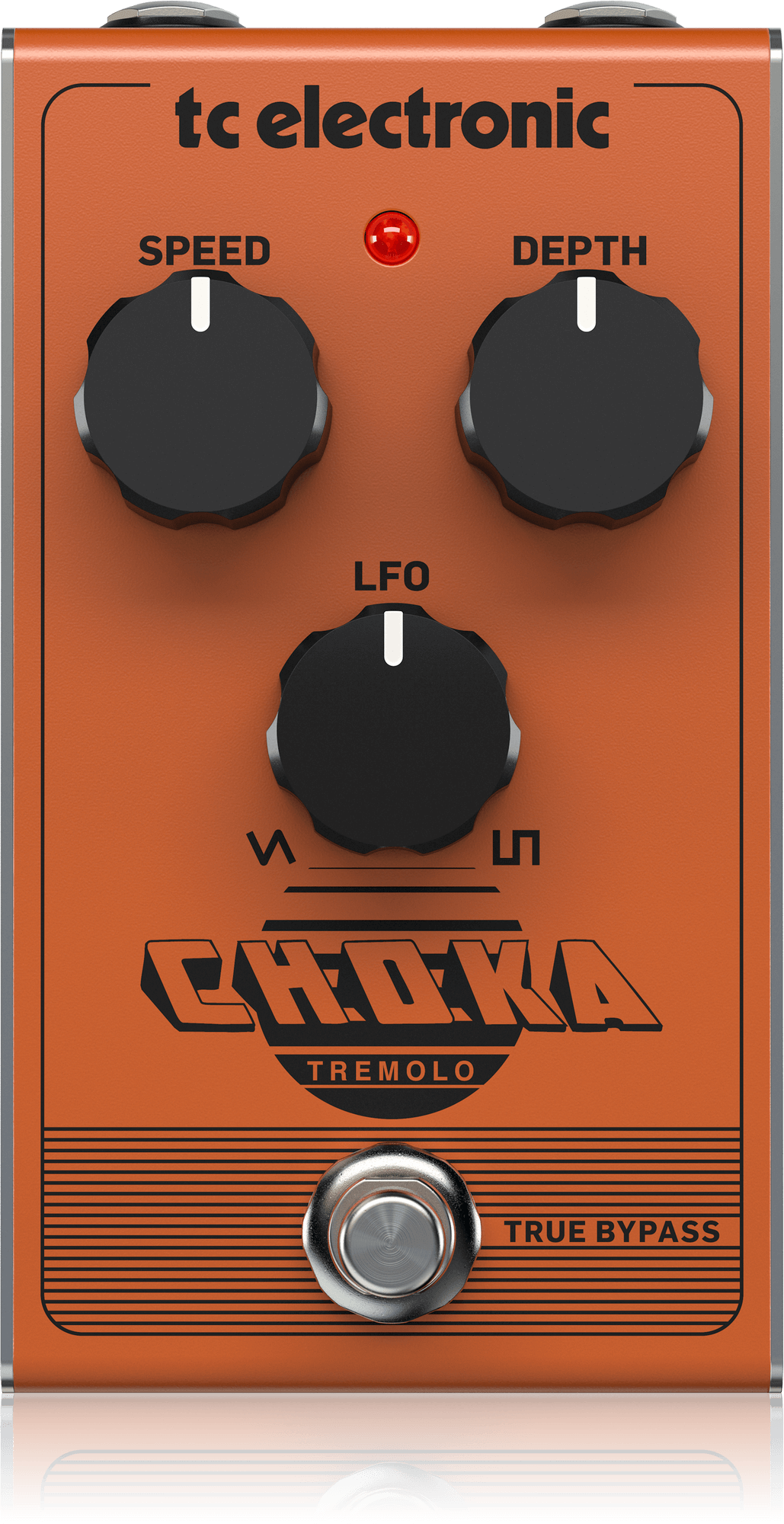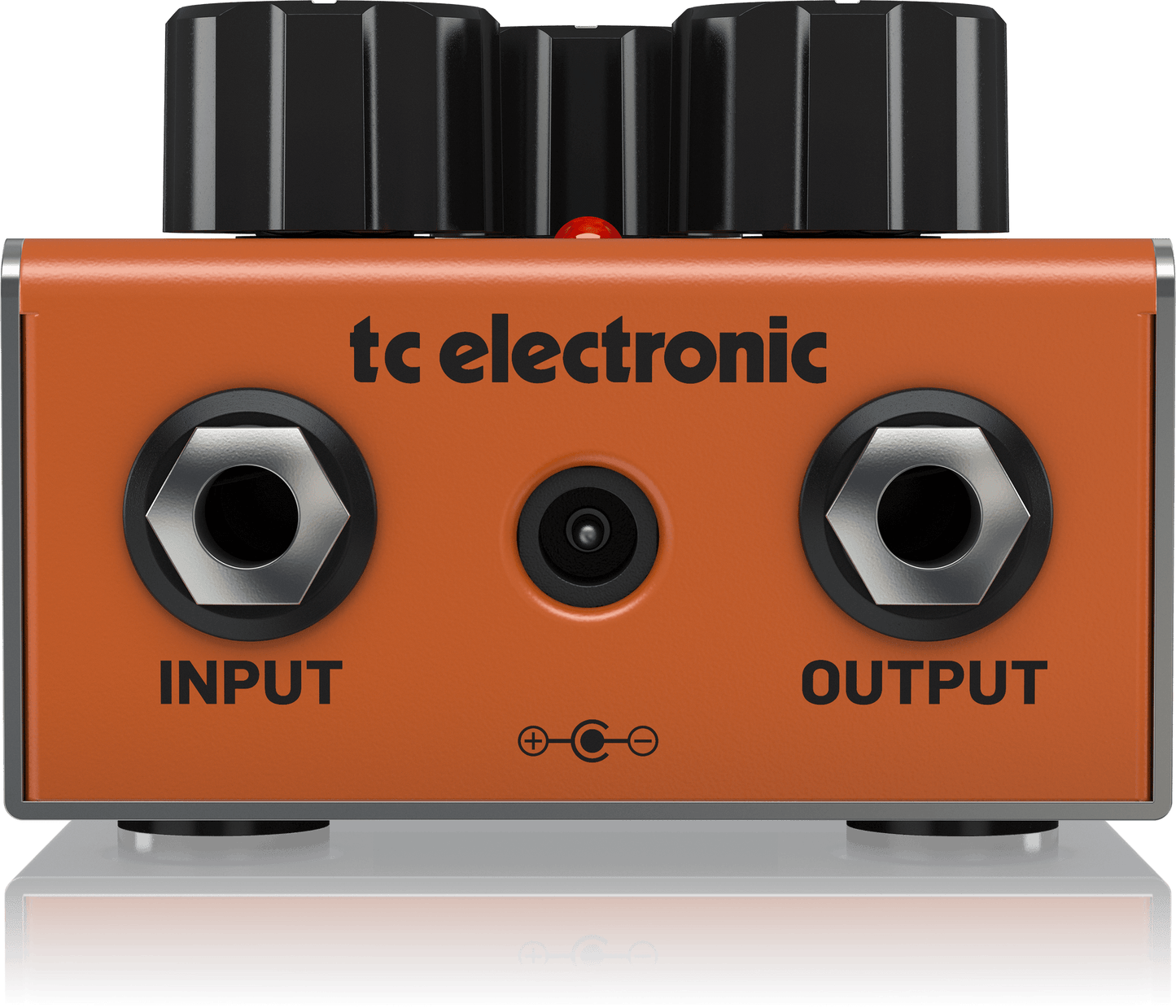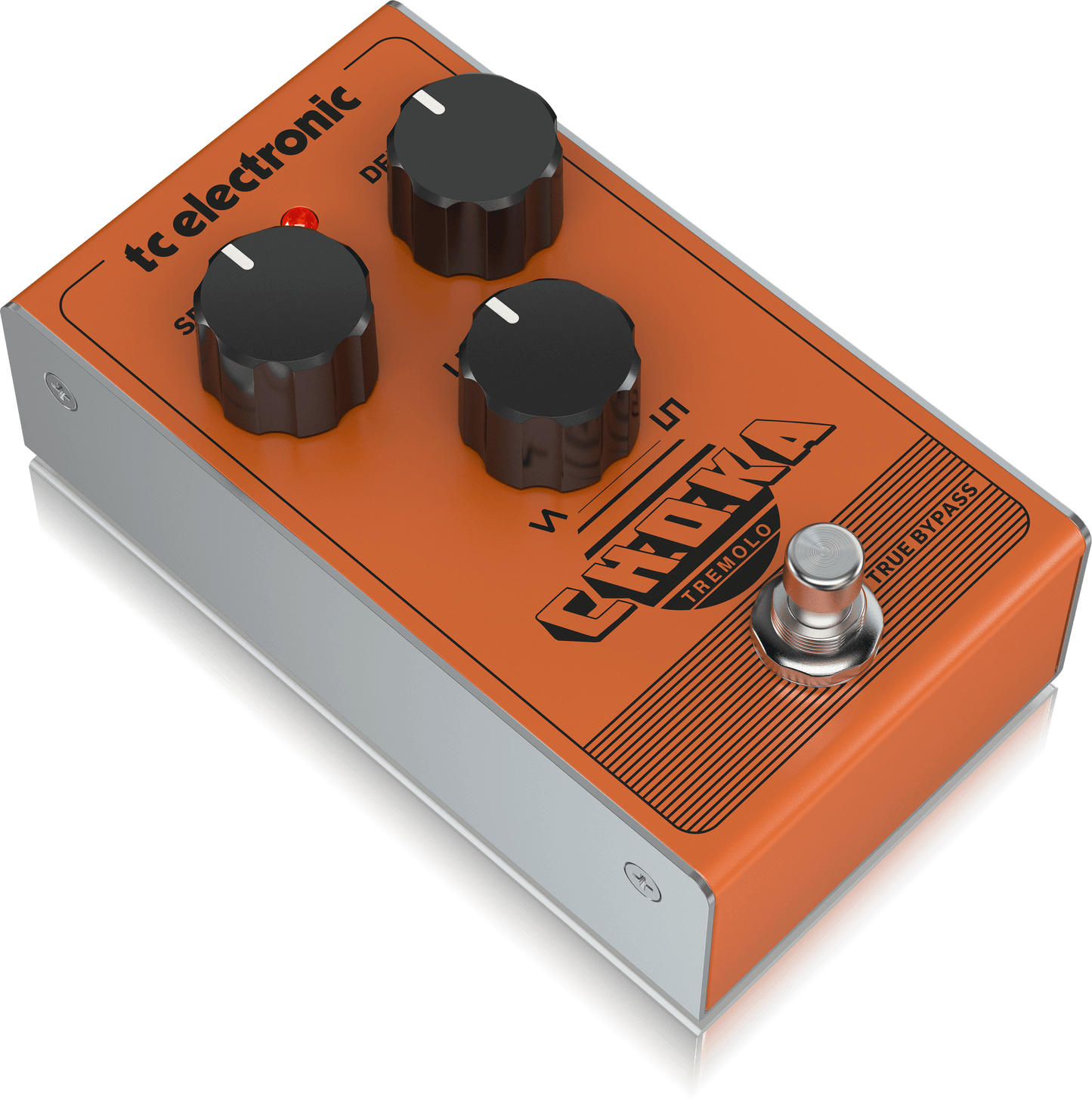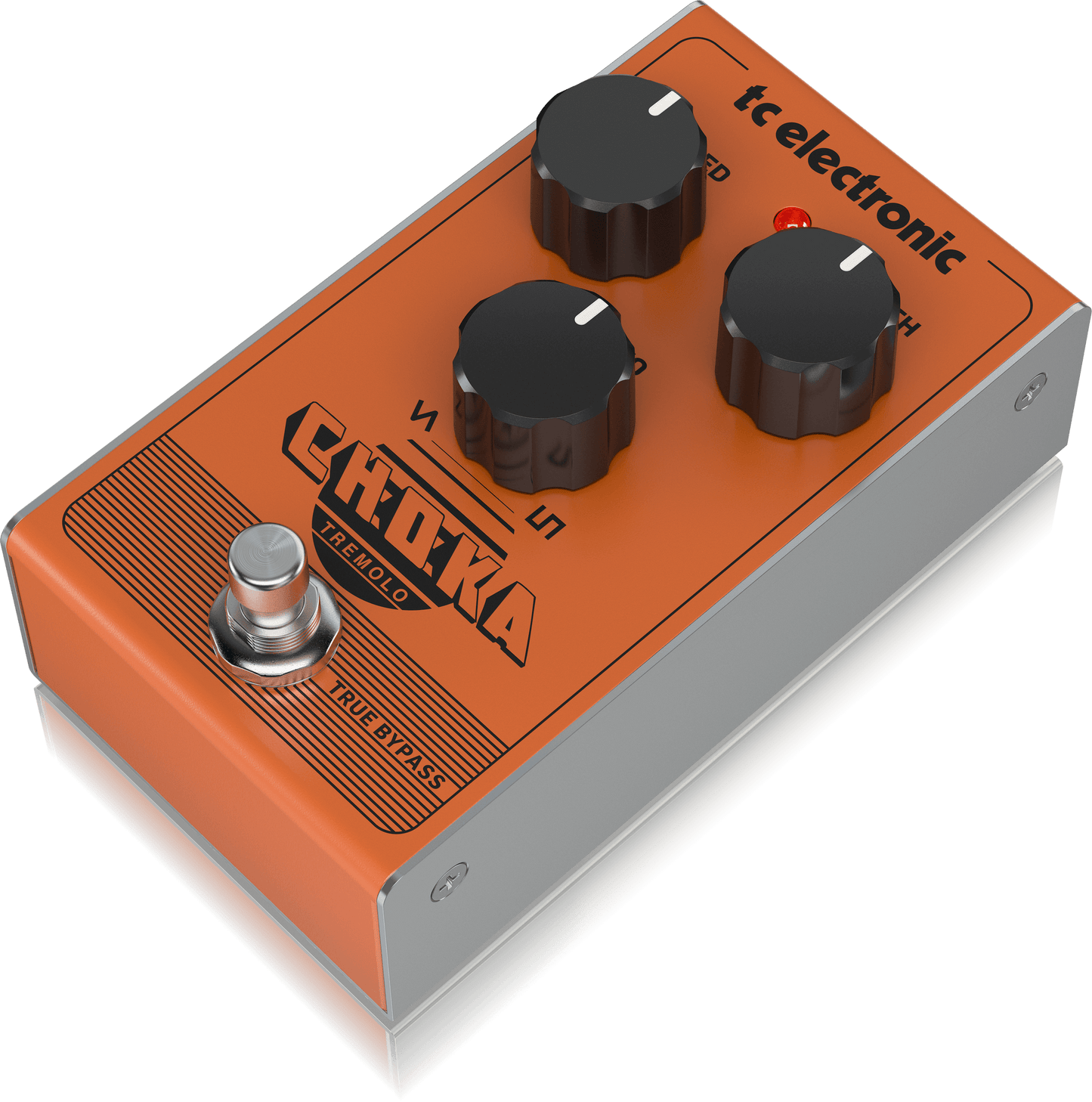 ADAM AUDIO T8V
Recording Magazine tests our new T8V nearfield monitor and draws the following conclusion:" The low...
Read More
Focal Pro
Professional Audio
Our professional monitors are designed from the very beginningto
reporoduce the sound signal without any alteration. These monitors
will meet the needs of the biggest studios as well as the smalles ones.
'Listen to your music, not to your speakers!'
Shop now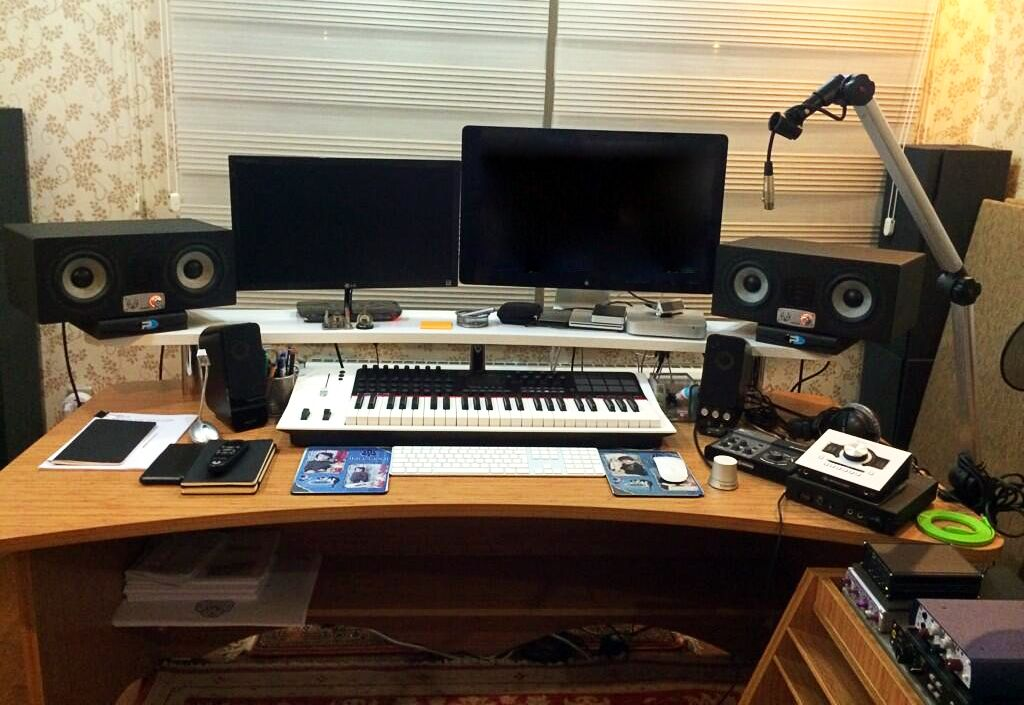 EVE AUDIO
SC4070 WON 37TH TEC AWARD
EVE Audios SC4070 won the 37th Technical Excellence & Creativity (TEC) Award in the category of Studio Monitors.
Shop now