Share
TC Electronic
Regular price
Rs. 27,999.00
Regular price
Rs. 48,057.00
Sale price
Rs. 27,999.00
Unit price
per
Sale
Sold out
Vertical 200W 2 x 8\ Portable Bass Cabinet with Superior Tone"

200-watt, 8-ohm, 2x8" Portable Bass Cabinet - Black
200 Watt bass cabinet for stage and studio use featuring great sounding custom drivers

2 x 8" custom drivers for deep fundamental bass tone

Compact and lightweight bass cabinet design

Vertically stackable with other cabinets for uncompromising full-frequency sound

Dual speaker link connections on premium 1/4" connectors (8 Ohm impedance)

Stylish "anti-skid" covered plywood cabinet designed for toughest life on the road

Heavy duty metal grille for toughest road use

3-Year Warranty Program*

Designed and engineered in Denmark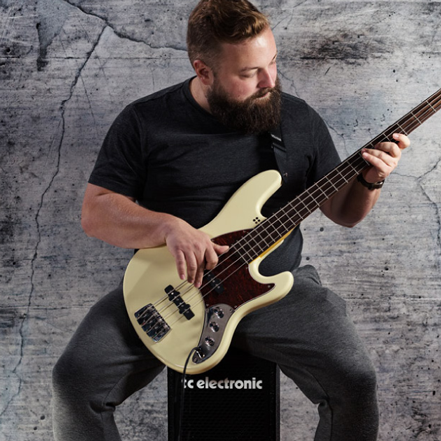 BC208
BC208 is a powerful, compact bass cabinet with plenty of low-end punch, making it ideal for small venue gigs and rehearsal spaces, as well as the recording studio. It's perfect for clear, focused bass tones, and its practical form factor makes BC208 as easy on your back as your bank account.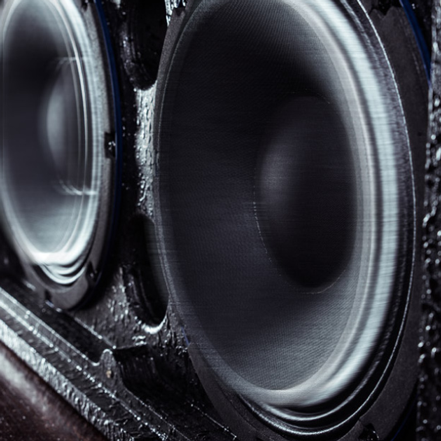 Lightweight Low-End
Featuring a pair of powerful 8" custom-engineered drivers, BC208 is voiced for deep fundamental bass tones with 200 Watts of power handling capability. This twin 8" speaker configuration is unmatched for clear and focused bass tones with an immediate response and super-tight feel. BC208 produces loads of low-end thump that will blow your mind, especially coming from a cabinet of this size!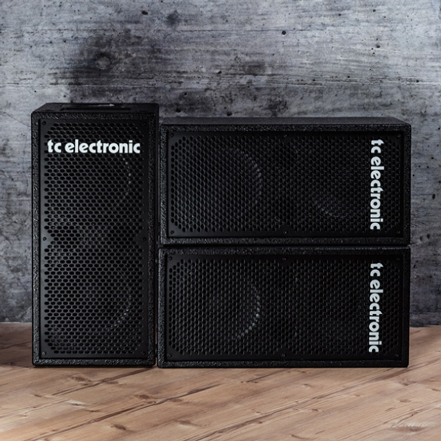 Rack 'em and Stack 'em
Designed to stand either horizontally or vertically for tight stage arrangements, BC208 makes it easy to stake your claim to your share of the stage real estate with the rest of the band. Dual speaker link connections on premium ¼" connectors allows you to stack your BC208(s) with any other TC cabinet for an unrivaled bass tour de force!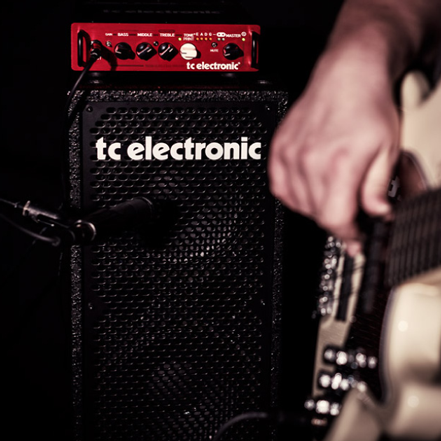 Grind that bass for a long time
As a gigging musician, you're always on the move and your gear simply has to keep up. That's why BC208 is built from hard plywood covered in a tough, stylish anti-skid material that keeps your setup safe and solid grounded to the stage. The front is finished with a heavy duty metal grille that shields the drivers from all kinds of on-stage antics – and the occasional overly-enthusiastic roadie. Built strong, and built to last – that's the incredible BC208!
View full details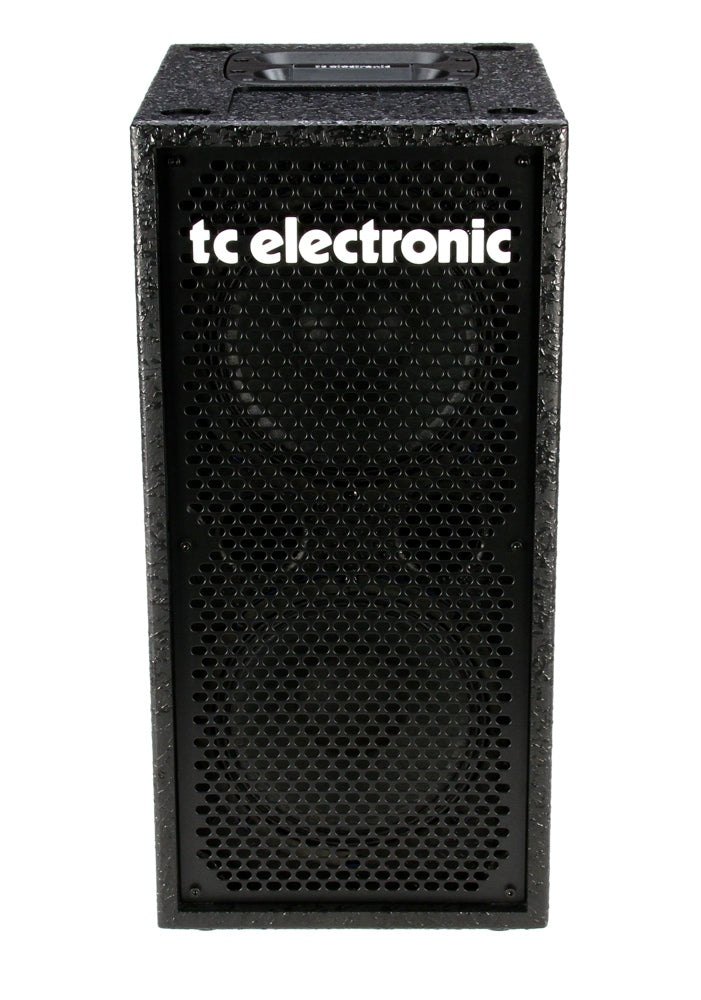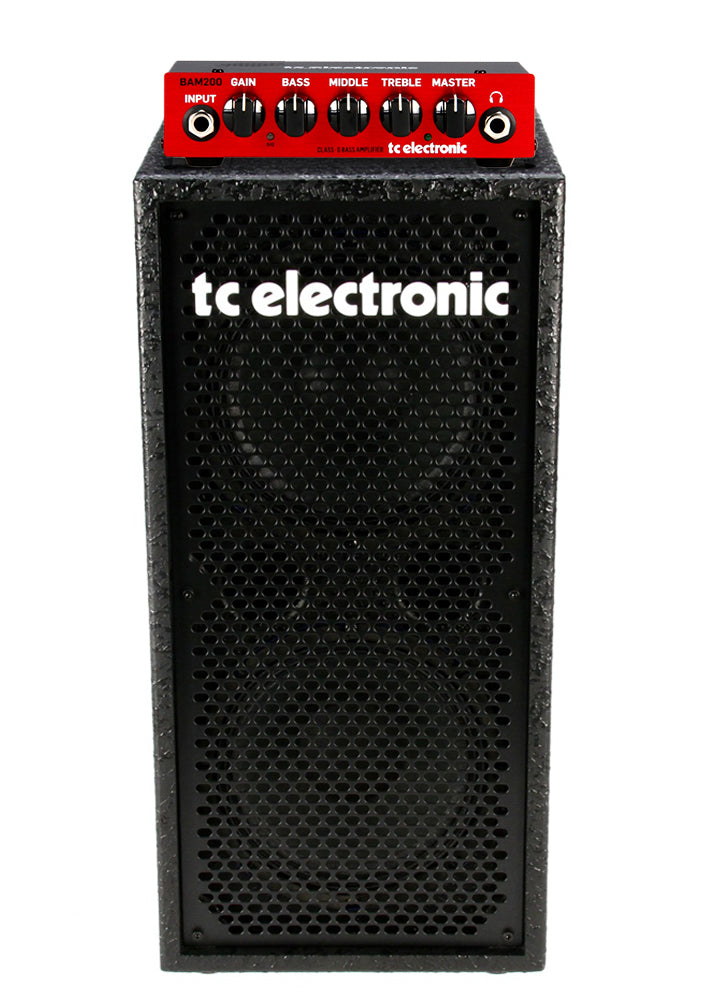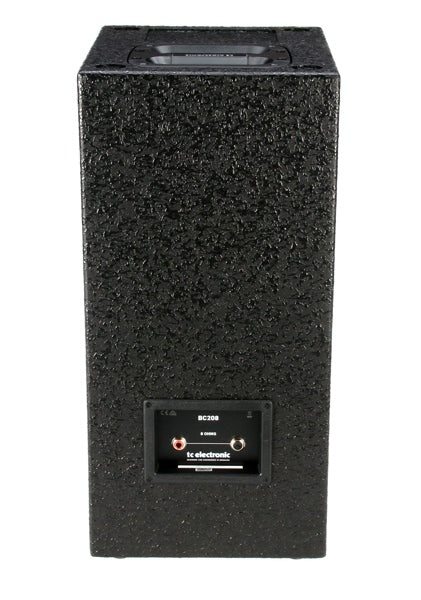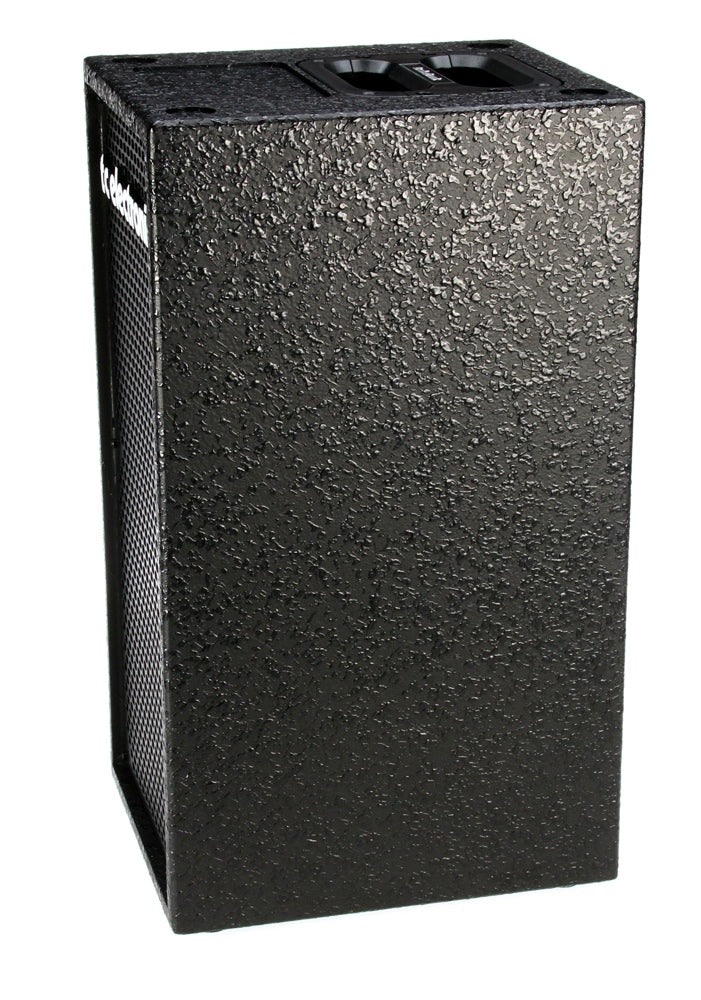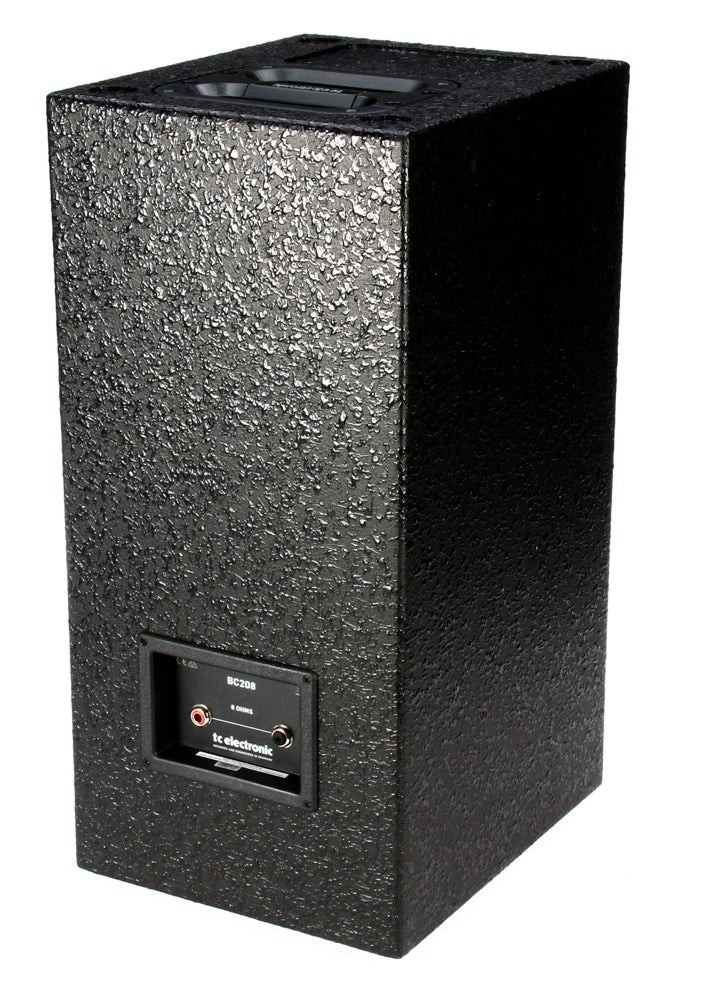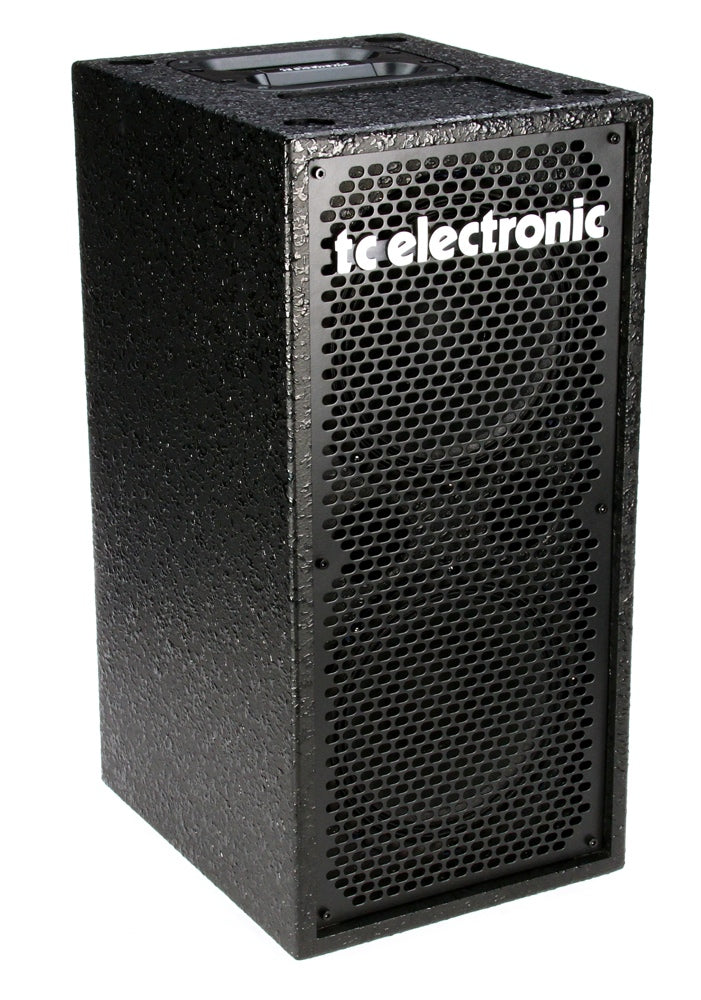 ADAM AUDIO T8V
Recording Magazine tests our new T8V nearfield monitor and draws the following conclusion:" The low...
Read More
Focal Pro
Professional Audio
Our professional monitors are designed from the very beginningto
reporoduce the sound signal without any alteration. These monitors
will meet the needs of the biggest studios as well as the smalles ones.
'Listen to your music, not to your speakers!'
Shop now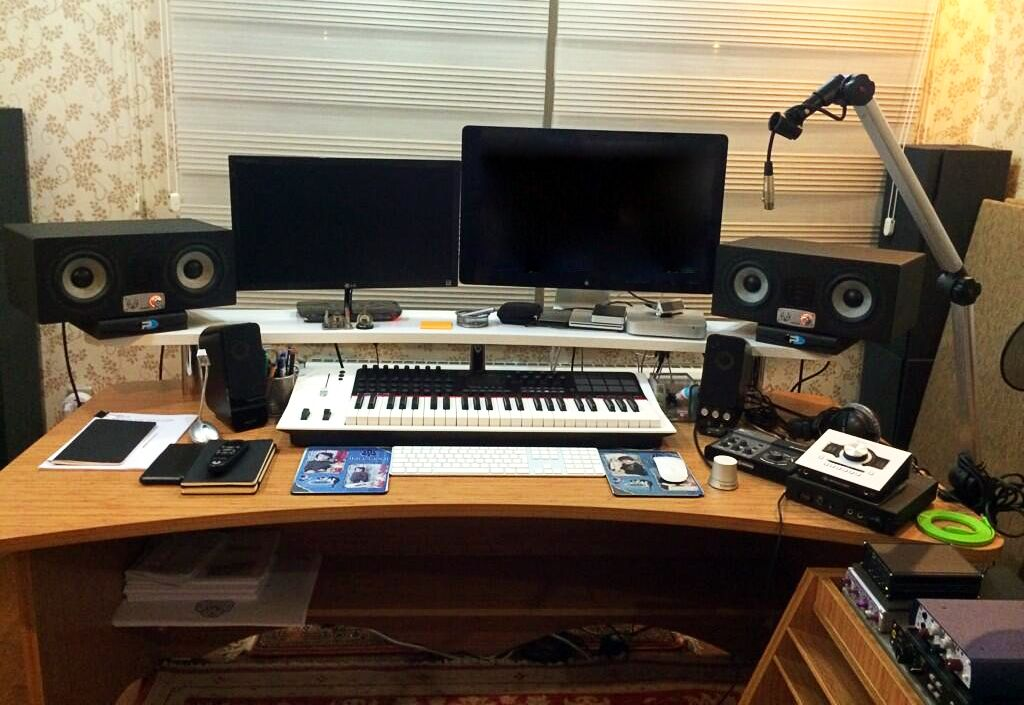 EVE AUDIO
SC4070 WON 37TH TEC AWARD
EVE Audios SC4070 won the 37th Technical Excellence & Creativity (TEC) Award in the category of Studio Monitors.
Shop now