Strandberg
Regular price
Rs. 417,630.00
Regular price
Sale price
Rs. 417,630.00
Unit price
per
Sale
Sold out
Share
BODEN BASS PROG 5 BROWN
5-String Bass
Bass
Boden
Boden Prog Bass
Bolt-on
Chambered
Ebony
Family
Fanned frets
Fixed
Swamp Ash
The Boden Bass Prog model was developed for bass players who seek a more modern and aggressive sound that can be fine-tuned with the utmost precision. Featuring a lightweight chambered Swamp Ash body with solid Flame Maple top and Roasted Maple neck with Ebony fretboard, the natural acoustic sound is balanced with plenty of girth but with a bright cutting edge when needed with the bass's onboard preamp equalization well as the controls on the amplifier. The Ebony fretboard is slick and fast to play, while also providing a lot of highs that help you cut through the mix.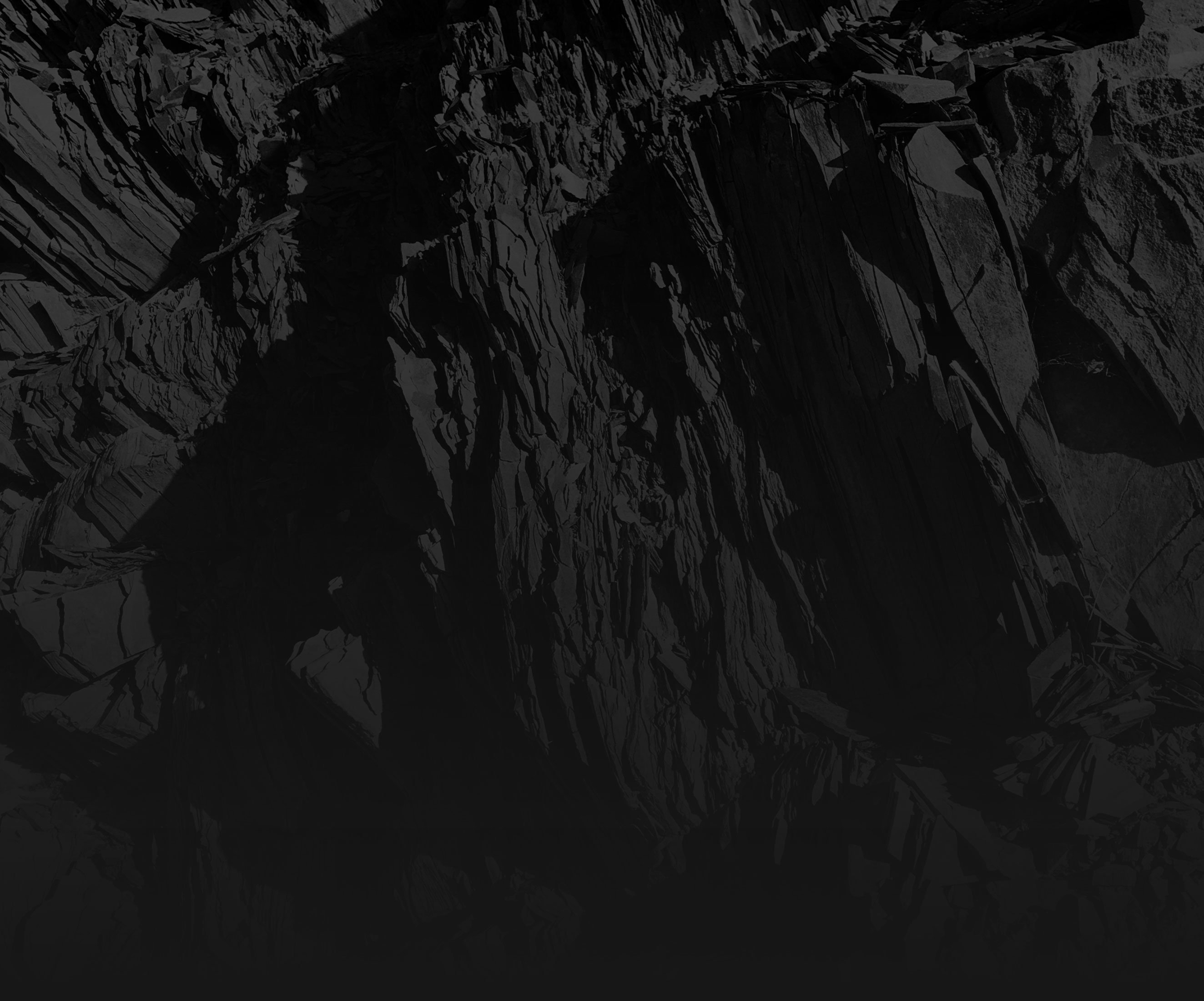 Aggressive and sophisticated with the distinctive .strandberg* sonic character
THE BODEN BASS 'PROG'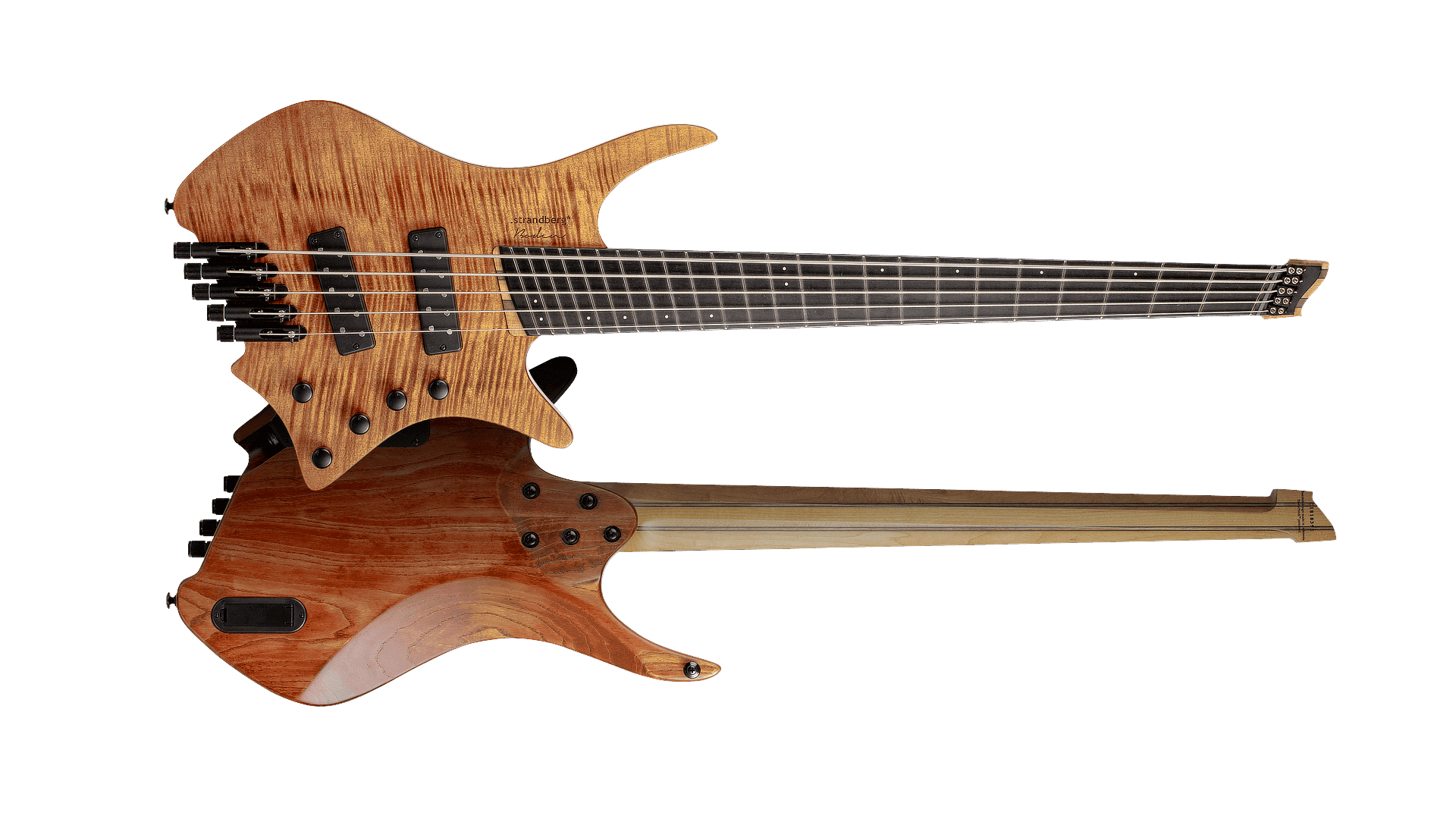 WHAT MAKES IT SPECIAL?
WHAT DOES IT DO?
WHO IS IT FOR?
The natural acoustic character of the Boden Bass Prog is perfectly matched with Nordstrand Big Rig dual coil pickups with offset pole pieces that result in a big multidimensional sound and the onboard Darkglass Tone Capsule preamplifier that exponentially expands the instrument's tonal possibilities. Although superbly versatile and well-rounded, the Prog 4 and 5 excels the most in a dense mix of aggressive and expansive sounds, whether you are filling up a certain frequency range as part of a bigger whole or when you want to cut through to make your individual musical statement.

MEASUREMENTS
Unique Qualities
ANATOMY OF A STRANDBERG
There are many design elements and factors that comprise a .strandberg* guitar. Each aspect - from the materials and components used to the ergonomic design features - has been carefully thought out and implemented to produce a guitar that is light weight, easy to play and has a big woody organic sound. Explore these different aspects that set a .strandberg* guitar apart from the rest.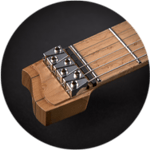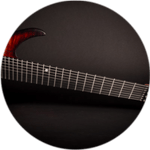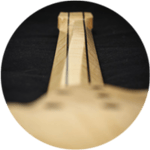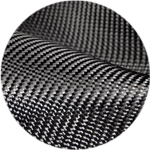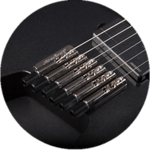 View full details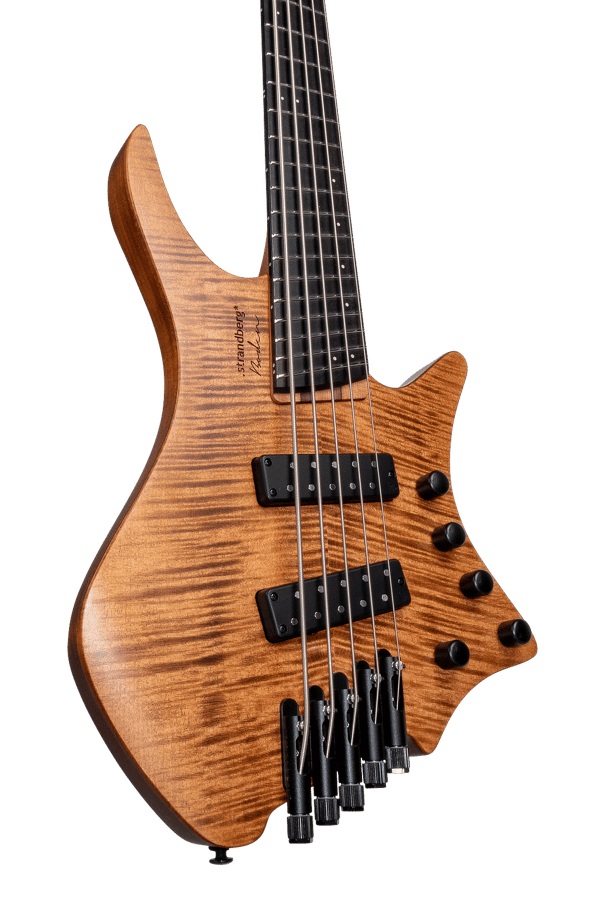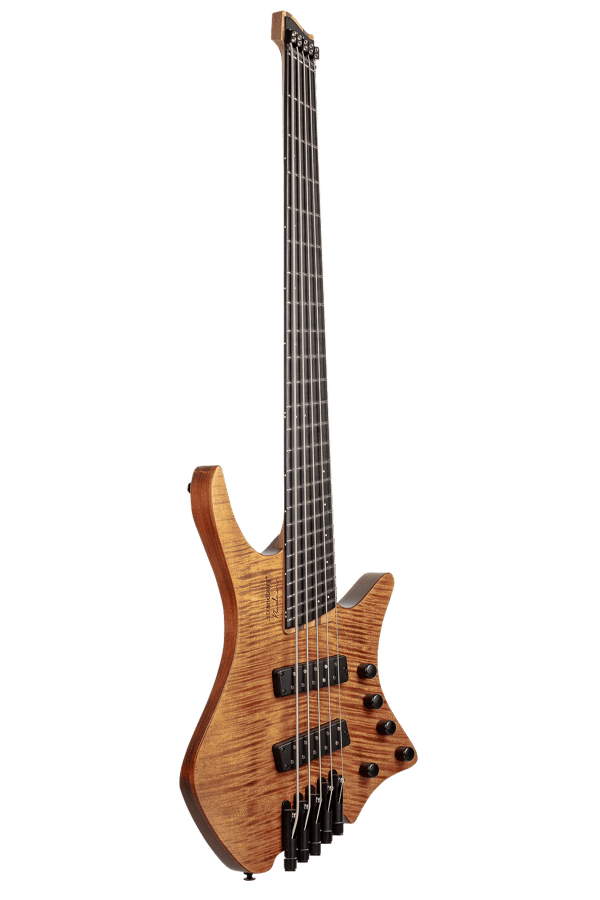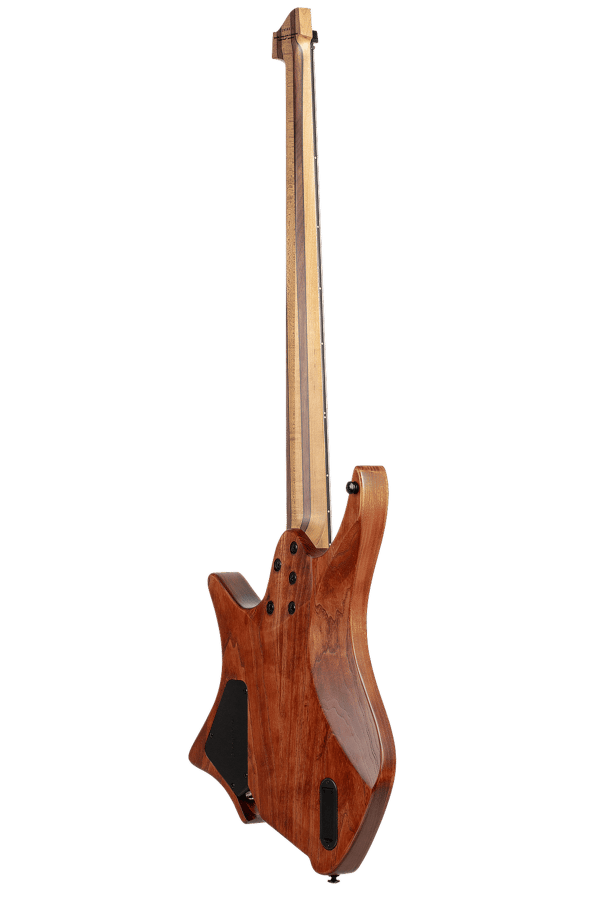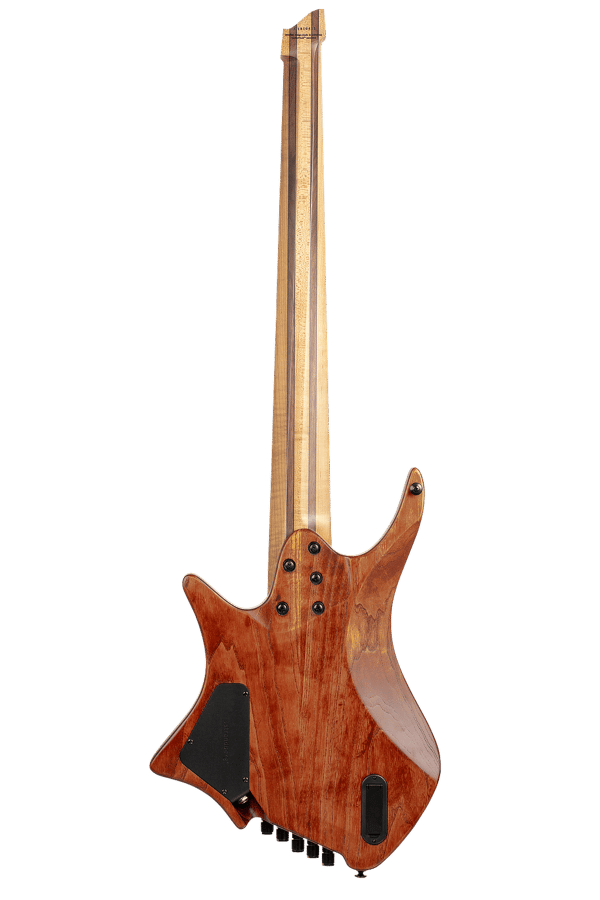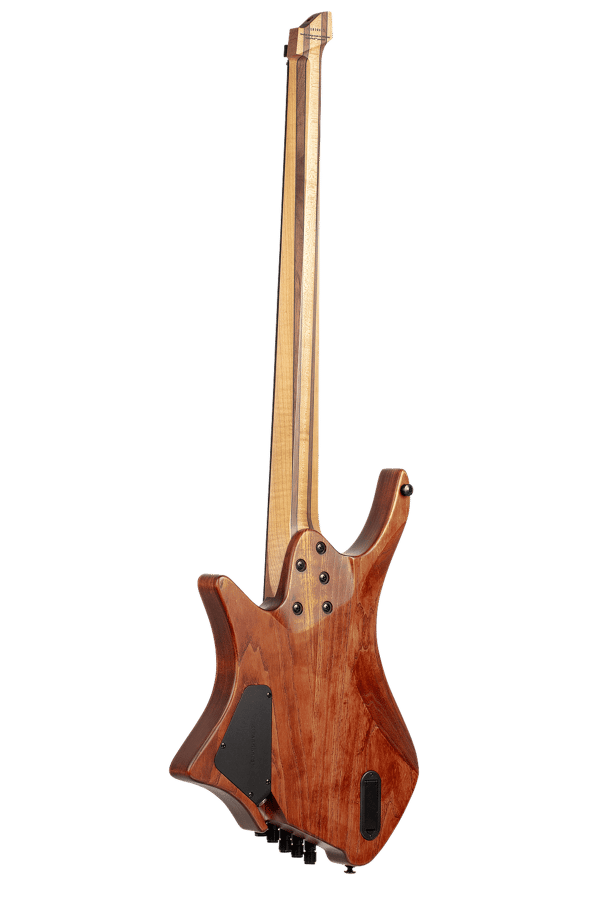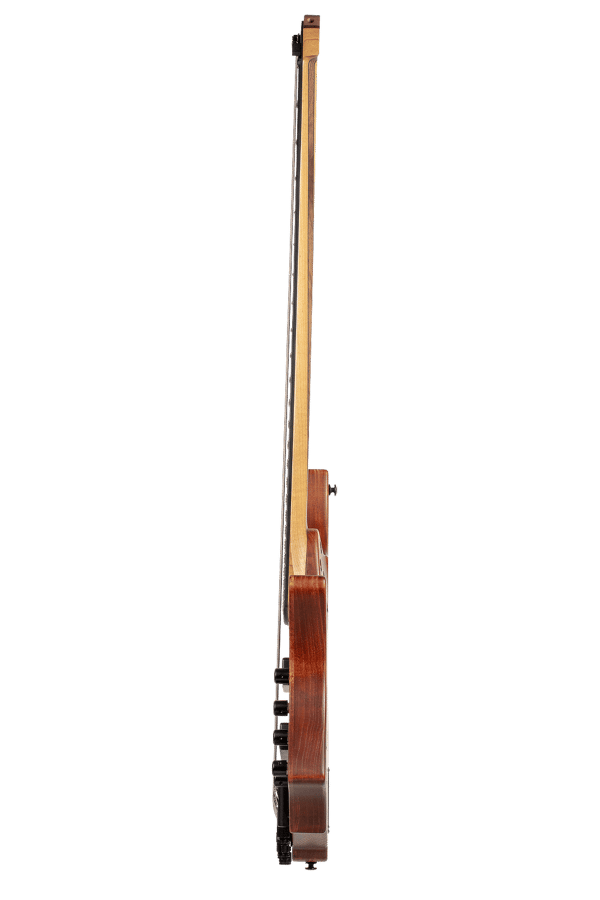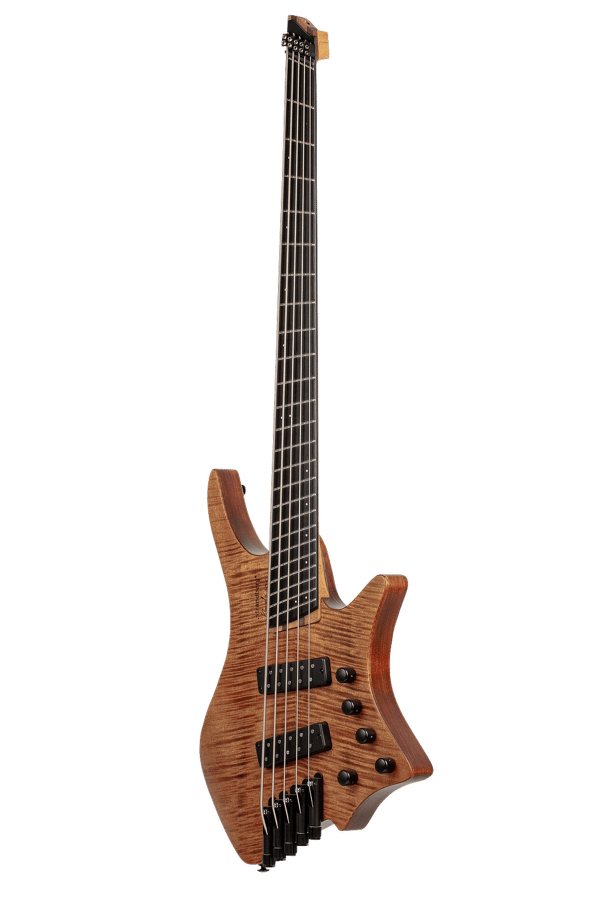 ADAM AUDIO T8V
Recording Magazine tests our new T8V nearfield monitor and draws the following conclusion:" The low...
Read More
Focal Pro
Professional Audio
Our professional monitors are designed from the very beginningto
reporoduce the sound signal without any alteration. These monitors
will meet the needs of the biggest studios as well as the smalles ones.
'Listen to your music, not to your speakers!'
Shop now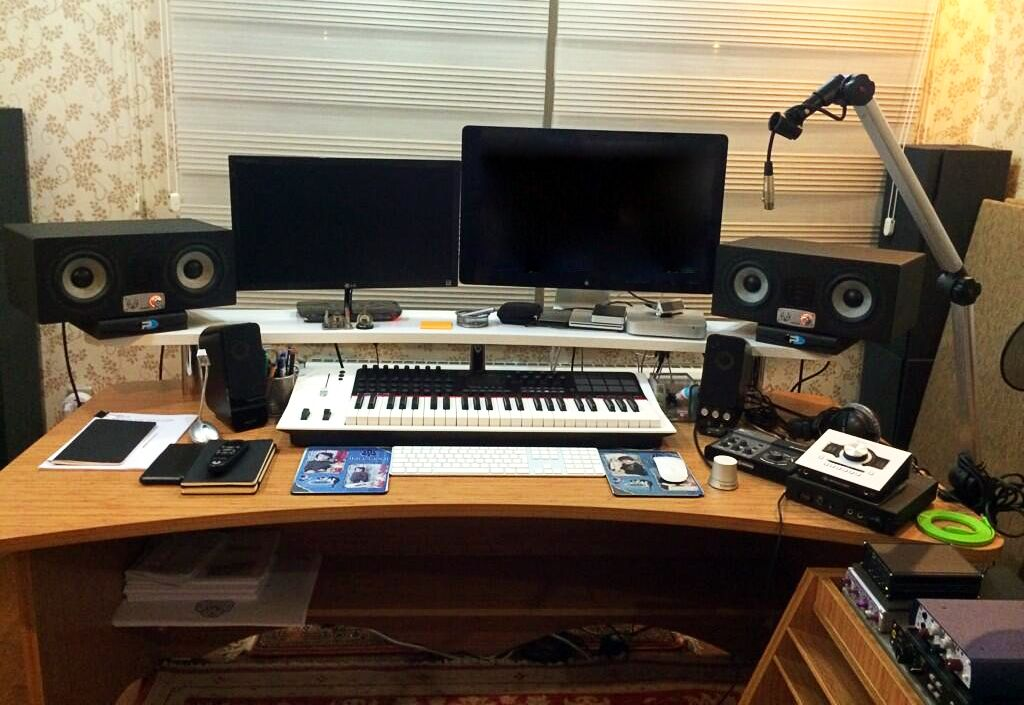 EVE AUDIO
SC4070 WON 37TH TEC AWARD
EVE Audios SC4070 won the 37th Technical Excellence & Creativity (TEC) Award in the category of Studio Monitors.
Shop now