Share
Mark Bass
Regular price
Rs. 29,640.00
Regular price
Rs. 31,200.00
Sale price
Rs. 29,640.00
Unit price
per
Sale
Sold out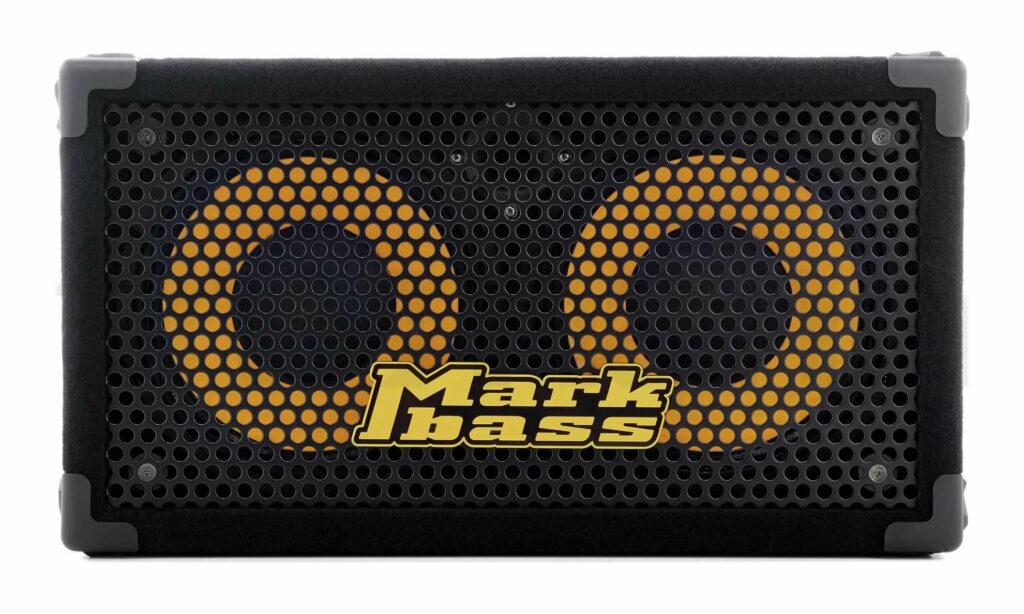 The Traveler 102P is one of the smallest and lightest 2x10" cabinets on the market. It can be used in either a vertical or horizontal position. Perfect for club gigs, this cab especially shines when added to a Traveler 151P for a punchy, full-range sound.
This cabinet is available in both 4 ohm (T102P-4) and 8 ohm (T102P-8) versions.
WEIGHT 31.97 LBS / 14.5 KG
View full details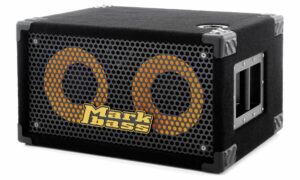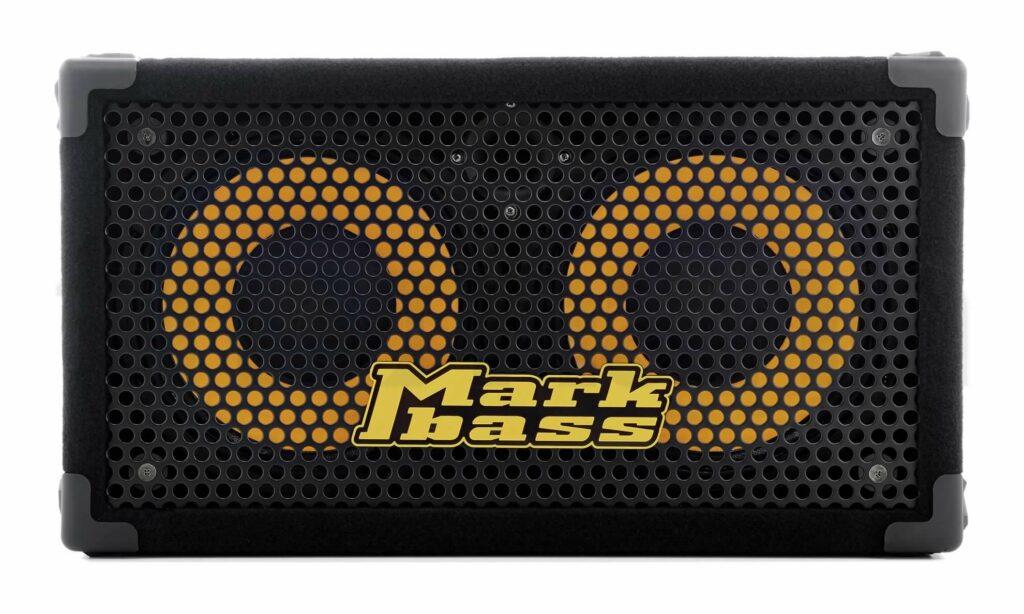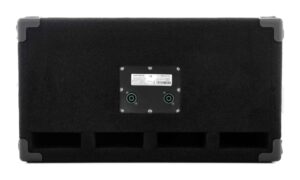 ADAM AUDIO T8V
Recording Magazine tests our new T8V nearfield monitor and draws the following conclusion:" The low...
Read More
Focal Pro
Professional Audio
Our professional monitors are designed from the very beginningto
reporoduce the sound signal without any alteration. These monitors
will meet the needs of the biggest studios as well as the smalles ones.
'Listen to your music, not to your speakers!'
Shop now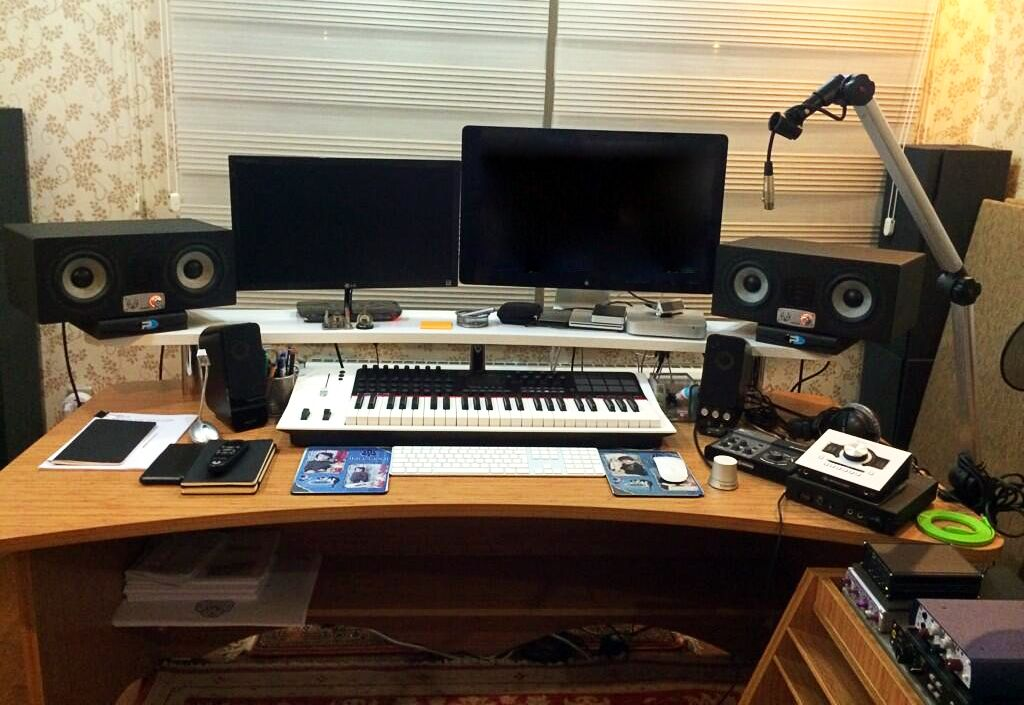 EVE AUDIO
SC4070 WON 37TH TEC AWARD
EVE Audios SC4070 won the 37th Technical Excellence & Creativity (TEC) Award in the category of Studio Monitors.
Shop now