Austrian Audio
Regular price
Rs. 31,592.00
Regular price
Rs. 33,255.00
Sale price
Rs. 31,592.00
Unit price
per
Sale
Sold out
Share

Hi-X55
Professional Over-Ear Headphones
PERFECT
FOR
CRITICAL
AUDIO WORK
Made in
Austria
The Hi-X55 headphones from Austrian Audio offer precision, comfort and durability. The closed-back, over-ear design offers high-resolution insight for critical audio work; for error detection; also, due to tuning and detail, ideal for voice-over recordings.
The Hi-X (High Excursion) technology is perfectly suited for contemporary music production: the optimally-sized 44mm driver, unique ring magnet system and copper-clad aluminium voice coil are custom-designed and work together to reduce membrane weight and increase stiffness, improving response, taming unwanted resonance and minimising distortion.
'Made in Austria' with no off-the-shelf components. The hardware design and engineering are exceptional with all-metal hinges and headband bow for long-lasting stability and comfort without distraction. The luxury feel is assisted by the soft, memory-foam ear cushions. A fatigue-free experience even for long sessions.
Workflow is assisted by additional features such as foldable design (for portability and storage) and cable adapters to connect to professional or consumer equipment.
High Excursion proprietary drivers
Designed for today's contemporary music production
Detachable cable
For replaceability, compact portability and safety from damage
Furnished with 3.5mm (1/8 inch) to 6.3mm (1/4 inch) adapter
Pro or on-the-go
All metal hinges and bow for maximum durability
Ensuring maximum durability and stability
Foldable construction
For maximum portability and easy storage
Soft slow retention memory foam earpads
Providing greatest comfort during long sessions
High Excursion Technology
Hi-X
Professional Headphones
Hi-Xcursion (High Excursion) technology is the key to the astonishing sound of our Hi-X55 headphones.
All Austrian Audio Hi-X headphones feature a 44 mm driver and a ring magnet system. This design allows for improved airflow and includes the strongest magnetic field in its class.
The ring magnet, combined with a copper-clad aluminum voice coil, reduces the weight of the membrane and the voice coil connected to it, allowing the membrane to move or change direction faster, providing a more responsive impulse reaction.
Our science, measurements, and listening tests have shown that 44mm is the optimum size for this design. It ensures professional performance in the Hi-X, moves a lot of air, and eliminates 'wobbling' of the diaphragm. This is akin to damping of the driver mass, which is where our membrane really shows results: it is ultra-stiff while still reducing unwanted resonance.
Supported by Vienna Business Agency
View full details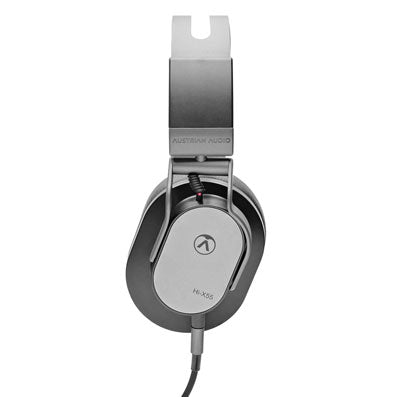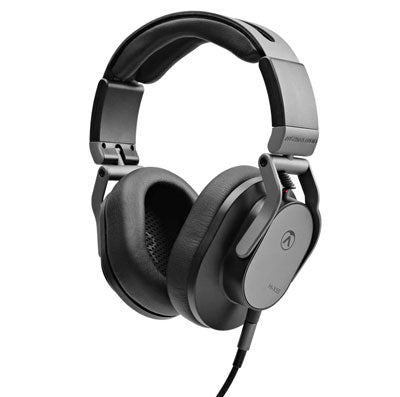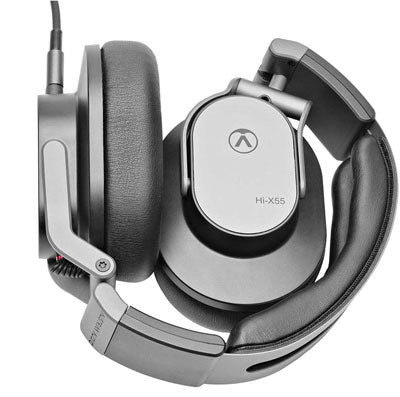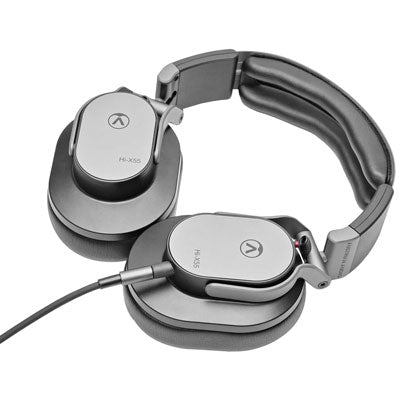 ADAM AUDIO T8V
Recording Magazine tests our new T8V nearfield monitor and draws the following conclusion:" The low...
Read More
Focal Pro
Professional Audio
Our professional monitors are designed from the very beginningto
reporoduce the sound signal without any alteration. These monitors
will meet the needs of the biggest studios as well as the smalles ones.
'Listen to your music, not to your speakers!'
Shop now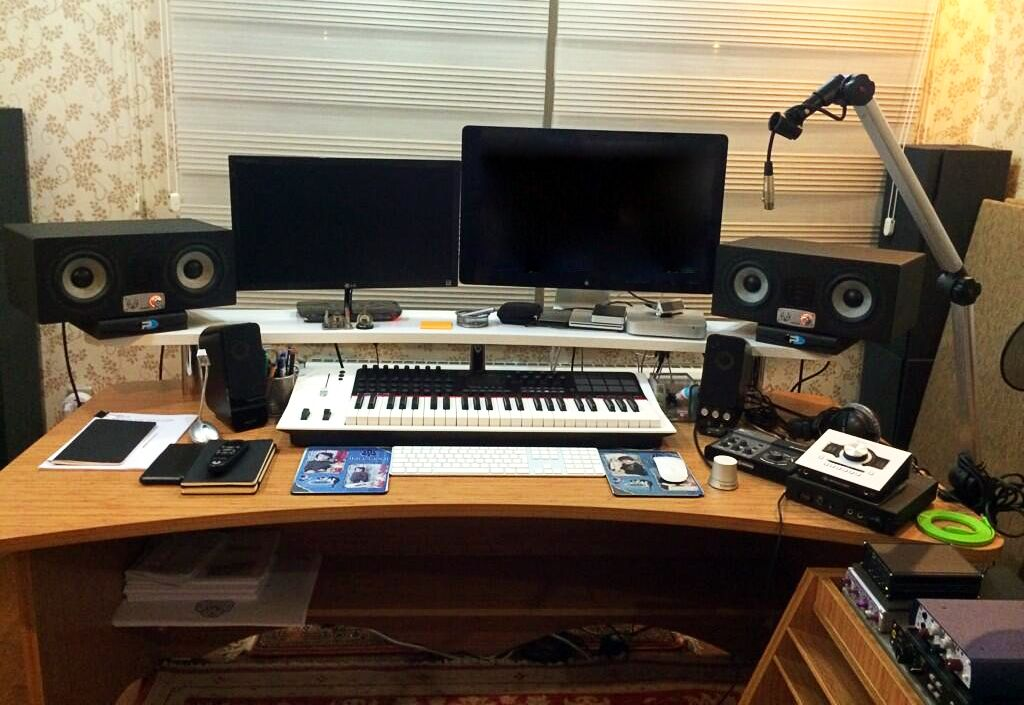 EVE AUDIO
SC4070 WON 37TH TEC AWARD
EVE Audios SC4070 won the 37th Technical Excellence & Creativity (TEC) Award in the category of Studio Monitors.
Shop now